Sportstalk Curation Showcase #14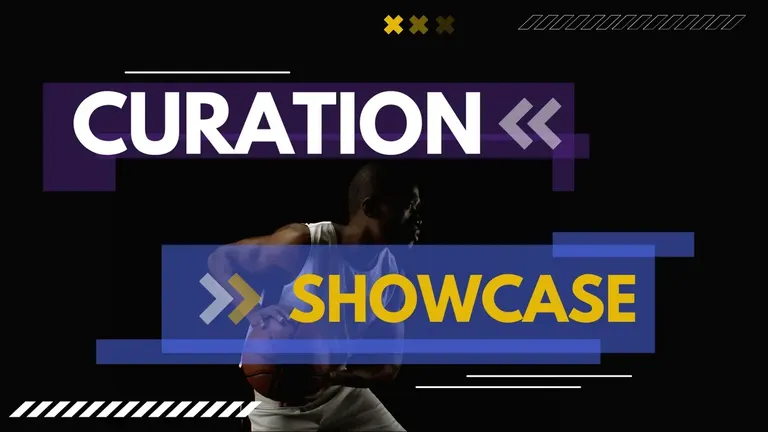 Hello and welcome to another edition of the Sportstalk Curation Showcase where we put the spotlight back on the community highlighting our very own authors. The idea to try and uncover new and upcoming authors is the aim, but unfortunately doesn't always work out that way. All of the following posts are current and live meaning they fall well within the 7 day window of curation. If you find an author you enjoy please consider a follow as this is how we grow the community through supporting each other.
Today we are in for a treat as there are 4 hot posts to enjoy and all so different which should attract everyone's attention. Variety they say is the spice of life and we have that in abundance today so enjoy.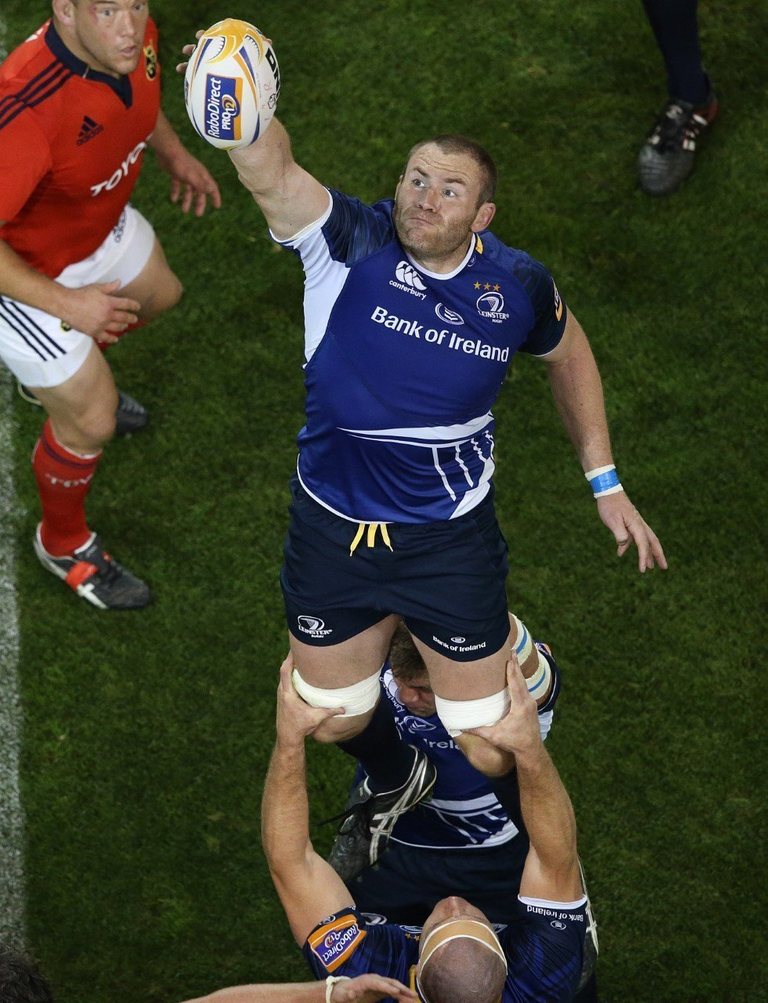 Two Irishmen to row across the Atlantic Part 1
First up this week is @ablaze with a fantastic true (we know the Irish) story about two ex rugby players who overcame their own personal challenges with injuries to take on what must be described as insane epic challenges. the body has no limits it seems when it comes to what these two can accomplish and just hope they survive the latest one. I won't ruin it as their is a part 2 coming so I guess they do make it lol. I think it is posts like this that make the sporting tribe so enjoyable as you just never know what is coming through the tribe feed next. I would recommend reading this post and waiting for post number 2.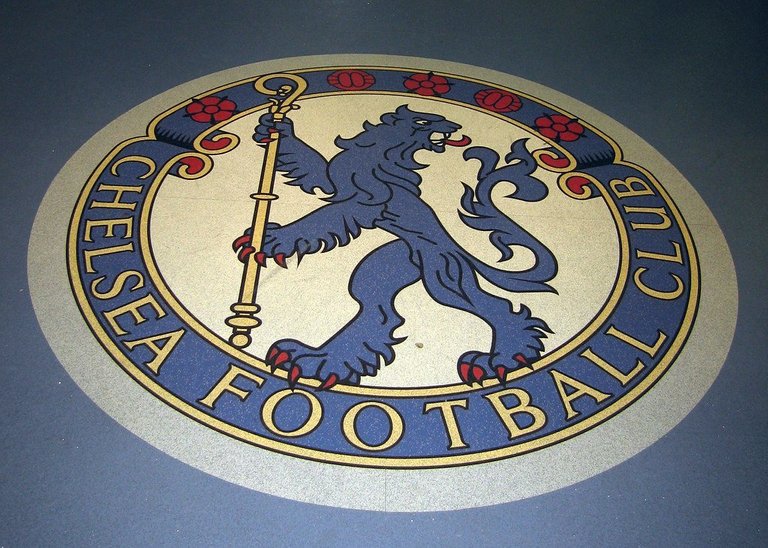 @gingerup is back with a bang as I learned something from his post that I had no idea about. All of us most likely know that Chelsea's coach Thomas Tuchel go the boot this week for poor team performance. The sad thig is he has been going through his own personal issues with a divorce. Most people would take a break away from work or whatever it is to get their mind right as it takes it's toll. I mentioned in the comments that surely his back room staff should have stepped up to help him as normally if he goes they go.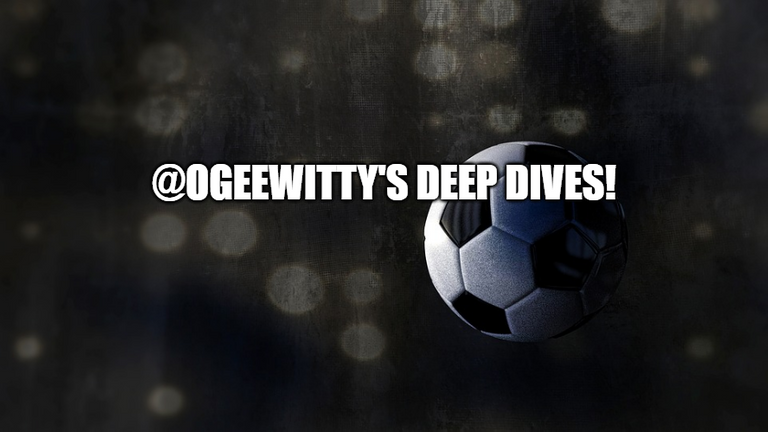 ANY BRIGADE? GALATASARY ON FIRE!
@ogeewitty and his deep dives lol. I have to give it to him tonight as this post got me diving in to read more. Everyone that follows European Football would know the name Galatasaray SK a football club from Turkey. I had no idea that they have been struggling for the last few seasons and wont be involved in the Champions league this season. I must admit to ask me to name another Turkish club and I would struggle as they have bene that dominant in their League. What do you do when your team is not performing you toss them aside and get an entirely new team and new coach in one hit with 30 players out the backdoor and 32 in the front door. This is kind of unheard of as that is drastic measures and I am sure it will make a vast difference. I will know be looking at the Turkish league to see how they perform out of curiosity. A good and interesting read different to what we see as the normal and why it stands out so much.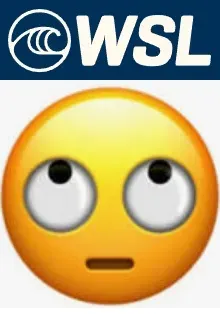 @jasperdick is back but not talking about his surfing, but more about the World Surf league which whoever wins ultimately becomes World Champion. @jasperdick has some really valid points regarding how the format works as in the past a surfer could win the title before the last leg is even contested. This is fair as these are surfed all over the world with varied conditions as each venue offers up different challenges. In theory under the new rulings one could do ok and still win the World title as those conditions could suit that surfers strong points. I do agree and think it is absurd and the only reason the rules would change is from sponsors input wanting the interest to peak at the the last event. Money again which is kind of making a mockery of the World title.
Thanks again to the contributors for todays Curation Showcase and to the entire Sportstalk community for making it so much fun to be a part of. Until next time stay busy and keep on posting.
Let's stay connected!
Posted using SportsTalkSocial
---
---