Sportstalk Curation Showcase #15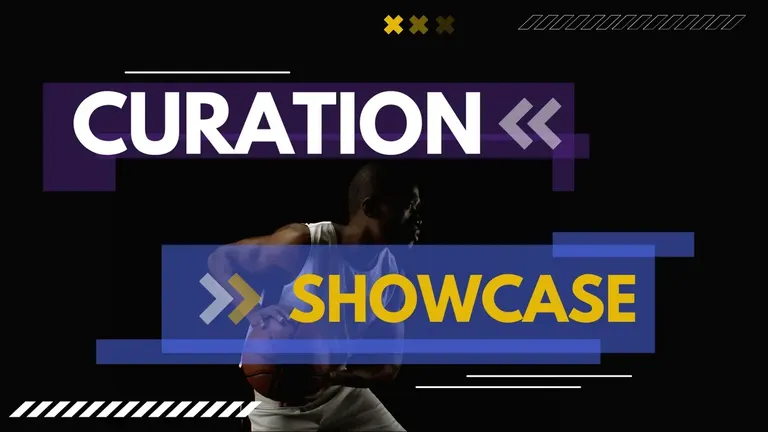 Hello and welcome to another edition of the Sportstalk Curation Showcase where we put the spotlight back on the community highlighting our very own authors. The idea to try and uncover new and upcoming authors is the aim, but unfortunately doesn't always work out that way. Not only new users, but older established members who have upped their game is also great to see as they are more active within the community. All of the following posts are current and live meaning they fall well within the 7 day window of curation. If you find an author you enjoy please consider a follow as this is how we grow the community through supporting each other.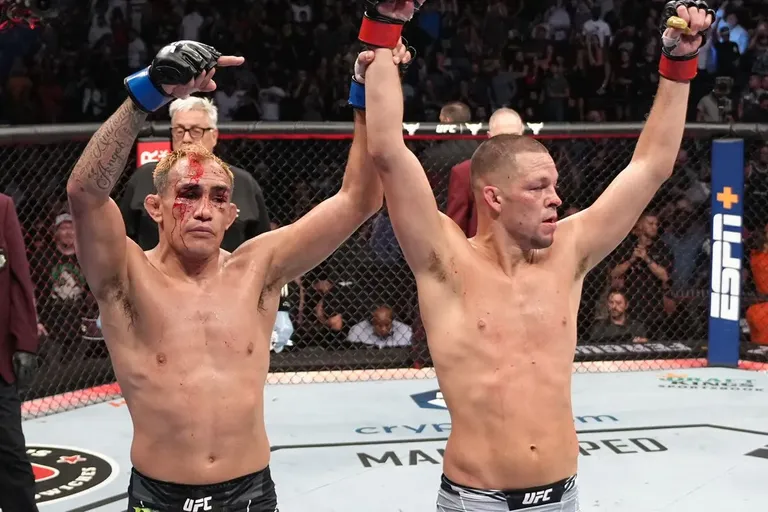 @adhammer has been an established member of the community for some time and congratulations on being highlighted for the first time this week. Not only are the posts on another level, but the getting involved within the community is very noticeable. For those that don't know @adhammer loves American Football and the UFC so keep an eye out for them in the feed. Todays post is a total thorough recap on the last UFC 279 event and has every fight highlighted with video clips and a summary. The passion @adhammer has for the UFC is unquestionable and look forward to more quality posts.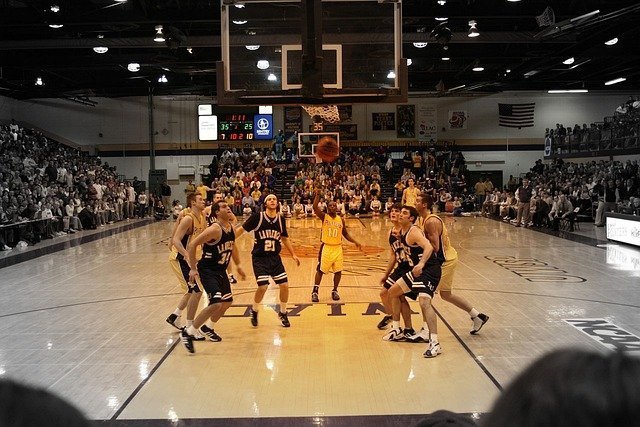 Pay Attention to the Eurobasket Tournament
@empress-eremmy loves her basketball and I had no clue an event was even happening in Europe. This must be the equivalent of the Euro's which we see in football. I think this is an ideal tournament to highlight the players talents as the scouts for American NBA franchises must be out in force. Spain has been USA's biggest rival on the International stage for decades so the Europeans have talent. Not surprisingly @empress-eremmy highlights that the top 3 scorers so far are all NBA players.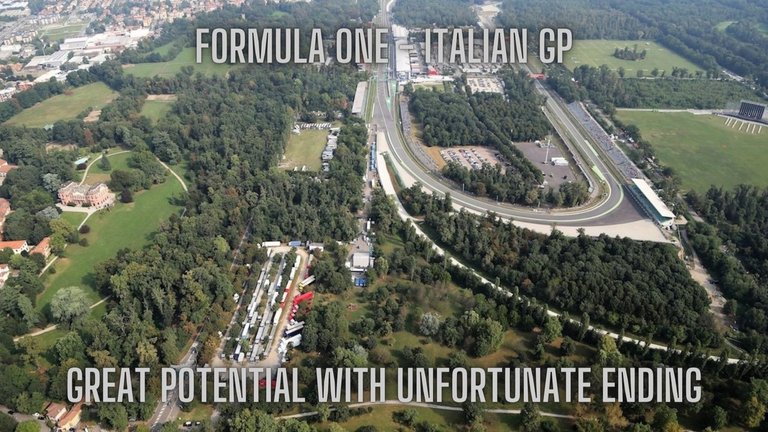 Formula One - Italian GP - Great Potential With Unfortunate Ending
@ga38jem is back with his weekly Formula One update and if you missed the race this is the best place to catch up what went down. A great summary as usual with an unfortunate ending which actually took away from the race. Where have we seen this before as Abu Dhabi 2021 should have finished under a safety car and never so today was exactly what the rule book states should happen. This raised the question of manipulation and pure skullduggery on the part of the FIA and this is never going to go away. All racing fans know who won last years Championship and I kind of feel sorry for Verstappen. In the record books this year will show he has won it for the second time yet the first one should have an asterisk next to it. I always enjoy these race weekend summaries to follow up on anything I may have missed.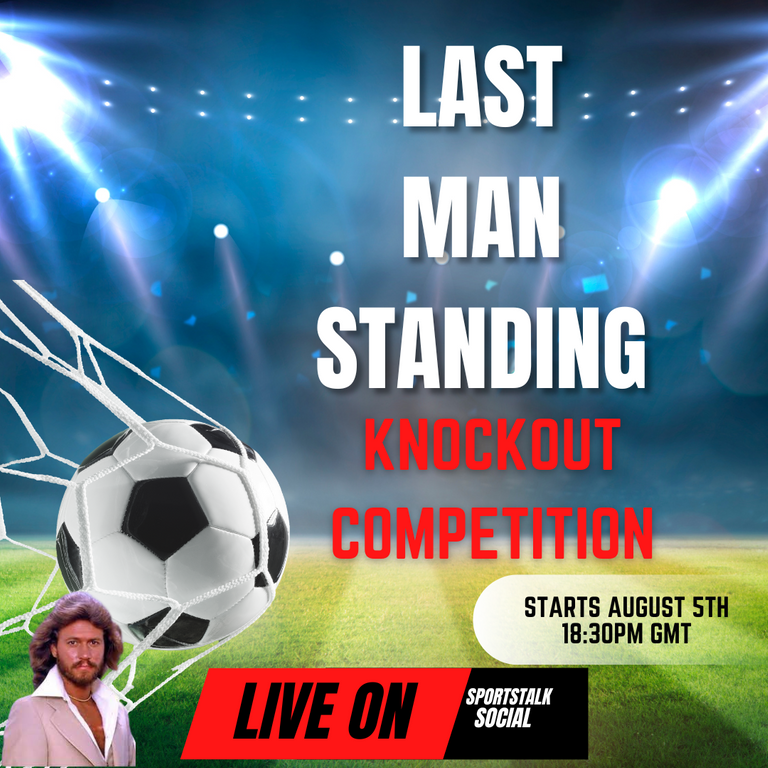 Last Man Standing Gameweek 7 Results. Gameweek 8 Fixtures
There was no football this last weekend due to the death of the Queen of England with matches being postponed. @blanchy knows the rules however and those last two players left standing have now lost those picks. This has now left them with difficult decisions as they have used up 7 teams each and have a dodgy 13 left to select from. This could still see a miracle happen as one never knows in sport as it is all about who turns up on the day plus lady luck and VAR. If you missed out playing in the first "Last Man Standing" tournament keep an eye out for number 2 which should be starting very soon. I love these rules as it just adds another twist to the entire competition and why it is so difficult to be the last one standing.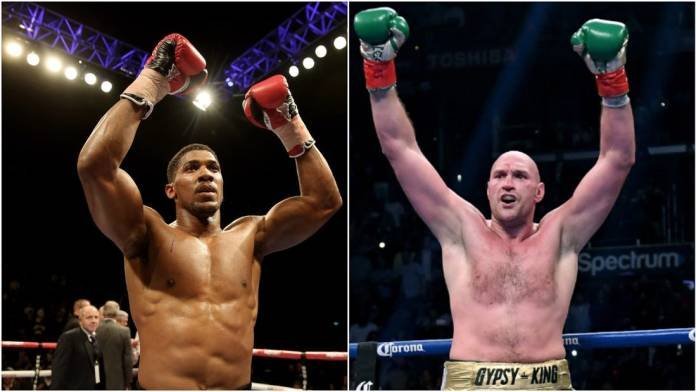 @diikaan is not just a football fan as this post is about Anthony Joshua whose career is at a crossroads. Having lost his last two fights he has been challenged by Tyson Fury for the "Battle of Britain" which will be a big payday. The problem is he will most likely lose and @diikaan is worried that his career will be truly over by then. I don't think he has a choice as I do think it is already over and he should take one last payday as how can anyone take him seriously anymore. A boxer who has the physique, but clearly is lacking the temperament and skills will always be shown up as there is nowhere to hide in a ring.
Some great posts highlighted tonight and here I was worried due to the cancellation of the Premier League this weekend. We need more posts so please share your sporting stories and passions as now is the time to establish yourself and grow within the community. Until next time stay busy and keep on engaging with others.
Let's stay connected!
Posted using SportsTalkSocial
---
---