Sportstalk Curation Showcase #16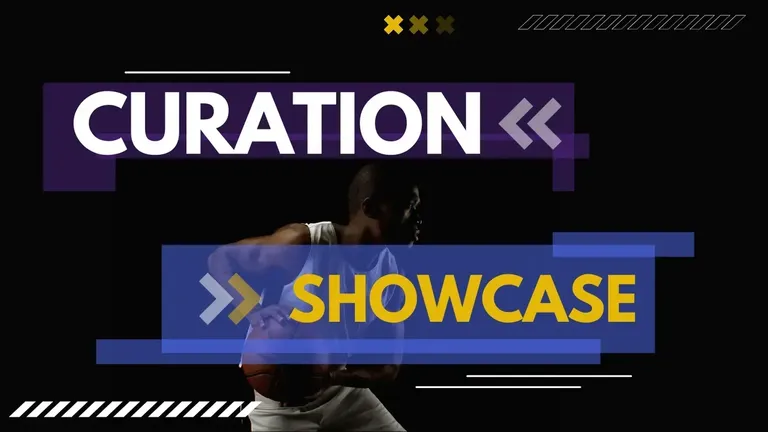 Hello and welcome to another edition of the Sportstalk Curation Showcase where we put the spotlight back on the community highlighting our very own authors. This is to show users outside of our tribe what we have going on here and possibly lure them in to joining the fun. The following posts are all within the 7 day window of curation so if you find something you enjoyed reading why not give the author a follow. This is all about supporting and growing the community as a strong community is an active community.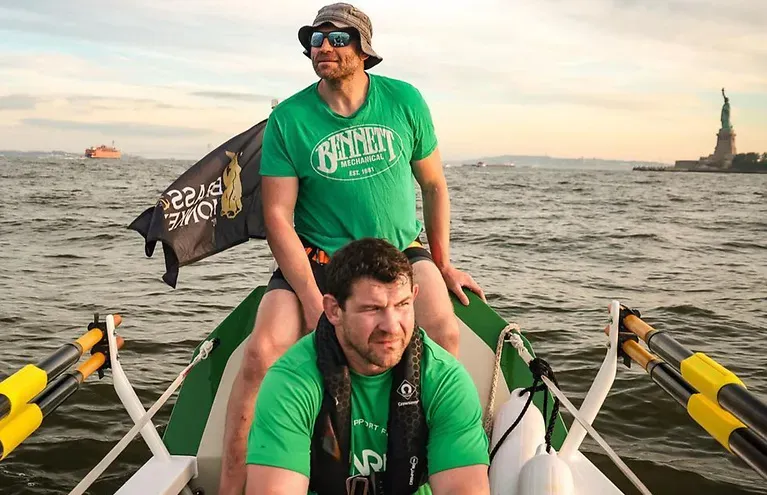 Two Irishmen to row across the Atlantic Part 2
@ablaze following his part 1 with his part 2 and it looks like we are rowing the Atlantic as we are only on week 1 (joke). This is a fascinating read and you almost want to climb in and help them out (not really) as @ablaze tells a really good story. I can only imagine him after a few drinks how many stories he has jumbled up in his head. @blanchy is exactly the same and why they are much loved characters in the sportstalk tribe. Looking forward to the next episodes of this epic rowing challenge as they have only just set out.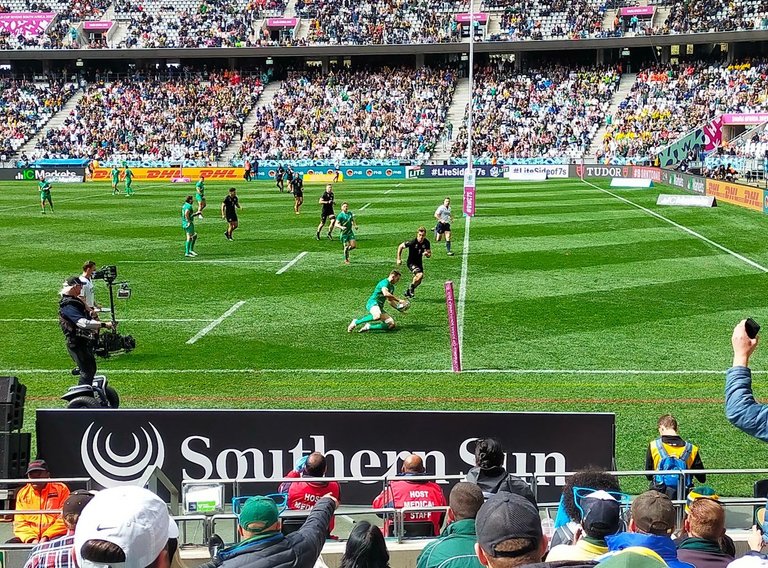 RUGBY - Highlights from the Final Day of the Rugby Sevens World Cup in Cape Town, South Africa
Always great to see our sporting tribe members attend live sporting events as the atmosphere is so different than watching on television. @jasperdick attended the World Cup 7's Rugby tournament held in Cape Town last weekend. These types of tournaments are normally quite festive and good to see alcohol being allowed in the stands. You will be surprised at how many stadiums sell only 0% beverages (Stade De France comes to mind). Rugby has never really had crowd trouble unlike our football ruffians. If you can attend a live sporting event please make the effort as we would like to see more of these posts. A good read as @jasperdick has a life away from surfing and has so many varied and interesting topics.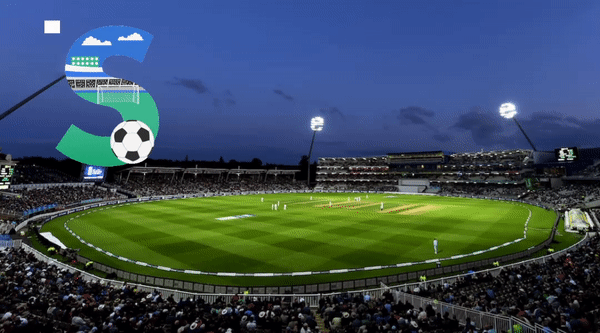 UCL: Premier League teams came unprepared.
@george-dee summarizes the weeks Champions League matches giving his assessment on each team. I also find it strange why the English clubs are struggling for form currently and it is not as though their form has been great in the Premiership either. Certainly Real Madrid and Bayern Munich and to a lesser extent Man City are looking as the out and out favorites already. There just seems to be a relaxed sort of belief in their abilities to score when they need to. Who knows as it is still early days yet and anything can still happen. Great review however by @george-dee with his neutral fan glasses on.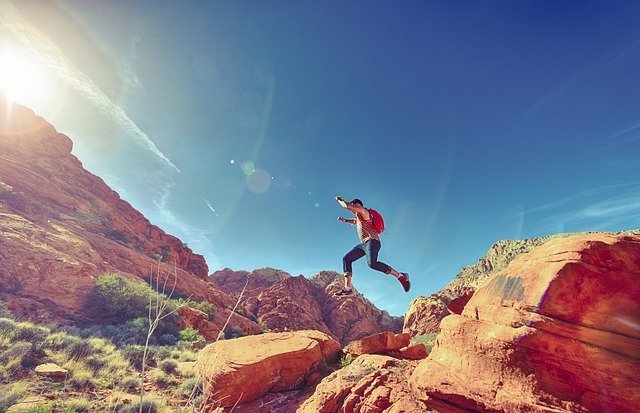 Everyone Pick a Sporting Activity
@empress-eremmy is not only into basket ball and athletics but she does like to think about things that interest her. I enjoy how she dissects a topic ending with the conclusions which does always get you thinking long after you have finished reading the post. It is true we all need to be involved with some type of activity and not just for health reasons. I know I do it to relax as it is the only time my mind focuses (think time) and can work through any issues that need fixing. Everyone has their own reasons why they do various sports besides the fun aspects.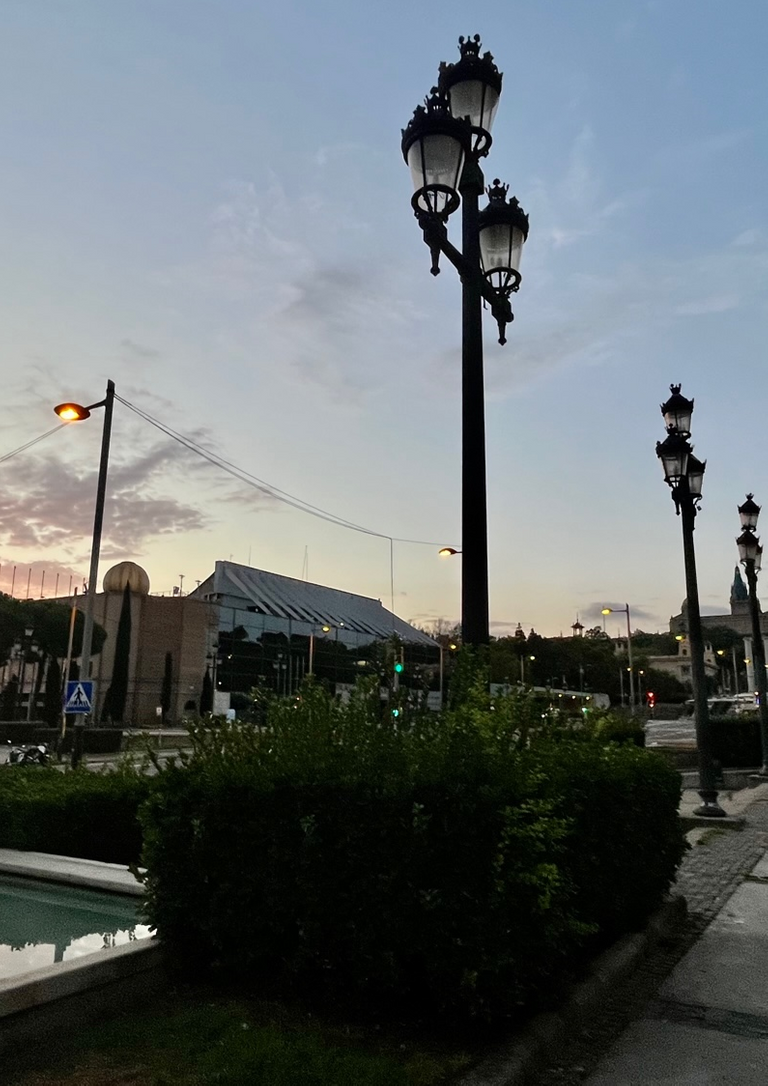 Everything seems more beautiful in the morning...
@toofasteddie reminds us to get out of bed early and go do some exercise as we will see the world differently. I know this is true and it is magical, but so is my bed lol. For some reason you always do feel much better after getting an early morning of exercise yet it is only a few who do this to themselves. I swore I would never do pre sun rises ever again after 2 years of the Army and why I probably struggle with doing this. Does make you want to go to bed early and rise earlier than normal as we are definitely missing out on the best time of the day.
A mixed bunch of topics today trying to give a taste of what we have cooking in the sports tribe. I just want to say a big thanks to the community for the high quality we see being posted daily as it all makes for a good reading experience.
Let's stay connected!
Posted using SportsTalkSocial
---
---