Sportstalk Curation Showcase #17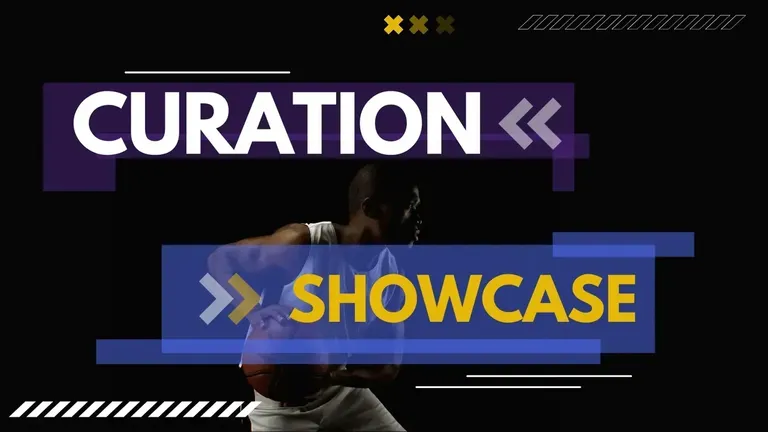 Hello and welcome to another edition of the Sportstalk Curation Showcase where we put the spotlight back on the community highlighting our very own authors. I would like to appologise as a few posts have been missed for curation lately down to having severe electricity disruptions. Lets hope this gets back to normal soon as this is not fun.
All of the following posts are live meaning they all fall well within the 7 day window of curation. If you find an author you enjoy reading please consider giving them a follow.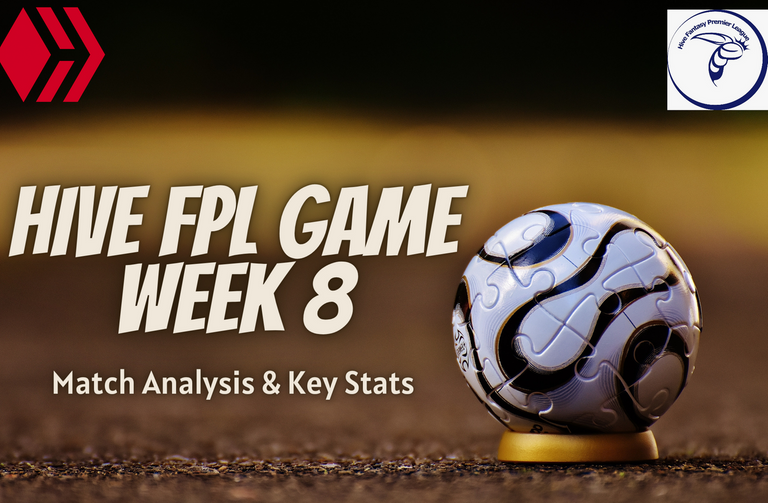 Hive FPL Game Week 8 Summary: Wild Cards, Free Hit, & Missing Players
First up is the @hivefpl team who always amaze me about how much information they can provide on the upcoming matches. I can see how much work goes on behind the scenes and these posts take time and effort with plenty of research involved. What amazes me is how many have selected Haaland to captain their teams trying to score the extra points. An interesting read and I wonder if anyone changes their decisions after reading this post or is your mind already made up.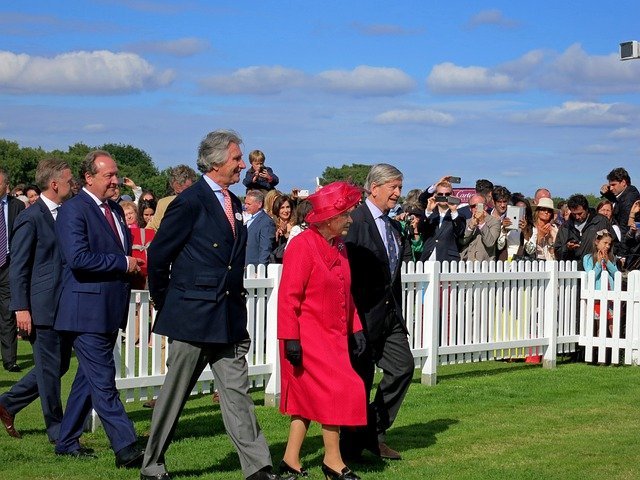 @empress-eremmy discusses how tradition linked with the Royal family have played a big part in UK sport. With the Queens death last week many events were cancelled leaving a time to reflect. I have been to many English Rugby Internationals where God Save the Queen has been bellowed out by the fans and that will now change. The Queen was more known for involvement in Horse racing than anything else as her horses have even won at Ascot back in 2013.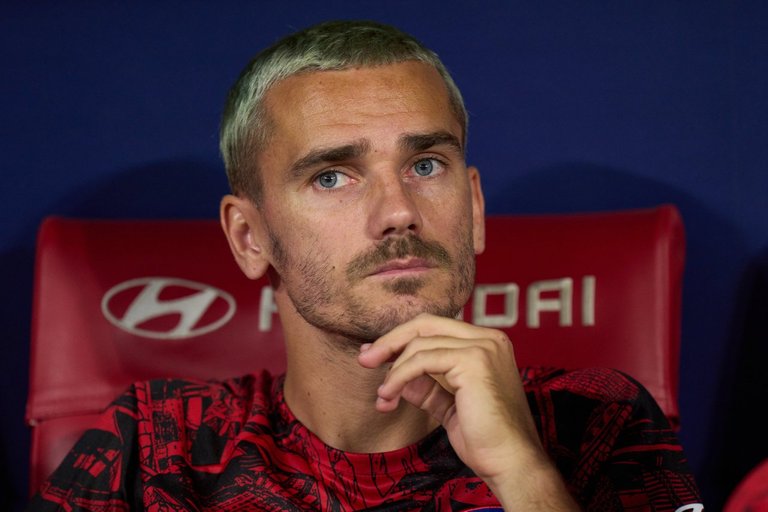 Atletico de Madrid's stance on Griezmann case
A very interesting post by @pacobeta365 discussing the Atletico Madrid player Antoine Griezmann with his complicated contract situation. Having been loaned to Atletico Madrid by Barcelona over 2 seasons the player cannot play more than 50% of the matches or it will trigger the automatic buy out clause. Having a price tag of 40 million Euros for the 32 year old this is something they want to avoid paying. Having played in 90% of last seasons games this season the club has to use him sparingly which means only as a substitute for less than 45 minutes per game.. This is not great for the club or the player as it severely restricts their options. Will Atletico be able to purchase Griezman for a steal at the end of the 2 seasons is somehting to look out for. Barcelona have been in financial difficulty for a few seasons now and Atletico have helped them out by literally paying his salary for two years. I do think a better deal should have been negotiated as it is a high price to pay for a substitute.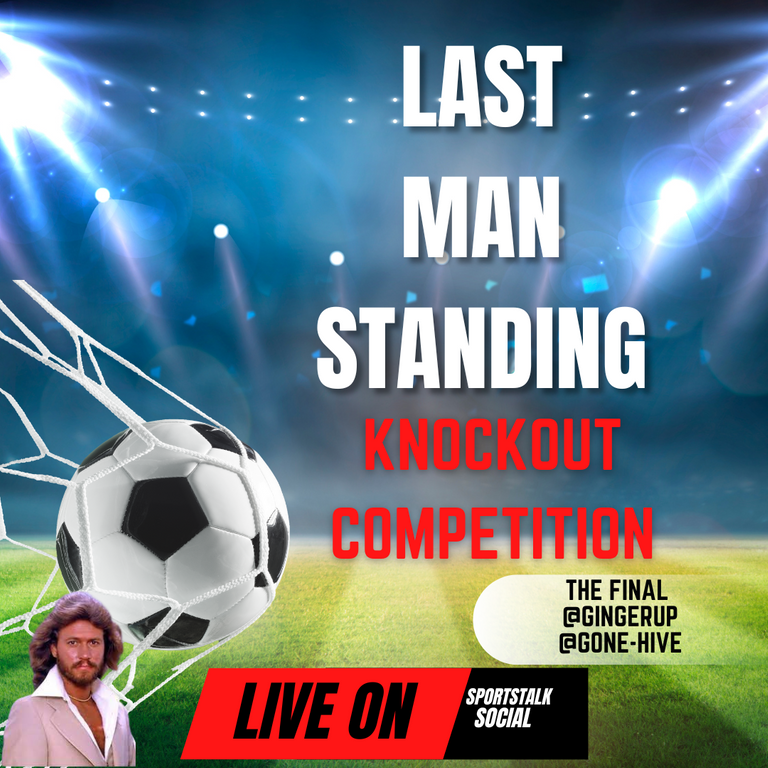 Last Man Standing The Final Two Results
@blanchy and his "Last Man Standing" competition with the fine print coming into play with rules we never knew. The last 2 standing both last last weekend so they are still very much alive as there has to be one clear winner. I have never seen it drag on this long as we used to expect it all done and dusted by around week 5 or 6 at most. Keep a look out for the next competition start date as it may or may not be after the next round which is due at the end of this month due to international friendlies.
Just a quick one for those of you who are struggling to understand why you are missing out on curation. If you ae not active on Hive as in commenting and replying then you will be excluded as that is only fair. Two comments per day on replies on your posts is not active as more is expected.
A big thanks to the community once again as the varied topics are fantastic to see and read. Until next time stay busy and keep posting.
Posted using SportsTalkSocial
---
---