Sportstalk Curation Showcase #19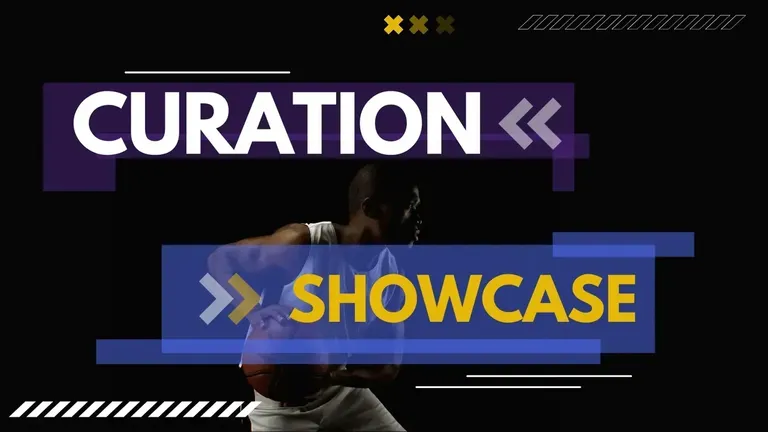 Hello and welcome to another edition of the Sportstalk Curation Showcase where we put the spotlight back on the community. This is great for showing the other communities on Hive what we are all about. All of these posts are live meaning they fall within the 7 day window of curation. The hope is users will possibly find a new account to follow that they normally wouldn't have found.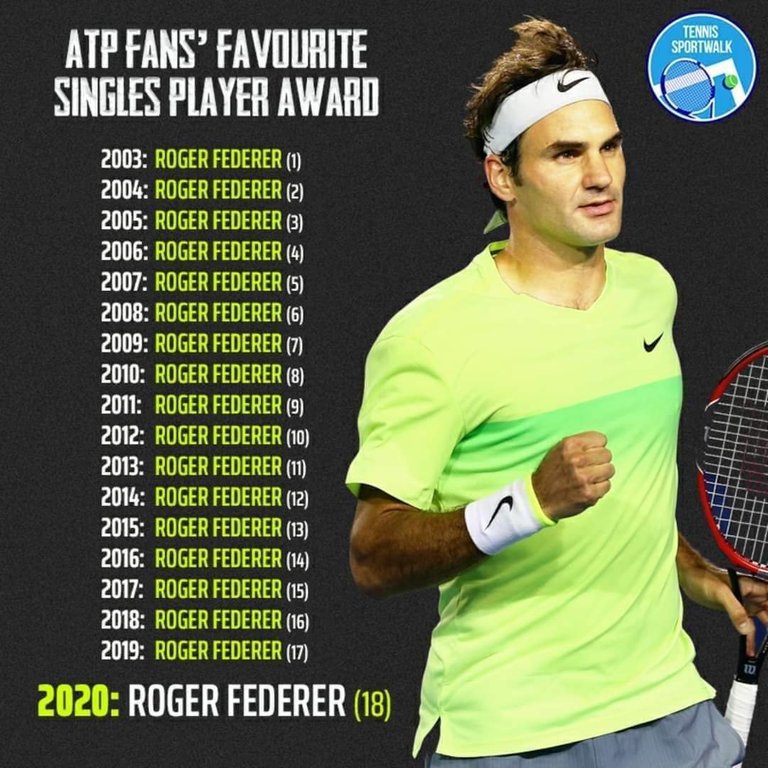 @ogeewitty writes about Roger Federer who if you didn't know already recently retired from playing tennis. I do get the title as he is not saying Federer isn't the best as it is hard to compare over the generations who actually is the greatest. Undoubtedly he is a great just by the accomplishments he has achieved winning so many titles and dominating the sport for years and years. Normally what happens is the fans only realise how good the players are when they retire. There is no doubt Roger Federer will leave a huge hole in the tennis world which opens the gap for a new star to emerge.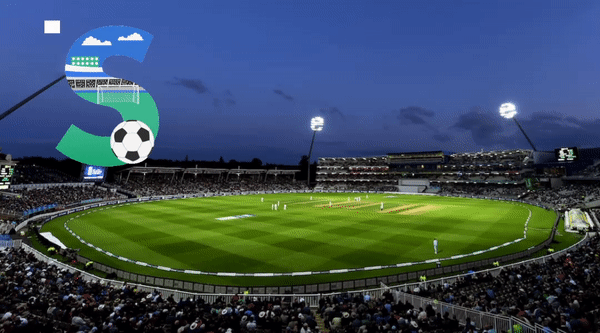 Southgate is still not the right man, England isn't ready.
There were quite a few posts saying similar things with regard to the English Football team. The truth is will the team ever be ready for any major tournament? The team won the World Cup back in 1966 which is 56 years ago or equates to 14 World Cups. I don't think it is just Southgate that is the problem with the team it may be to do with the Premier League having so many imports these days. Surely this will weaken the National team over a long period of time. I think most countries struggle with this so it is not an excuse if the players are not there to select. The squad doesn't have stand out superstars that are game changers or a group that is special or once in a generation type players. This World Cup will no doubt be a struggle and @george-dee is right as nothing extraordinary is expected at this World Cup. The question marks are all hanging over Southgate and many are doubtful if he is the answer.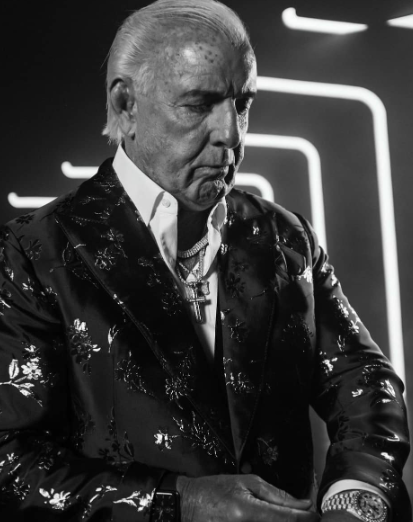 Ric Flair is broke and is selling his likeness to anyone that will pay for it
@sports.guy55 writes about a superstar from the past and a name I haven't heard in decades. Ric Flair was a household name being a superstar of WWE even if you watched wrestling or not. I wasn't a fan but knew of Rick Flair so his name could be used for promotions back then but one would think he has passed his sell by date lol. Hearing the guy is broke is saddening knowing he is trying to make a living from his name which would only have a limited audience right now. We are hearing too many of these types of stories and you would think they had made enough to never worry about finances ever again, but sadly that is not the case.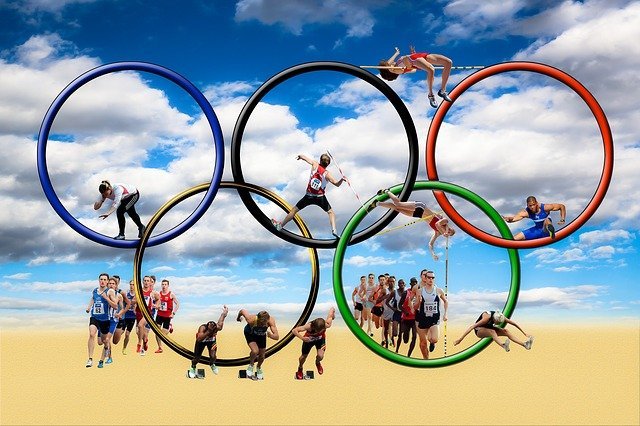 Egypt 2036 Olympics: Yes Please
the 2036 Olympics is a long way off and just goes to show how far in advance countries have to plan. @empress-eremmy alerts us to the fact that Egypt is considering throwing their hat in the ring to become the host in 14 years time. I do think everyone should get a fair crack at hosting the games helping to grow the Olympic Games. I can recall when South Africa was trying for every sport with the World Cup, Common Wealth Games and Olympics which is not what the people wanted as there was a cost to hosting each event. The World Cup football would take well over a decade to pay off as each event has a hidden cost to the tax payers. Maybe with the world heading into a recession this is not the time to be sticking ones hand up, but then again surely in 14 years time things would have recovered. Lets hope they get it as Egypt would be a great venue. Picture watching a marathon running around the pyramids and the rowers racing down the Nile as it would have some iconic venues.
A great selection yet again and thanks to all the contributors as well as the sportstalk community for doing what they do. Until next time stay busy and keep on posting.
Posted using SportsTalkSocial
---
---