Sportstalk Curation Showcase #32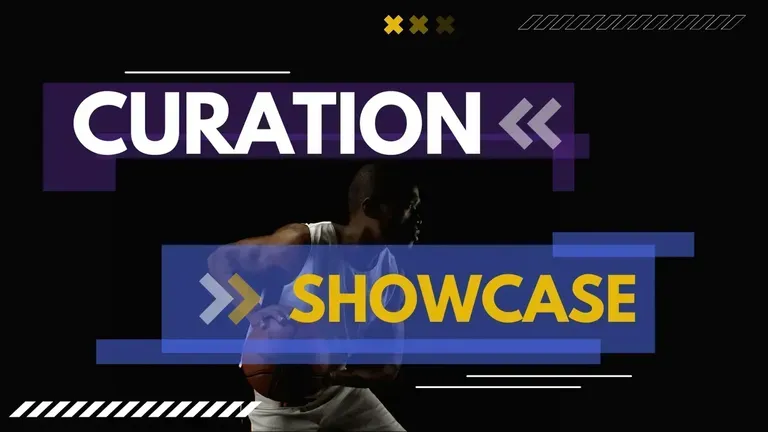 Hello and welcome to another edition of the Sportstalk Curation Showcase where we highlight members of our community. If you want to be highlighted it is easy as all you need to do is post something decent and be active on the Blockchain with regard to commentary. All of the following posts are live meaning they fall within the 7 day window of curation at time of posting.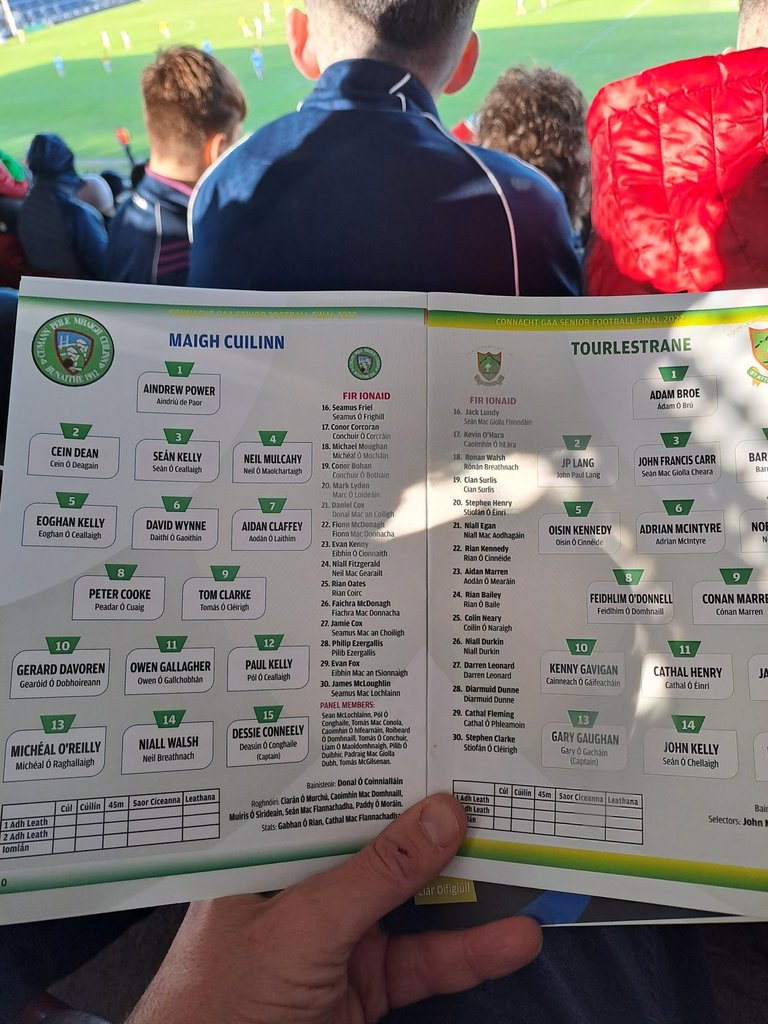 Go on the Parish - Maigh Cuilinn win Connacht Title
First up we have one of our resident Irishmen who is supporting his local Gaelic Football team by attending matches. This is great as he is taking his two boys who will no doubt carry on the tradition. The lower levels of sport like the local teams struggle due to a dwindling fan base and the only way to keep this alive is by attending the fixtures. Luckily for his family their team won the Connacht Title which enters them into a whole new challenge against other parishes outside of theirs. lets hope they can go all the way, but that is maybe pushing the luck of the Irish a bit too much. Great to see though as this is the roots of all sport down at these levels. there is no glamour down here and everyone who plays the game knows this is all about the love of the sport.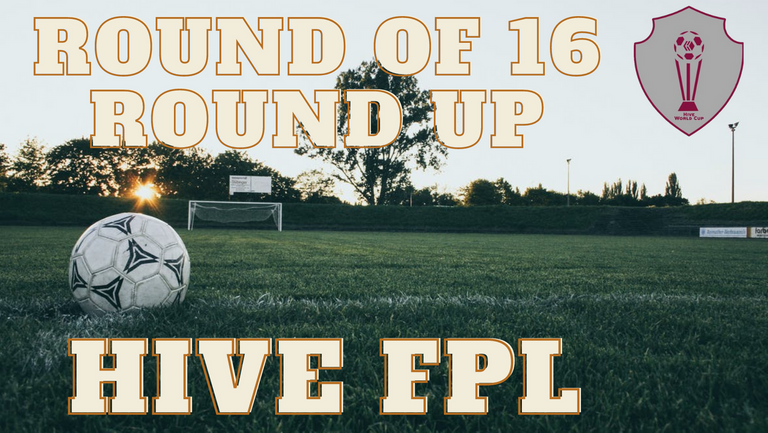 Hive Fantasy World Cup - Round of 16 round up
The @hivefpl guys have done it again as they set the standards raising the bar with these posts. I know this is just a round up but this is thorough not missing out on any information which takes time to compile. It would be great if other users take a leaf out of their book and dedicate the time it takes to create one of these posts. I know we all can't wait to get back the the English Premiership which is back on the 28th December if I am not mistaken. That is still over 3 weeks away and we must wait for the World Cup to finish first as the games will slow down now with the knockout stages up next. There are 19 games left in this World Cup and it just seems to have motored along.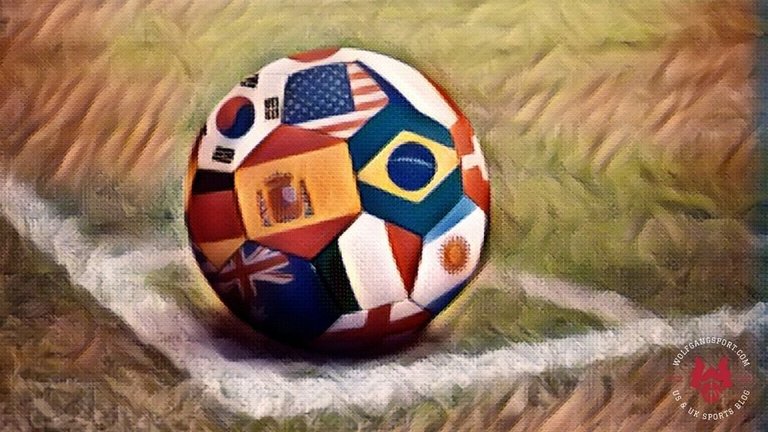 How Accurate Has My World Cup Predictions Been?!
@wolfgangsport is back running through his World Cup predictions seeing how he fared. I do think there have been a number of upsets this time around with a few top teams just not turning up. Germany and Belgium were two sides that many thought would make it at least to the semi final stages, but they just never performed and maybe it is time to rebuild again. Normally one can have a good idea on the result of a match, but there have only been a few bankers thus far which I dare say has made the bookies rather happy at this World Cup. Anyone can win it from here as I don't see any real favorites and it will be on the day who performs.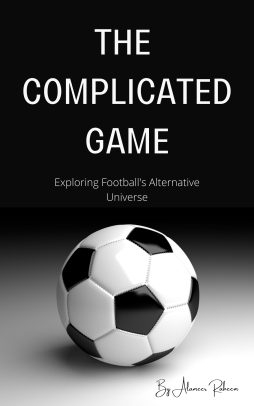 World Cup Takeaways: Day 13 - Farm From Being A Tactical Revelation + Explaining the 229 billion Price Tag
@amirtheawesome1 raises a valid topic in this post about Qatar and the $229 billion World Cup price tag. Countries often talk about leaving a legacy after a major event which is normally more like white elephants with stadiums no one needs or wants. Qatar have done things differently besides building the stadiums which one of them is being dismantled Stadium 974 (number of shipping containers) but they have build the county's infrastructure entirely from scratch. That is a proper legacy if I have ever seen one and where the entire country benefits. They had a blanc canvas and why they wanted to host the event a sit gets their little country on the map and maybe on the radar of tourists. Oil money has an expiry date and why places like Dubai are turning to tourism as there is no future in oil when it runs out.
Thanks to everyone who contributed to this weeks showcase as there were some interesting topics. Many users are missing out by not being active and being active means posting and engaging on other posts besides your own. This is something that so many just don't do and expect others to visit them which is only going to end badly as many accounts have done this in the past and are now dormant as they have left. The way to grow is to build your following through engagement and it is that simple. Until next time have a great week and look forward to reading what you may be posting.
Posted using SportsTalkSocial
---
---