Sportstalk Curation Showcase #34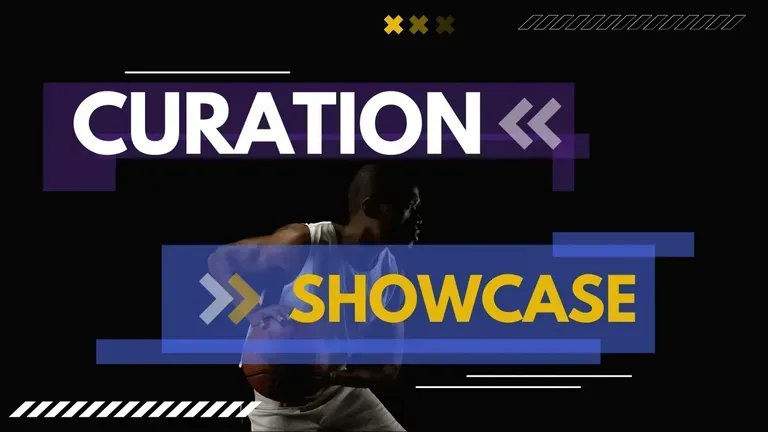 Hello and welcome to another edition of the Sportstalk Curation Showcase where we highlight our very own tribe members. This is all about building support for our authors with the aim they pick up an extra follow or two. These posts are all live meaning they fall within the 7 day window of curation at time of posting this showcase.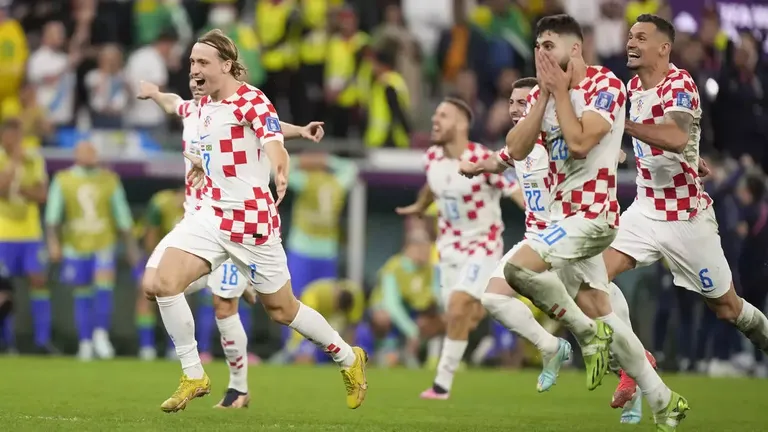 We did it!!!! CROATIA is in the Semi-Final!!!
@lordbutterfly is a Croatian supporter and the results so far must have exceeded all expectations from match day 1. This tournament has been like no other as you have to expect the unexpected. Croatia were out of it at one stage then they were back in it and finally went through on a penalty shoot out. The fans from both teams had been through the cement mixer as firstly Brazil thought they had done enough before a 117th minute equalizer changed things dramatically. This is seriously good fun as we have seen this happen on so many occasions in this tournament. I wouldn't bet against Croatia vs Argentina either as if it comes to penalties they know what to do.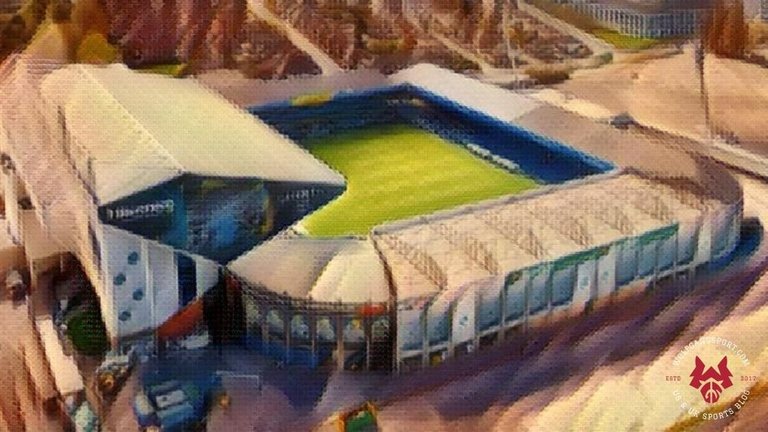 Best Premier League Stadiums in 2022 (Part 2)
@wolfgangsport is back at it again with his 3 part posts with this being number 2. Being a new dad and having a young baby around is not easy to find time for Hive so good luck with that balancing time stuff lol. His series post is about the Premiership football stadiums and I do know a few of them having been to them. The Chelsea (Stamford Bridge) is indeed limited for space for expansion, but I cannot see them moving. Land in West London is at a premium so where would they go? the facilities are second to none with a retail fan store that is a double story with escalators plus they have a hotel adjoining the main stand. Newcastle (St James' Park) will definitely have another upgrade soon as 52 000 seats is not enough as demand will be double or triple that. Within 5 years I can see them having the biggest stadium in the UK. I can see Tottenham in the final batch along with West Ham and surely not the tatty Old Trafford?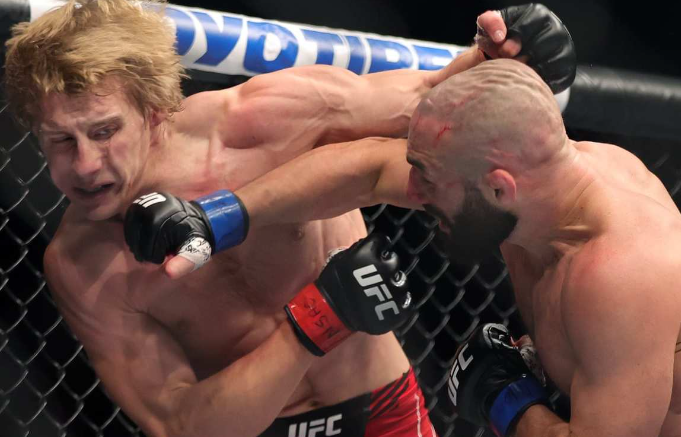 The Blankovich v Ankalaev fight isn't as controversial as people think
@sports.guy55 is one author I really enjoy as he speaks so much sense when it comes to the topics he covers. I never watched these fights but feel like I have after reading this post. Who would have thought a boxer would offer up his belt to his opponent after drawing a fight. I will be looking for the fight highlights after this including the interview as this is unheard of in sport. All sports fans want is the right and fair decision after a contest and in boxing this rarely ever happens unless their is a knock out.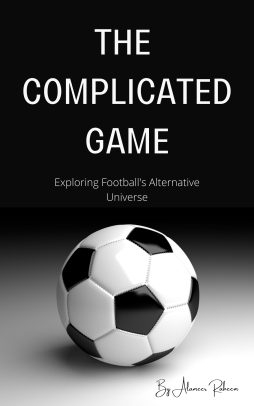 World Cup Takeaways: Day 18 - The Croatian Zidane but better
@amirtheawesome1 talks about the Brazil-Croatia game where he speaks a lot of sense. Brazil should have won the game with the chances they had created but they were nullified by Modric's control on the ball as he slowly dictated the game. This is how class players take control playing the game at their tempo and dictate proceedings. The entire team plays a role in this but it needs to be lead by one individual with the skill and temperament like a Modric. In the past we have seen other teams have their talisman but there are only a few that have a player who takes control like he does and this is the difference between the two sides on this occasion.
Thanks once again to all the contributors who helped make this Showcase and look forward to unearthing some more gems this week. Staying busy engaging with others is how we all grow and what makes Hive such a fun place.
Posted using SportsTalkSocial
---
---