Sportstalk Curation Showcase #35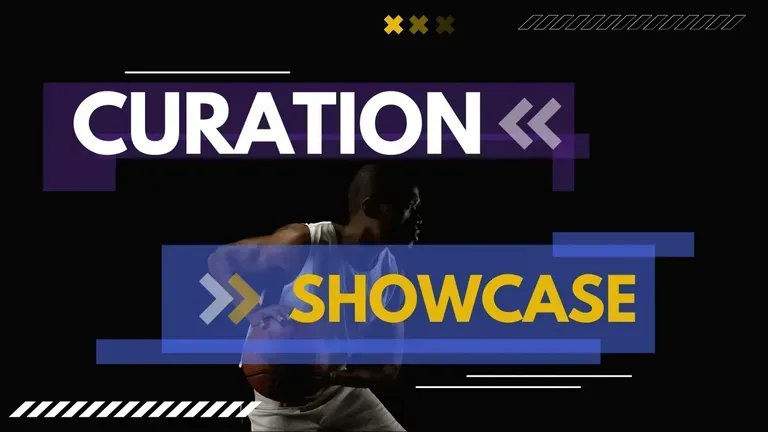 Hello and welcome to another edition of the Sportstalk Curation showcase where we highlight our very own authors. The idea is that they pick up an extra follow or two by being featured helping them grow. The following posts are all live meaning they fall within the 7 day window of curation at time of posting this showcase.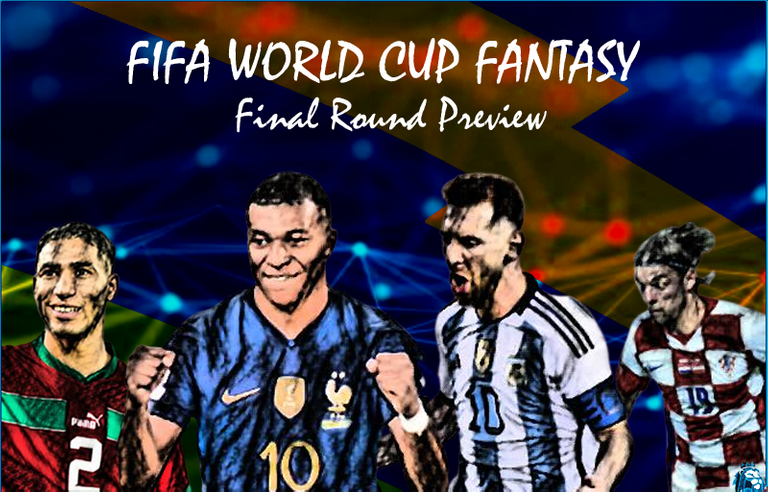 FIFA World Cup Fantasy - Final Round Preview
Every now and then the Sportstalk tribe seems to hit the jackpot and thankfully @blockchainfpl has found his way onto our tribe. If you haven't checked any of his posts out I suggest you do as they are seriously high quality and well written. This is exactly what the tribe needed as it shows the quality we are trying to achieve. having quality posts is how we are going to grow as this will only put more eyes on Hive and thus Sportstalk as well. I can't wait for the Premiership to start up again seeing his take on games along with @hivefpl as we will have plenty of choice with what is on offer each week.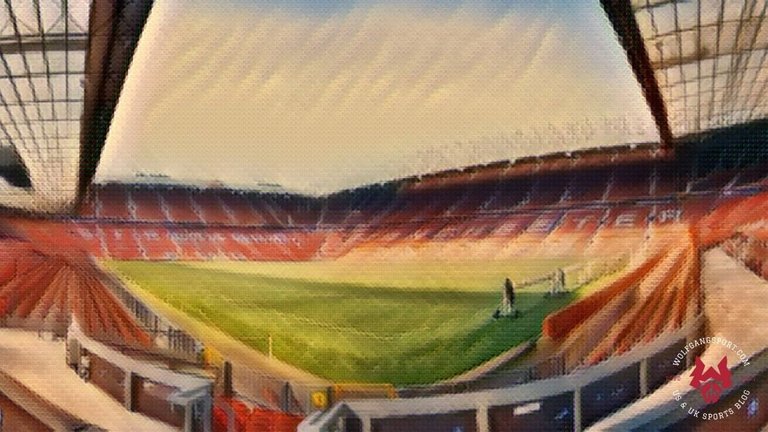 Best Premier League Stadiums in 2022 (Part 3)
@wolfgangsport on his final post with regard to his choices of best Premier League Stadiums for 2022. When I did not see Old Trafford in the 10-7 list I presumed they had missed out entirely and never expected them to win this. Maybe with the new owners they can rightfully take this spot as what Tottenham have on offer I honestly thought would win this hands down. This is why we should all be reading posts and adding our own input by creating decent banter back and forth. I an sure @blanchy and @talesfrmthecrypt will have somehting to say. @wolfgangsport always has a great series of posts on a set topic and they are fun to follow.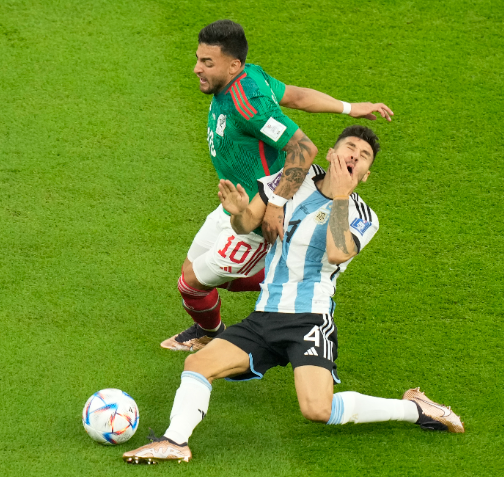 Poor sportsmanship in competition: I'm sick of it
@sports.guy55 writes about a subject I think we can all agree on and that is the drama queens of sport being footballers. I would say more queens than drama the way they feign injury and roll around as though some sniper has shot them from the terraces. I do think it is high time for change as this is only getting worse and it is mainly coming from certain leagues. The premiership has kind of let things ride this season allowing for tackling to take place yet we see the drama mainly from the South Americans and Spanish players now. They seem to be the worst culprits even if they are bad actors. I enjoy @sports.guy55 as he discusses things that he sees as real issues. We are all sick of it as it is wrecking the sport and this is not gamesmanship like some say it is.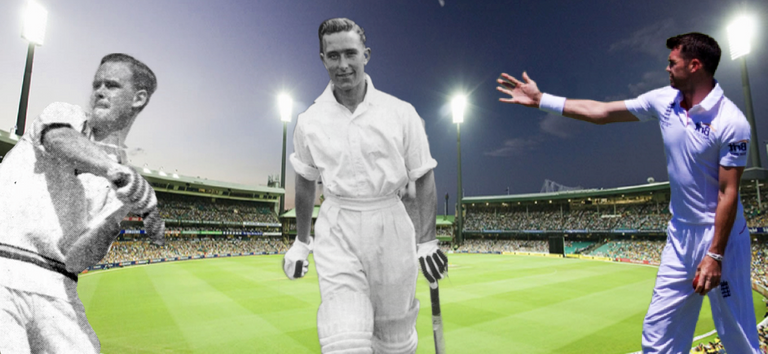 Young Blood - The tale of England's youngest Test match cricketers
@talesfrmthecrypt is another author on Sportstalk that you always know what he writes is quality. Like @blockchainfpl you just know the time and effort it takes to compile the post so much thought has taken place and it will be a good read. The timing of this post is rather apt with the youngest ever player to represent English cricket took place today in the game against Pakistan. This is big news really as how many 18 year olds get to represent their country even if it is dead rubber with the series already won. Thought I would throw this in here as how about a special Christmas Sports Quiz for the quiz master himself. You reminded me when you asked certain individuals a question in the post and we kind of miss this. Back to the post as I digressed a little as this is a thoroughly interesting post from start to finish. The passion always shines through and you can see the author enjoyed compiling this as much as I enjoyed reading it.
That is it for this edition and thanks again to all the contributors along with the rest of the tribe who make this curation job such a joy to do. If anyone wants to stick their hand up to assist please I would appreciate some help due to our funny (not so funny) load shedding which is making it more difficult to curate properly. If I miss posts I apologize as some days we have literally half a day lost due to no power.
Posted using SportsTalkSocial
---
---