Sportstalk Curation Showcase #36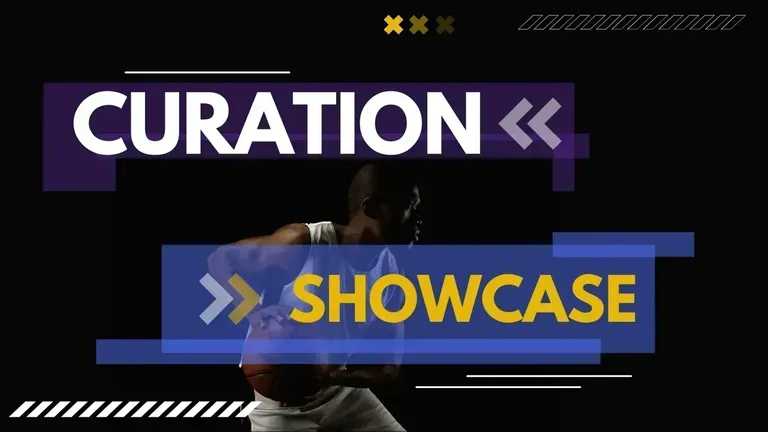 Hello and welcome to another edition of the Sportstalk Curation Showcase where we highlight users hoping to get extra recognition by picking up an extra follower or two. All of the following posts are live meaning they fall within the 7 day window of curation.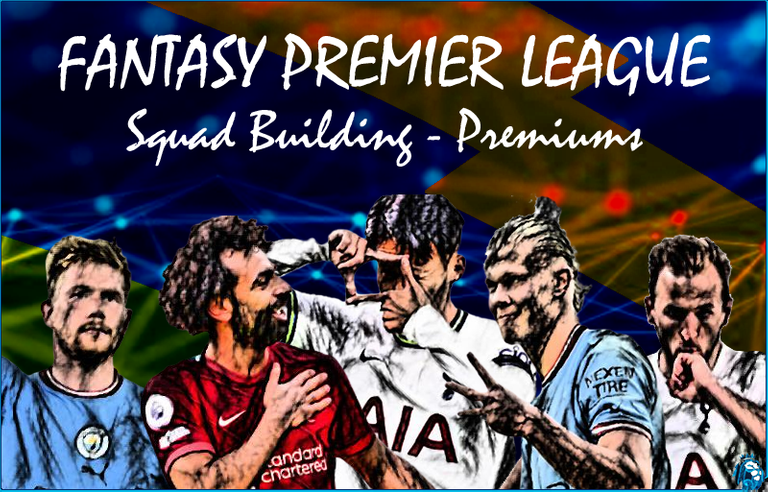 FPL: Squad Building for Gameweek 17 - Premium(s) and Goalkeepers
First up this week we have @blockchainfpl discussing selections for the Fantasy Premier League. As you can see people take things rather seriously and plenty of thought is going into team selections. Maybe this is why I would not be great at this as I enjoy football ,but not to this level of dedication. This post is only dedicated to the captain and keeper selection so hours of work is taken in compiling a team. Thankfully we are less than a week away from the premier League starting up again due to the World Cup forcing a 6 week break.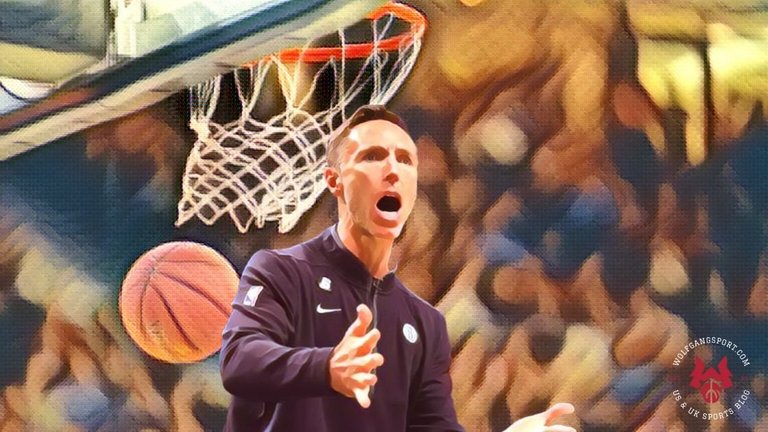 Ten Highest Paid NBA Coaches in 2023 (Part 2)
@wolfgamgsport is on a new thread of posts again this time being the highest paid NBA coaches. American sports is not my forte as I wasn't bought up playing or watching them. Quite interesting to see the salaries thus far and they are far less than I would have expected. Maybe they don't include win bonuses etc, but they are not in sink with the players. I know in other sports if you want a top manager you pay as much as the top players are worth. Will be interesting to see who comes out on top and what the salary is as I have no idea.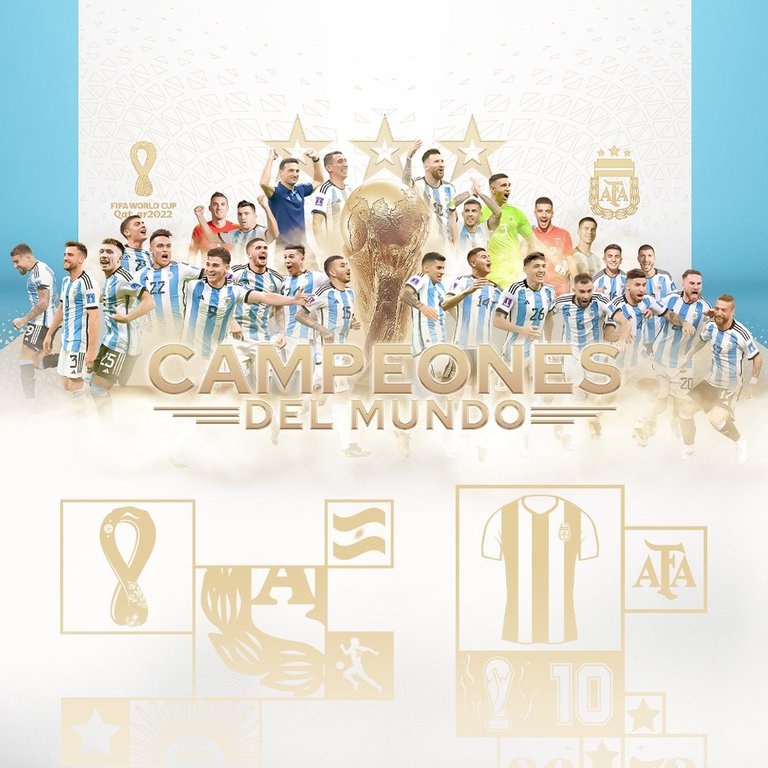 The World Cup Comes To An End As Argentina Is Crowned World Champions Of The 2022 World Cup In Qatar
@iamchuks backed Argentina right from the beginning and they pulled it off even with a bit of luck. How different things could have been if the goalies leg wasn't blocking the shot with 3 minutes of extra time left. Anything is possible in sport and why teams rarely ever win the World Cup twice in a row as it is not easy. Argentina last won the World Cup 36 years ago so it is like once in a lifetime and even then it may never happen again. Special talent is required and finding another Messi could take decades or never again. France still look good for the next World Cup with Mbappe still very young. I don't get caught up in the GOAT hype as every generation has their top players and you cannot compare. The way the rules are refereed today compared to 50 years ago are way different, the equipment is different with balls and boots being made of lighter materials. Would Ronaldo,Neymar and Messi have shined back then when the players had a more contact sport? This is why you cannot compare as every generation has advantages now over the past.
The Sportstalk tribe needs more posts as so many don't even qualify as there is so little engagement happening. Some of the tribe members haven't commented for a month and others think 2 comments a day on their posts is enough. If you don't comment on other posts besides yours you leave me no choice ,but to ignore you. This is the easiest time to grow and so many of you are messing up as you have no clue. I am hunting for posts to nominate and sadly there are days with no posts being forwarded. Only 7 posts in the last week which is a poor reflection when we should have 5 x that amount. I am hoping that it is the time of the year and maybe things will pick up again.
Posted using SportsTalkSocial
---
---