Sportstalk Curation Showcase #38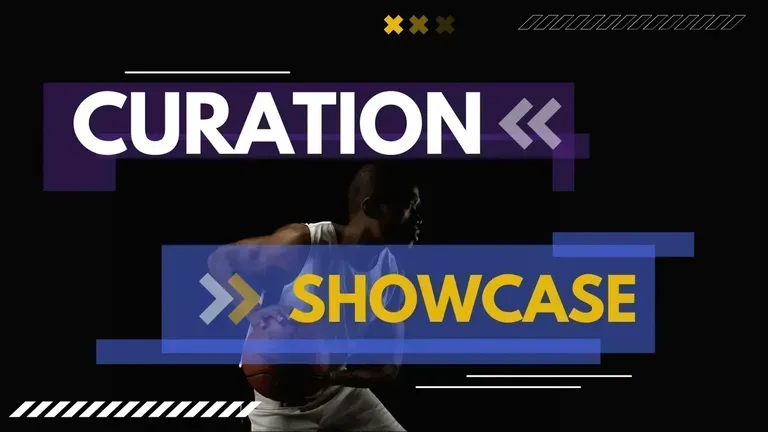 Being the first post of 2023 I would like to wish everyone a happy New Year and hope all your sporting dreams come true this year. We have been spoiled for choice last year and hope this one is even bigger and better.
The idea behind the Sportstalk Showcase is to highlight individual users hoping to garner them some extra support by putting their posts in the spot light. If you find a particular author interesting why not give them a follow by adding them to your personal feed. All of the posts highlighted are live meaning they fall well within the 7 day window of curation when posting the Showcase.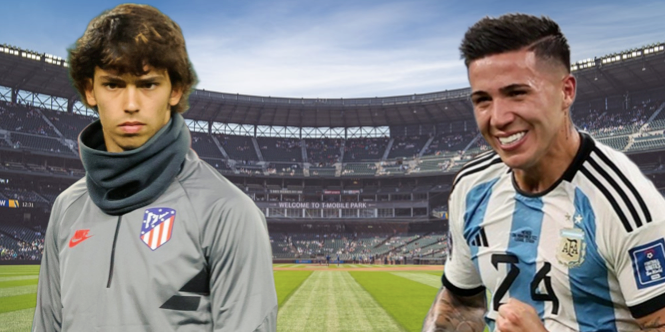 The January Transfer Window - What the big name targets can bring to the Premier League?
Up first this week we have @talesfrmthecrypt who discussed the transfer window and who might be the targets of certain clubs. As @talesfrmthecrypt rightly points out January is a tough time to pry out the big signings as those are normally left for the summer months. Some clubs are struggling and are looking to add some extra quality to their squads so I do expect one or two big signings to happen this month. I do like how @talesfrmthecrypt goes to what he knows best and that is the stats highlighting if the players are indeed good enough and would make a difference. Too many times in the past clubs have signed players just to keep the fans happy and actually did a disservice to the club by doing the deal. Personally I wouldn't know if any of these would add the missing x factor as just look at Chelsea going backwards at a rate of knots. You have a club like Newcastle who have not broken the bank and are sitting comfortably in the table. They could break the bank this summer though especially if they are in the Champions League next season.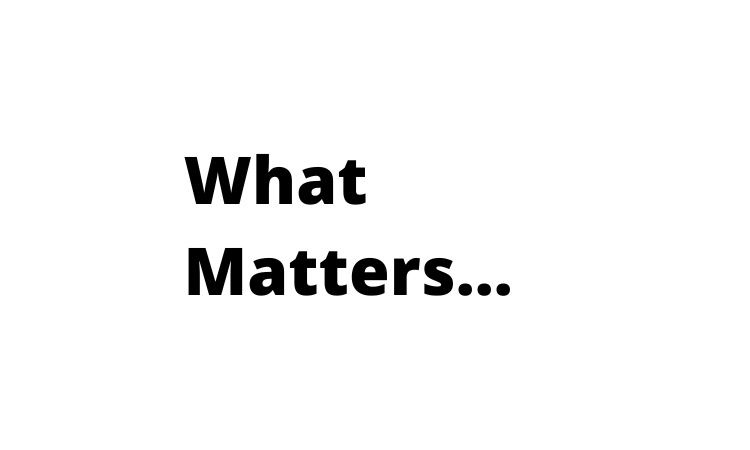 @jongolson as most of you know is a NFL fan and seeing a player go down with a serious medical condition is never fun or expected. The athletes involved are in pristine condition so when a player is receiving CPR it is something we do not see every day. We saw this with Eriksson a few years ago whilst playing for Sweden and there was also another player from Tottenham. The topic of "What Matters" is relevant as nothing matters more than the health of the player involved. The game was eventually called off or postponed which will according to many in the know a few problems with the fixture lists. Still what is more important is the players health and everything else becomes secondary.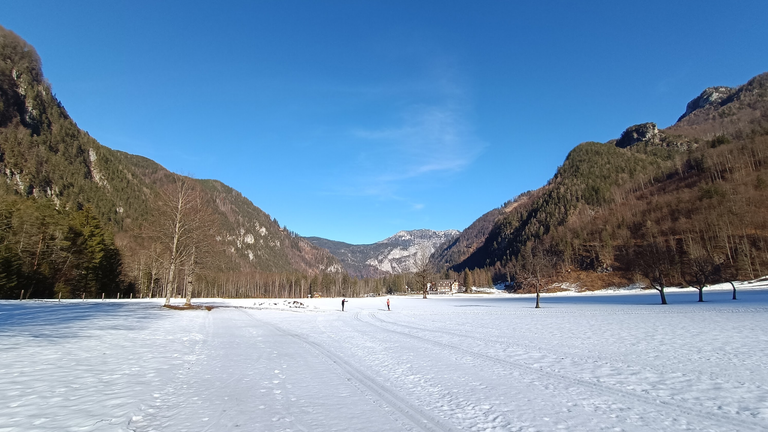 Cross Country Skiing in Logarska Valley
A little envious of @ervin-lemark who had a day out doing some cross country skiing. Forget the skiing as just getting out and having coffee and cake is tempting enough for anyone to enjoy. We don't seem to get enough of the personal posts and these are always very interesting for those willing to share their adventures.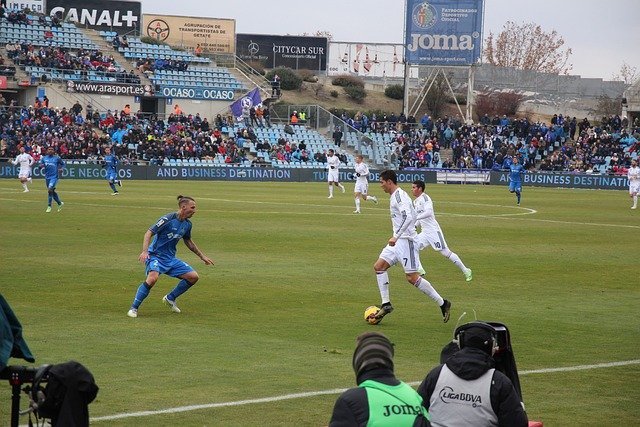 @empress-eremmy is spot on with her topic in this post as competitive hatred has made players even more famous giving them god like status by calling them the greatest of all time which is an insult to the players who have played before them. When there is nothing to write about the press will always fuel the argument again between the likes of Ronaldo and Messi when no one should really care as they are both exceptional players of their generation. The great rivalries is what makes sport interesting as everyone wants to see the best versus the best in that generation. There will always be the next generation who will say they have the best of all tie ,but again no one should pay attention to their claims.
Some really interesting topics this week which do make you sit back and think how lucky we all are. Until next time stay busy and engage with others in the community as this is the secret to growing your Hive account.
Posted using SportsTalkSocial
---
---