Sportstalk Curation Showcase #39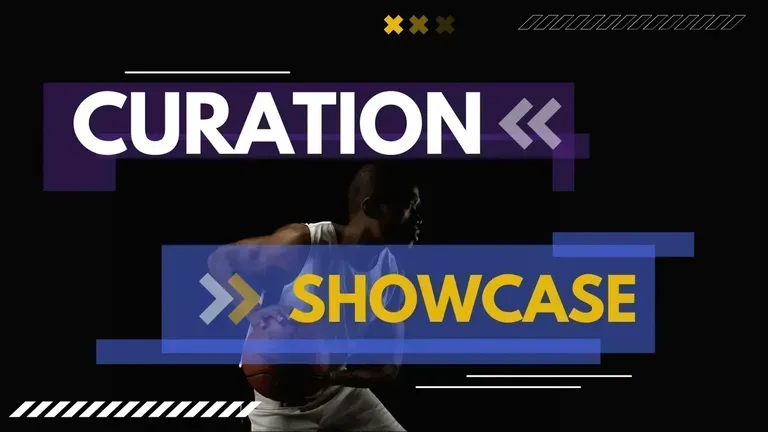 Hello everyone and welcome to another edition of the Sportstalk Curation Showcase where we highlight individuals from our community hoping to garner them some extra support. The idea is not necessarily voting on the posts, but more importantly picking up a follower or two growing their account. This is how you build your foundation over time becoming more popular. All of the following posts are live meaning they fall within the 7 day window of curation at time of posting.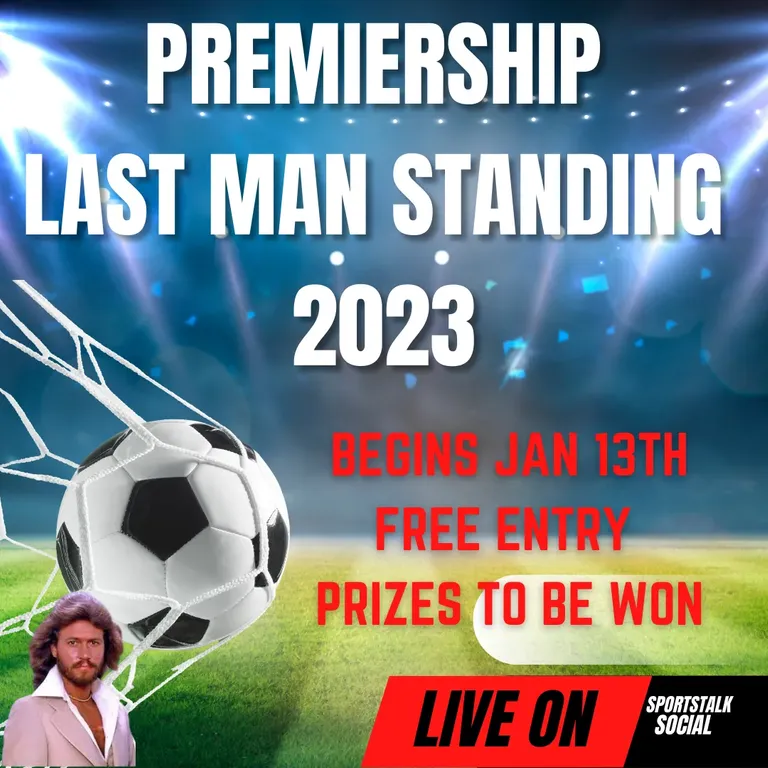 Premiership Last Main Standing Contest Deadline Approaching in 2 Days
Up first we have @blanchy who is back with his very popular Last Man Standing Tournament. @blanchy chose a perfect week to kick this latest tournament off with two huge derbies amongst the highlights this weekend. The concept of this competition sounds easy as it is but is actually very difficult and you have to be strategic by not using the big teams too quickly. The last thing you want is to end up having to use an Everton or a Chelsea as your banker. How many weeks will this contest last this time around as I predict 6 maybe 7 as selecting a winner is also relying on lady luck. For those that haven't entered as yet please do as this is seriously good fun even if you know nothing about football. This starts on Friday the 13th so this could be a good omen.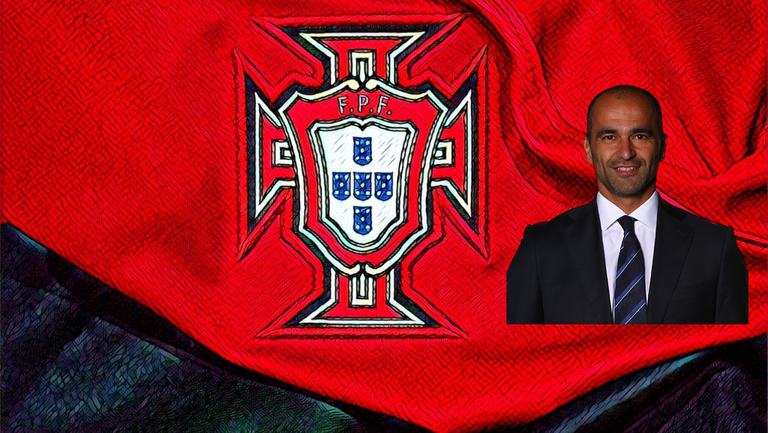 Portugal National Coach Officialized
@cryptosimplify this week writes about the new national football coach for Portugal and Roberto Martinez was not a favorite for the role. Martinez was the ex Belgium coach and who knows if he will be a success or not. he must have some new ideas to share but I agree with @cryptosimplify that going with a coach from your own country should be the priority if you can't get the coach of your choice. I hope he does well as if this doesn't work out it will be a set back for the Portuguese team.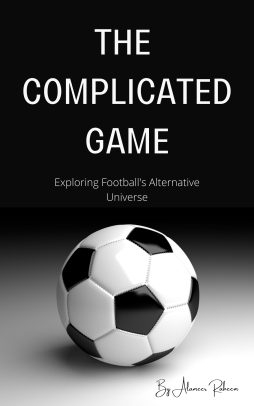 What's The Difference Between Winning A Title, Coming Second, Or Last In Football Financially?
Interesting post from @amirtheawesome who discusses the financial differences between coming first or second along with last in a league. Football is a business firstly and earning money and succeeding is a priority as the further you go in a competition or higher in the league the more matches are televised. Real Madrid made profit last season mainly due to the Champions League success. Very few teams break even each season let alone make profit and think there is less than 18 teams in Europe who are in profit. I had no idea about the 1.8:1 rule and knowing how the clubs manage to survive even though they are in so much debt.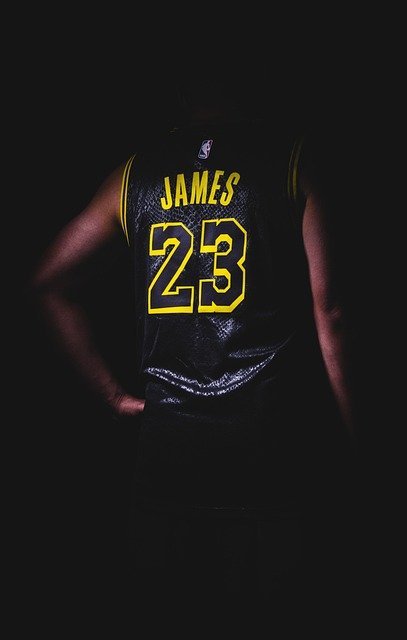 The NBA Superstar Theory: How Good is One Man?
@empress-eremmy talks about how the salary of one player can equal that of the rest of the team combined. This does add performance pressure as the star has to perform and justify the spend. We have seen this play out in so many sports besides basketball and we will see this happen in football within the next season. Salary caps are about to be enforced as the game is not sustainable at the current rate where it is heading. An interesting read and always enjoy reading @empress-eremmy's viewpoints.
Thanks yet again to the entire community for staying active as this is important for the long term growth of not only the community, but every single one of us. Until next time have a great week and more importantly have fun.
Posted using SportsTalkSocial
---
---