Sportstalk Curation Showcase #40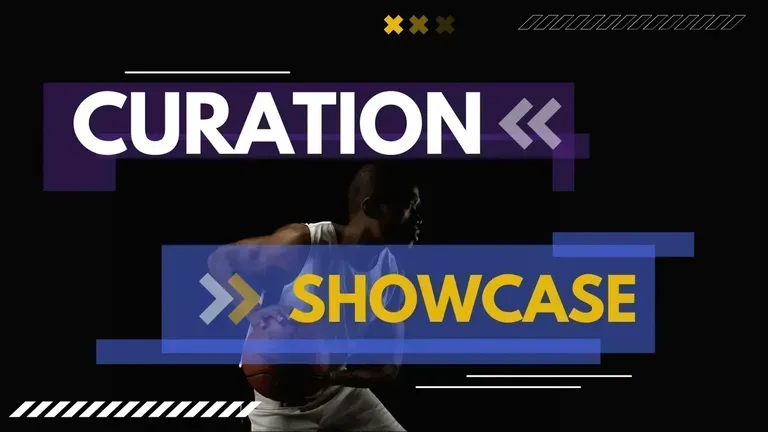 Hello and welcome to another round of the Sportstalk Curation Showcase where we highlight certain posts from our community. The objectives is to try and grow the following of the users being promoted so if you find a post you enjoyed reading why not give that user a follow if you aren't already. The following posts are all live at time of posting meaning they all fall within the 7 day window of curation.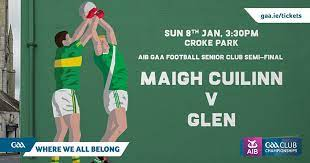 The Glen march on as Maigh Cuilinn bow out
First up this week is @ablaze who supports his local Gaelic football team and they unfortunately failed in the semi finals. Not many teams manage to get this far and this is the first time his team have done so. The hope is next year they will go one better having learned and experienced what is necessary to win. Still a great accomplishment for your local team to get this far and in many cases one could argue they have won already. I do enjoy @ablaze style of writing along with his personal stories.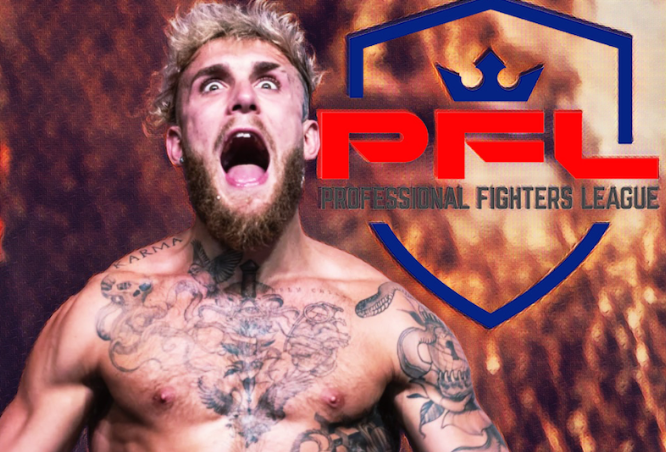 Jake Paul signs MMA contract with UFC competitor PFL
@sports.guy55 discusses Jake Paul signing up to fight for the PFL or Professional Fighters League which is a good thing for the sport. The UFC controlled by Dana White not only controls the salaries but also the sponsorships. This limits the amount boxers earn and in many cases they are being ripped off. Jake Paul on the other hand is demanding a fair 50/50 split between pay per view deals which is only fair. I know under the PFL you are allowed your own sponsors and this should take off. Whether you like Jake Paul or not he is good at marketing and has a following which should help boost PFL. I think Dana White has pocketed way too much from the success of the UFC and without the fighters he has nothing and may end up with nothing. Everyone remembers the crook promoter Don King and I see Dana White in a similar bracket as he does not pay what the fighters clearly deserve.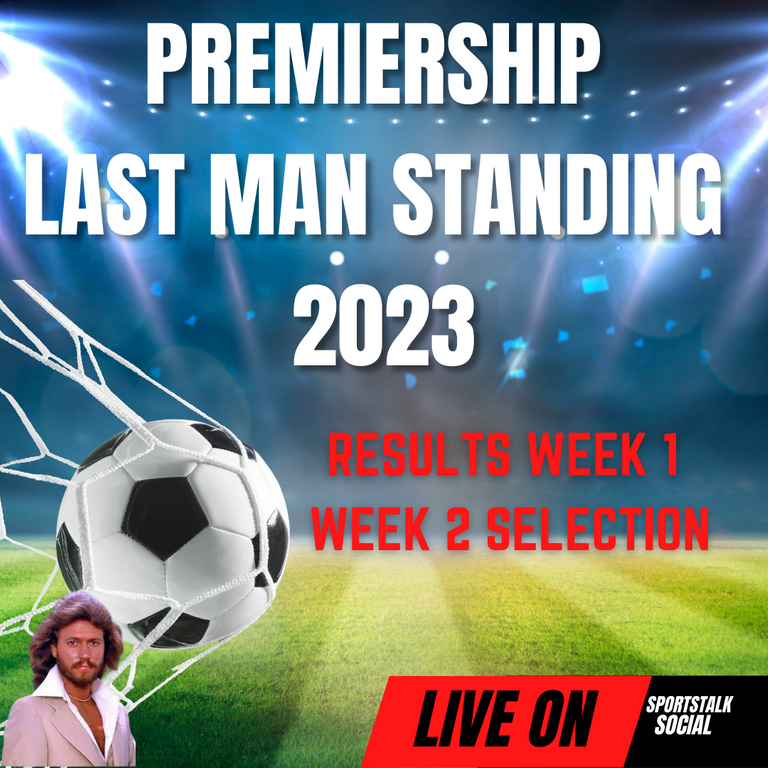 Last Man Standing Results Week 1 with Week 2 Fixture Selection
@blanchy and his "Last Man Standing" tournaments are legendary in the Sportstalk Community as they are seriously good fun. Sometimes these tournaments can drag on for weeks and other times be over within 3 weeks which is more likely to happen this time around. This is easier said than done and why you do not pick the top teams first out the blocks as you will regret using up the bankers. The one good thing about week 1 is everyone is still alive if you pay 1 Hive if you were eliminated in round 1. there are 34 players this time around and can see that number being trimmed this weekend and is more a game of survival and luck.

(American) Sportstalk Sunday #2
@dagger12 seems to have been around for years and somehow missed this post this week. American sports is not something I tend to follow as you tend to follow the sports you are raised with. When I grew up we never had live American sports and was always a highlights package which never sparked any interest. The only updates I get are from the posts that are posted on Sportstalk. I will be looking out for this next Saturday/Sunday now as it is great to keep up to date with all sport around the World.
Another big thank you to all the contributors this week along with the rest of the Sportstalk tribe for remaining active during the Bear market. If you are serious about growing your Hive account then this is the time to be even more active than normal as growth is easier than ever to achieve with consistency and a bit of dedication. Until next time have a great week and who knows I will hopefully be adding your post to the next Curation Showcase.
Posted using SportsTalkSocial
---
---