Sportstalk Curation Showcase #41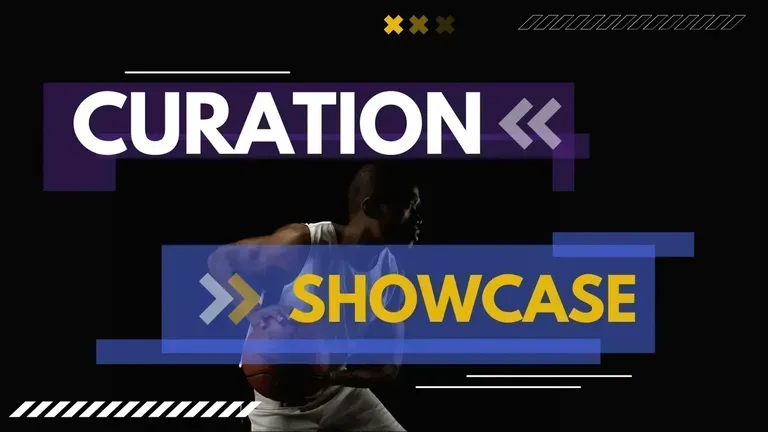 Hello and welcome to another edition of the Sportstalk Curation Showcase where we highlight our authors to the rest of the Hive blockchain. The hope is our authors pick up an extra follow or two as this is how we grow our support. All of the following posts are live meaning they fall within the 7 day window of curation.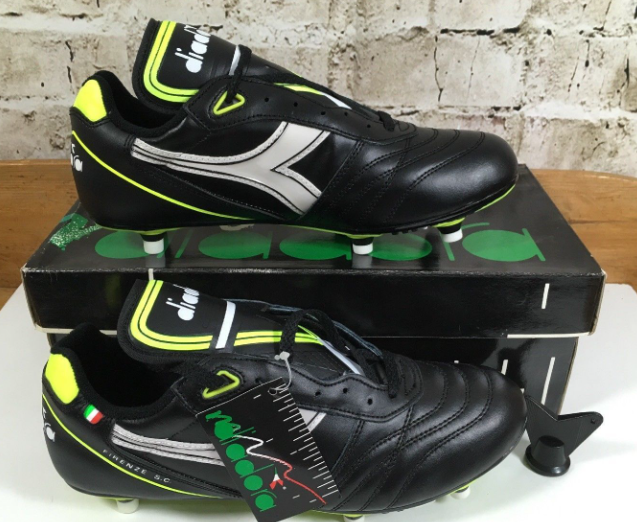 Sporting memories: getting duped into expensive football boots
@sports.guy55 hits the nail on the head with this topic as price is not always better. In sports there are big brand names that carry a hefty price and in most cases they are no better than other brands that are far cheaper. You pay for what you get is often heard and sometimes less is more if you know what you are looking for. The equipment you have does not make a sportsman as we have seen with runners running bare foot out match those in expensive branded footwear. In this case @sports.guy55 loved his Diadora boots even though they were not comfortable to play in and these were not cheap either. Todays society is all about brands and with Nike and Adidas monopolizing the market share finding any other make can be difficult. The trick is to find what suits you and what gives you the inner confidence to perform.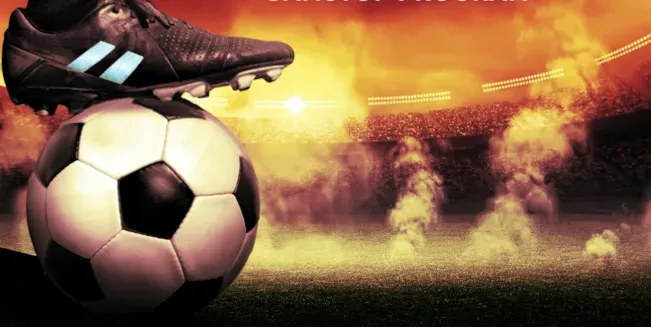 The future of football - lessons from cricket
I have always enjoyed @talesfrmthecrypt posts as he always discusses interesting topics that are relevant. Football in the English Premiership had a decline in television viewers towards the end of last year and roughly 20% is a big number. More is not always better as quality and the publics interest will start to wane. One can only milk a cow for so long before the milk starts to dry up as something needs to change, Comparing cricket to football we have seen cricket transform itself over the last decade and is on a major increase with viewer numbers as the interest is there.
Football everyone thought would have an ever increasing value in television revenue but that seems to have hit the ceiling now. Players wages cannot keep rising as where is that money going to come from. Salary caps are inevitable which will transform the club squads we currently see now. This will be interesting to watch how the two sports compare in the next 5 years as cricket is on the up and football need to do something similar in order to sustain their growth.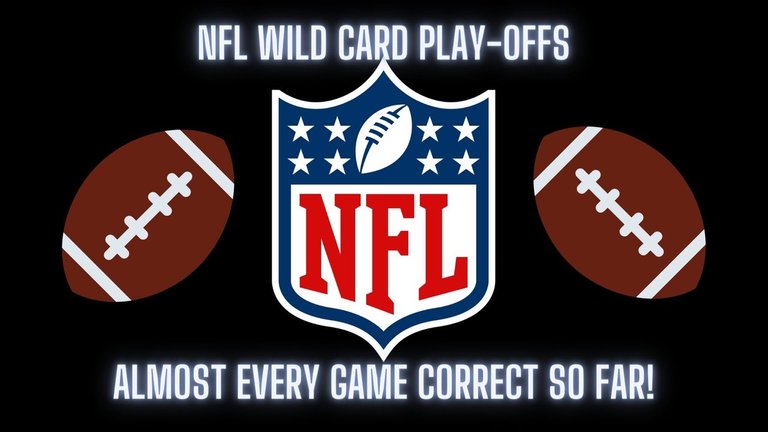 NFL Wild Card Play-Offs - Almost Every Game Correct So Far!
@ga38jem discusses the results in the NFL Play offs this week and even though I don't follow American sport it is great to read and catch up what is happening. I think we need variety and why covering as many sports in the Sportstalk tribe is important as their is a bum for every seat. Imagine how boring the tribe would be if we only spoke about football as this would actually put genuine sports fans off as variety is the spice of life.
@ga38jem talks about beginners luck predicting the results thus far and I always think if you look deeper into a sport you can predict quite comfortably who the victor will be.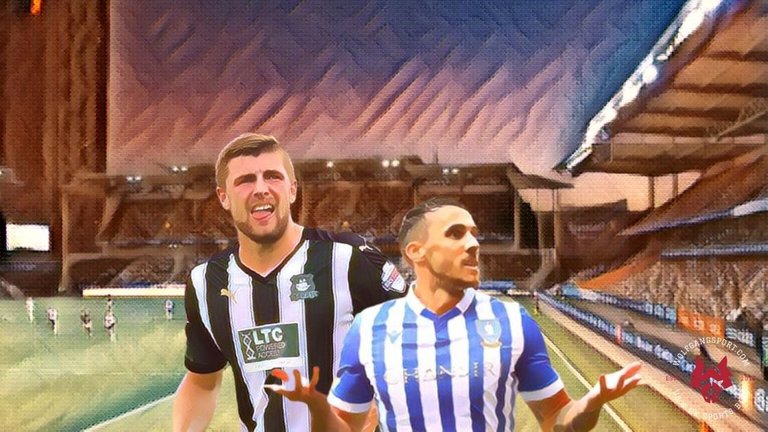 10 Promotion Premier League Predictions
@wolfgangsport discusses the all important battel of promotion to the Premier League as we all know 3 teams are relegated and 3 teams are promoted each season. Teams that once were in the Premiership tend to bounce back immediately or fade away entirely never to be seen again. This post however has a 10 year prediction and 10 years is a long time. Sunderland are a prime example of been there done that and have been in the doldrums for years. Teams that have a huge fan base always have a chance as prospective buyers see this as a business opportunity. All we can guarantee right now is that the table will have many new names come 10 years time as once you are in the League going down is not an option. Will the likes of Everton be in the Premiership next season and if thy do go down how long would it take to bounce back?
Thanks once again to the contributors this week as the topics and view points make your posts stand out. Personally I am always looking to highlight new users but in order to be highlighted you also need to be active in the community. Posting without engaging with others is seen as half the job being done. Until next time have a great week and stay busy.
Posted using SportsTalkSocial
---
---