🍛 My School Project, Aloo Gobi For Dinner, & A New Troller! 📕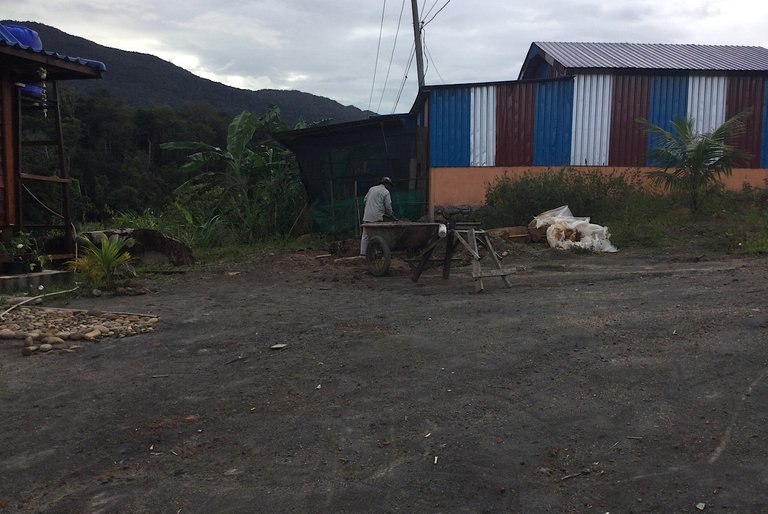 I want to share some stuff that happened today like my dad made dinner for us, my school project, and a lot more. Hope you stop by.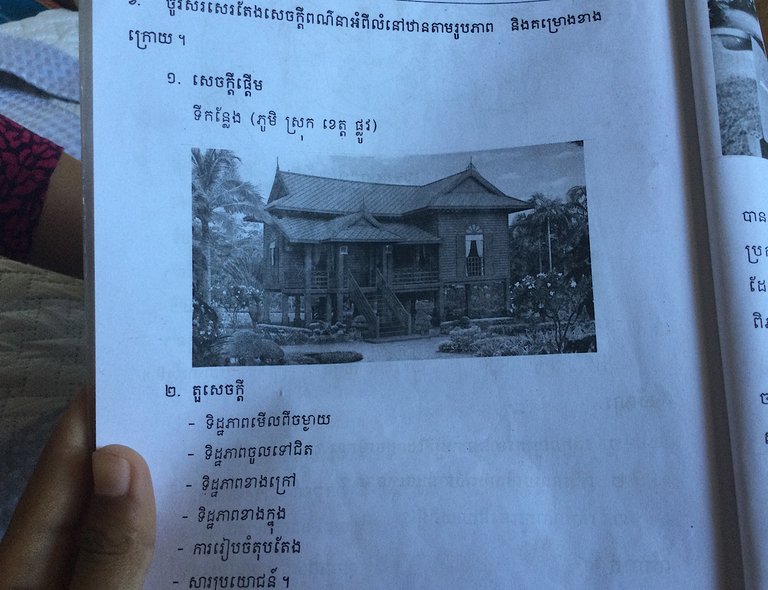 I got a little project that my teacher put for me and other students. It is a bit hard but I finished it. It is about the house in the picture That house looks so beautiful but to bad it is in black and white instead of colorful. This is the kind of house rick people used to live back then. I don't know for how many century or years when people stop building houses like these. Now people make a simple version of it and there are a few places like these in Cambodia. It is for business.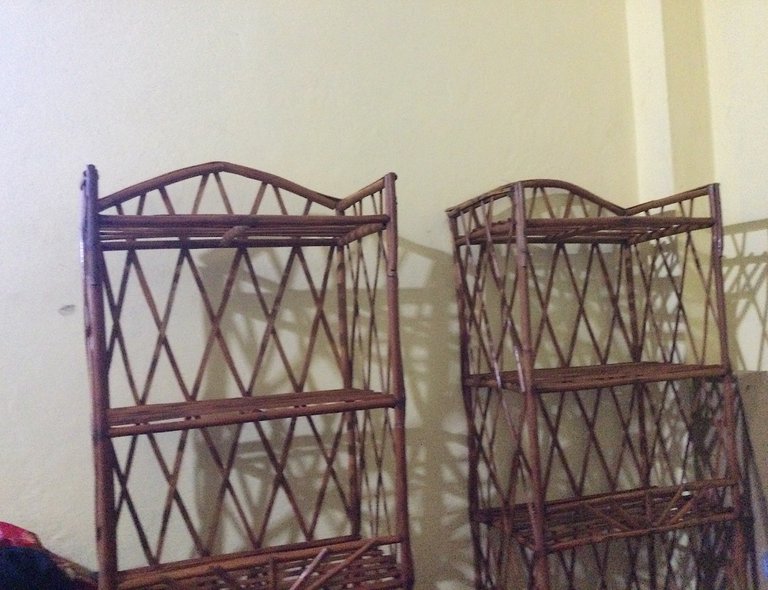 My mom and my dad bought three of these and they are for me and my sister and one for the cabin. This one is not a good one but it is beautiful and I like these kind of stuff. You don't have to open or close the door when you want sometime. I think I will put my books and other stuff in there but not my clothes because the fabric will just stick in there.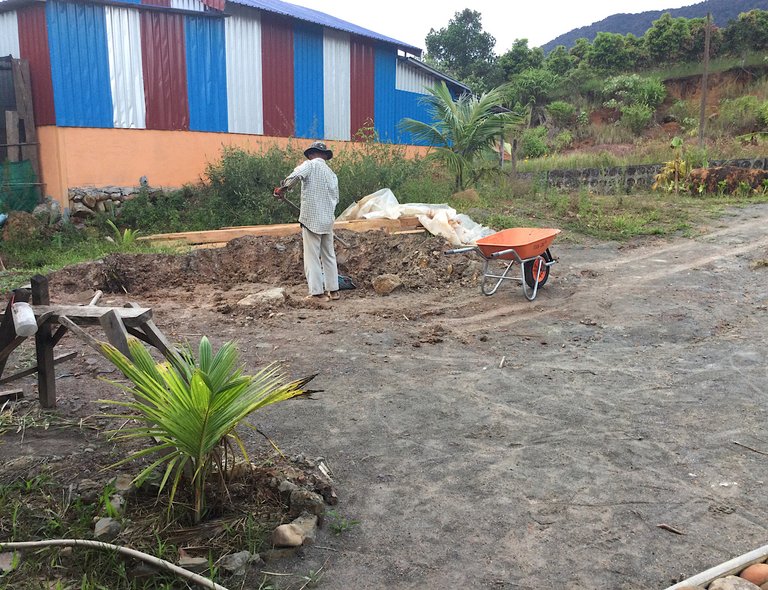 My mom just bought a new trolley for moving the dirt closer to the road. It only has one wheel and it is small. Before we buy my mom borrow someone a trolley but hers/his is too big and it is very heavy. It needed two people to move it so my mom bought a smaller one so my uncle can move it by himself.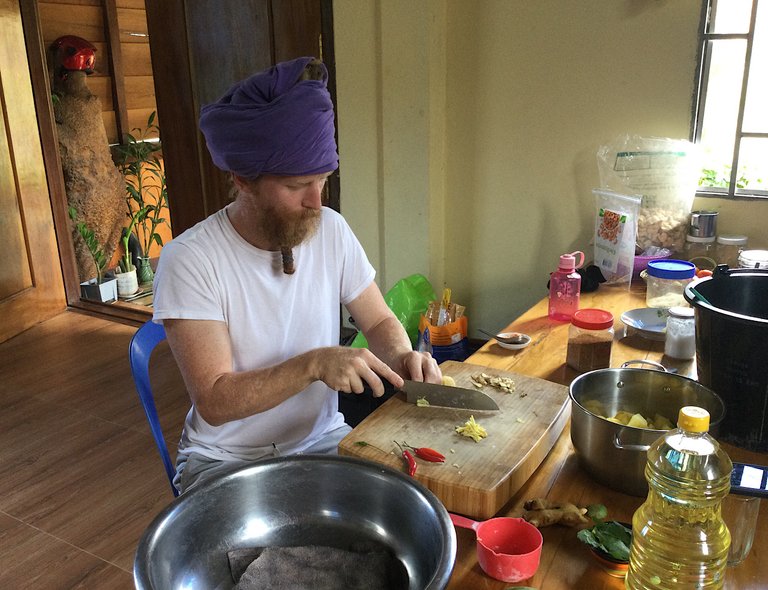 Yesterday my dad made Aloo Gobi and it was so good. My dad also made Roti so we can eat with it with Aloo Gobi. We shared some with our neighbor and her baby daughter loves it well the Roti, but the Aloo Gobi is a bit spicy and hard so she can't eat it. The baby is Nutsara and she only has three teeth.
---
---