A Visit To VIP Bungalows For Free 🛖 & Withdrawing A Little HIVE 💵💰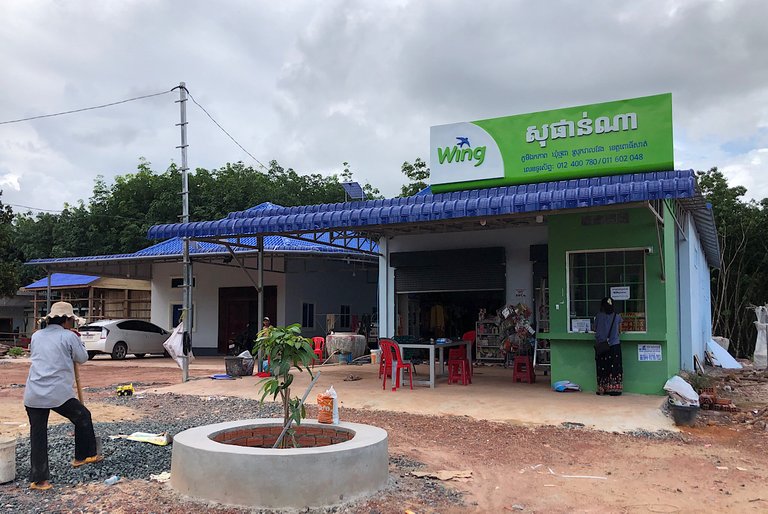 Yesterday in the afternoon my husband and I went to the Wings Shop in Thmor Da to withdraw money from us working in Hive. We rode our 90cc motorbike and we arrived at the nearest Wing shop in about 30 to 40 minutes.
For withdrawing $100 at Wing, they deduct R1,000, equivalent to 25 cents. In Thmor Da commune, there is no bank yet, so we only withdraw money from Wing shops and Wing is available almost everywhere in Cambodia. Even in the countryside, there are Wings. It is a well-known company in our district.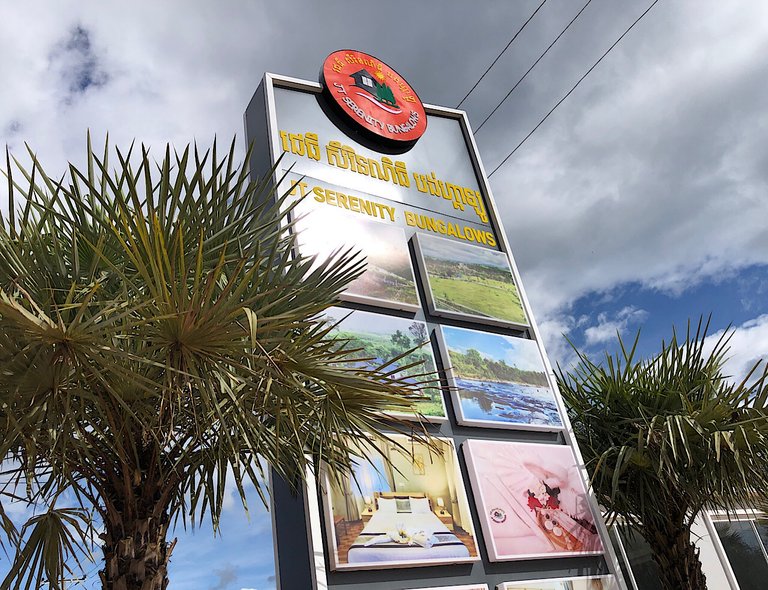 When we returned, we saw this bungalow and my husband asked me to visit. I replied that the place was very large and that it was not finished yet, so they would not let us in if we were not guests. He said that we will tell them that we want to ask for a price and see the room for the family to stay next month, it is very easy for me as a citizen. I do not know what to do, just say as you like.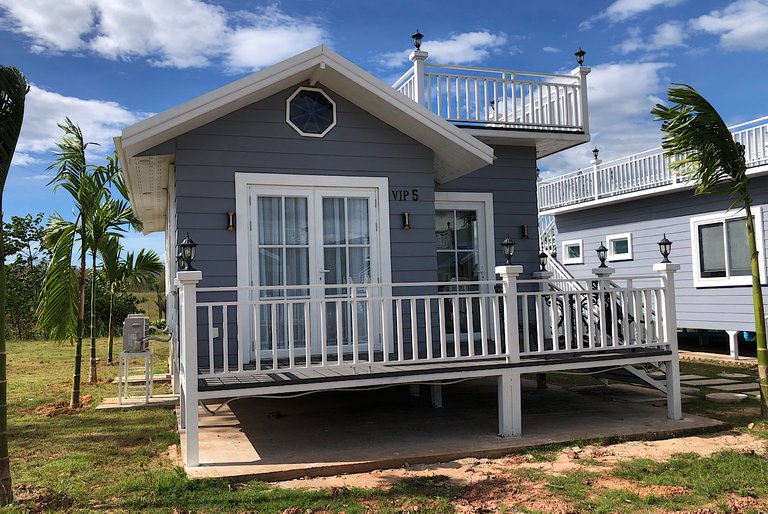 We rode motorcycle inside and in VIP5 because we see three employees here watering flowers. We asked them for the price per night and they called the foreman. Later, the chief sometimes sees us the room for VIP guests. He said that this house has 2 bedrooms, a small kitchen, the price per night is $120.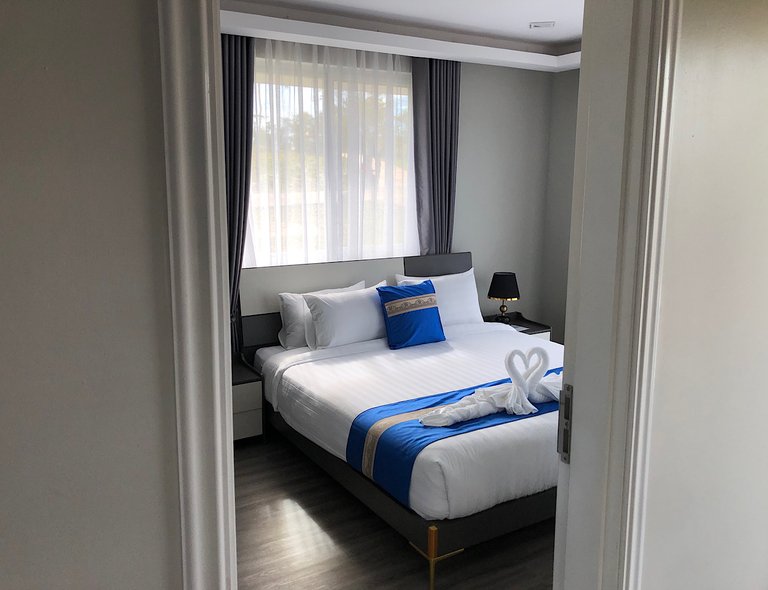 Then he opens the door for showed us inside the bedroom. We said, they are beautiful rooms and kitchen. We will contact you again when we have the friends and family come visit us. He is so happy and he want to show us another house and bungalow.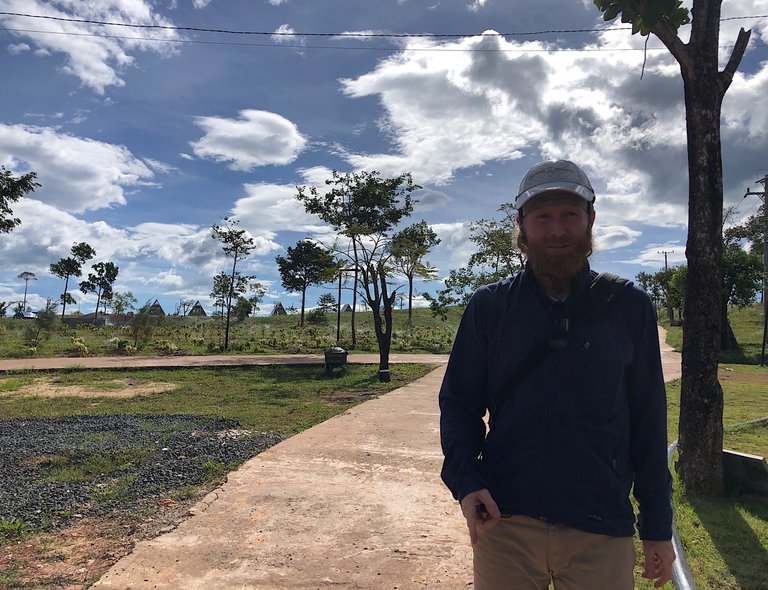 This bungalow is so big we have to ride a motorbike with him from one place to another.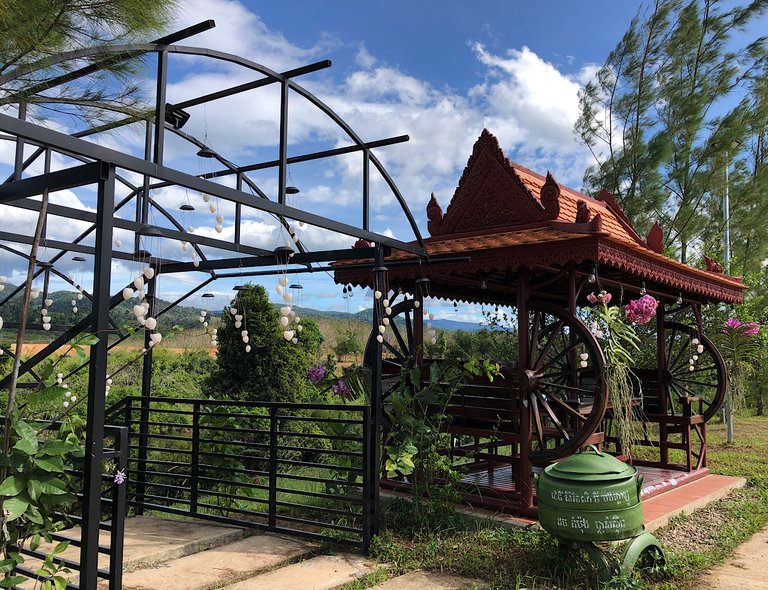 This place has a lot of nice places, but I did not take many photos because we had to ride a motorbike with him because we were not guests who paid for accommodation, so I did not want to disturb he waiting for us.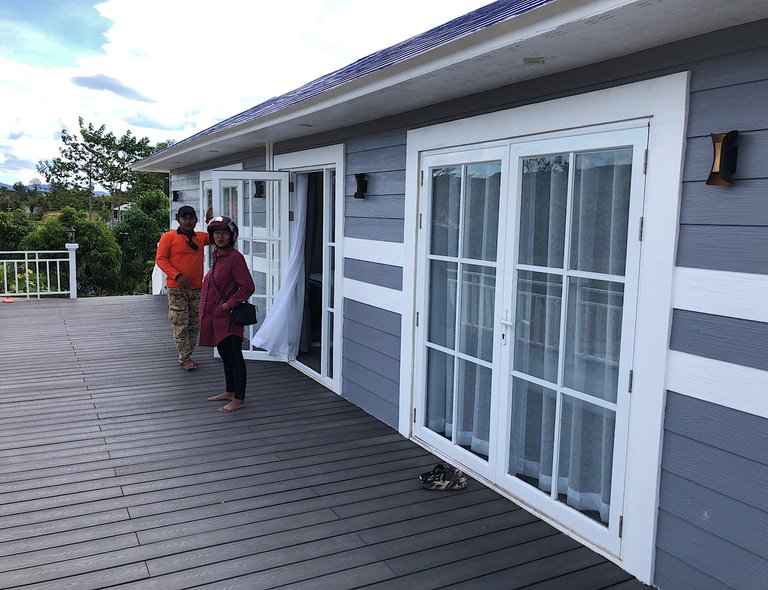 This is a VIP house in front of the river, it has two bedrooms and a kitchen, and the price is the same as the house in the picture above.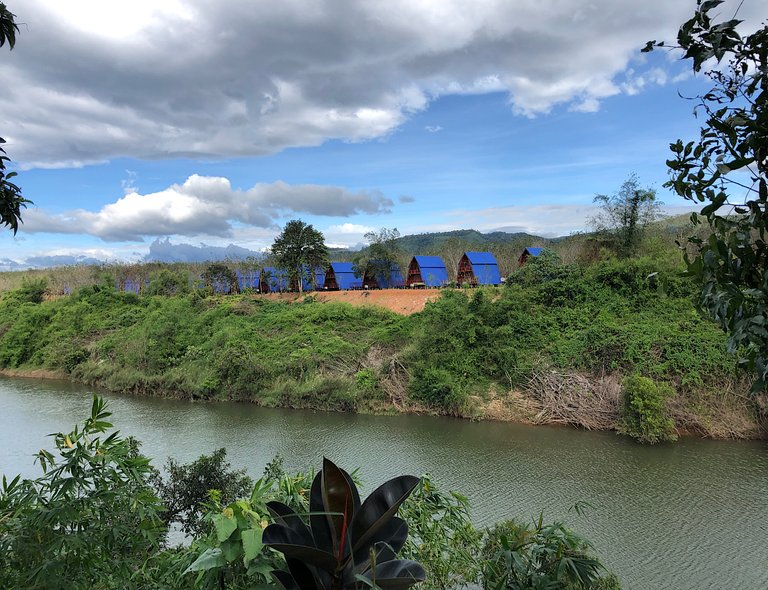 They so many small bungalow too. It's $50 per night.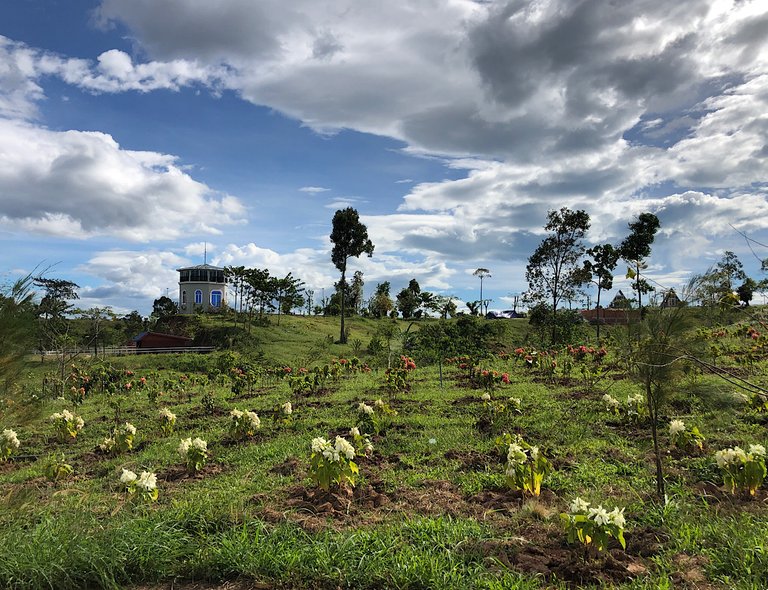 When we came back and we tell our daughters for that and they are got big laugh. Good night everyone.

CLICK HERE TO JOIN HIVE AND START EARNING CRYPTO LIKE US
---
---