🦗🌼 Grasshopper In Orchid Roots, Dead Moths, And A Few Flowers 🌺
Greetings everyone! I come again with photos of a grasshopper, a moth, and some flowers to show everyone. At first I saw this grasshopper in the okra plant, but after it saw me taking pictures of it, it jumped away.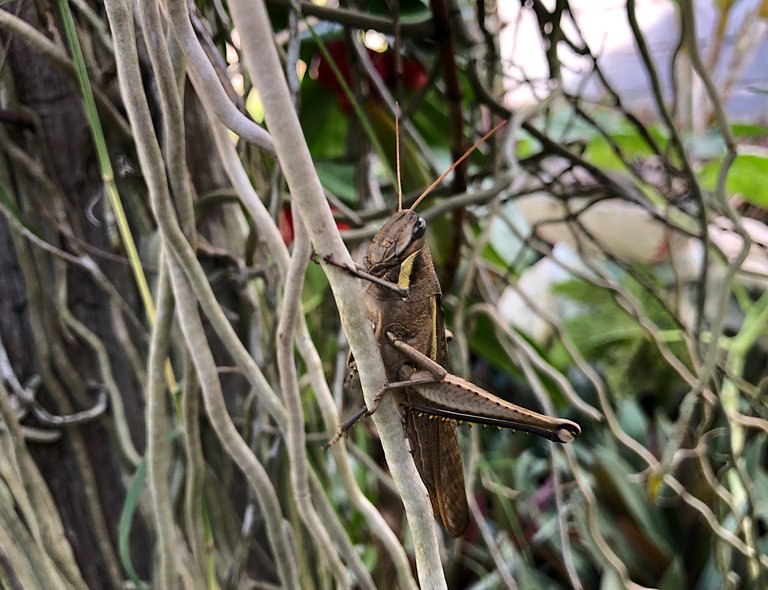 This grasshopper is so big and I do not zoom. I got close to it, but I do not take many pictures of it.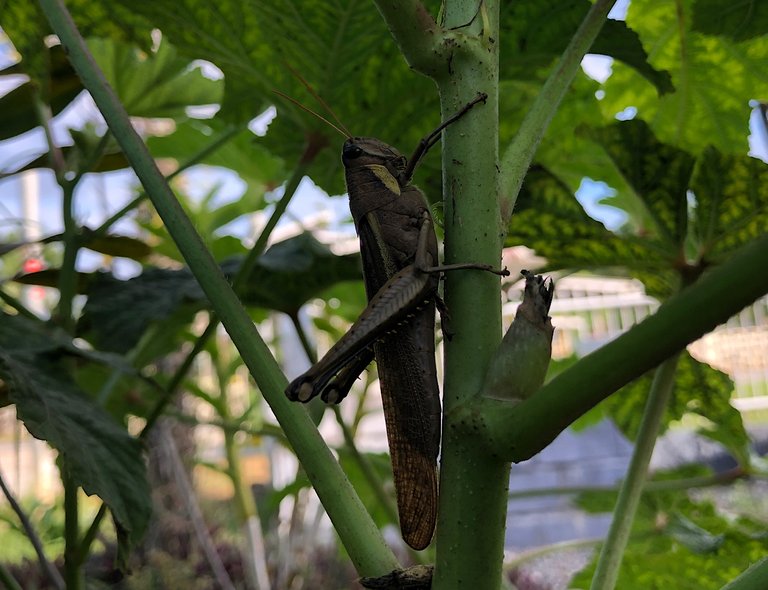 It hugged the okra stalk very strong.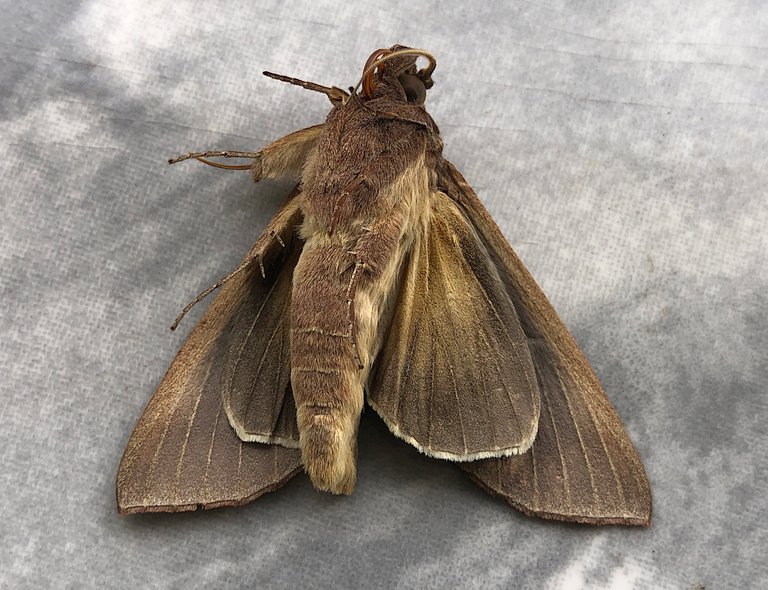 This is a moth I showed you 8 days ago in my post. It lived at my apartment maybe a few days in the window and then it died. Those times I just woke up and I saw it under the door and I went to look at it. It's dead already. I don't know why but I think maybe because it was too old.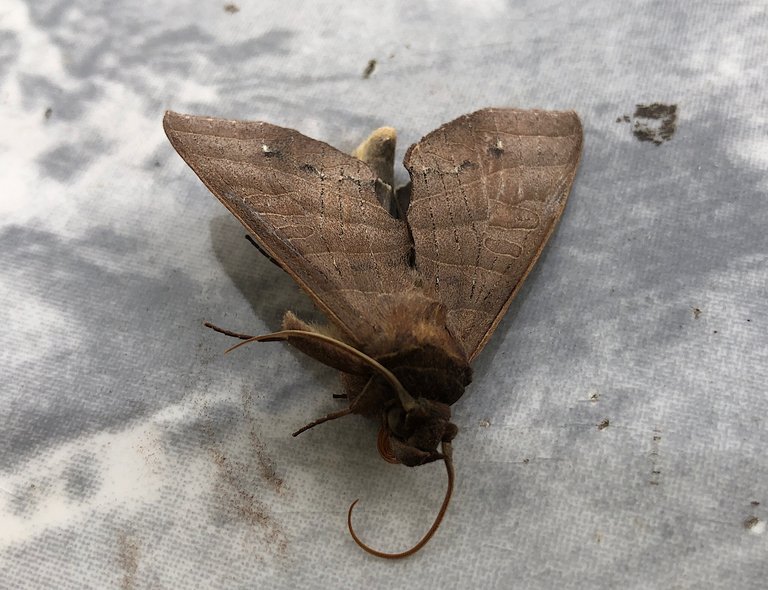 I feel sad for it but I do not have a big feeling about that because it's a normal part of nature. I lost my parents and I feel very sad in my life, but I miss them so much and I can see them in my mind.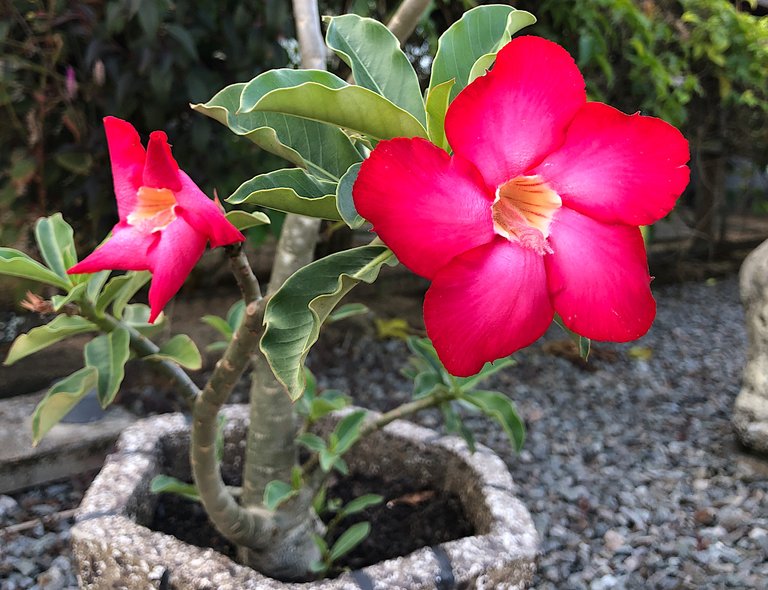 This is an adenium obesum (rosas do deserto), I learned its name in google Lens.
It has beautiful red flowers. They made me want to take pictures of them.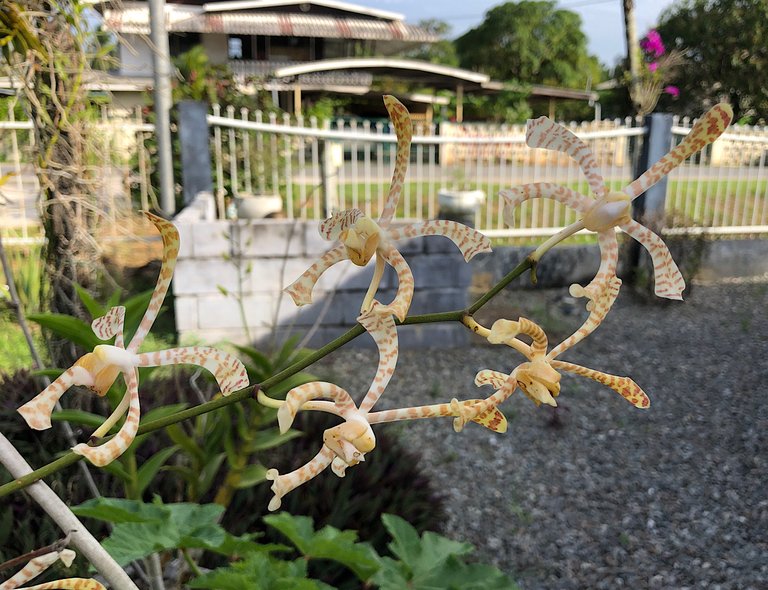 These are orchid flowers blooming, they are a different kind than I've seen before. This kind is very a interesting orchid.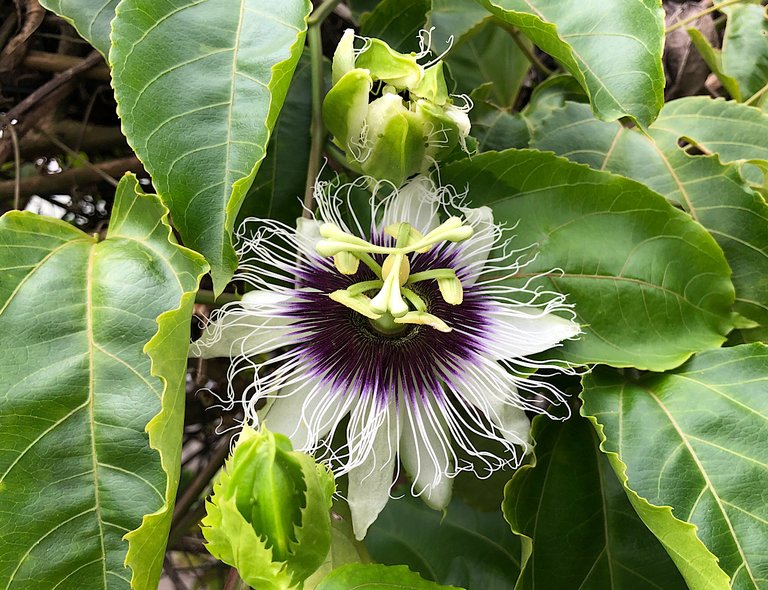 All the photos I took from my phone. I hope you all enjoyed them. Have a wonderful day everybody and stay healthy 💕.

CLICK HERE TO JOIN HIVE AND START EARNING CRYPTO LIKE US
---
---