Many Different Plants From The Jungle & The People In My Village 🌳☘️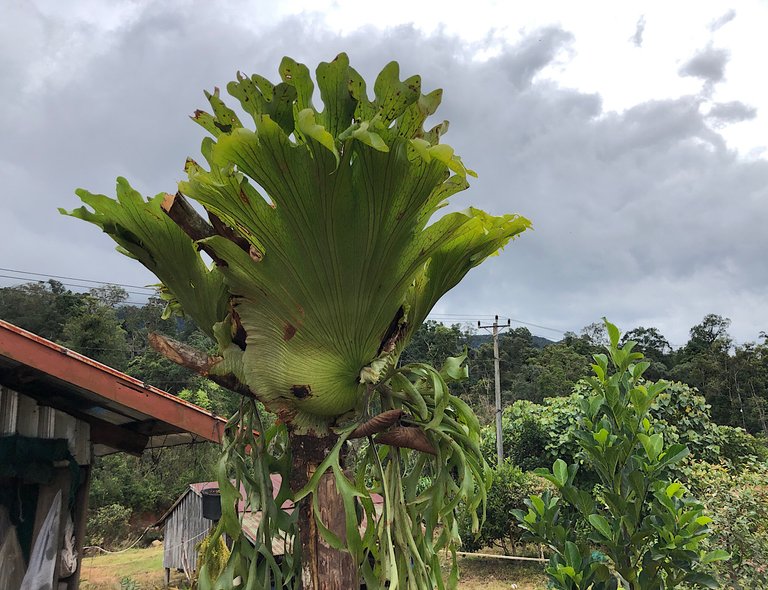 Greetings dear Hive friends. Today has a people in my village asked me to look the tables at her house. She has a lot of the tables and she wanted to sell some of them.
I reply to her, I do not have enough money to buy it and she said just go to look at them and if you not buy it it's okay. Then I ride a bicycle to her house with my little girl. Oh she has a lot of great tables but those tables are so expensive.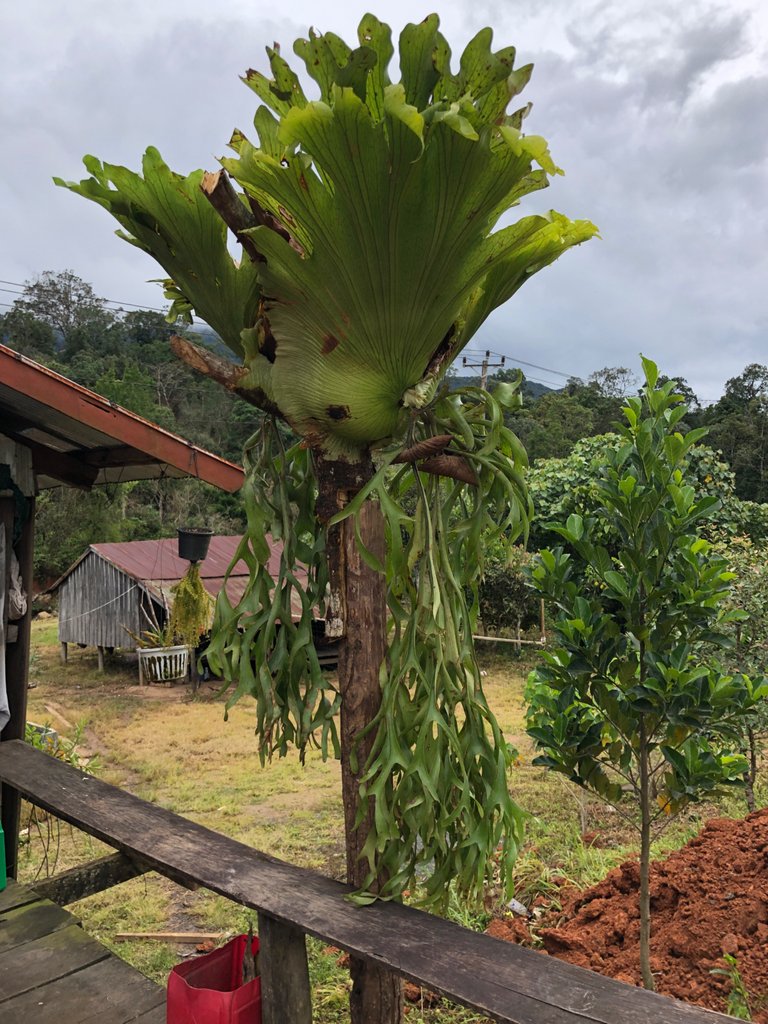 Then I leave her house and I wanted to visit another house because their house has a lot of plants from the jungle.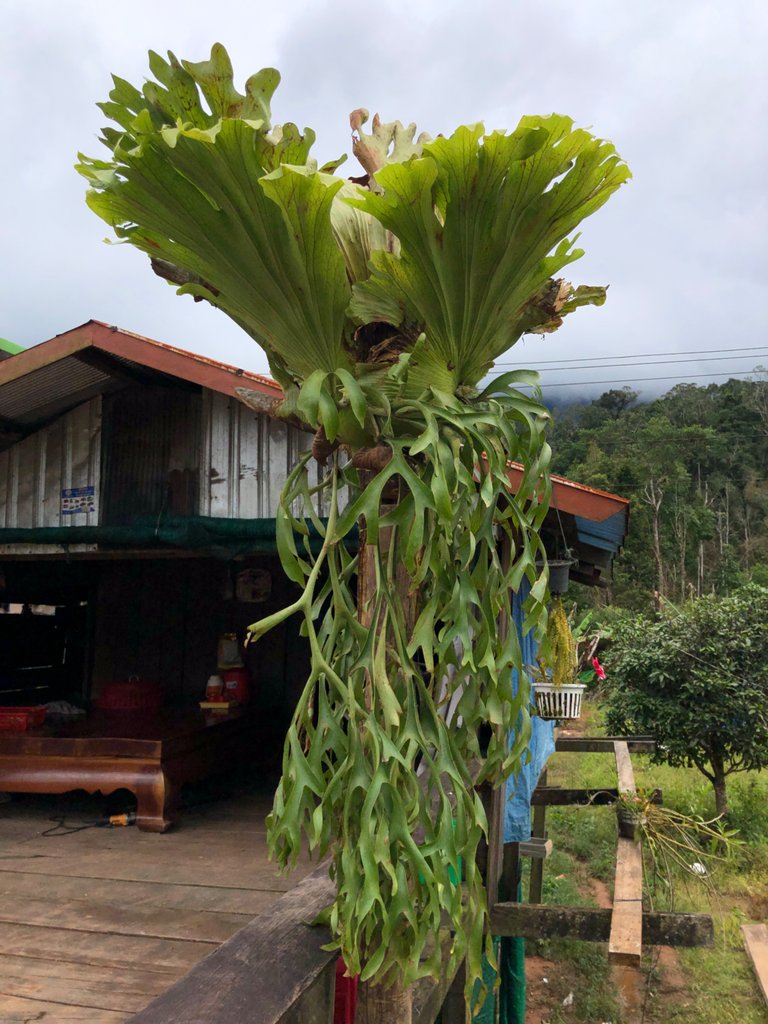 This plant they cut it from the jungle and put it there for sell. They called me from inside their house and they wanted to sell it to me 30$ for the other people from far away, they sell it 35$. I said to them, why it's so expensive? They said because it's very difficult to took it from jungle and they are need to be careful of it because it's easy to broke.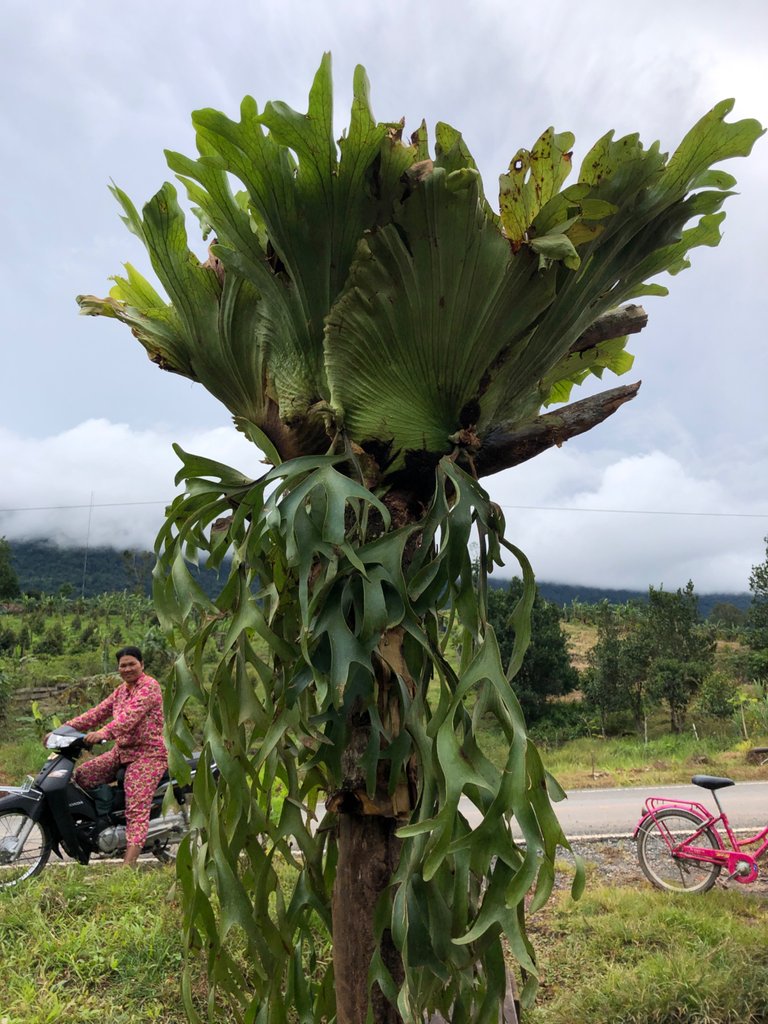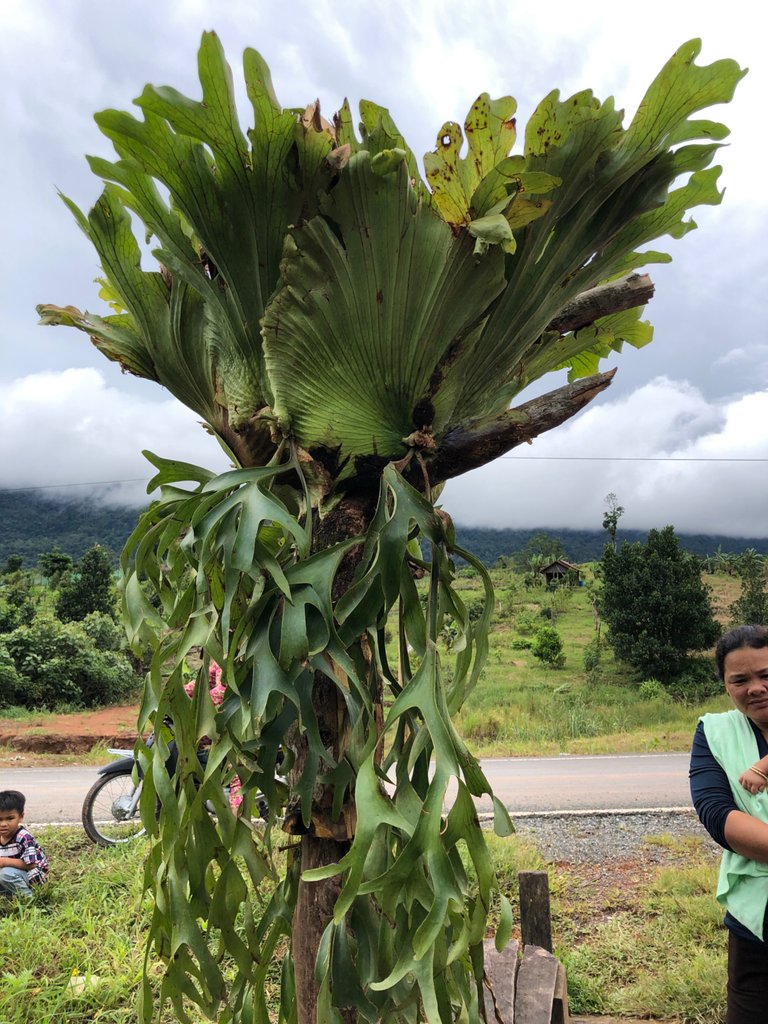 I said that to them, it's so beautiful and I love it but it's expensive for me and we need to spend more in the family. So I only need the essentials. Then I said goodbye to them and I went to another house.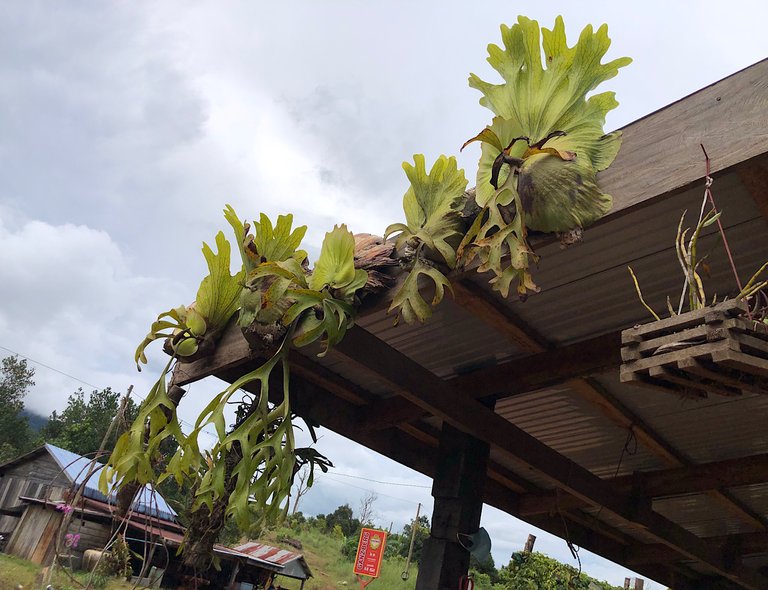 The owner of this house has the same plants as the previous house, but smaller. I just asked her for price is 10$ for one plant.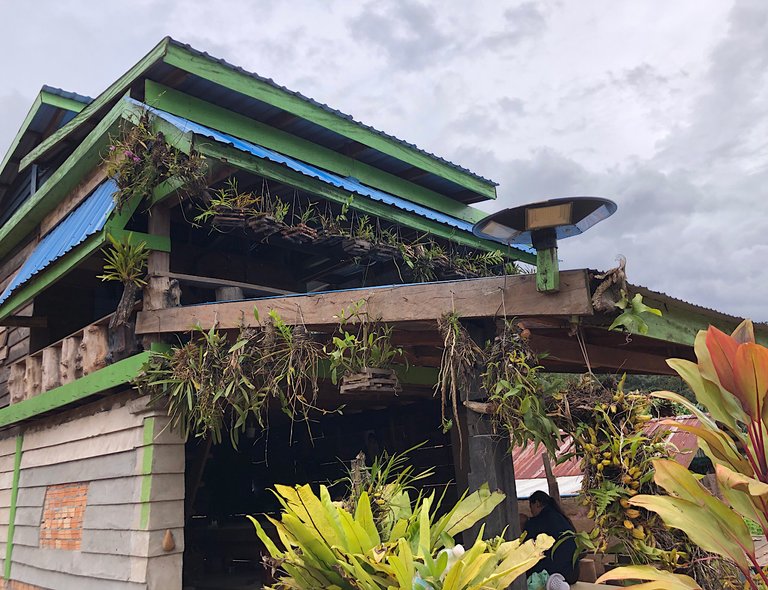 Their house having a lot of flowers plants. They tell me, they can sell them a lot when have the holidays.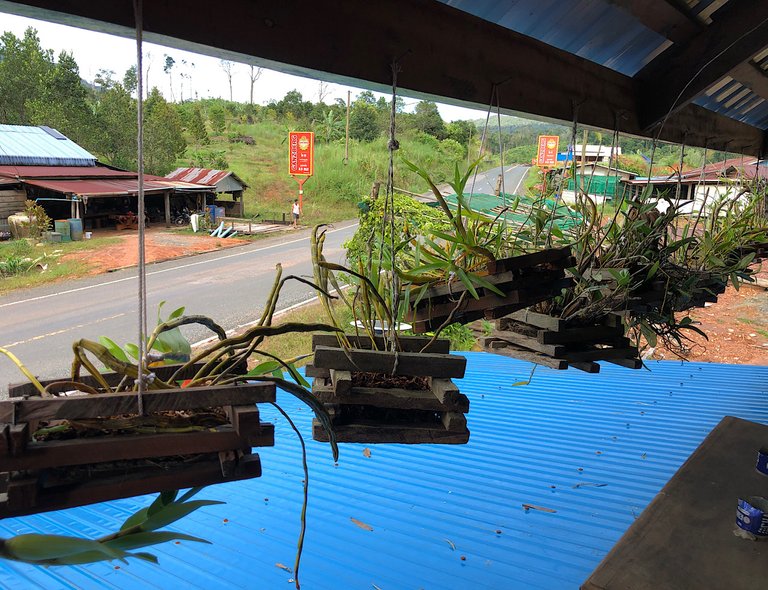 One flower pot is 15$.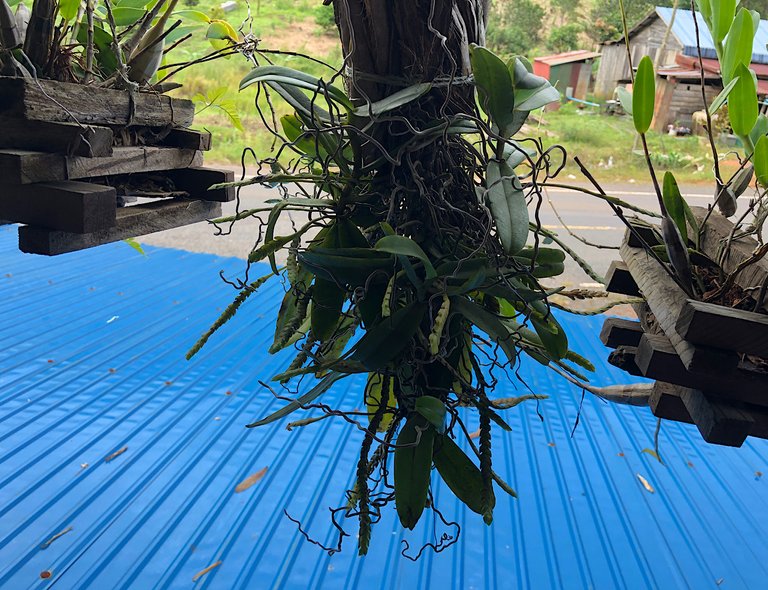 Like that is 15$ also.
City dwellers love to buy these plants because they are unique and most people have never seen them. I just know those plants after I living here.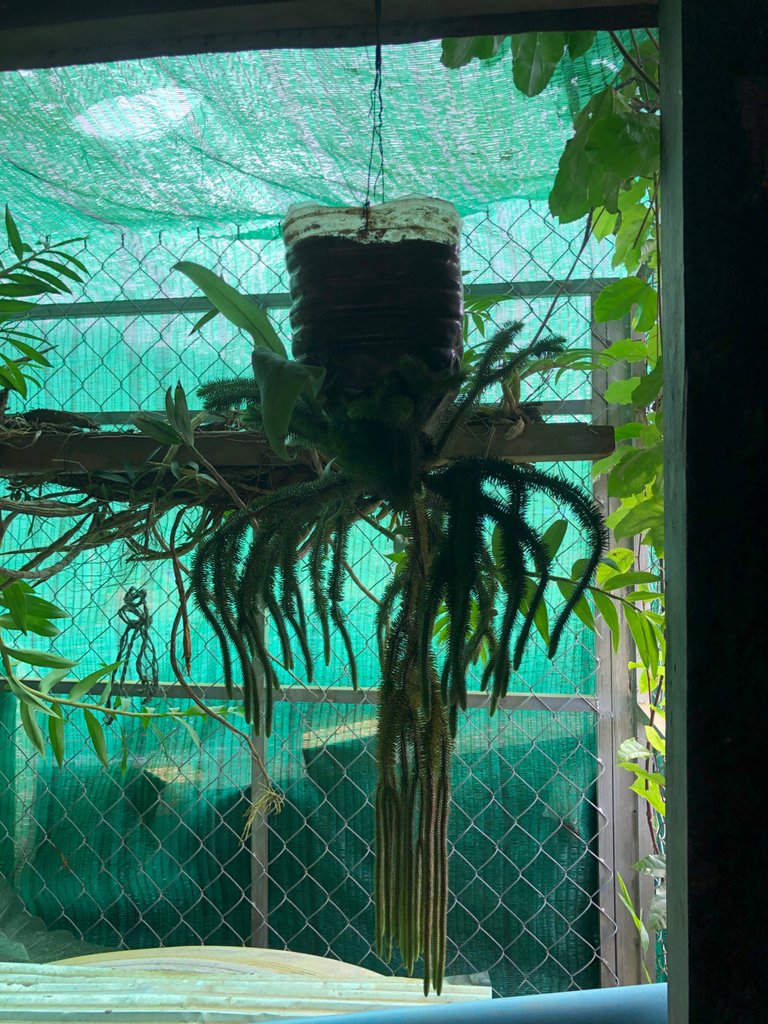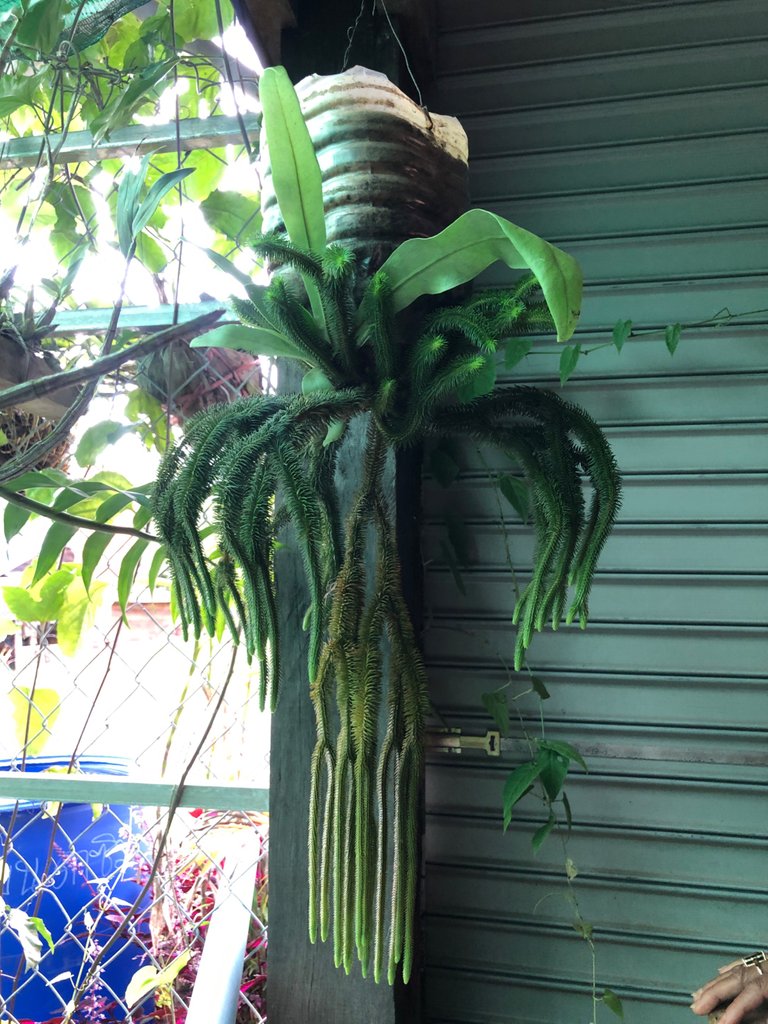 Oh, I am very interesting this plants because it's strange and beautiful. I have it too in my cabin but it's small. I can't wait to see it big and beautiful like that. This one they are not sell because they are believed it's for the good luck and they have only one at their house.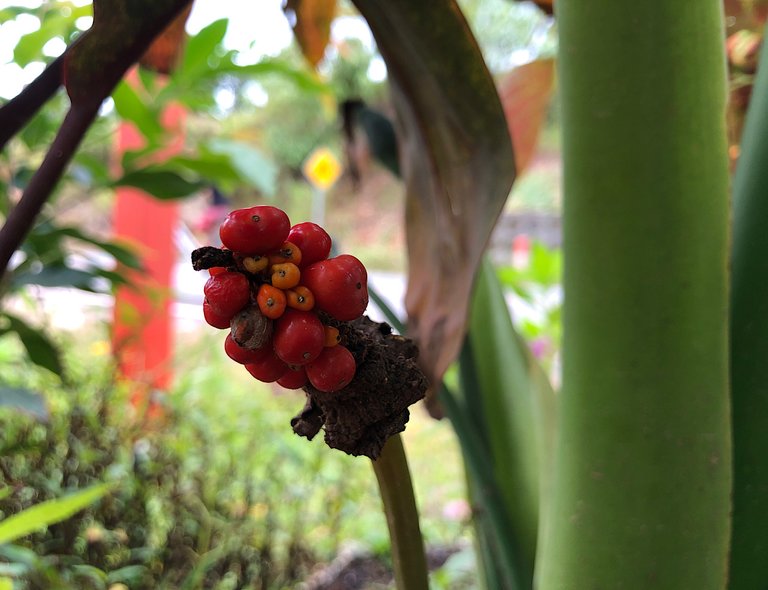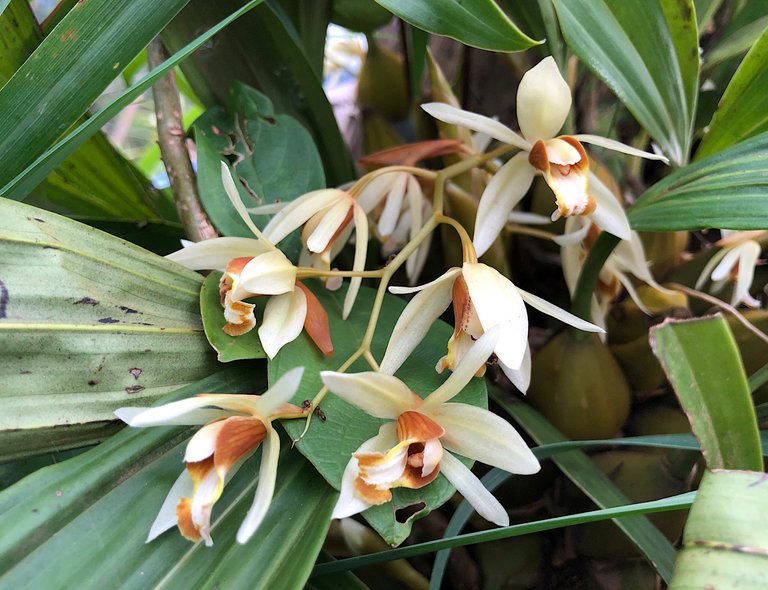 This kind of flowers blooming looks like orchids but its flowers are smaller and its leaves are different.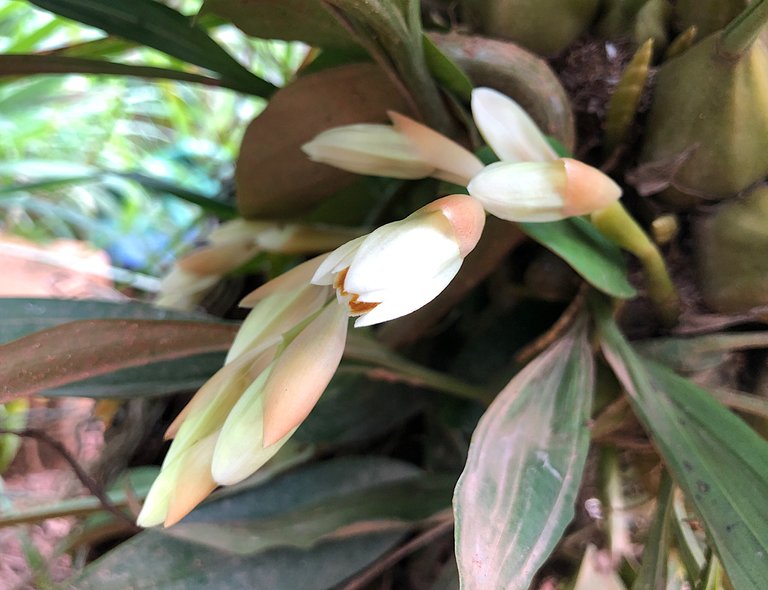 I hope you are enjoyed it. Good night 😘.

CLICK HERE TO JOIN HIVE AND START EARNING CRYPTO LIKE US
---
---