The Last Photos Of Insects In Suriname 🦋🐜🐝🐞🦗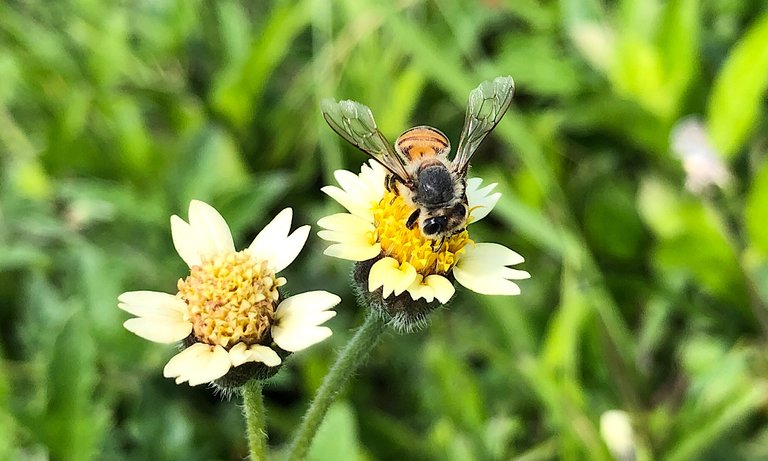 Hello dear friends! I made this post before I leave Suriname because I don't have internet so I can't post. Now, I'm in Cambodia so I want to share it. I will make some posts about travel to Cambodia and more.
Today I would like to share all my pictures of insects. I will not have time to find insects of Suriname again. This post has 12 different kinds of insects and they are from Suriname. This is a bee on a flower I got it from a few days ago.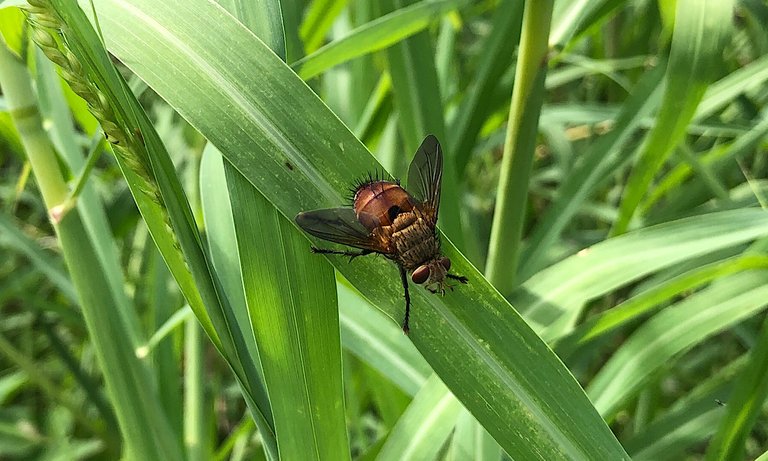 This is a fly from a long time ago I forgot to show you. It is bigger than a normal fly.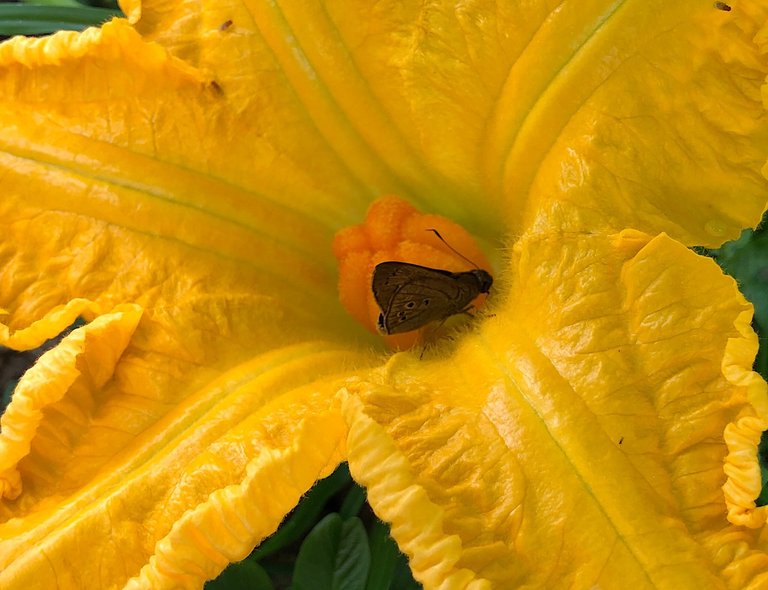 This is a tiny butterfly in a pumpkin flower. It was very fast I couldn't get more pictures of it only one picture and it flew away.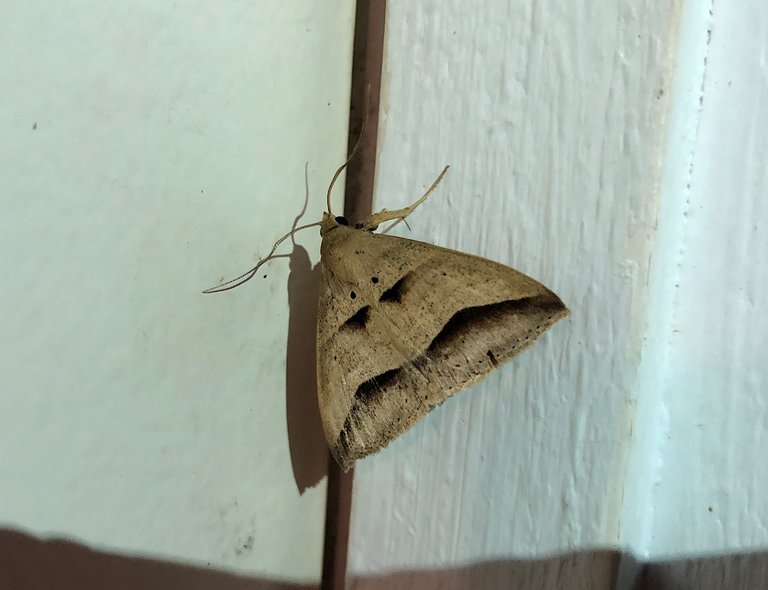 This is a moth, it came inside my apartment at night. I tried to learn about it.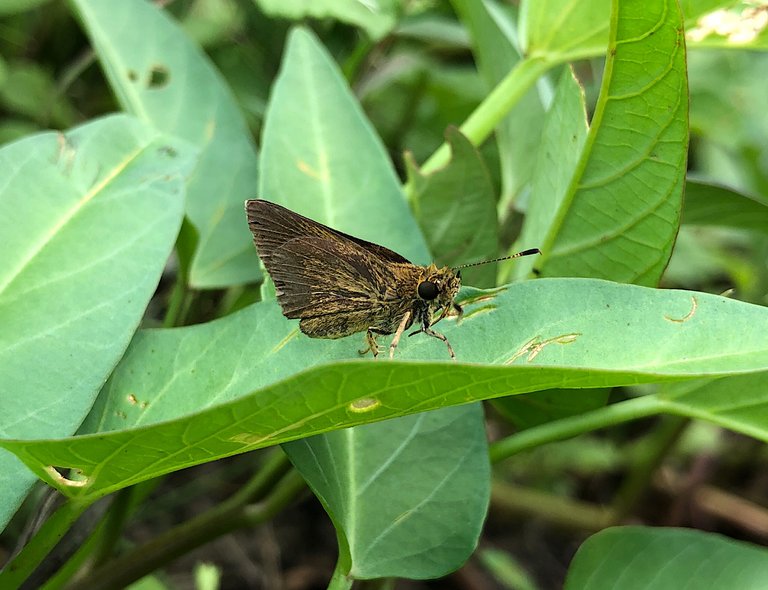 I saw this butterfly a long time ago. This picture I could get very close to it.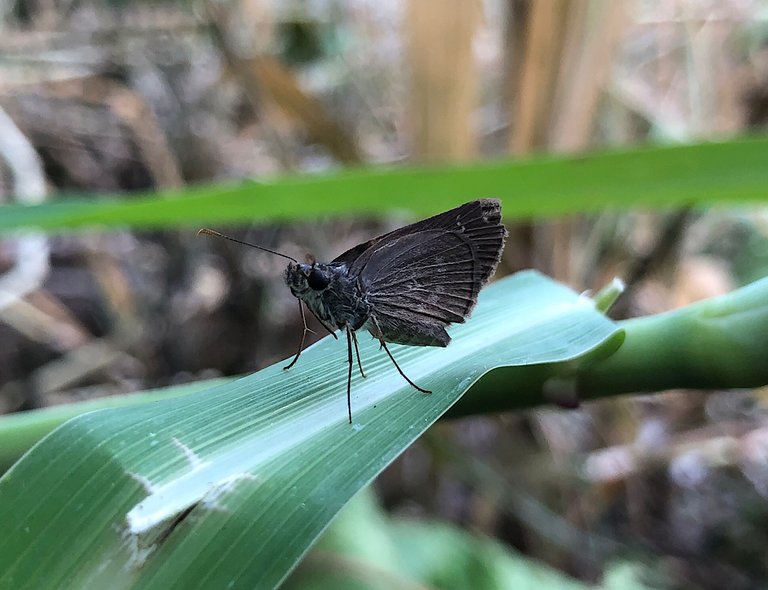 This is another butterfly and another place too. Its size is the same as the photo above but in different colors.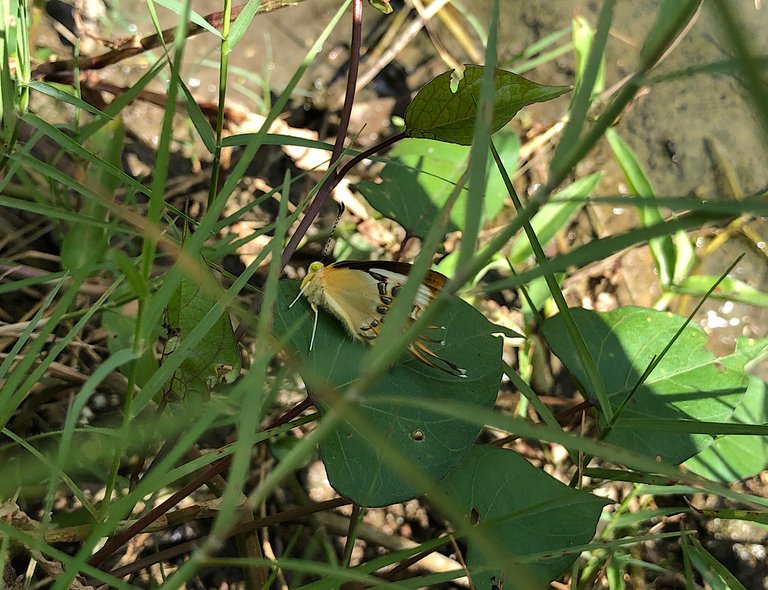 I love this butterfly so much, it's my favorite butterfly but I can't get close to it for a better picture.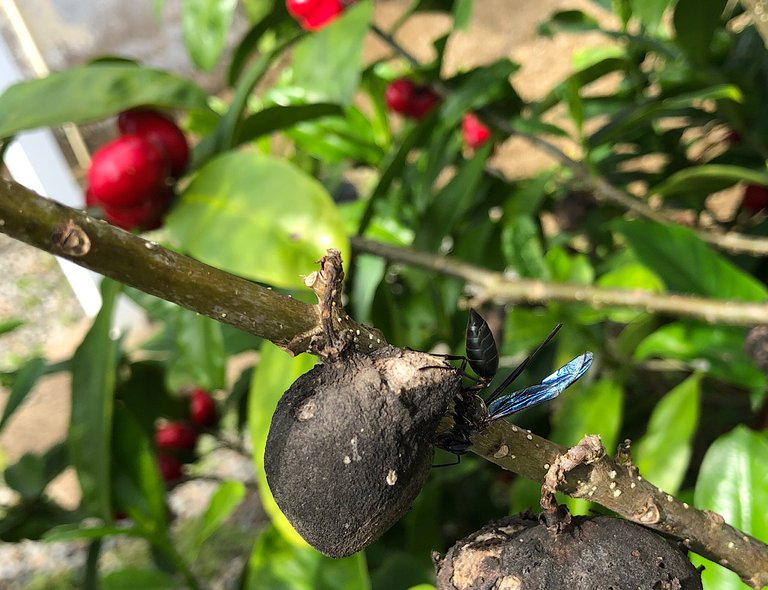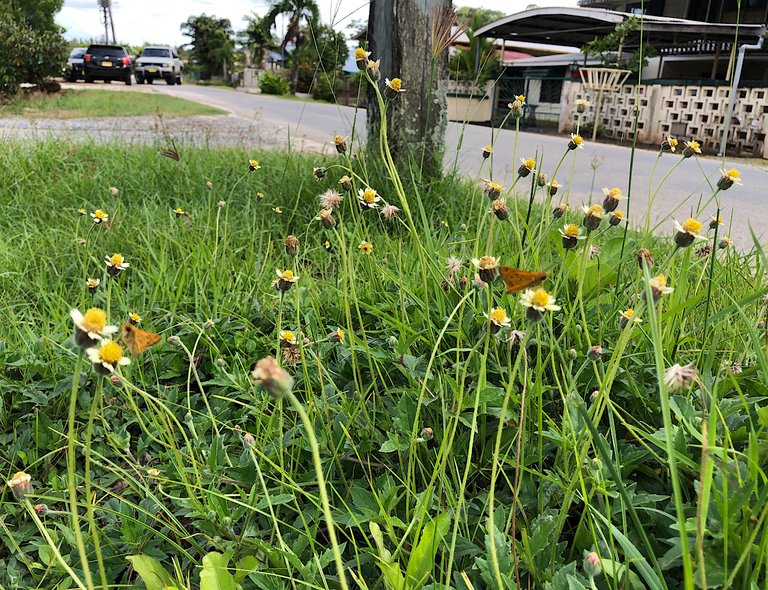 These pictures are from 1 or 2 weeks ago. They're not clear pictures but not bad.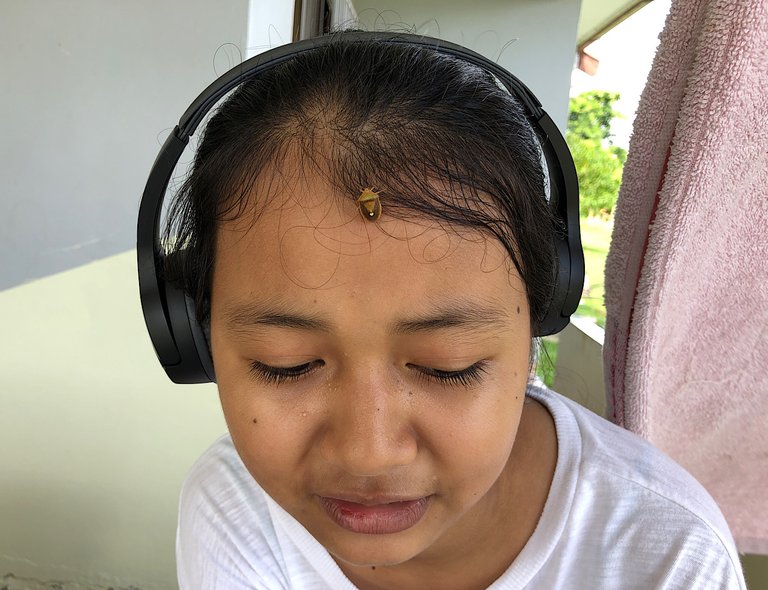 While she was cleaning the house and a stink bug flew and stop on her head. And it makes her so scared. She called me to take it away but before I help her I wanted to get pictures first LOL.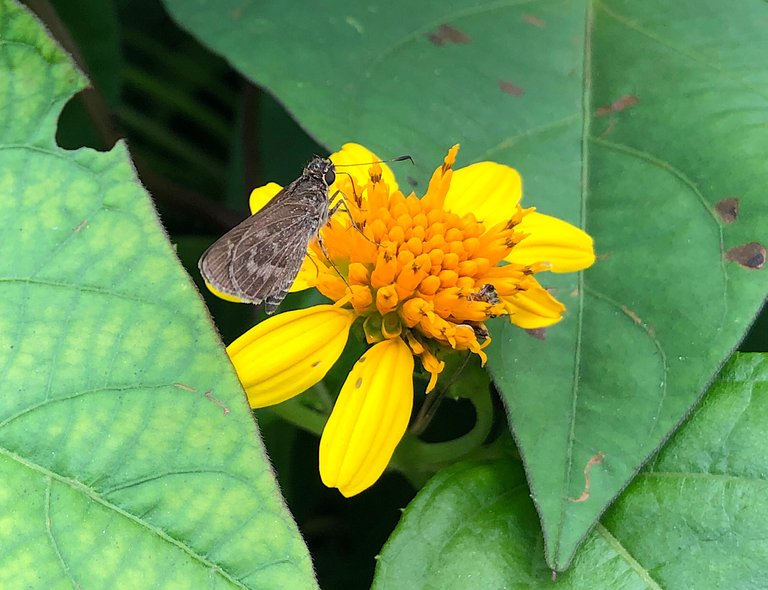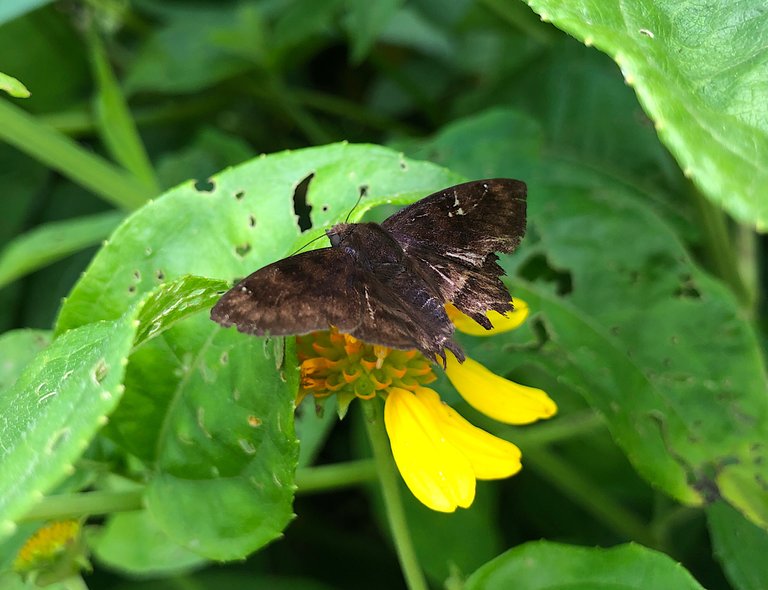 These are pictures I took from yesterday when I to the store with my husband.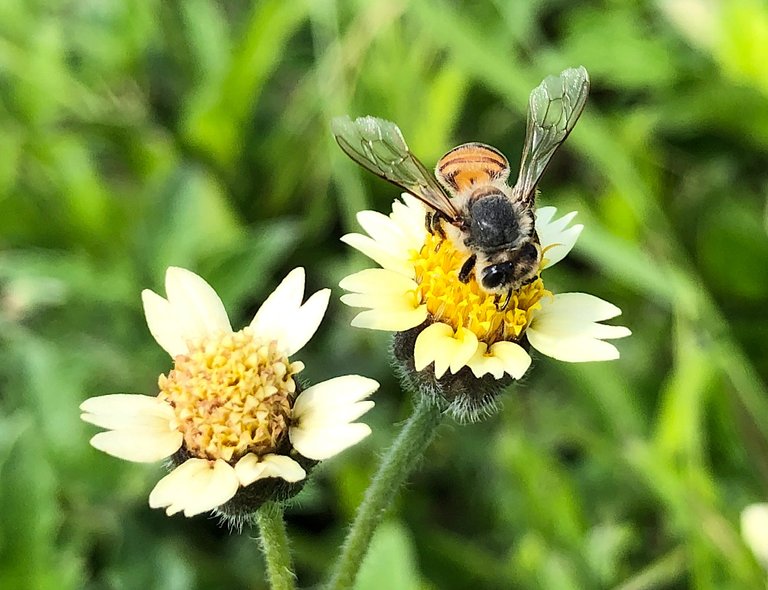 Have a beautiful day and stay healthy to all of you ❤️😊.

CLICK HERE TO JOIN HIVE AND START EARNING CRYPTO LIKE US
---
---