This Is My Entry For What $1000 Value Is For Me 💵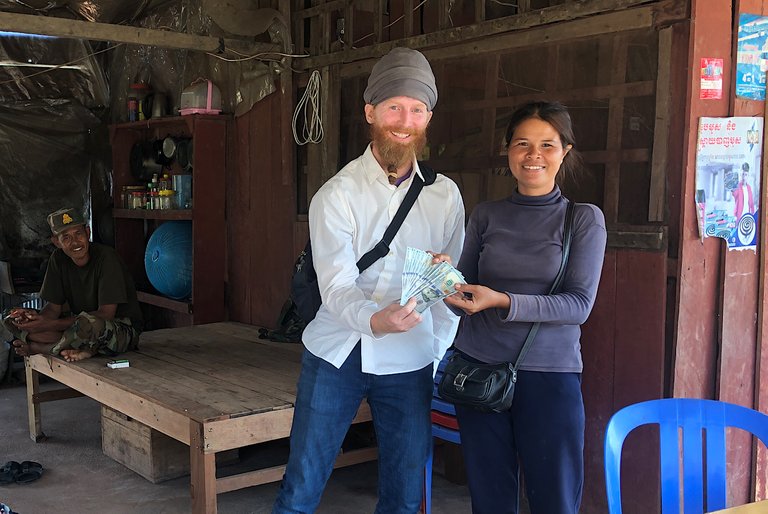 At first I wanted to say thank you @bhattg for share interested this #iucontest. $1000 in Cambodia is a big money. Our people usually get $ 150 to $ 300 a month. Workers earn $ 6.25 cents a day to $ 7.25 cents a day. But for the goods on the market, everything is going up, especially the price of oil. It makes people difficult in their daily lives and has a lot of complaints. Among them are our families who are having family economic problems.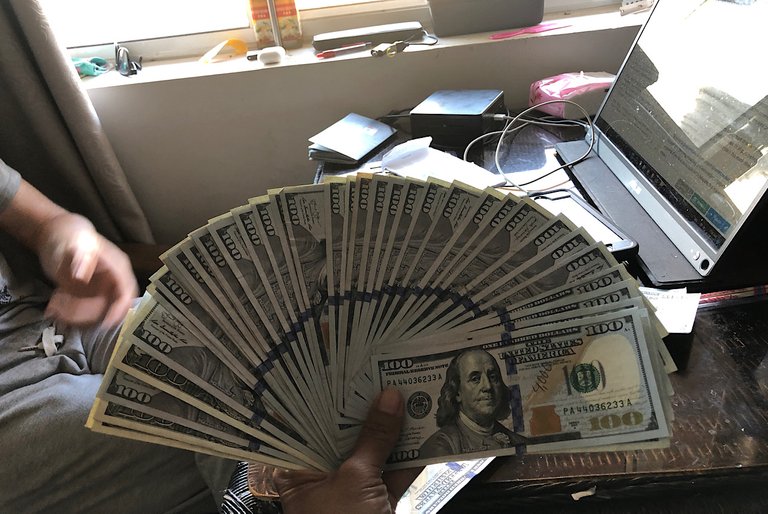 What Is $1000 Value For Me.
If I have $1000 for right now I'll to buy a motorcycle for take my two daughters to school. We have only a Tuk-Tuk and two weeks ago it's broken and made my two daughters can't to school for two days. They are so unhappy and talked a lot about that and my husband and I unhappy too.
We starting about to buy a old motorcycle for when our Tuk-Tuk have any problems and motorcycles use less gasoline than tuk-tuks, and now gasoline is cheaper than diesel. The school our children go to is 28 km from our house, it is far and we have to spend a lot of money to buy diesel because our tuk tuk has more than 400 engines.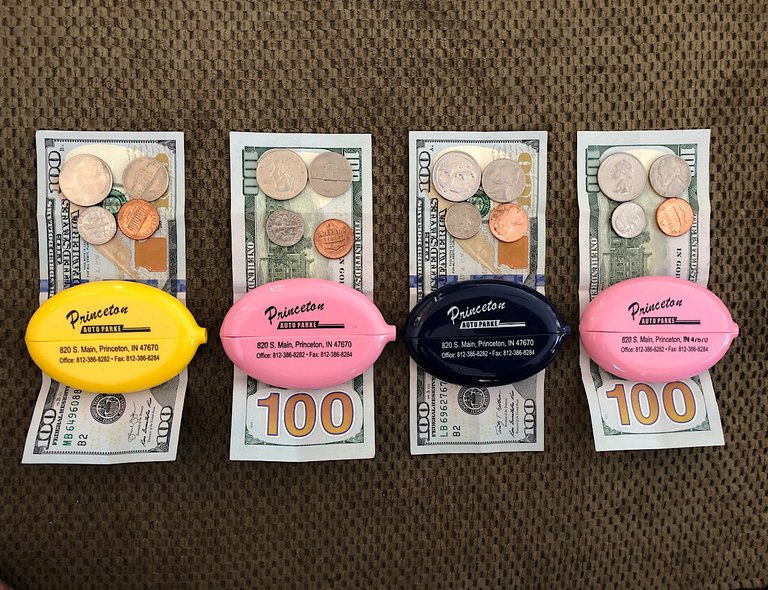 If I have money left over from buying a used motorbike, I will buy some temporary crops and plant them on my new land.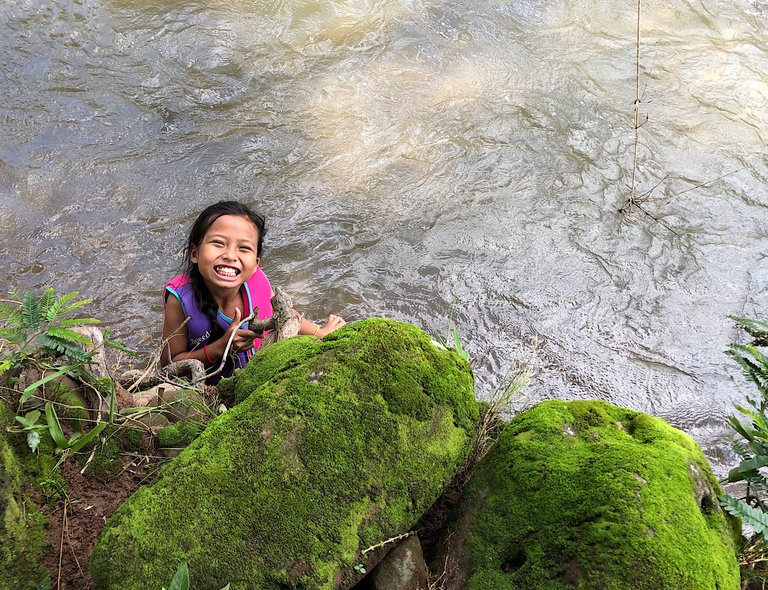 There is a saying, I always hear people in my country say that "money can not buy true love" Yes, this word is correct, but without money can not bring true love to life and happiness. Love is important and money is important but money is not more important than the sincere love and encouragement we have for each other. Money is important for something or more, but not all, etc.
However, I do not think money is more important than motivation. Money helps us solve many problems but also causes us many problems from money also. Money makes people laugh, and money makes people cry because of money. That's just my personal opinion. I wish you all have a lot of love with happiness and more money 💵.

CLICK HERE TO JOIN HIVE AND START EARNING CRYPTO LIKE US
---
---