Wild Flowers Of The Cardamom 🌸🪴And More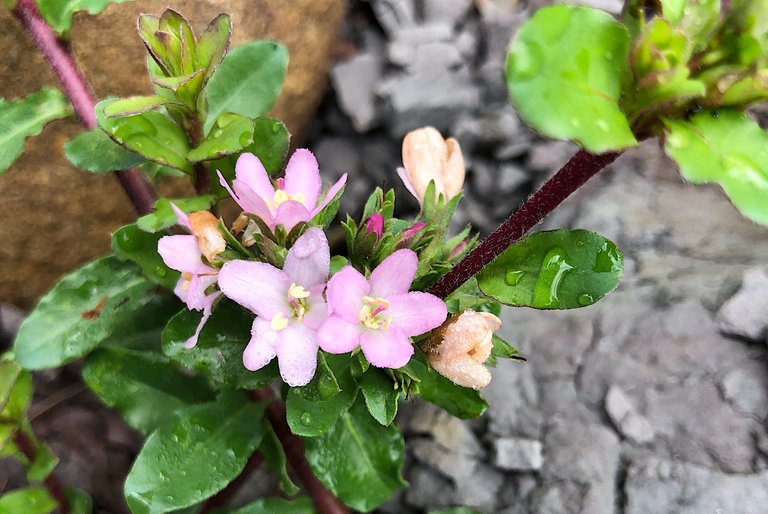 Hello dear Hive friends 🙏. Today, my husband, brother and I went to help collect stones in the rivers and took them to our house. Our Monkey-B also went, but she went to visit the river for swim. After I tried and I wanted to find some interest in over there. Then I saw this plants everywhere. This kind of plants is growing on the rocks near the river and its flowers are small.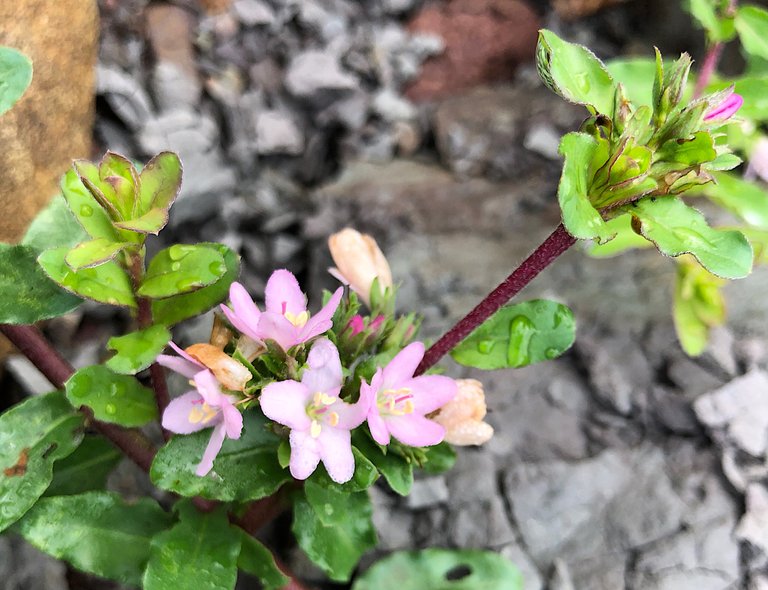 It's a small flower but looks really interesting because it's pretty color. I never seen this kind of flower before, I just see it over there.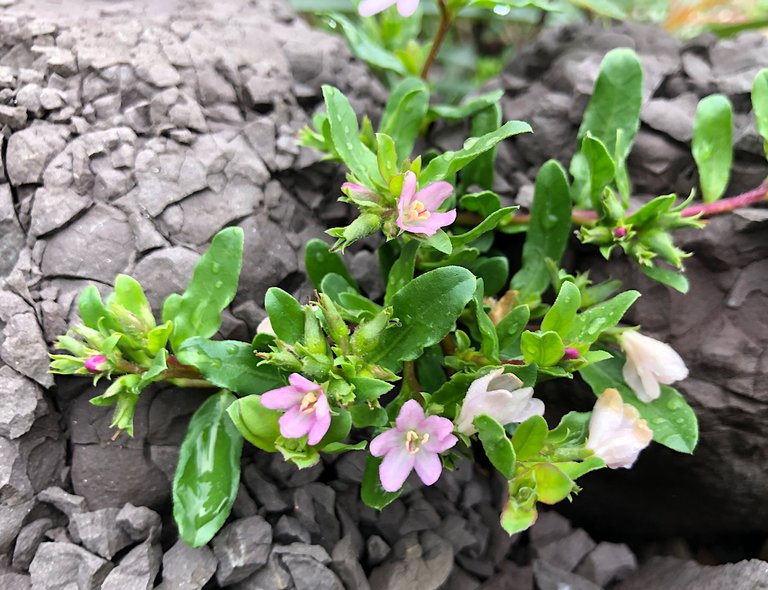 I think they are just grow there because I used visited this place many times but I never see them. Maybe this is the season for them to grow.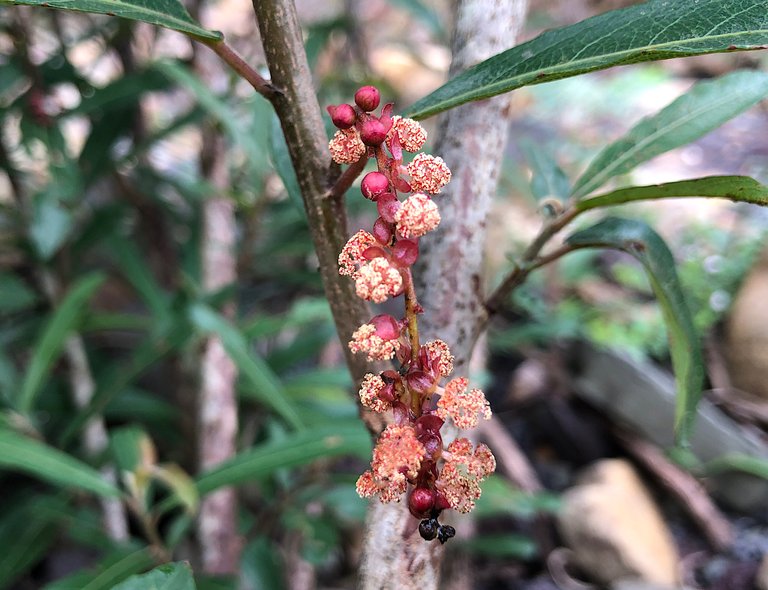 This is a plant that likes to grow in water and on land, but I see it grows in water. Although it grows on land, it grows only near the water in the river.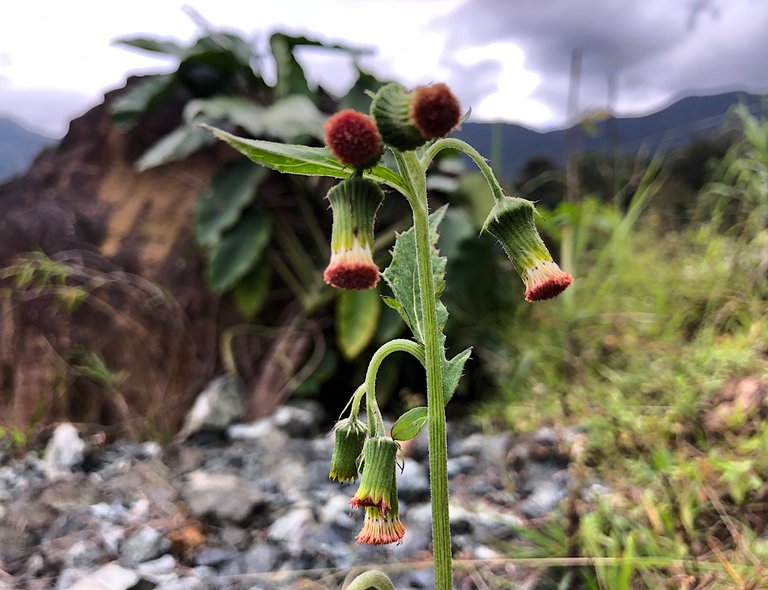 This is a grass flower in front of our house. I see it's beautiful for the pictures and I took it.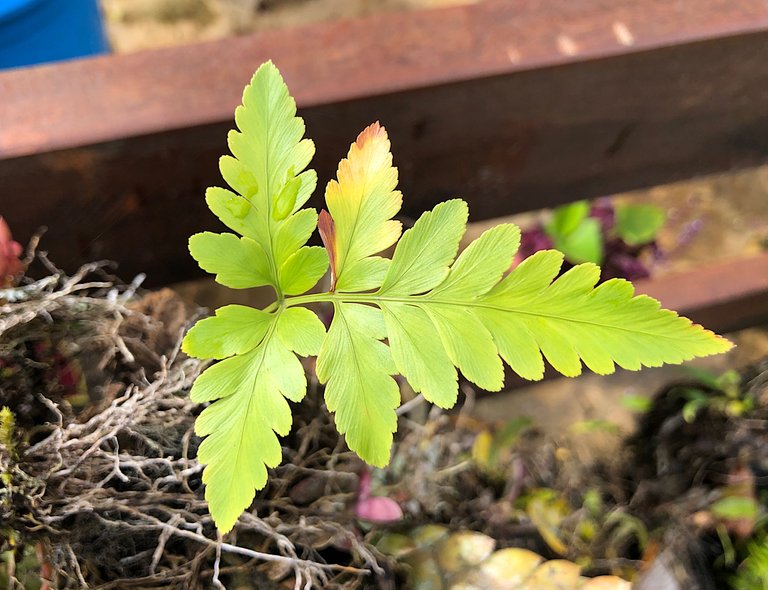 This plant like to grow on trees and especially growing in the dead trees. I picked it from the jungle behind my house a few months ago.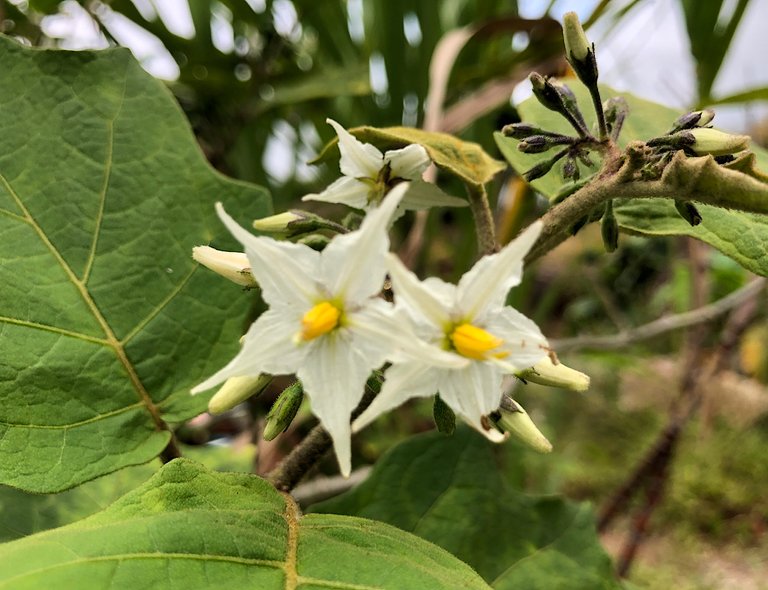 My Pea eggplants flower in my garden. It has a lot of fruits and my neighbors picked them many times. I like eating it but my family doesn't like it. So I do not cook it anymore.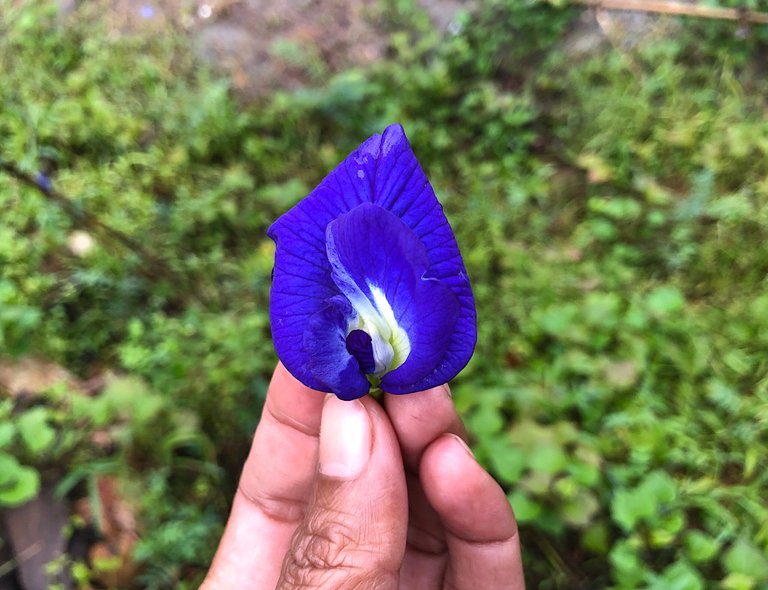 I hope you are doing well everywhere you are. Good night everyone 😘🥱.

CLICK HERE TO JOIN HIVE AND START EARNING CRYPTO LIKE US
---
---