More work on our rally car ahead of next weekend

Hi, friends!
It was a day full of activities and work on our Citroen C2 R2 Max rally car which had to be cured from some stupid breaks.
We repaired the power steering belt problem which wqs the reason of our stop on the last rally two weeks ago. It was so stupid break down but we stopped and I hate these things.
We did lots of small things and I hope that it will help our super tuned car to finish the rally next weekend.
We still have to repair the rear brakes on Monday and the car has to go on the geometry work. Man, it is so much work that I have a feeling that this is my every day 8h work.
PLEASE KEEP YOUR FINGERS CROSSED FOR US!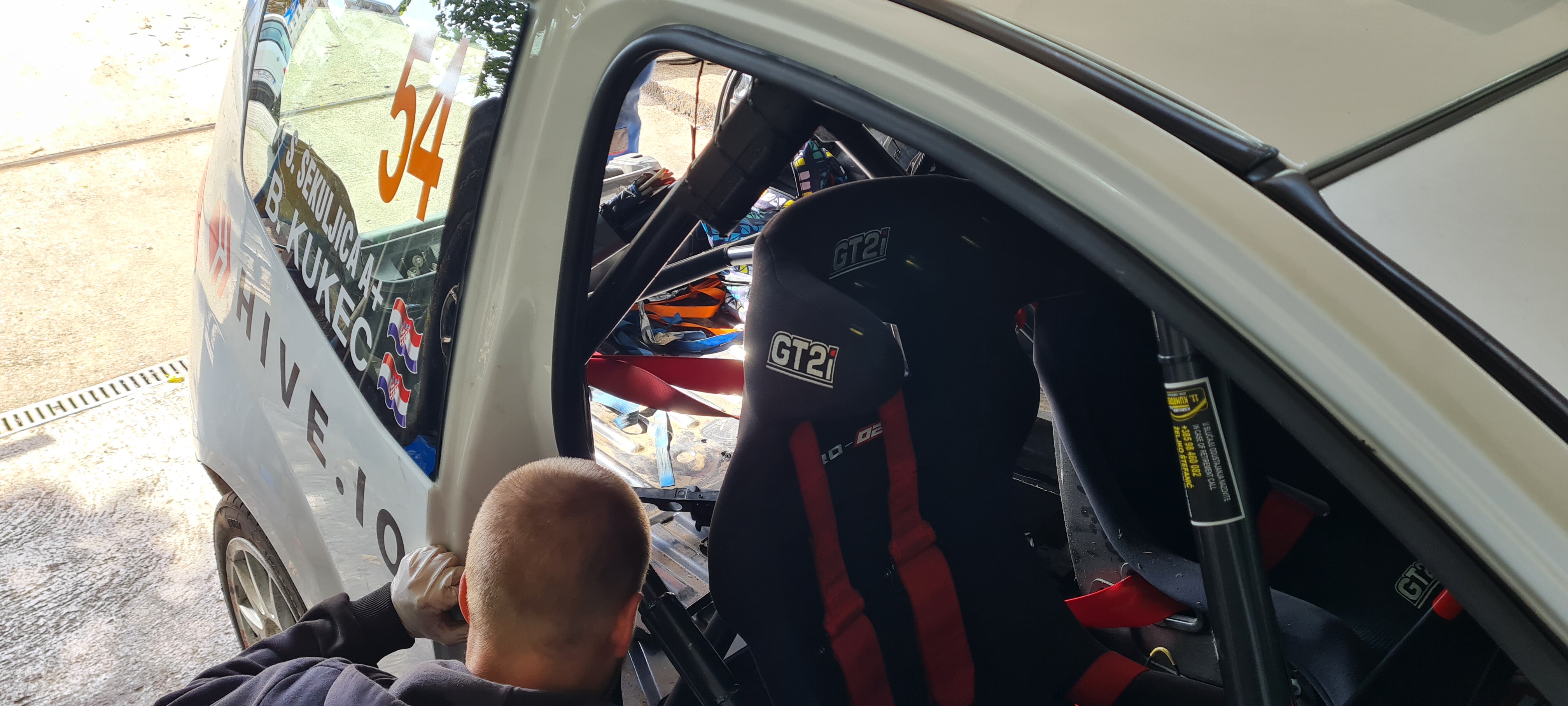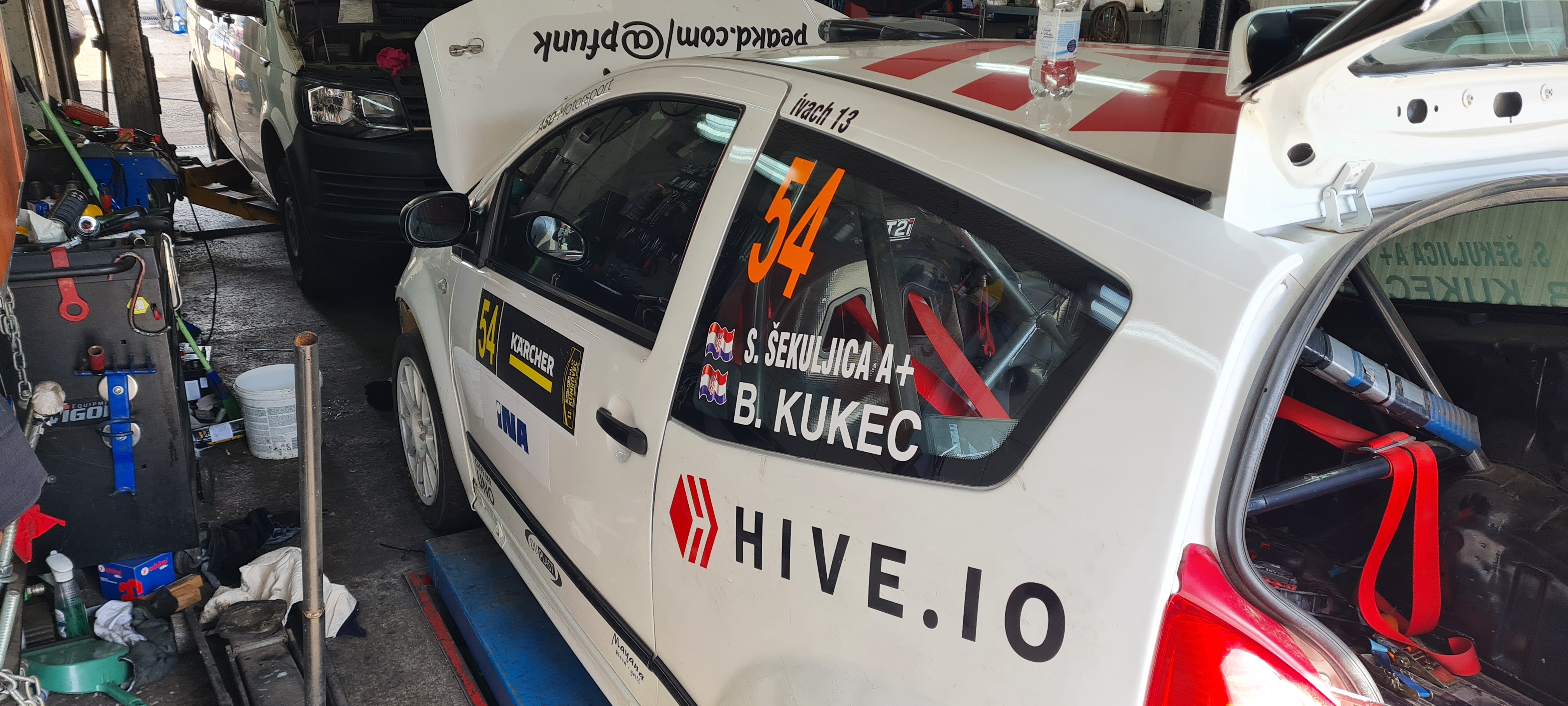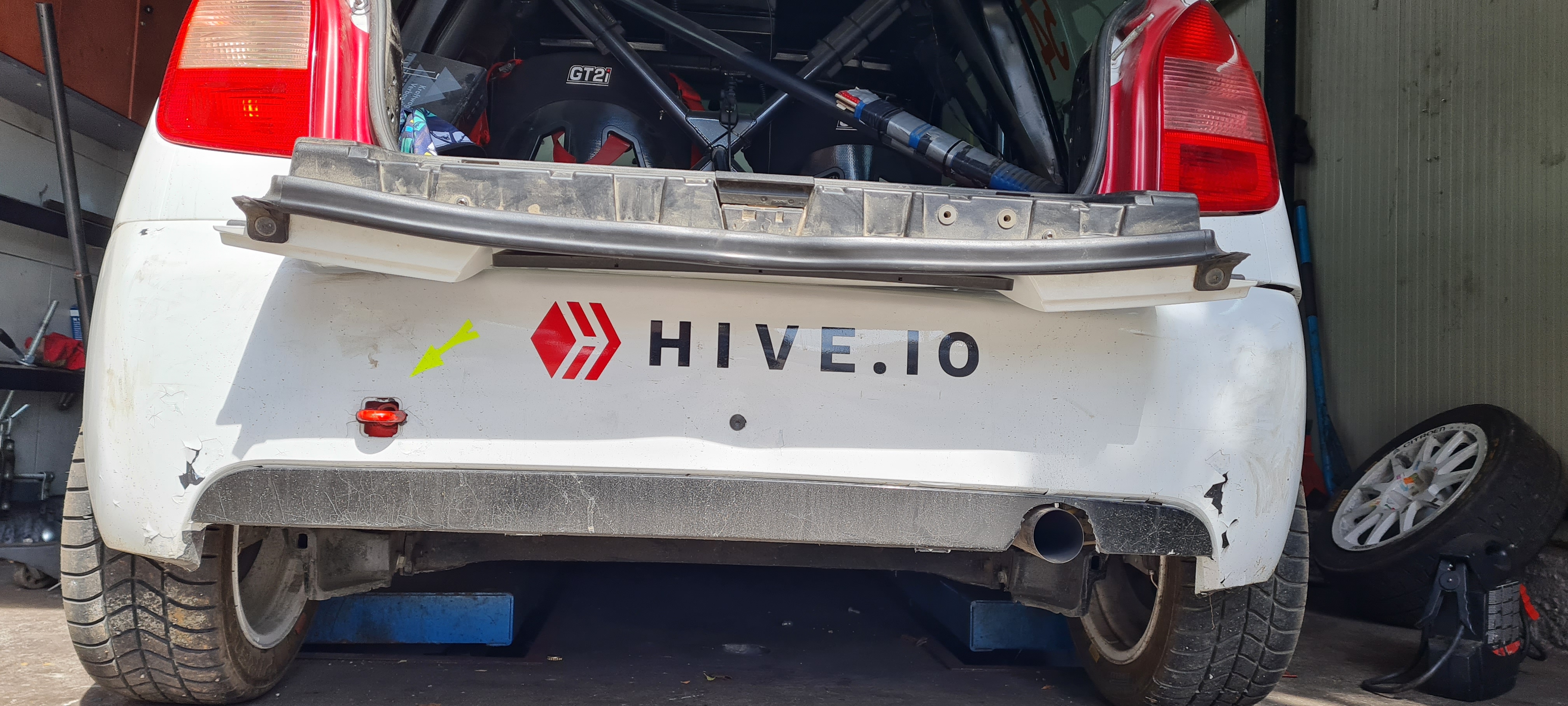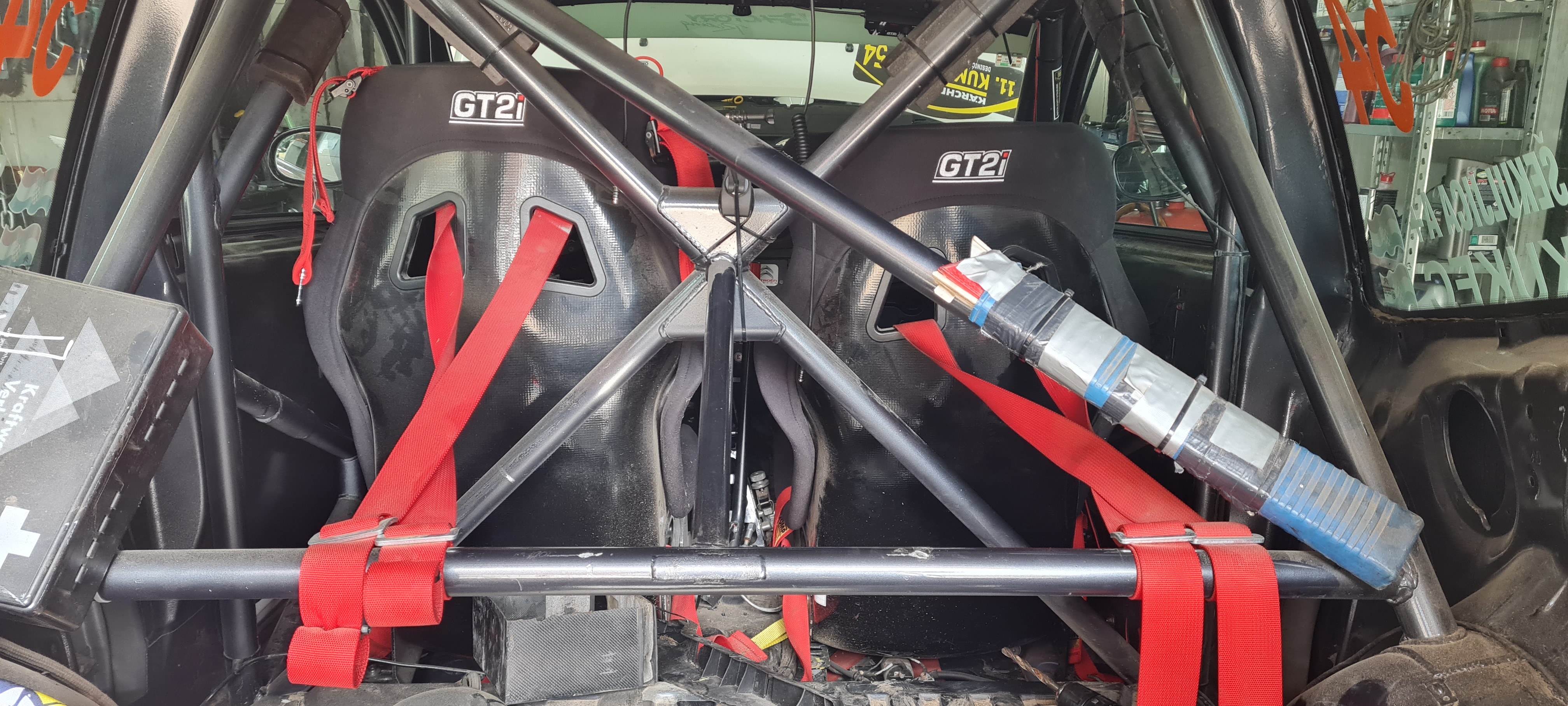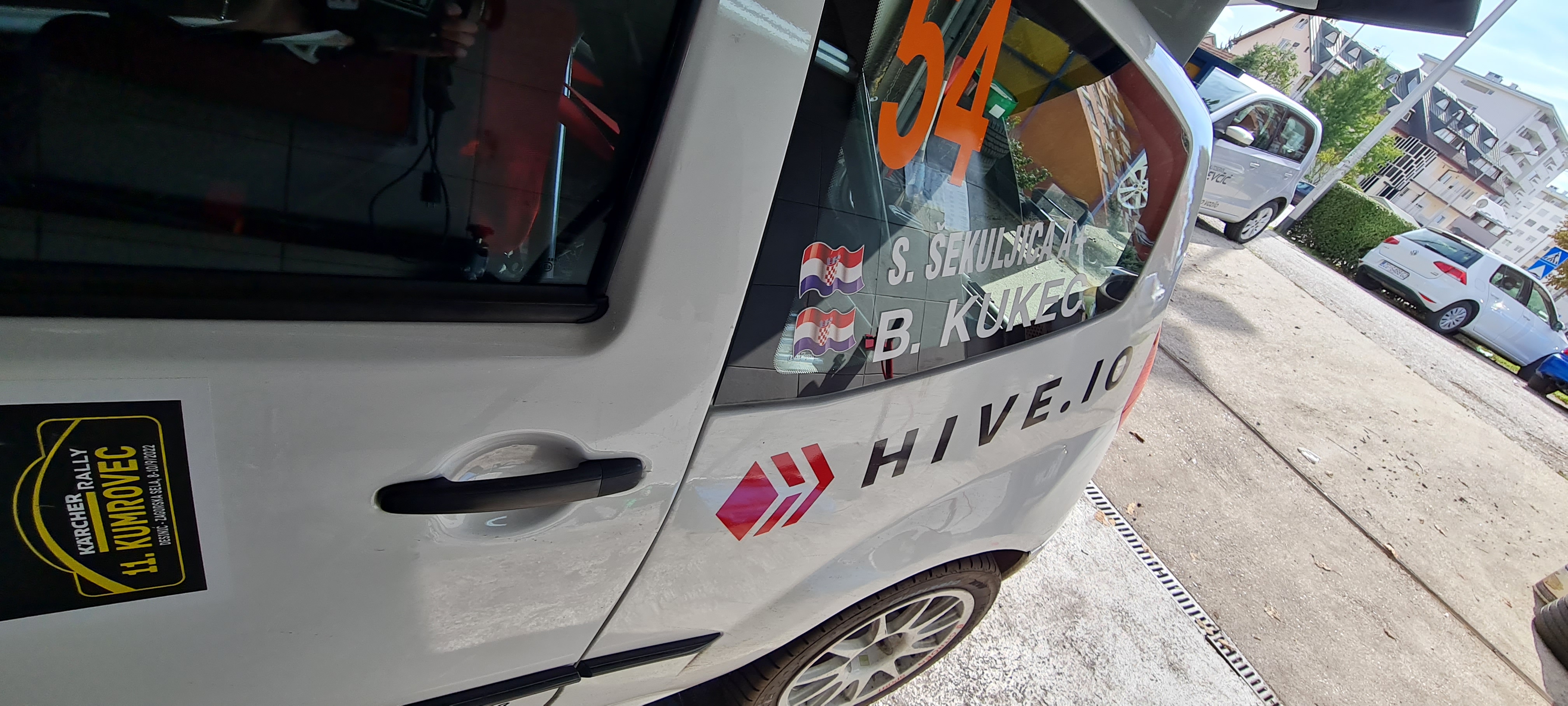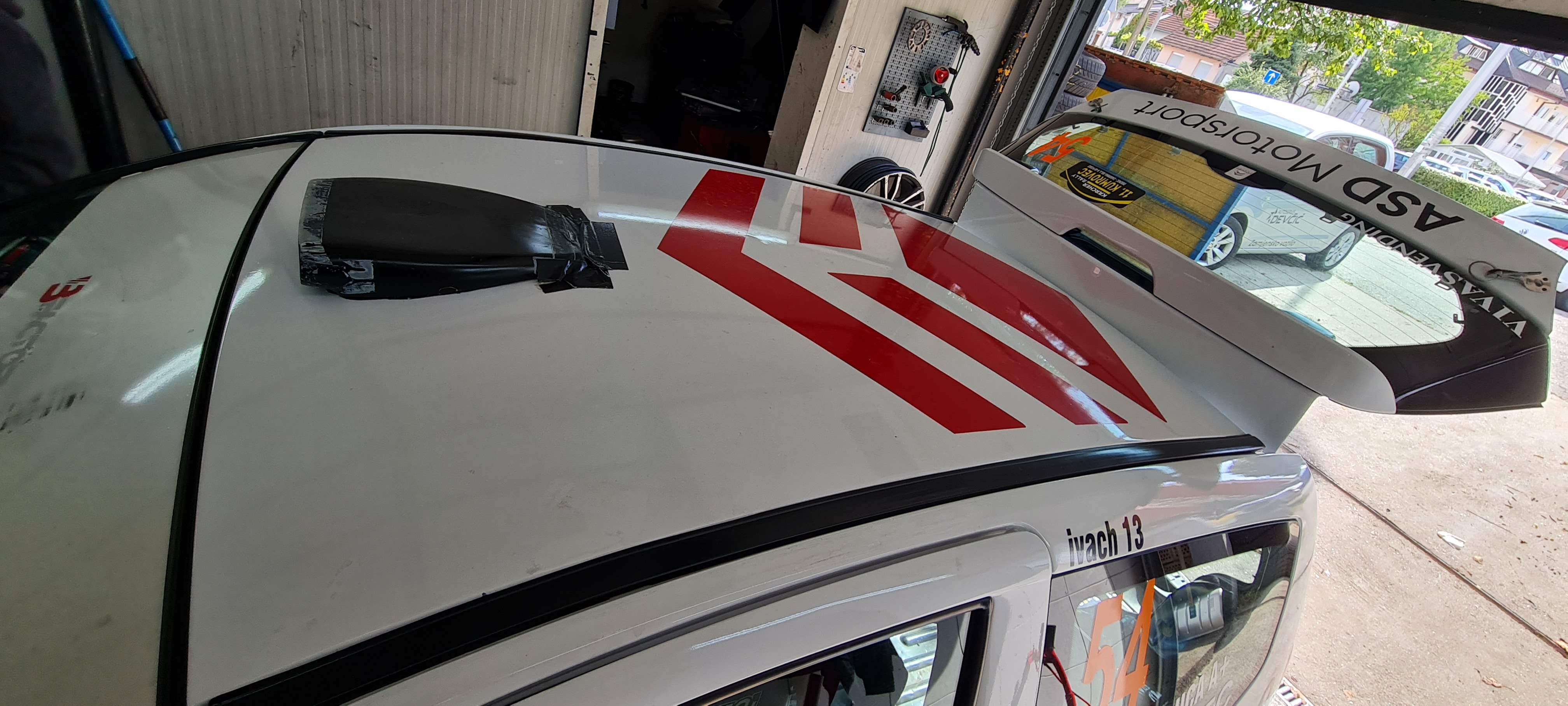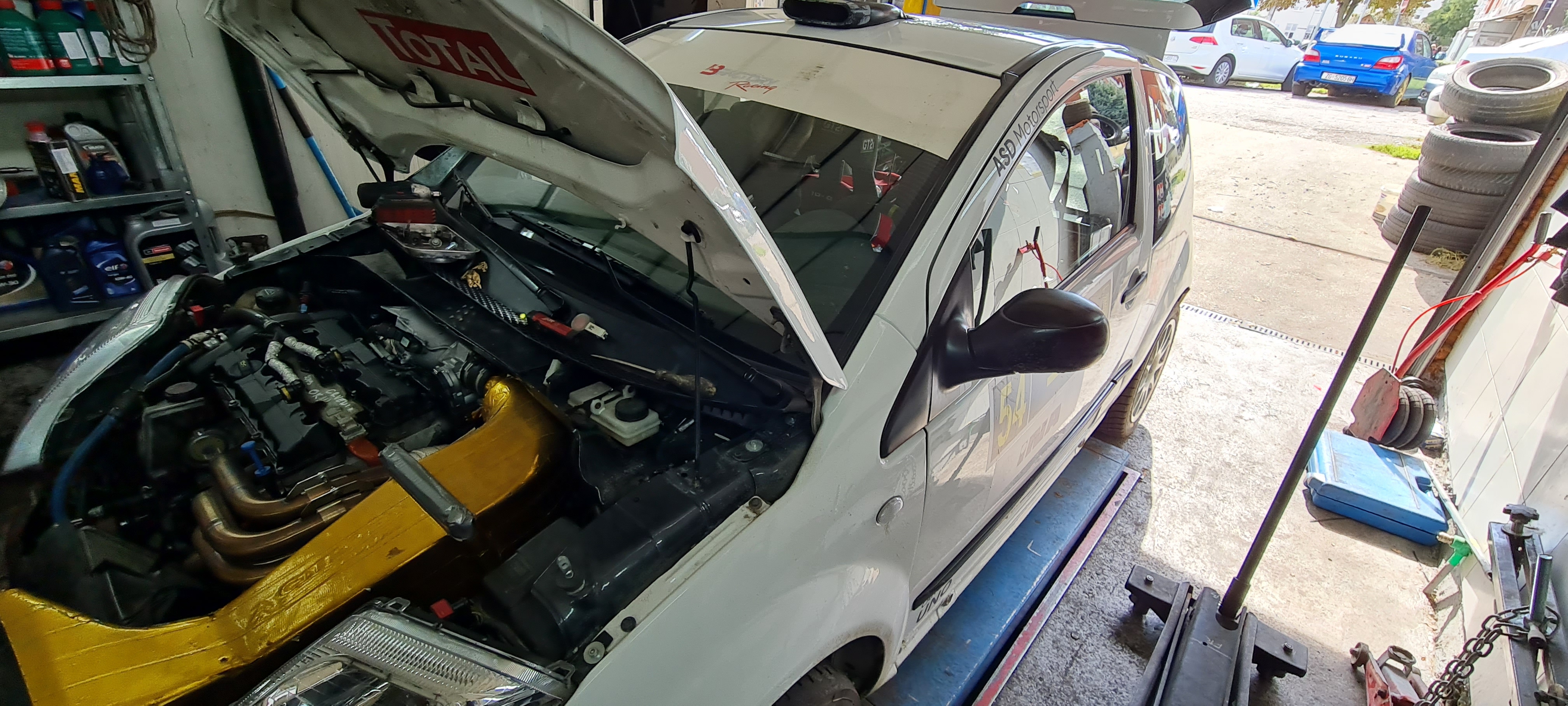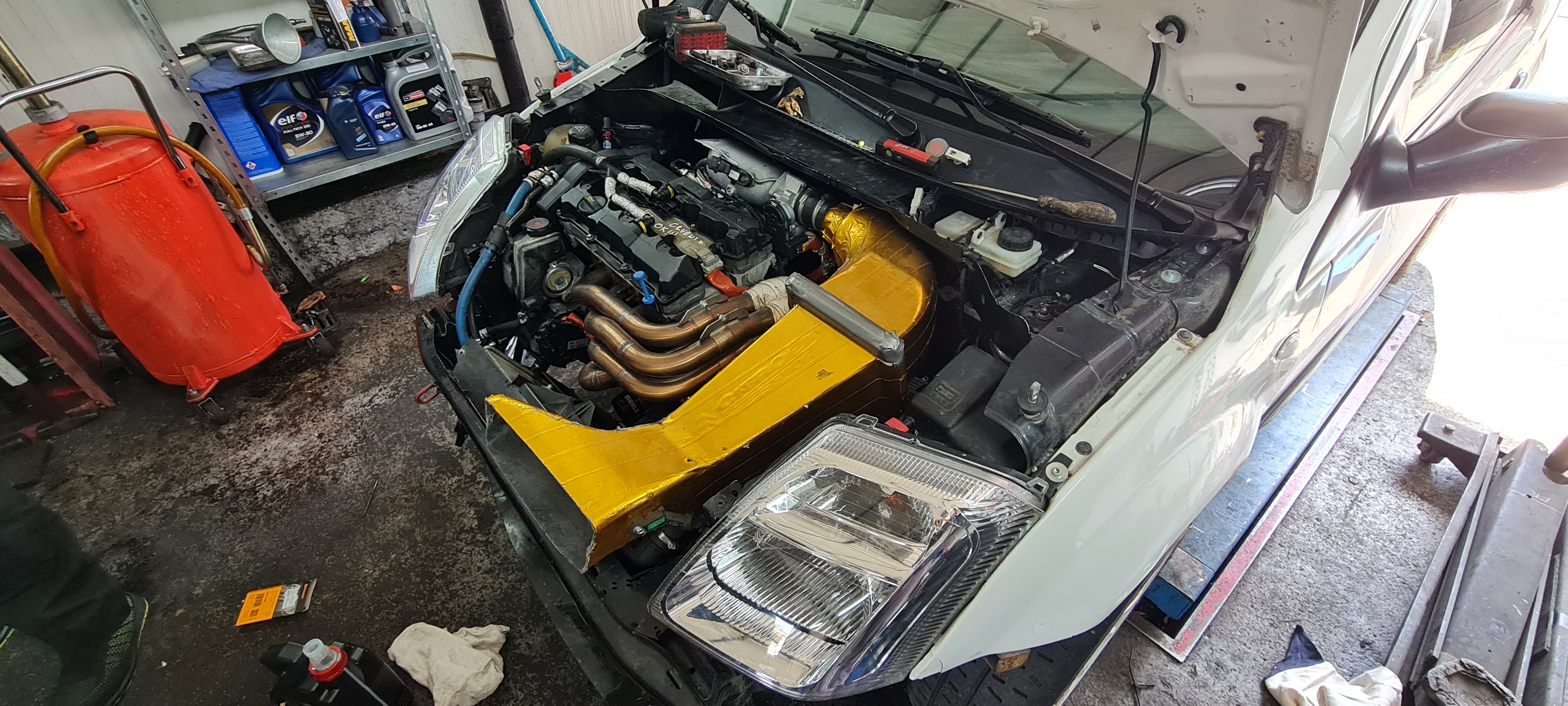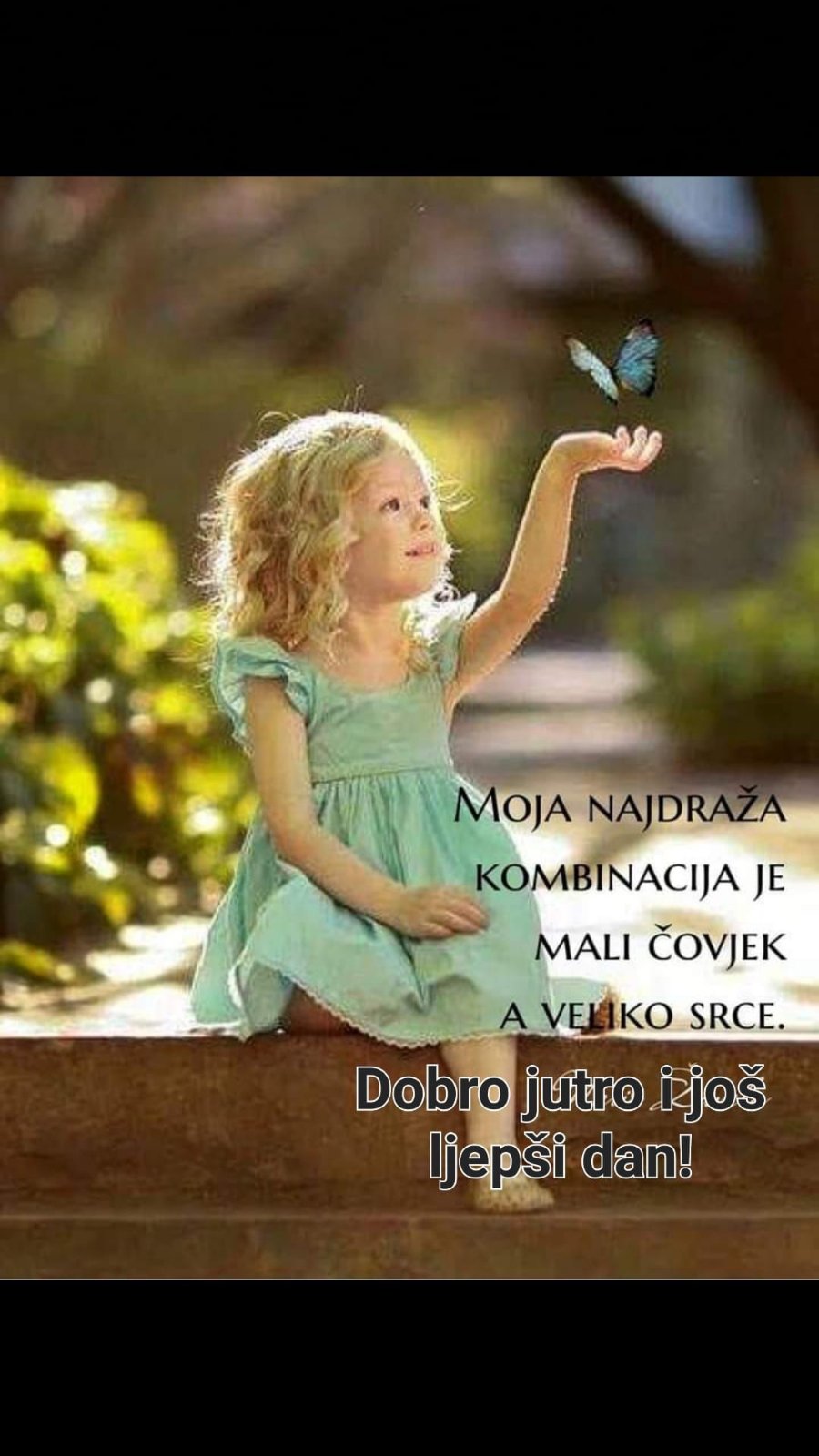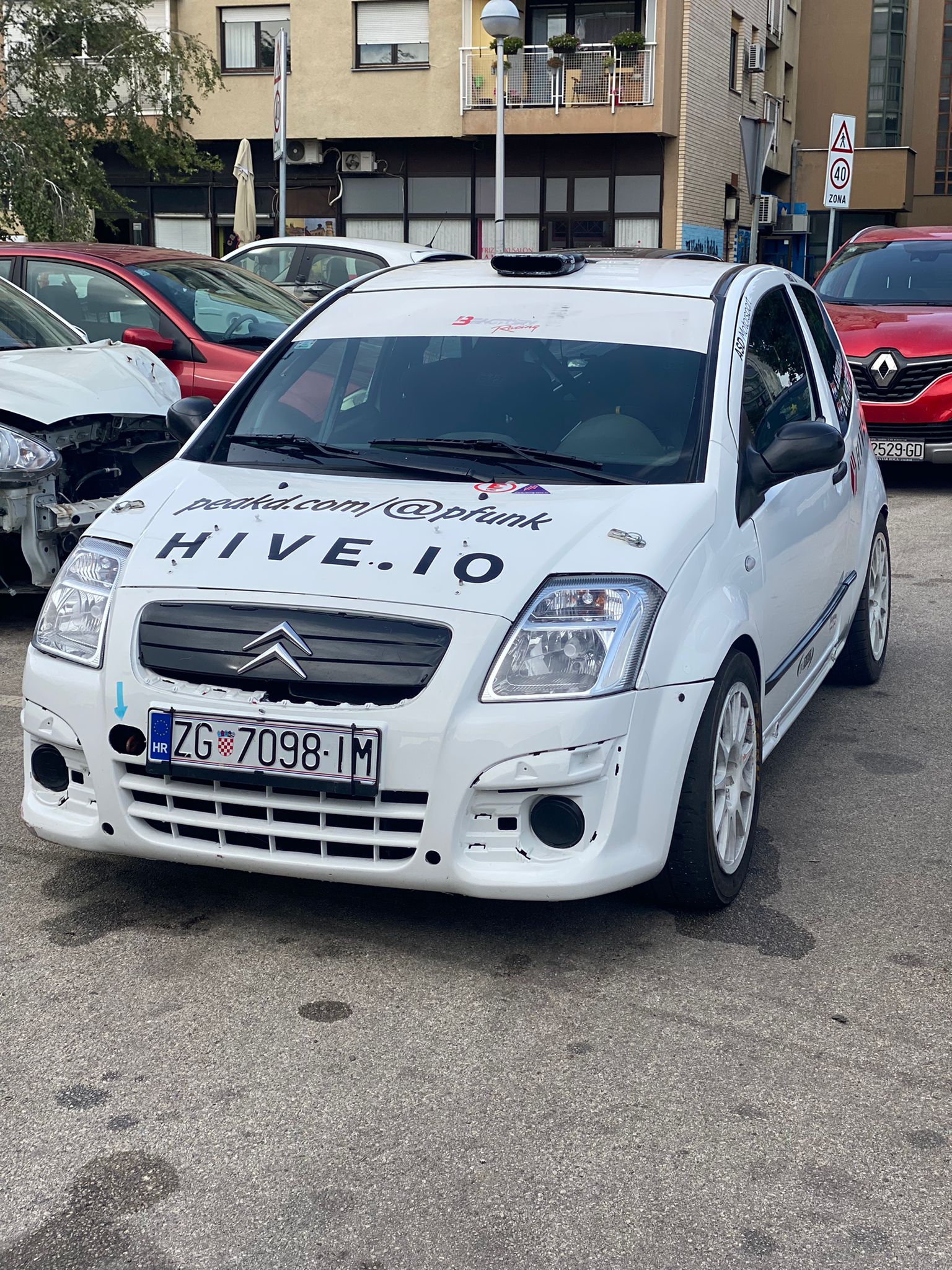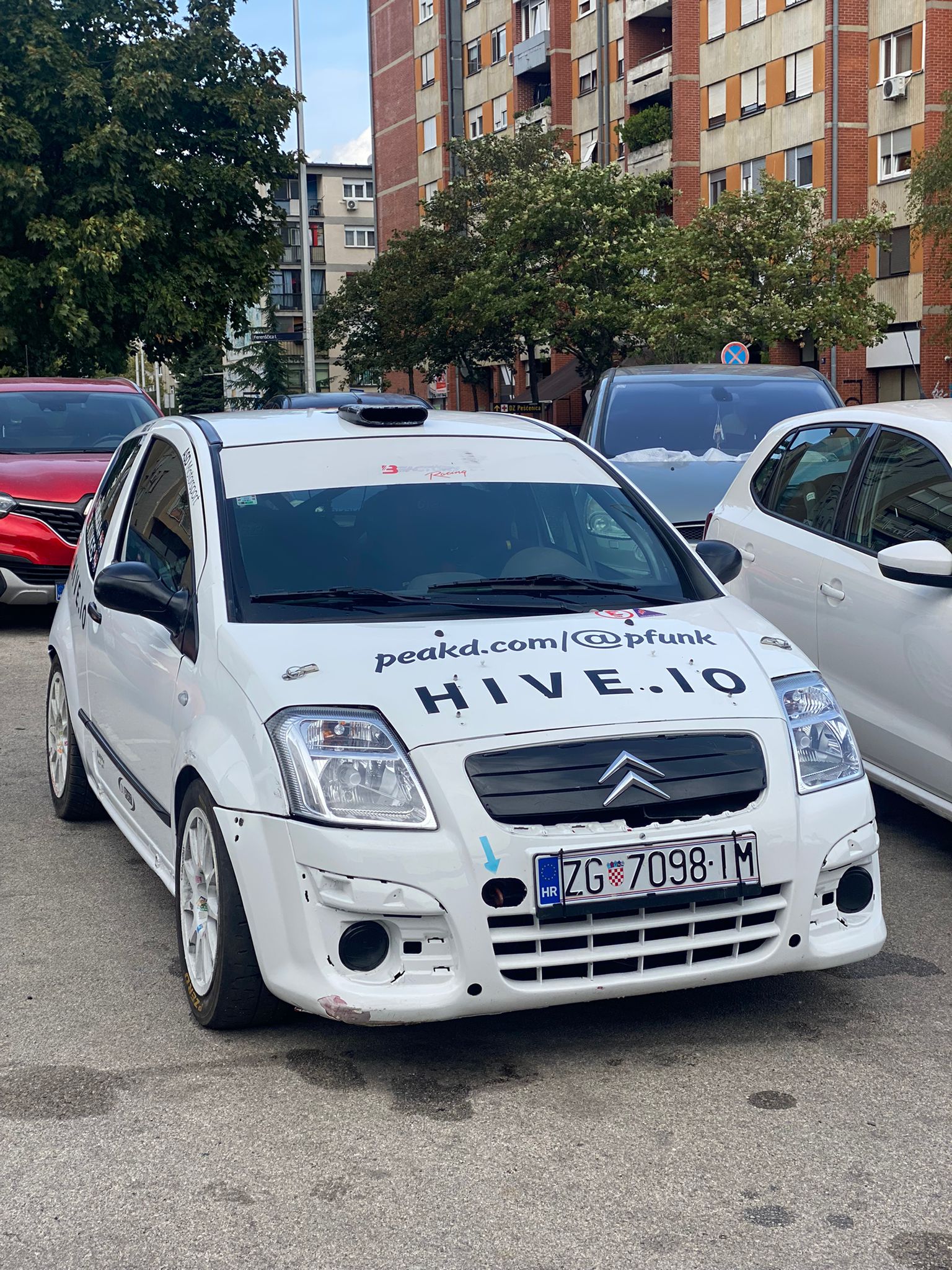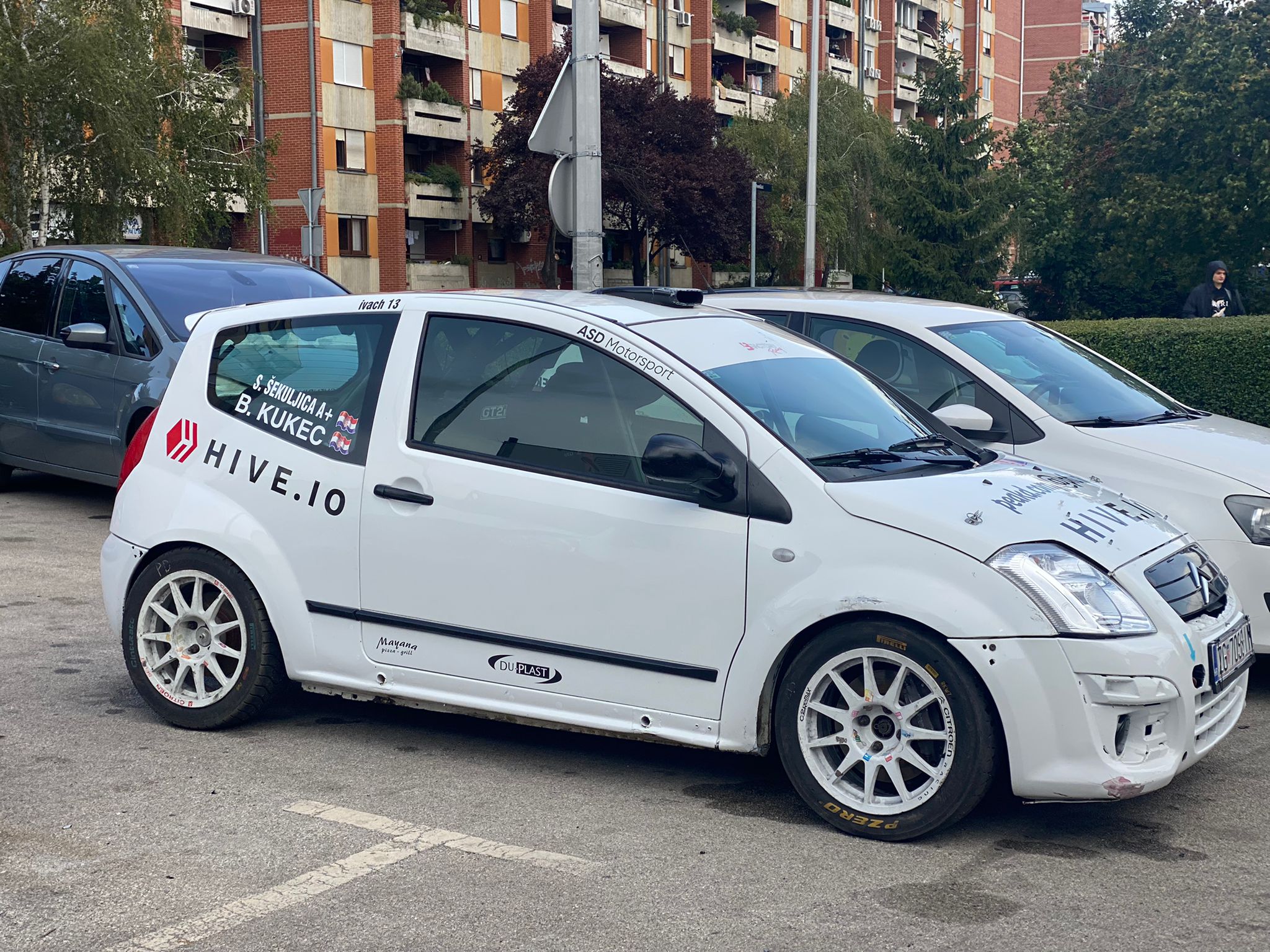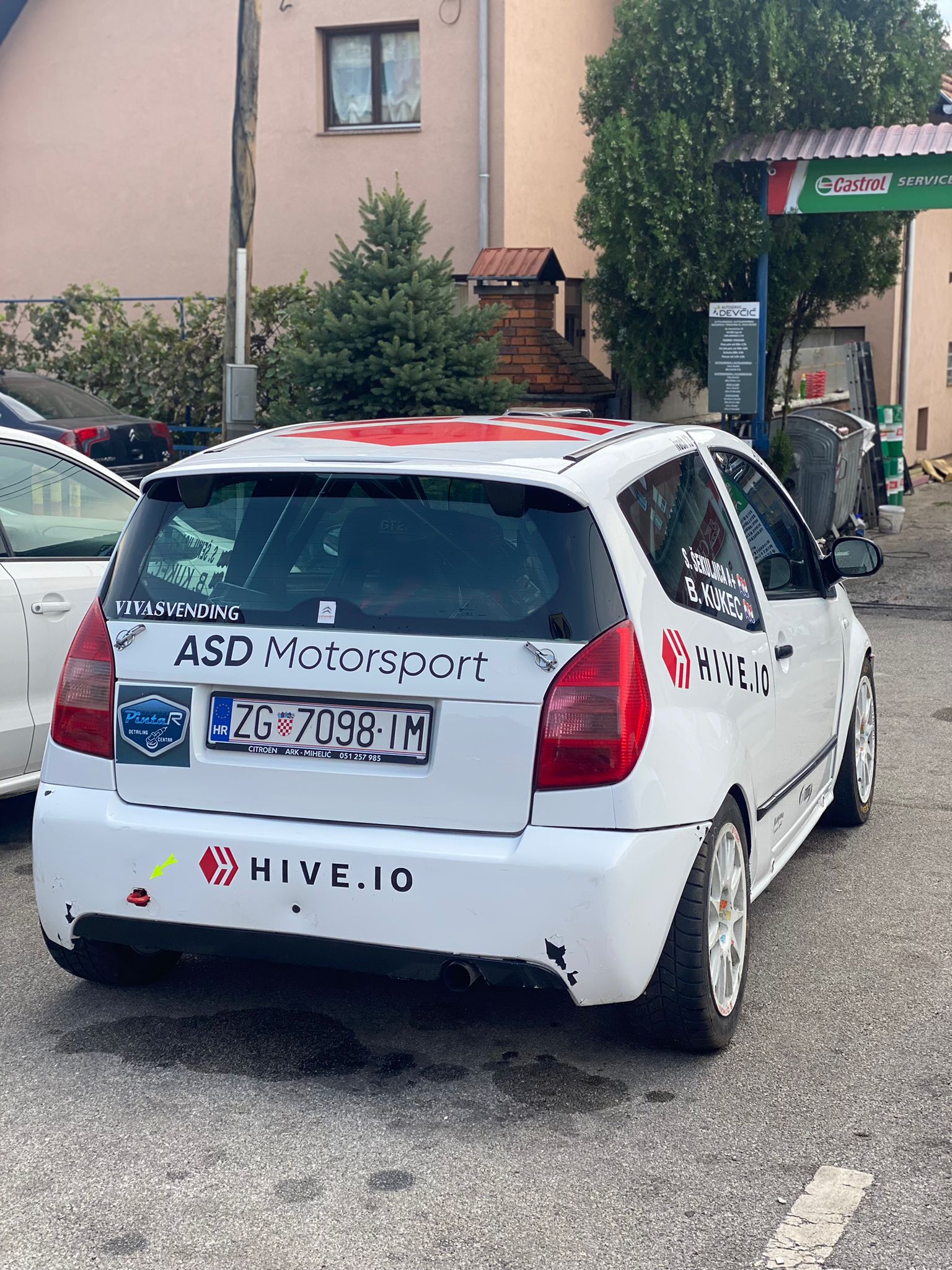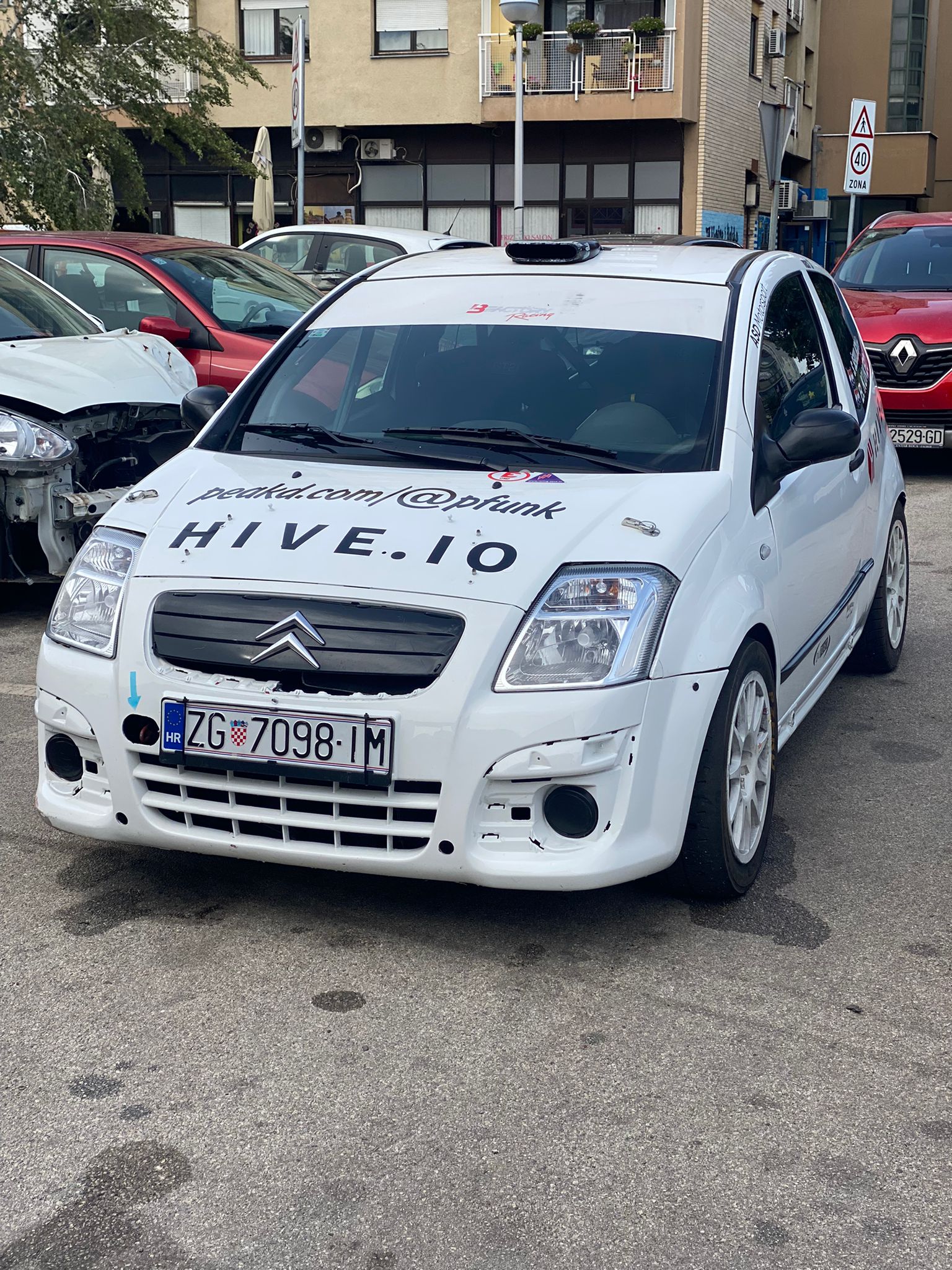 Follow @pfunk, @guiltyparties and @themarkymark for newest witness news.
Great attitude from crew at @minnowsupport :)
Grab a beer and enjoy!
Cheers!
---
---