Our rally car wrap's done!

Hi, friends!
We have a new(er) weapon for this 2023 season and we are talking about Renault Clio Rally5, the year of production is 2020.
It is a factory built car which means not preared by the guys from the local workshop, but the Renault Sport factory itself.
It is again front-wheel drive machinery with five-speed sequential gearbox and 180bhp.
What can I say?
It is the smallest Rally5 class but it is homologated for the international competition which is our wish.
I must add that nothing of this would happen without help of Hive and I am so grateful for this!
Thanks also to @crimsonclad for the wonderful wrap design!
THANKS, HIVE!!!
Thank you all!!!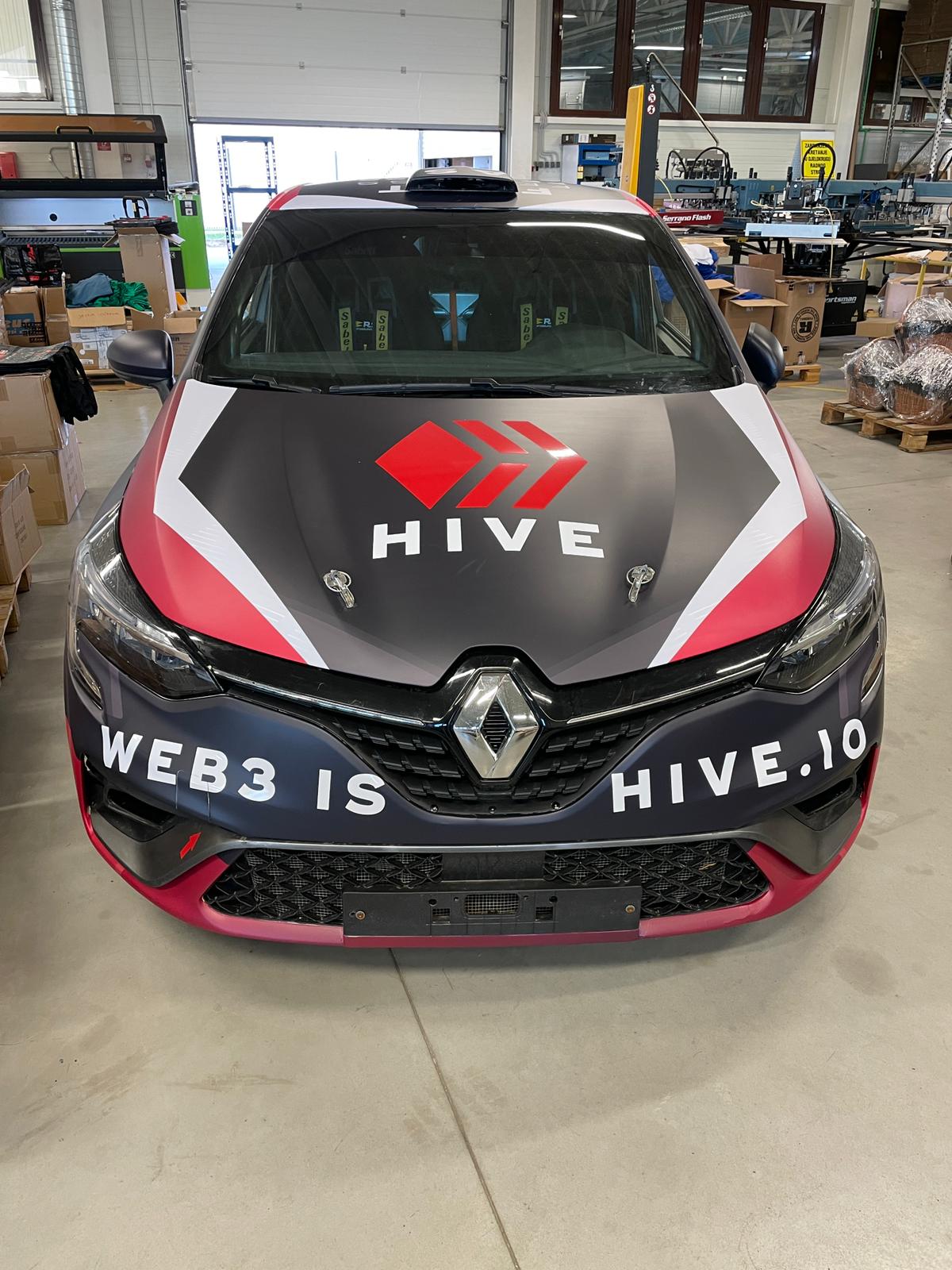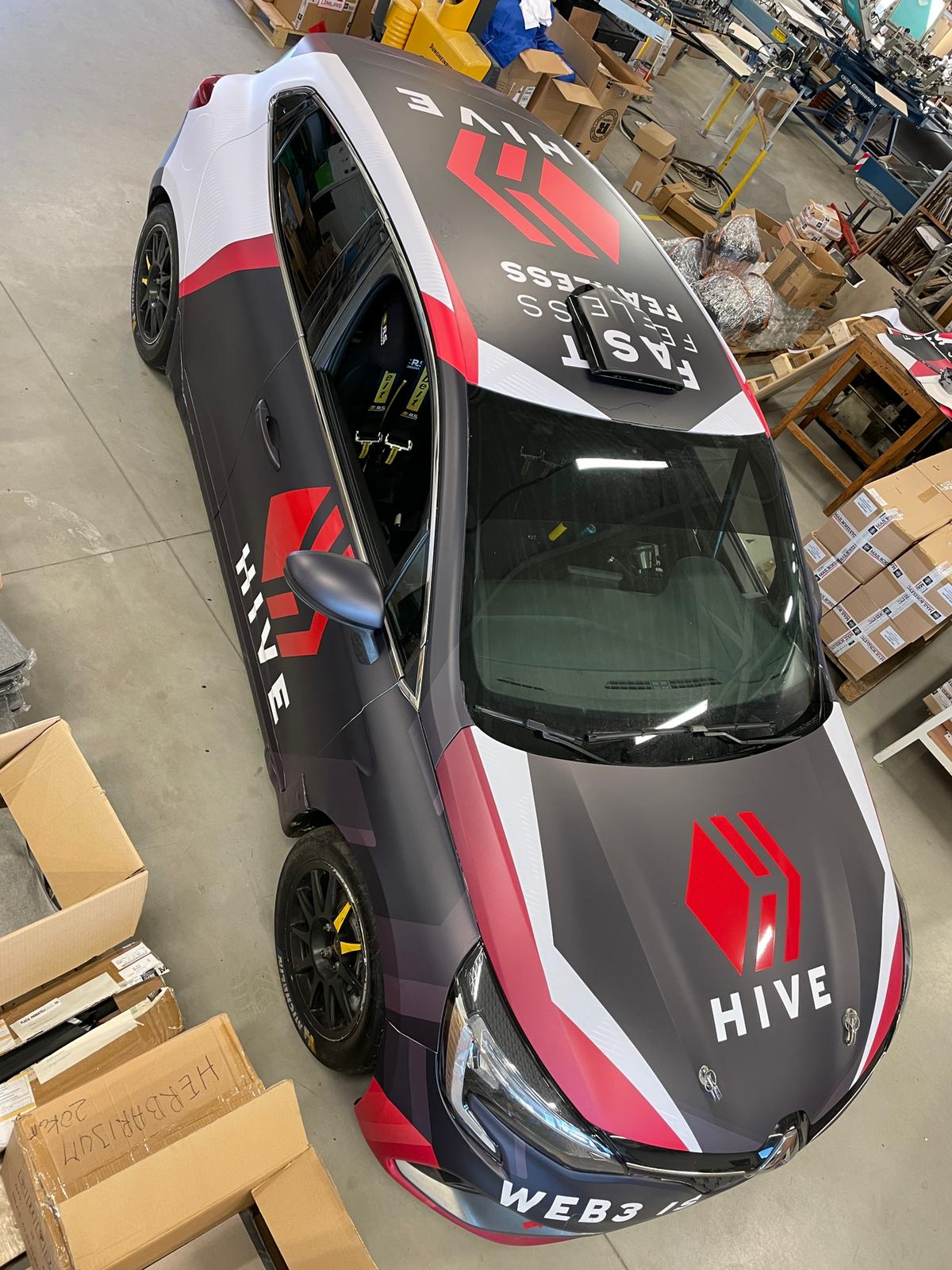 Follow @pfunk, @guiltyparties and @themarkymark for newest witness news.
Great attitude from crew at @minnowsupport :)
Grab a beer and enjoy!
Cheers!
​
​
​
---
---