Recipe : Delicious Chicken Mayo Sandwich Recipe
Hello food lovers,
How is everyone? Hope everybody is doing well. I always try to share something new with you. In its continuation today I am going to share with you one of my favorite recipes. I really like cooking so I thought I would share as much as I can with you. Maybe someone will benefit from seeing this post of mine. Anyway, the recipe I am going to share with you today is the Delicious Chicken Mayo Sandwich Recipe. Every step I have taken here is how I tried my best. I hope you will understand if you patiently look at my whole recipe post. And this is an absolutely new post only for the hive community.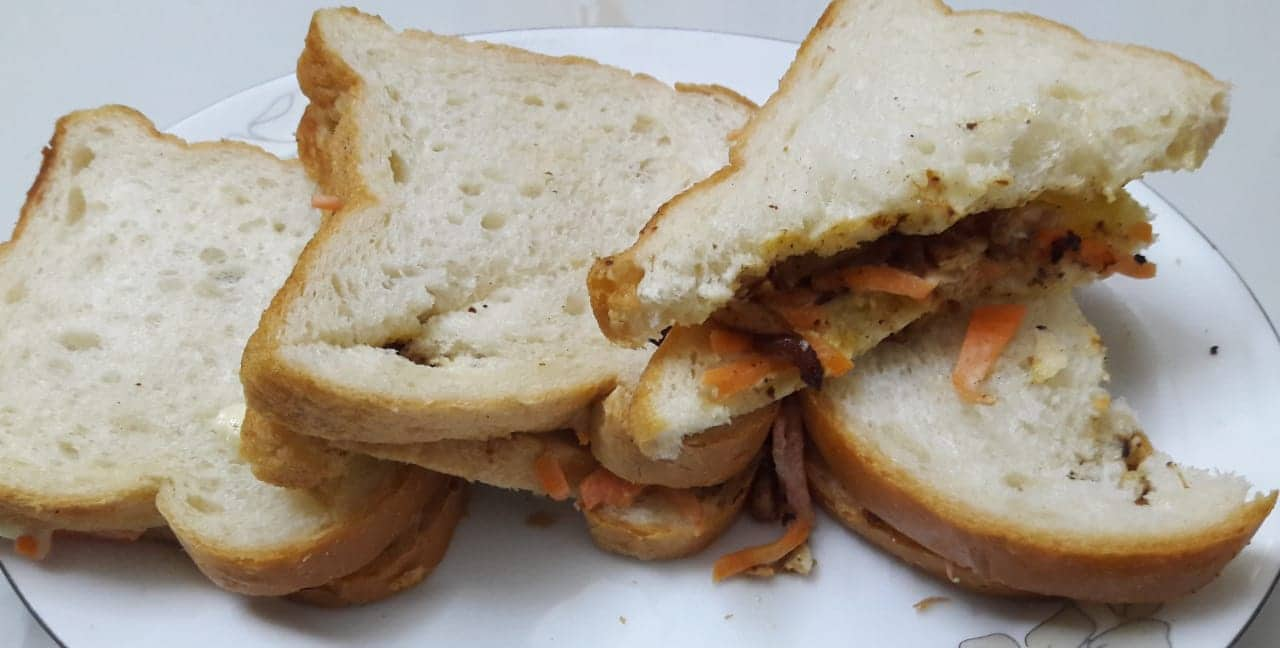 Myself with my recipe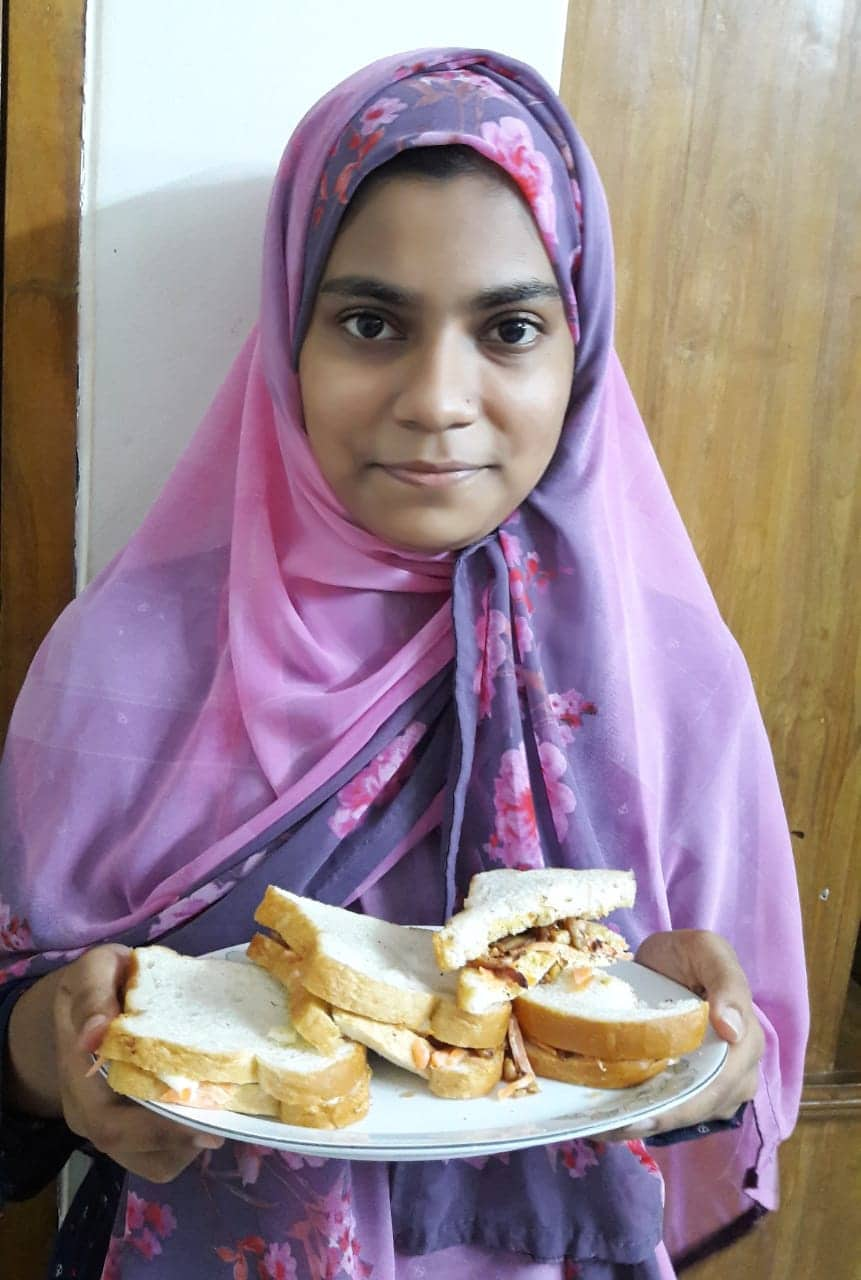 ---
---
Ingredients: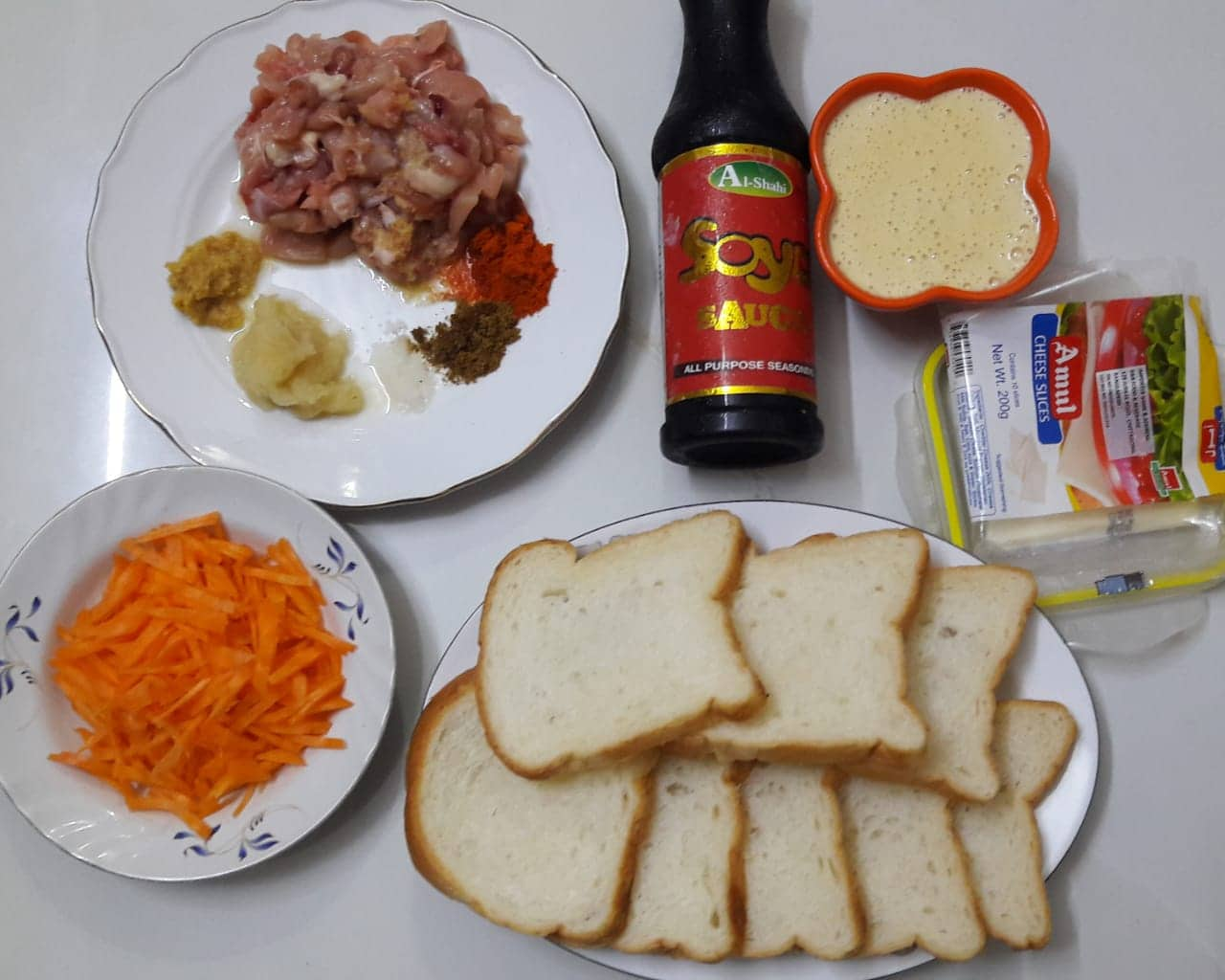 bread
chicken meat
garlic paste
ginger paste
Cumin powder
Red chili powder
salt
carrot
soya sauce
Mayonnaise
cheese
---
---
First, we rubbed the chicken meats well with garlic paste, ginger paste, cumin powder, chili powder, salt and soy sauce. After frying, I kept the chicken covered for about half an hour. By doing this, the taste of this meat will increase a lot.
---
---
After that, I heated enough soybean oil in a fry pan. Deep fry the previously marinated chicken pieces in hot oil.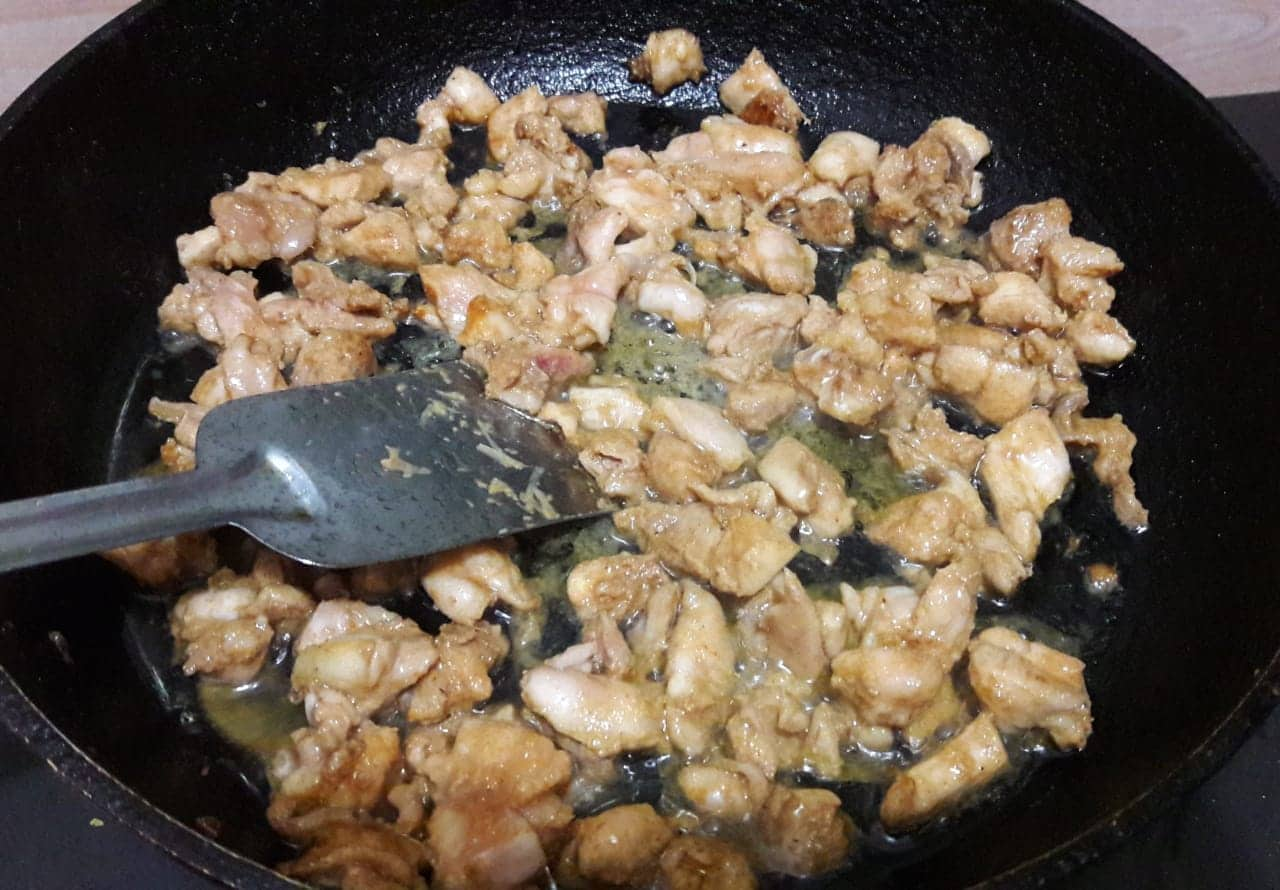 ---
---
Then I added mayonnaise between the grated carrots. And carrots and mayonnaise rubbed well.
---
---
After that, I served carrots with mayonnaise on top of a piece of bread. And also fried chicken and cheese.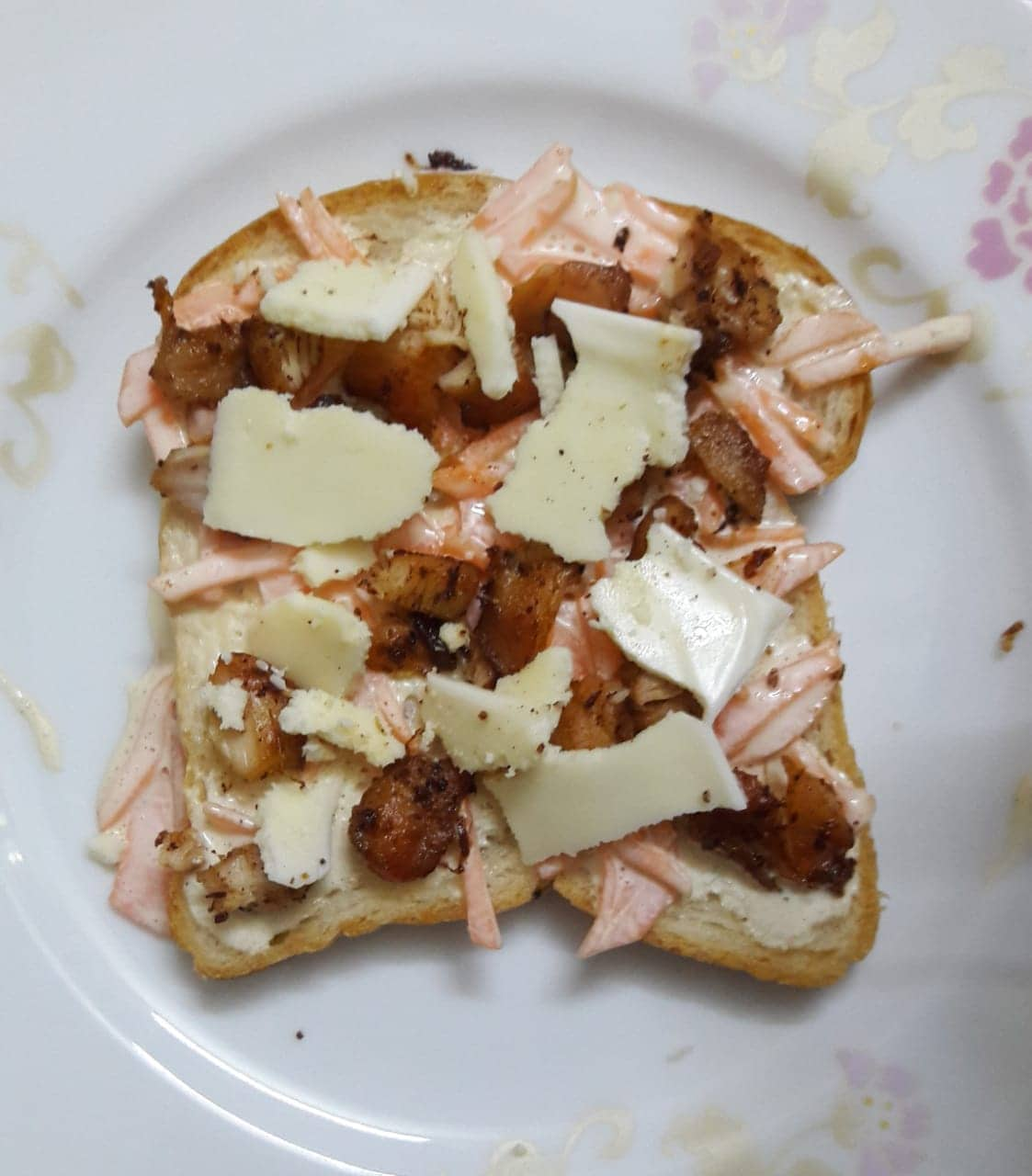 ---
---
This is how I prepared some bread. Then I put them in the oven. So that the cheeses melt well and this sandwich is very nice to eat.
---
---
Delicious Chicken Mayo Sandwich Recipe final photography :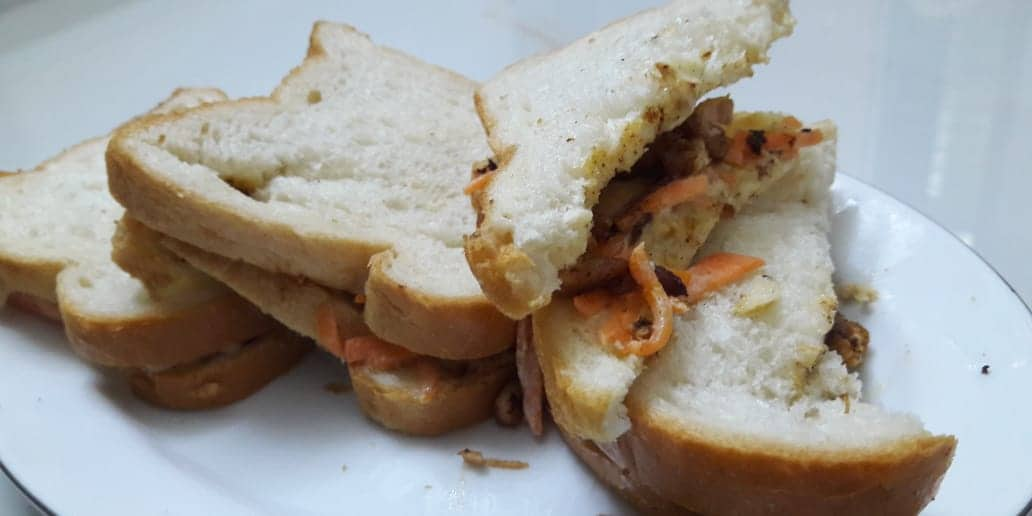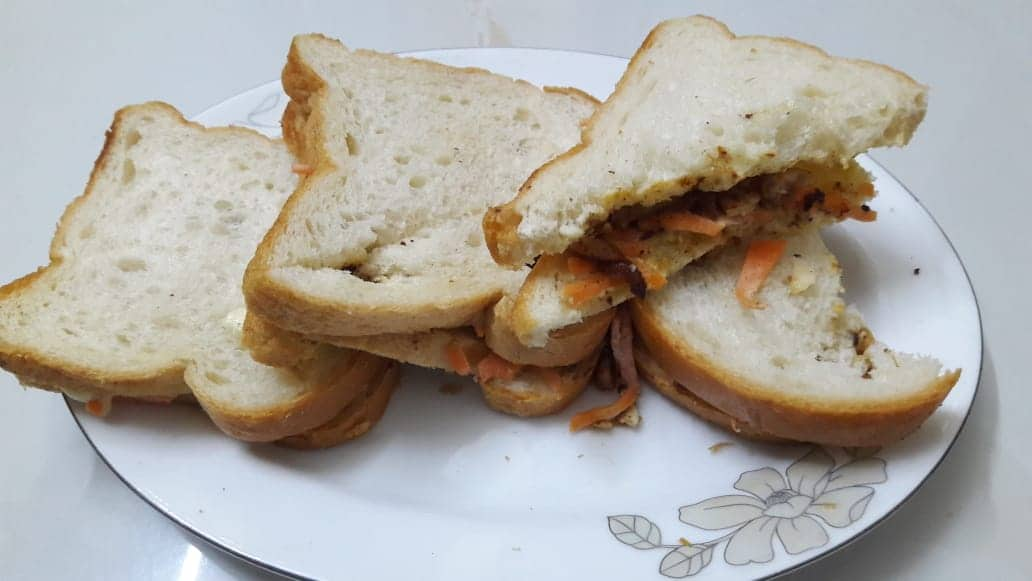 ---
---
I hope all of you like my recipe. Because I have made the recipe here with my best efforts, I have given everything in quantity so that you can understand.
Best Regards
@sshila
---
---