Recipe : Delicious Polao recipe
Hello food lovers,
How is everyone? Hope everybody is doing well. I always try to share something new with you. In its continuation today I am going to share with you one of my favorite recipes. I really like cooking so I thought I would share as much as I can with you. Maybe someone will benefit from seeing this post of mine. Anyway, the recipe I am going to share with you today is the Delicious Polao recipe. Every step I have taken here is how I tried my best. I hope you will understand if you patiently look at my whole recipe post. And this is an absolutely new post only for the hive community.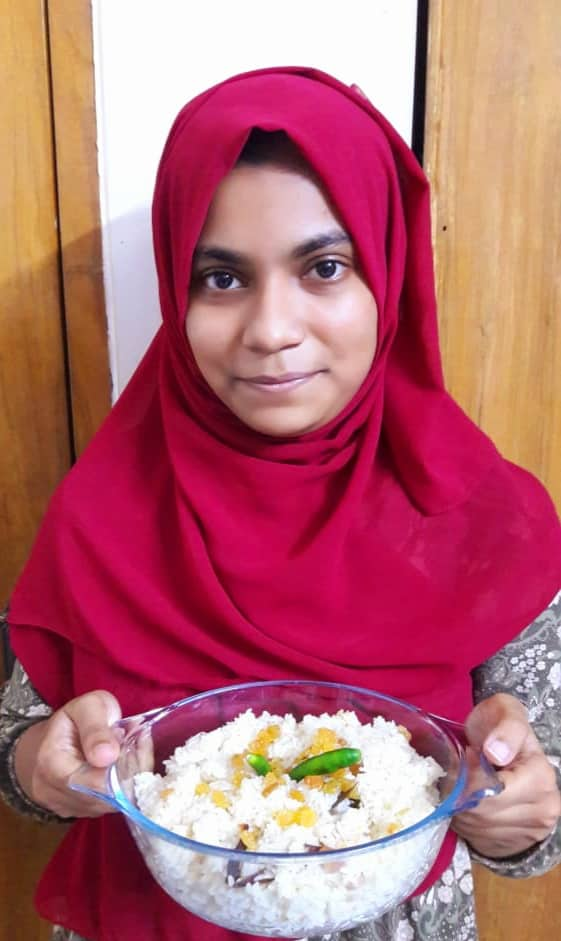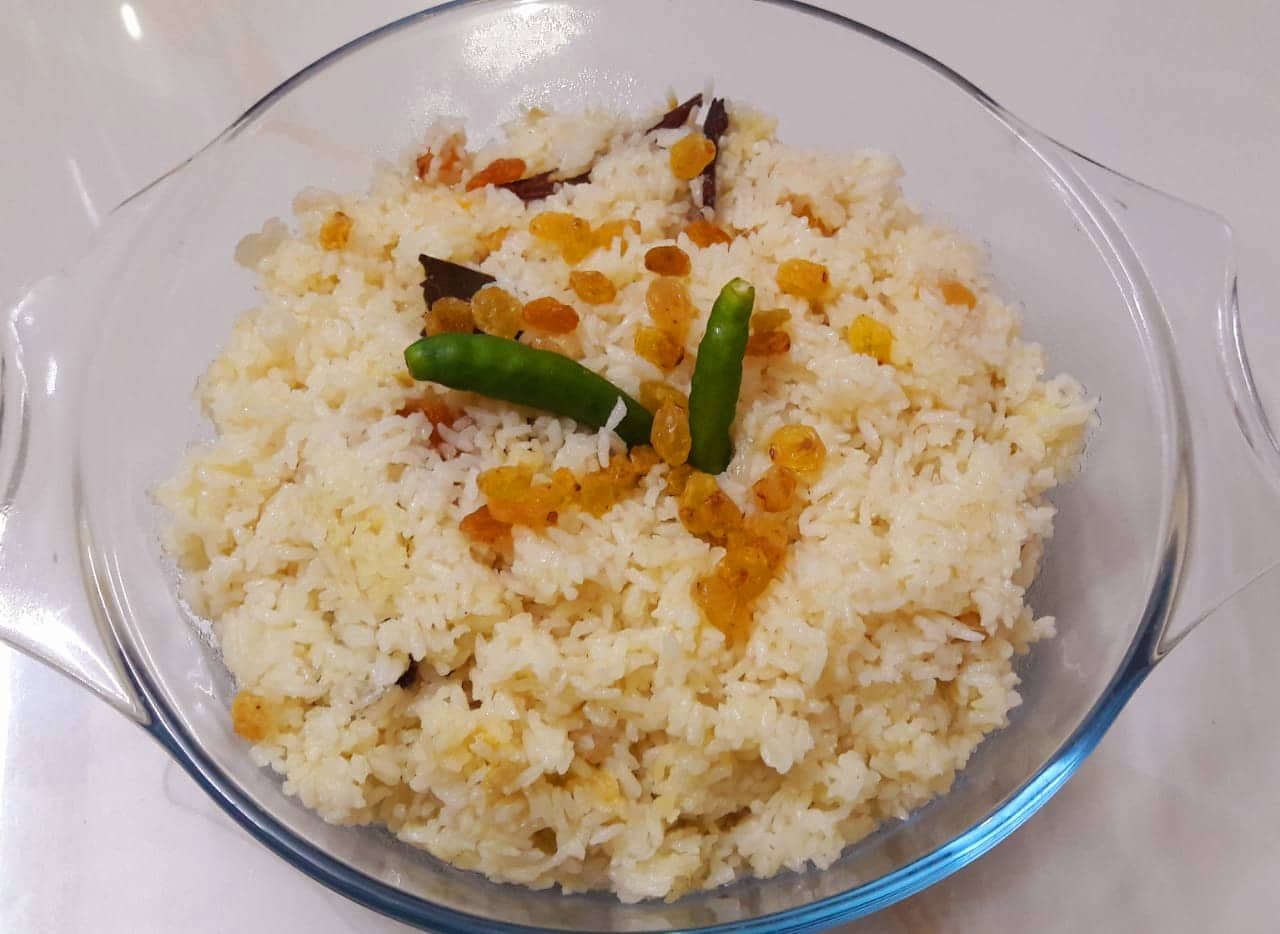 ---
---
Ingredients: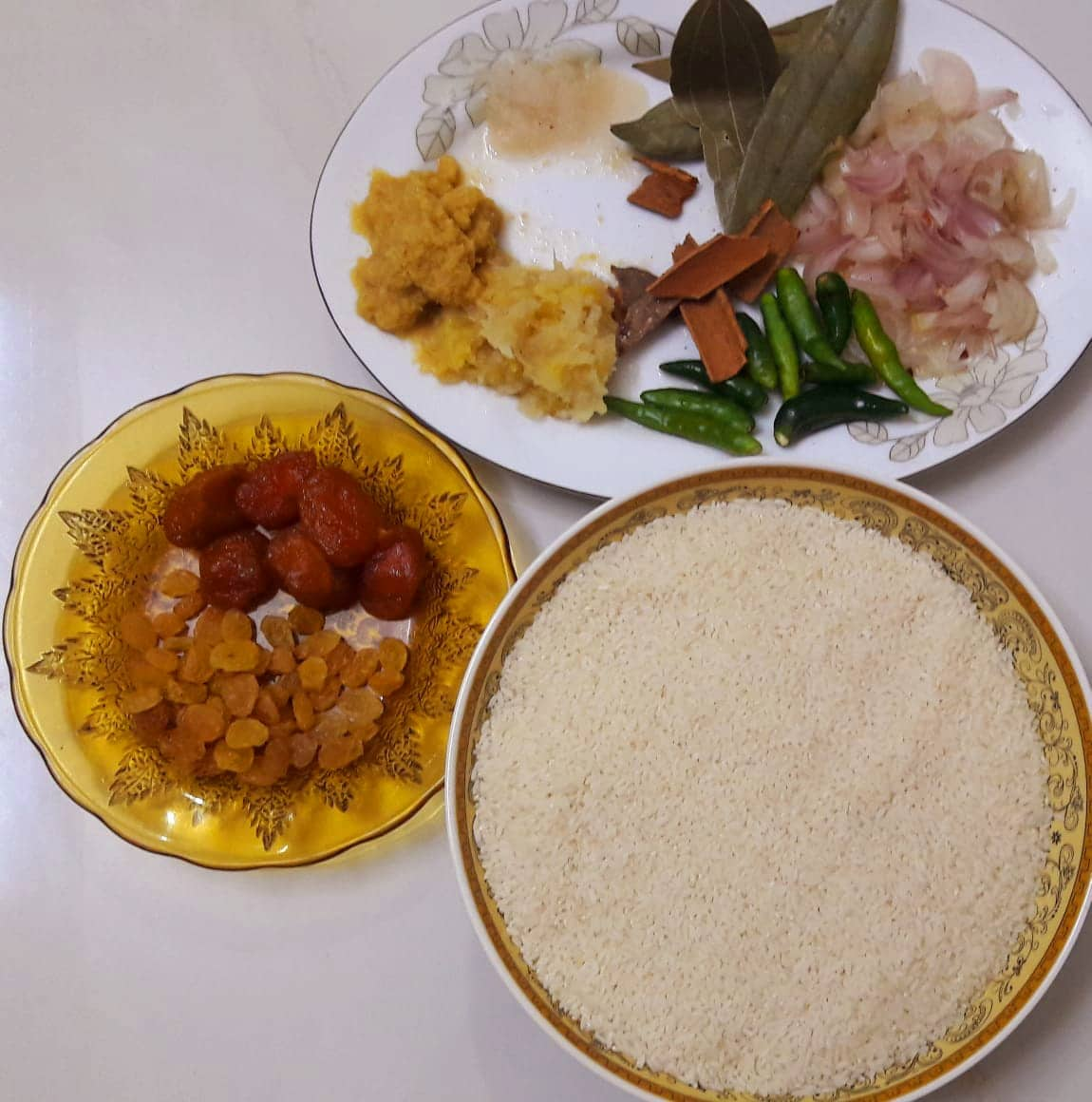 Polao rice
raisins
Aloo Bokhara
onion
Green chillies
ginger batter
garlic paste
bay leaf
cinnamon
cardamom
Salt
---
---
First, heat enough soybean oil in a pan. After that I added onion, ginger paste, garlic paste and all kinds of whole garam masala in hot oil.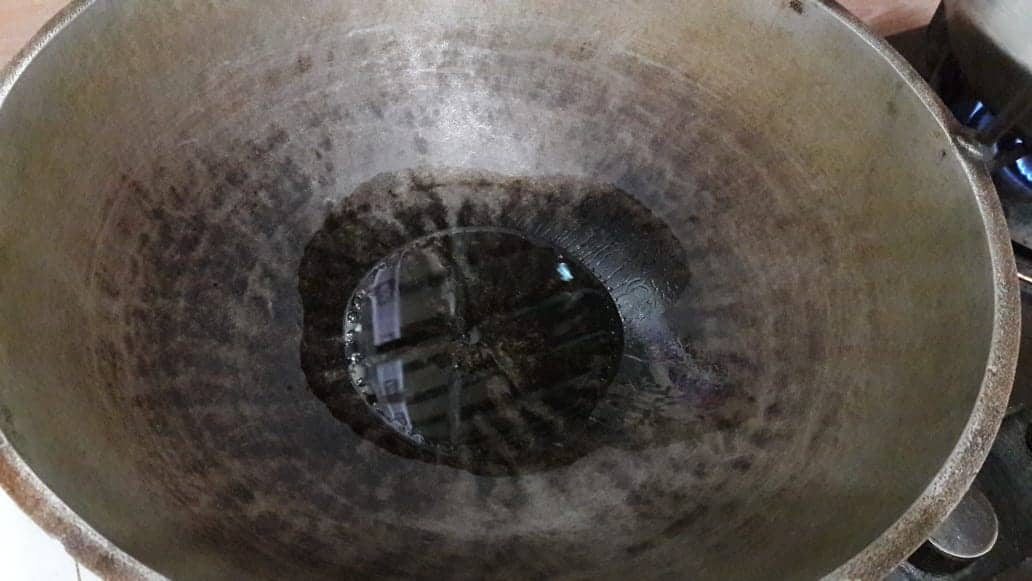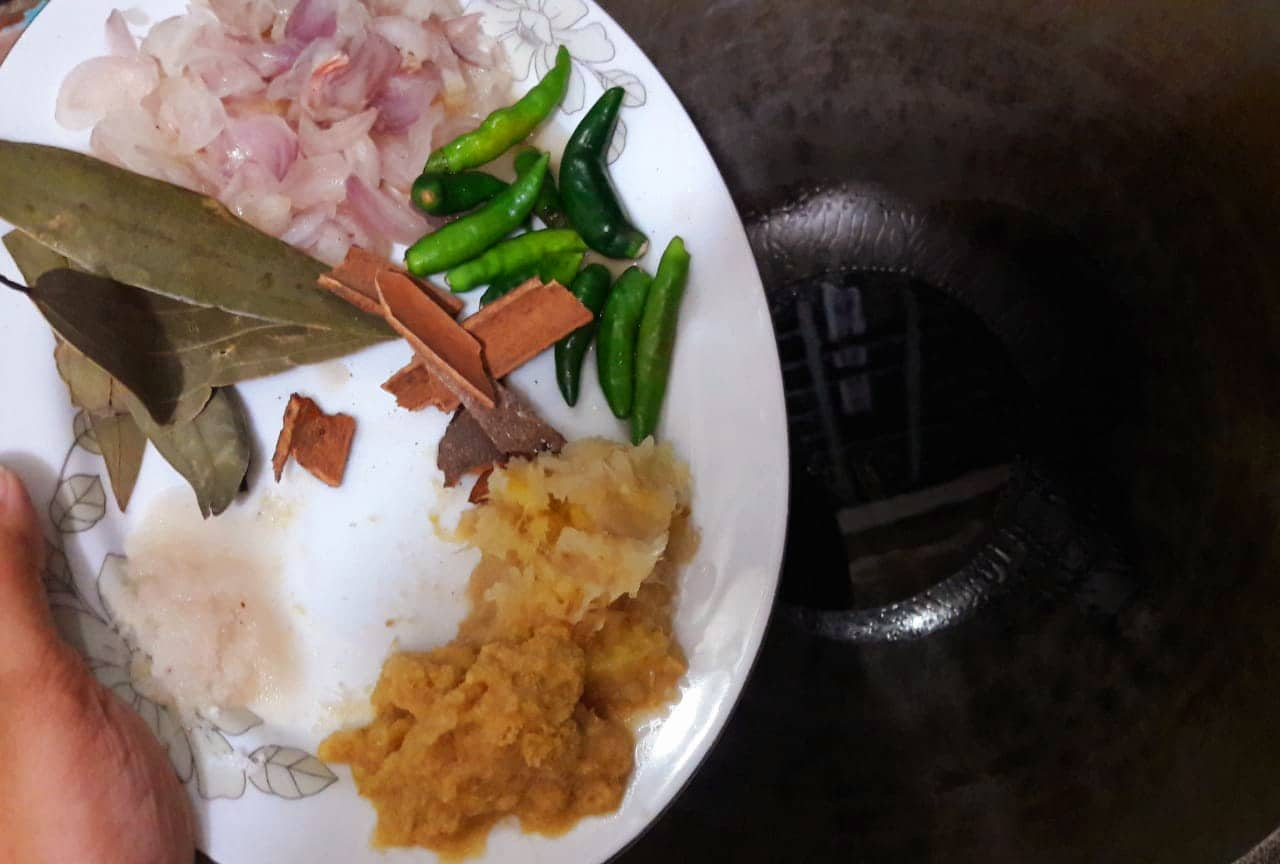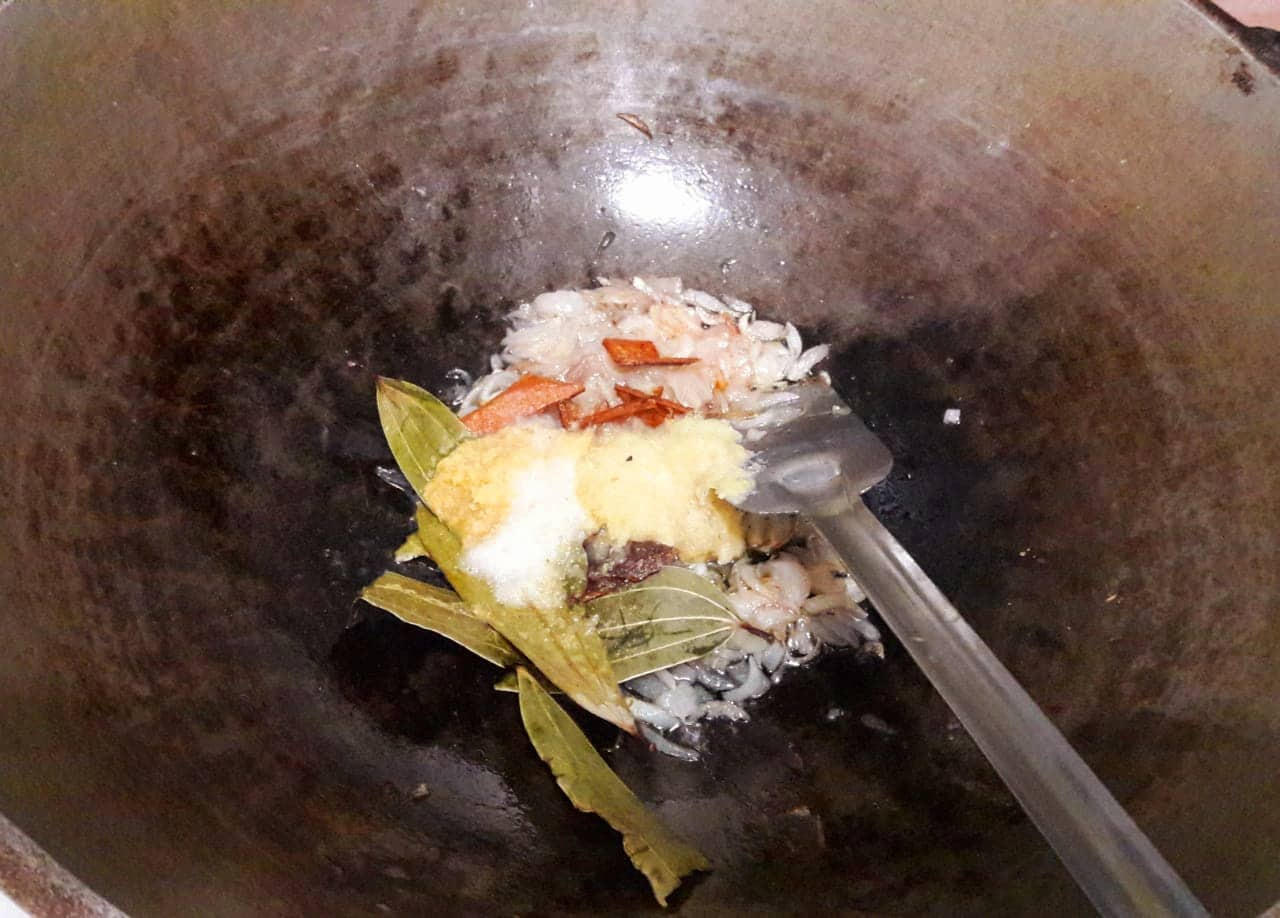 ---
---
When all the masalas are fried well, in between, I add the pre-washed Polao rice. And started frying the rice well with everything. If you want to make polao neat, you have to fry the rice for a long time.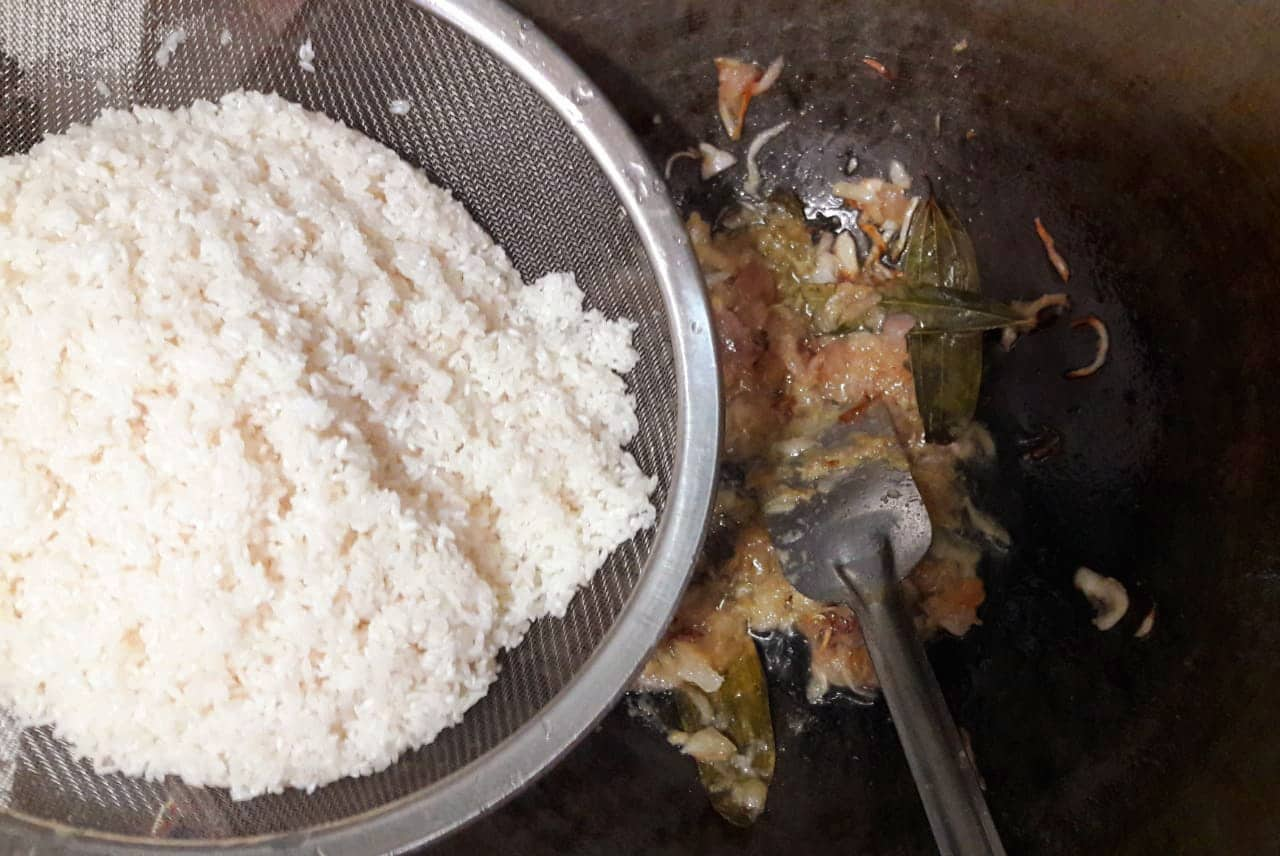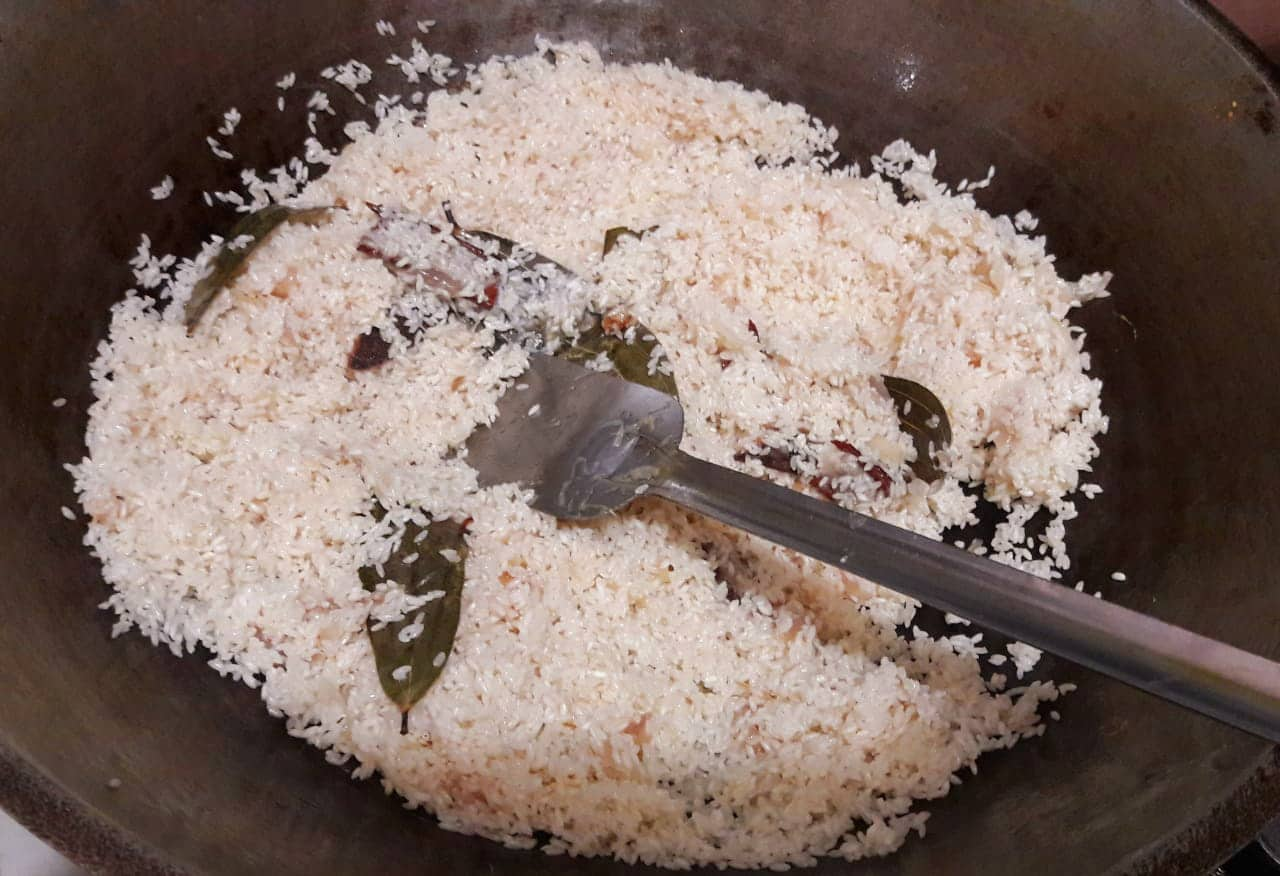 ---
---
When the polao rice is fried well, add enough boiling hot water to it. Add some salt, raisins and potatoes to the hot water.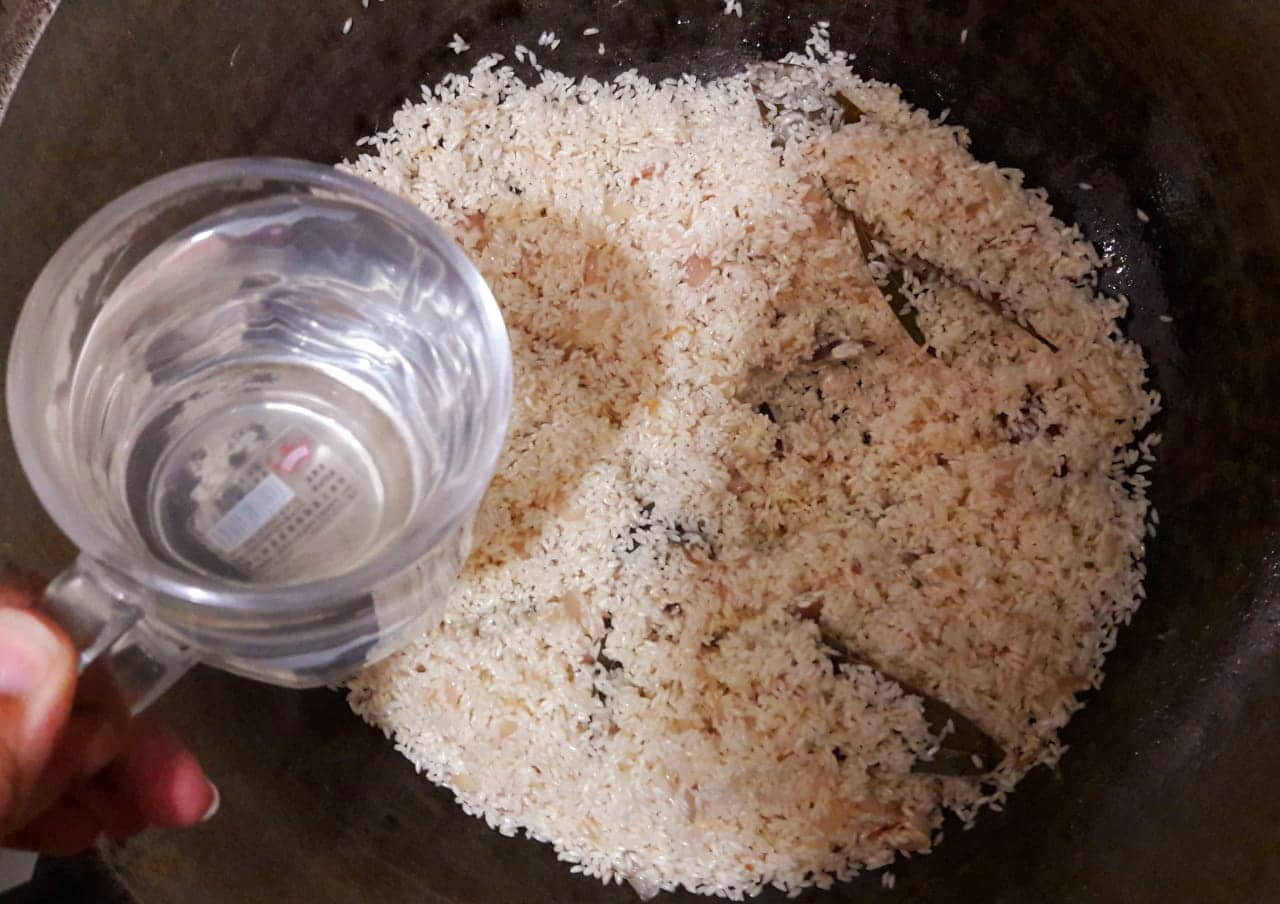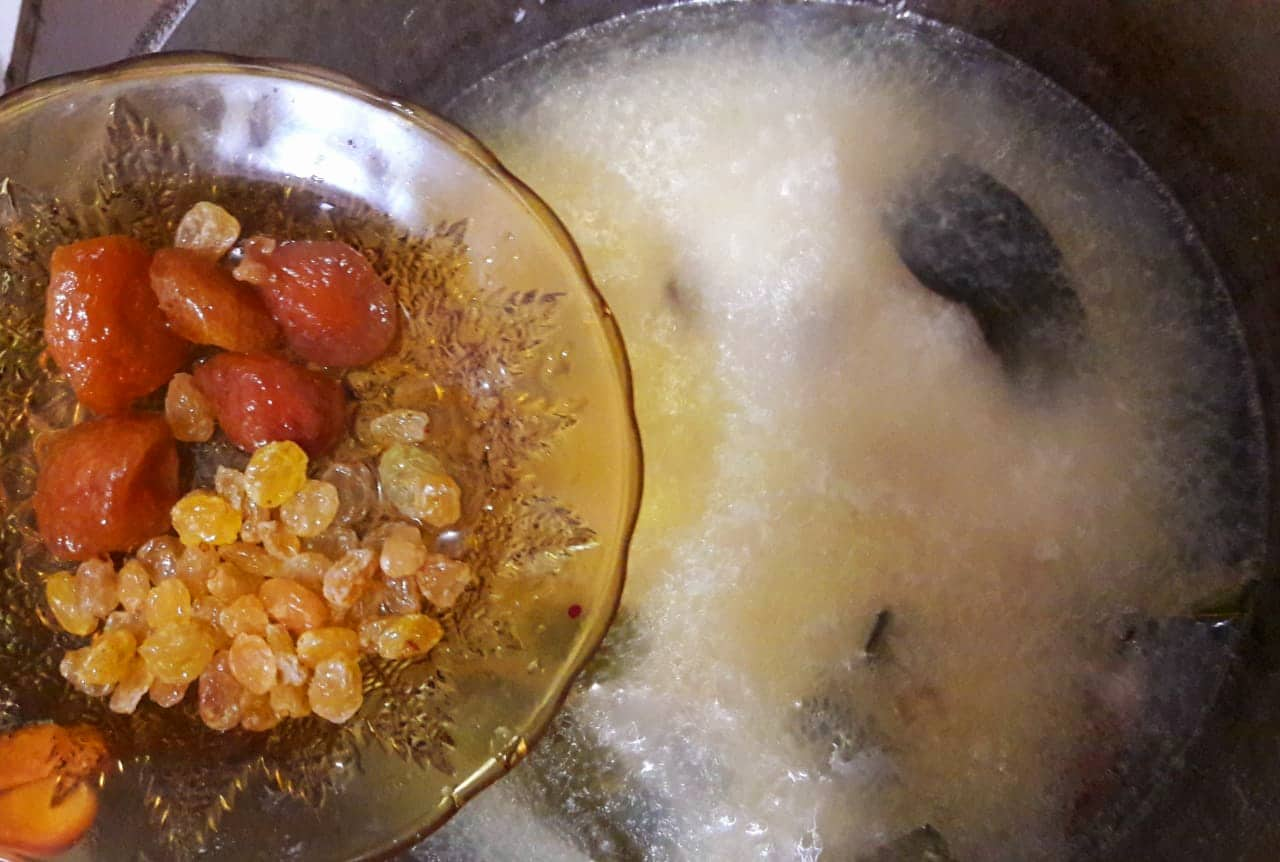 ---
---
After that I added some raw chilies. And shake everything together well. Wait until the water dries up well.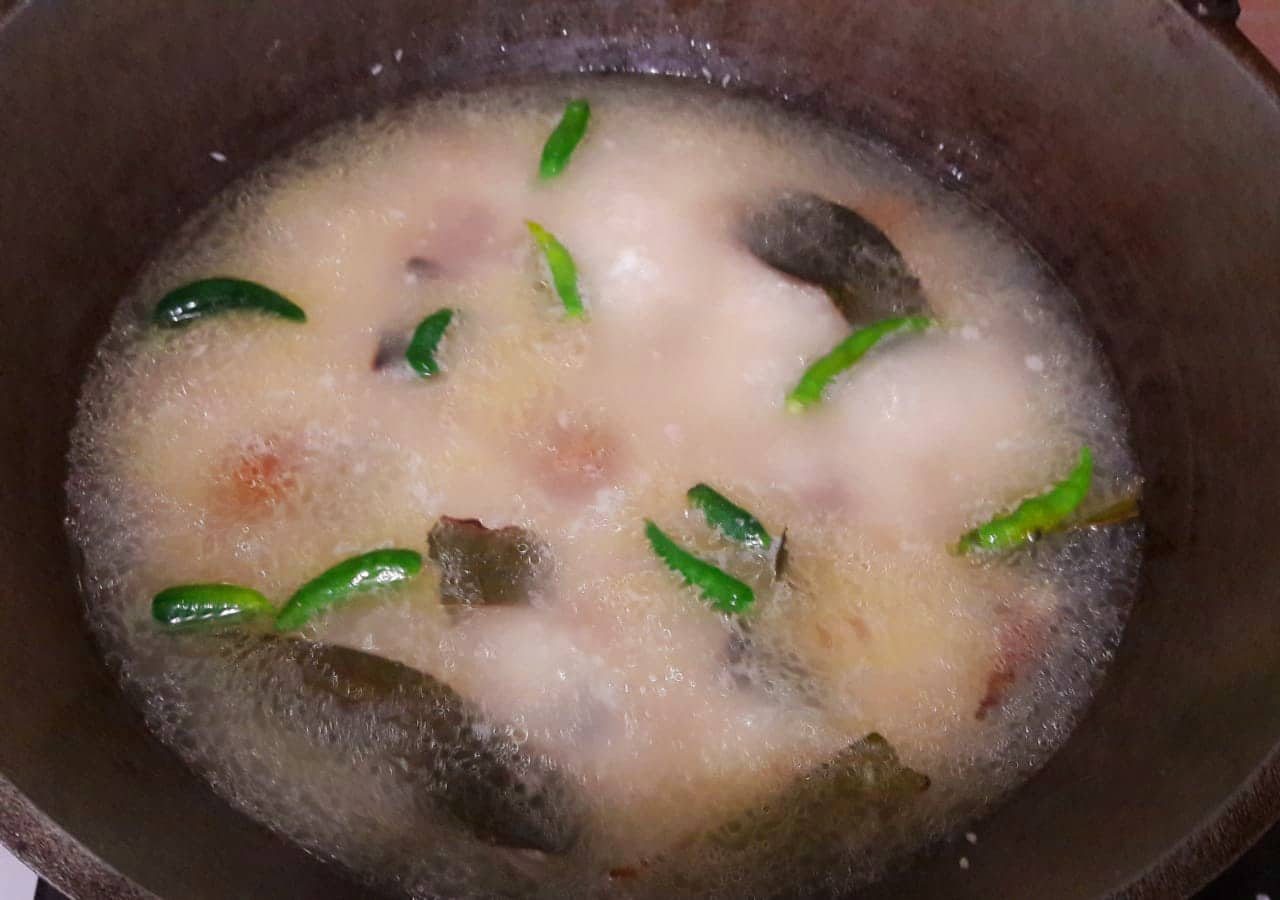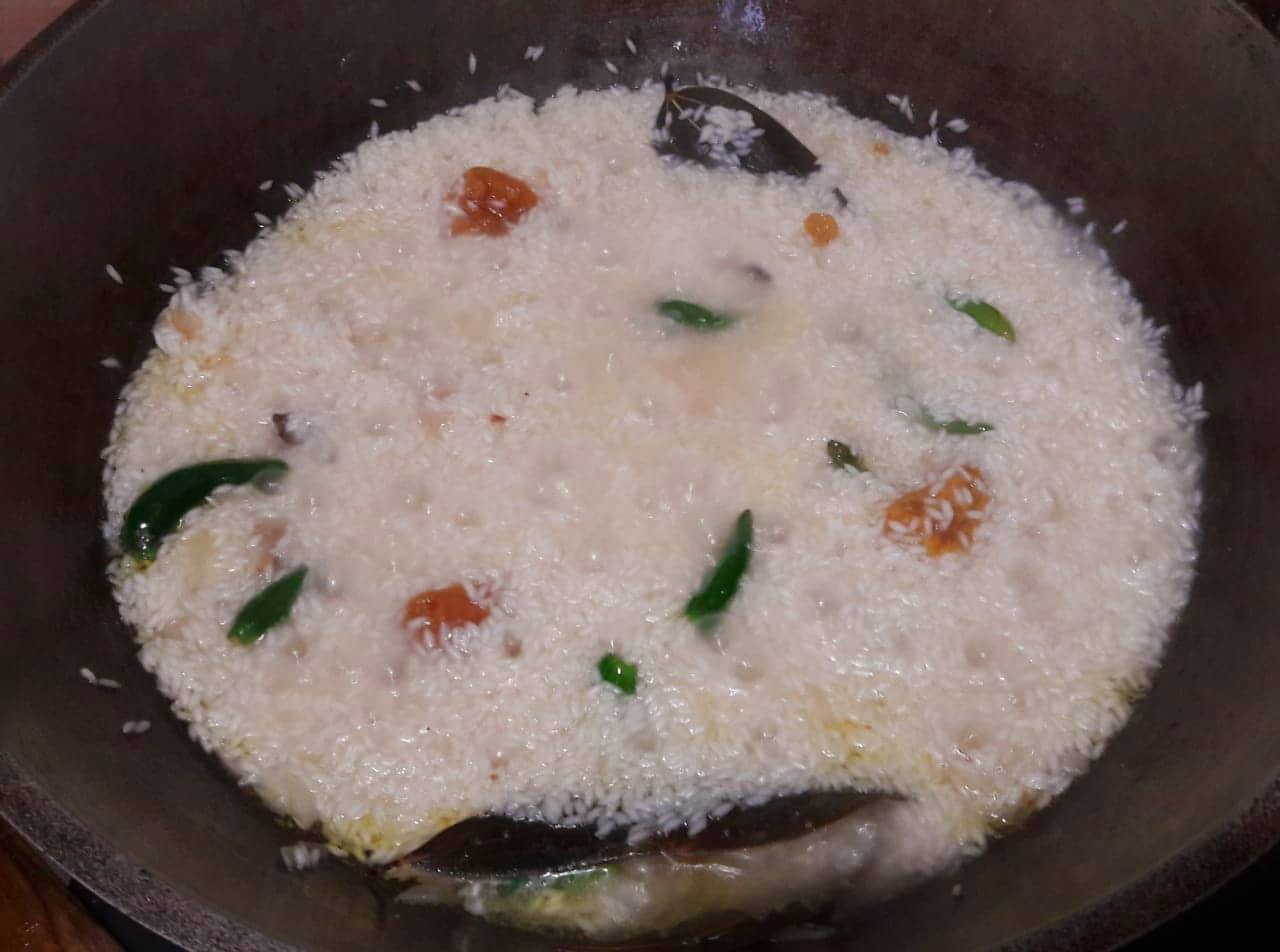 ---
---
When the water dries up well and the rice is cooked. After shaking it well, my delicious polao recipe for today is ready.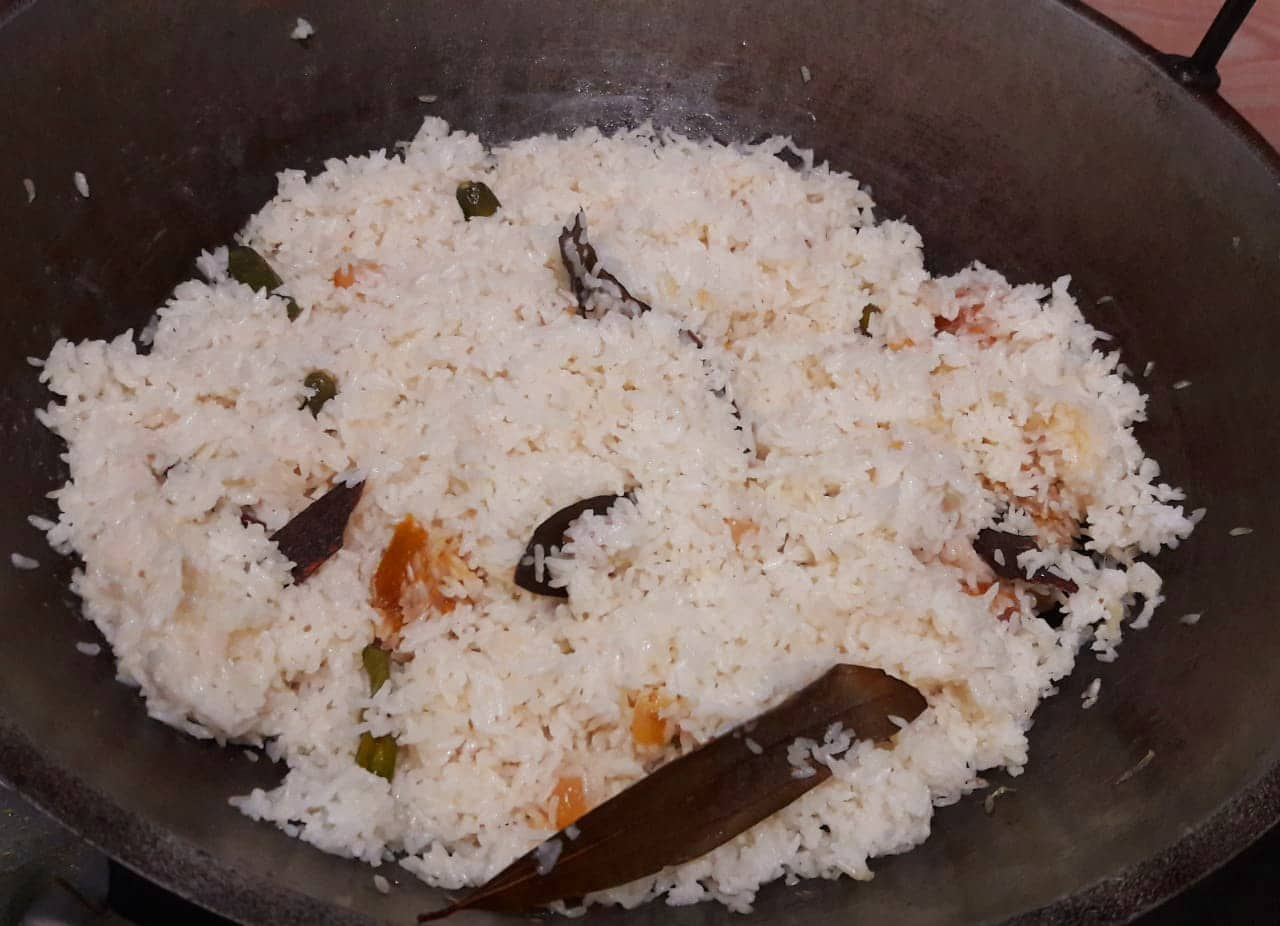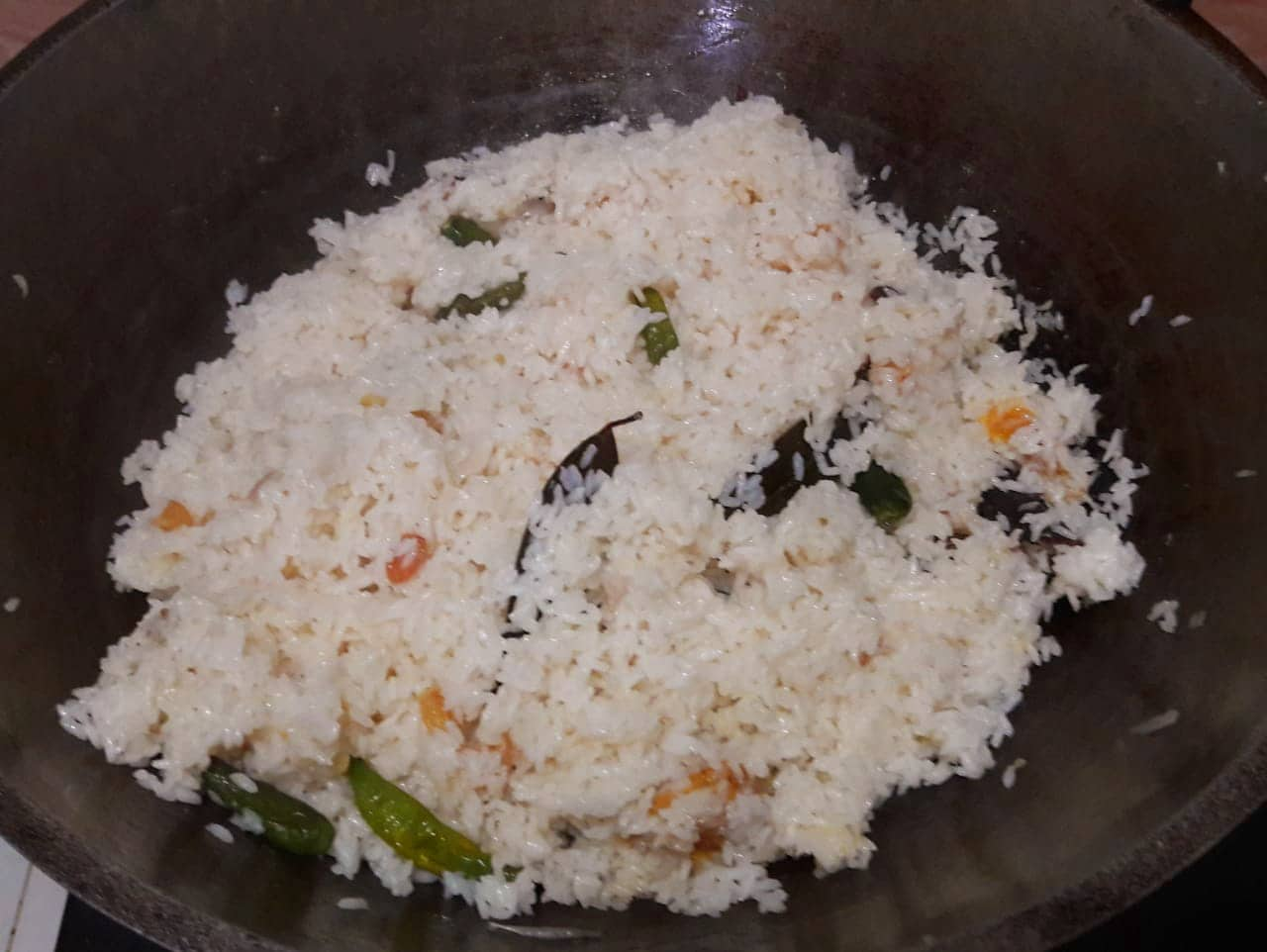 ---
---
Delicious Polao recipe final photography :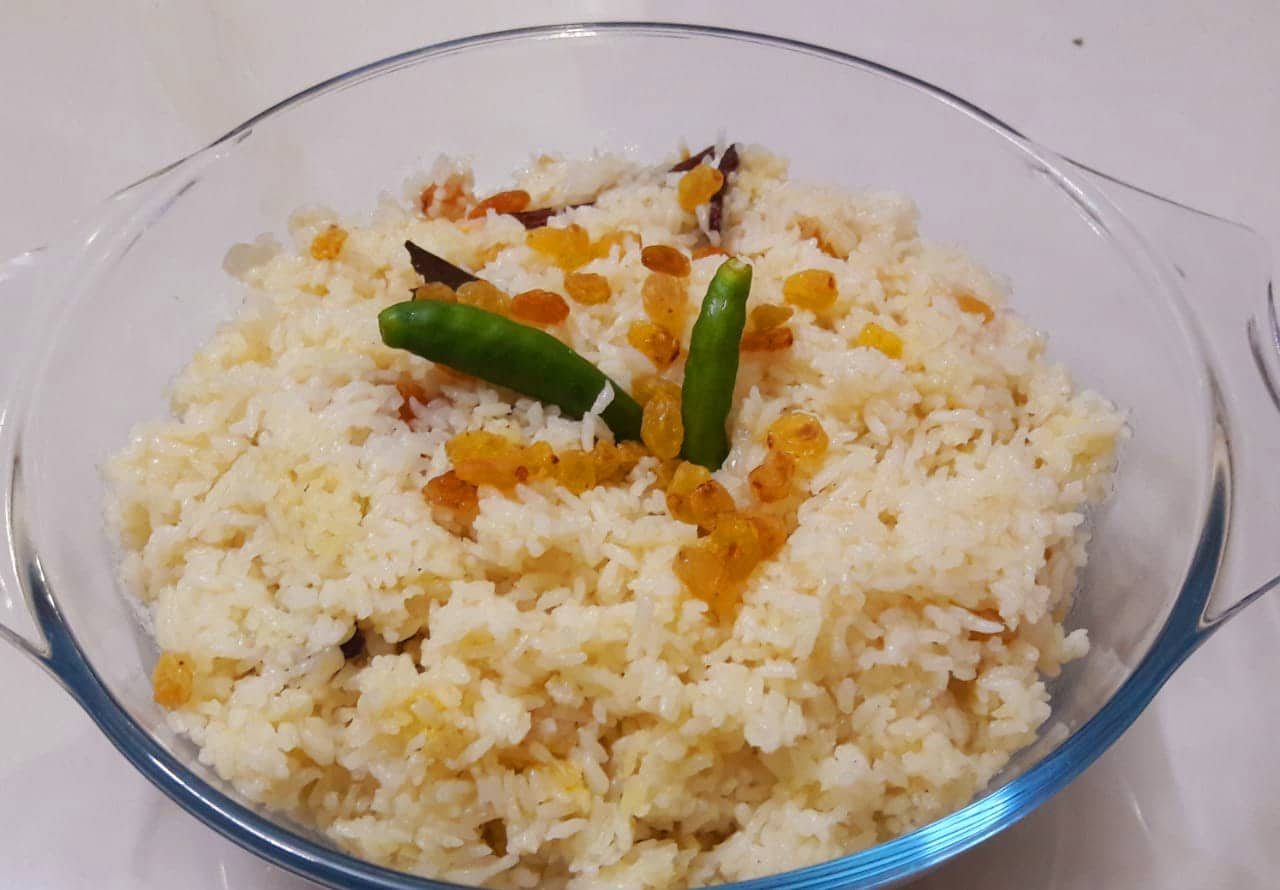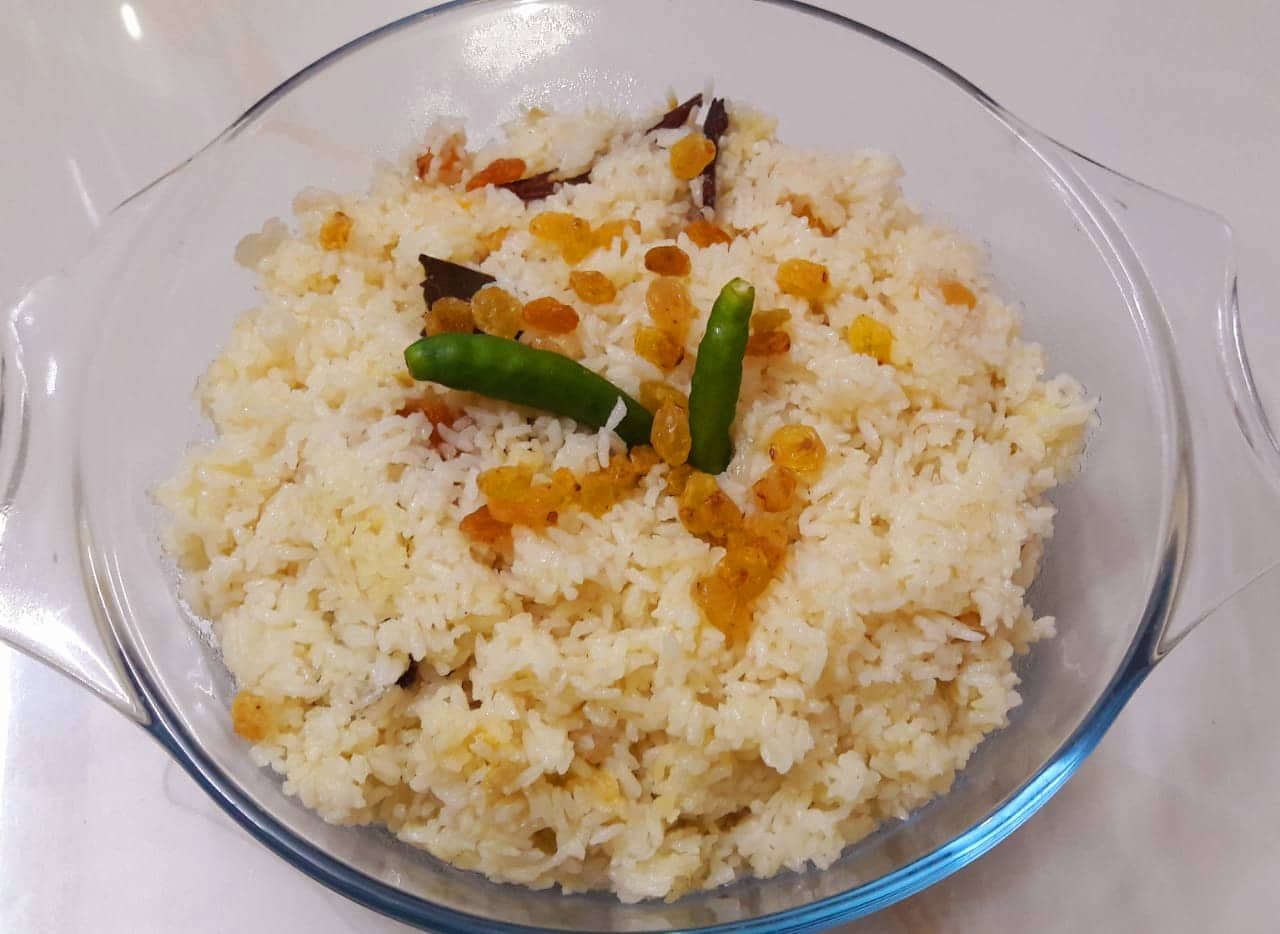 ---
---
I hope all of you like my recipe. Because I have made the recipe here with my best efforts, I have given everything in quantity so that you can understand.
Best Regards
@sshila
---
---