#Cryptohunt - 2nd Statusupdate [+95 HIVE = 1120 HIVE total]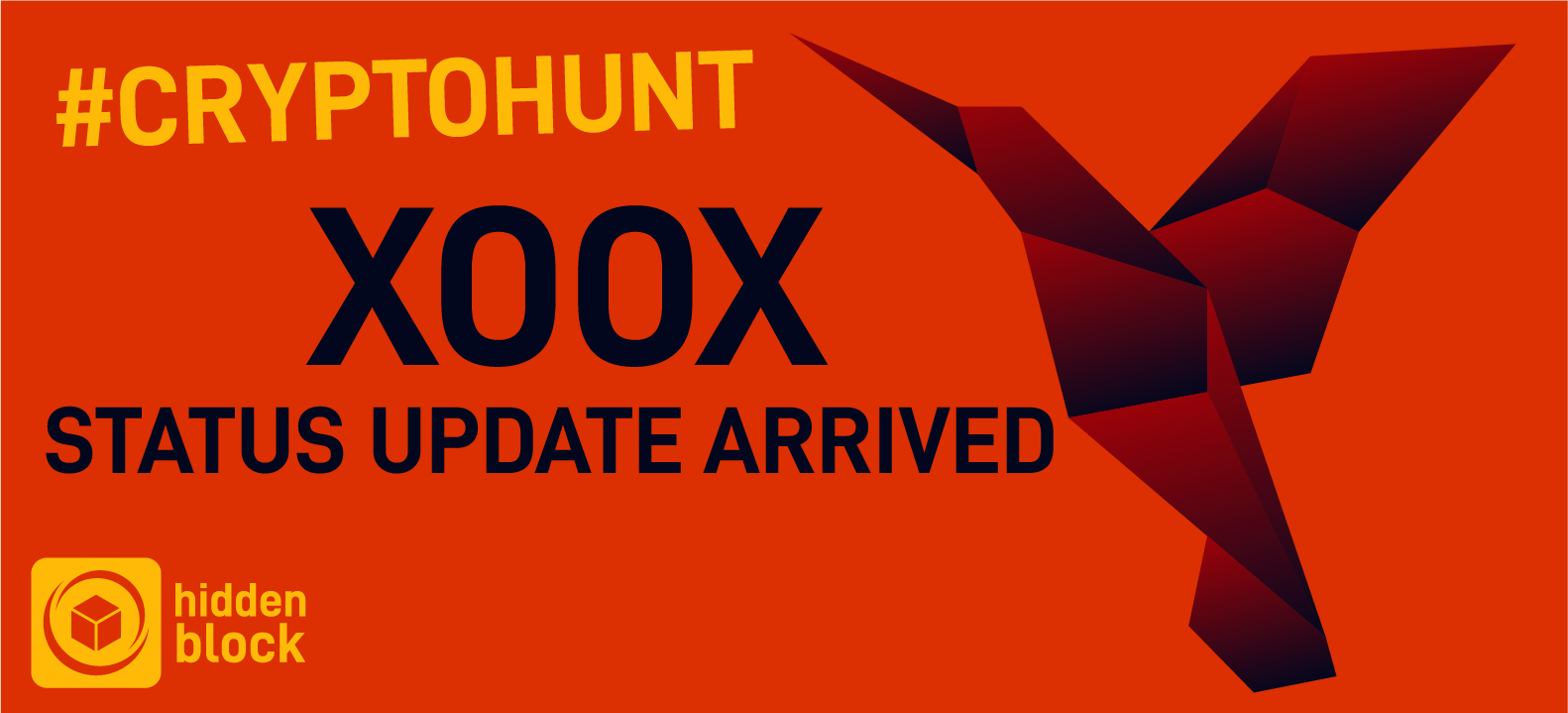 Hello seekers!
Christmas is over and you have probably filled your bellies. It is begrudged you, I have also not let me miss to strike.
Accordingly, it was also quiet in the last week. Right after the last report a seeker verified a checkpoint and unlocked another hint. Otherwise there are no new hints concerning the puzzle, as you can check by clicking here.
Instead, the potential price of the finder is constantly increasing.

The current price has risen to 1120 hive:
+800 - Base price
+225 - Rewards week1
+95 - Rewards week 2
= 1120 total HIVE on 28.12.2020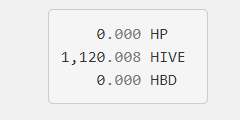 ---
At this point again an appeal to the seekers, who are still looking for communication via Discord:
Please comment directly under these articles, so the engagement of the contributions increases and I may even get the opportunity to offer such games more often. I will no longer reply to questions that are directly related to the puzzle.
Since it seems that one or the other new user has also joined who does not yet have a hive in his wallet:
Leave me a comment here that you need a small amount of Hive to verify codes and I'll send you between 0.1 and 0.01 Hive so you can do at least 10 verifications. No problem.
---
Otherwise, here's a small thank you to the people who consistently vote for these posts, creating awareness that wouldn't have happened otherwise. I am very happy about this and hope that we can gain more fans here in the long run.
---
Finally, a little something:
I'm honestly surprised that the puzzle hasn't been solved at this point, or at least that two milestones are still open. In the event that no solution is found in the next few months, how should I proceed? One could:
Just post hints like this, without submitting any code, until the solution is sort of obvious.
Divide among all searchers who have found / verified hints or honeypots, after a period (e.g. 3 months) has expired.
Transfer the prize to a new puzzle that could be structured similarly.
I would just be interested in feedback here, maybe you have another idea that has escaped me so far.
---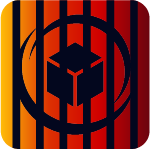 This was the fifth report after the start of the Cryptohunt.
Other Reports:
The Cryptohunt is a puzzle on the Hive-Blockchain. Searchers have to solve this puzzle to find a lost private key to the hive account @hidden-block. There are 1120 Hive on this account. Quasi right in front of your eyes.
You can support this project by sharing, voting and commenting on the riddle and the other posts. Alternatively you can increase the treasure for the seekers by sending donations to @hidden-block or by auctioning off buddy hints.

Posted Using LeoFinance Beta
Posted Using LeoFinance Beta
---
---