#Cryptohunt - 5th, 6h & 7th Hint + All Checkpoints breached [+46 HIVE = 1166 HIVE total]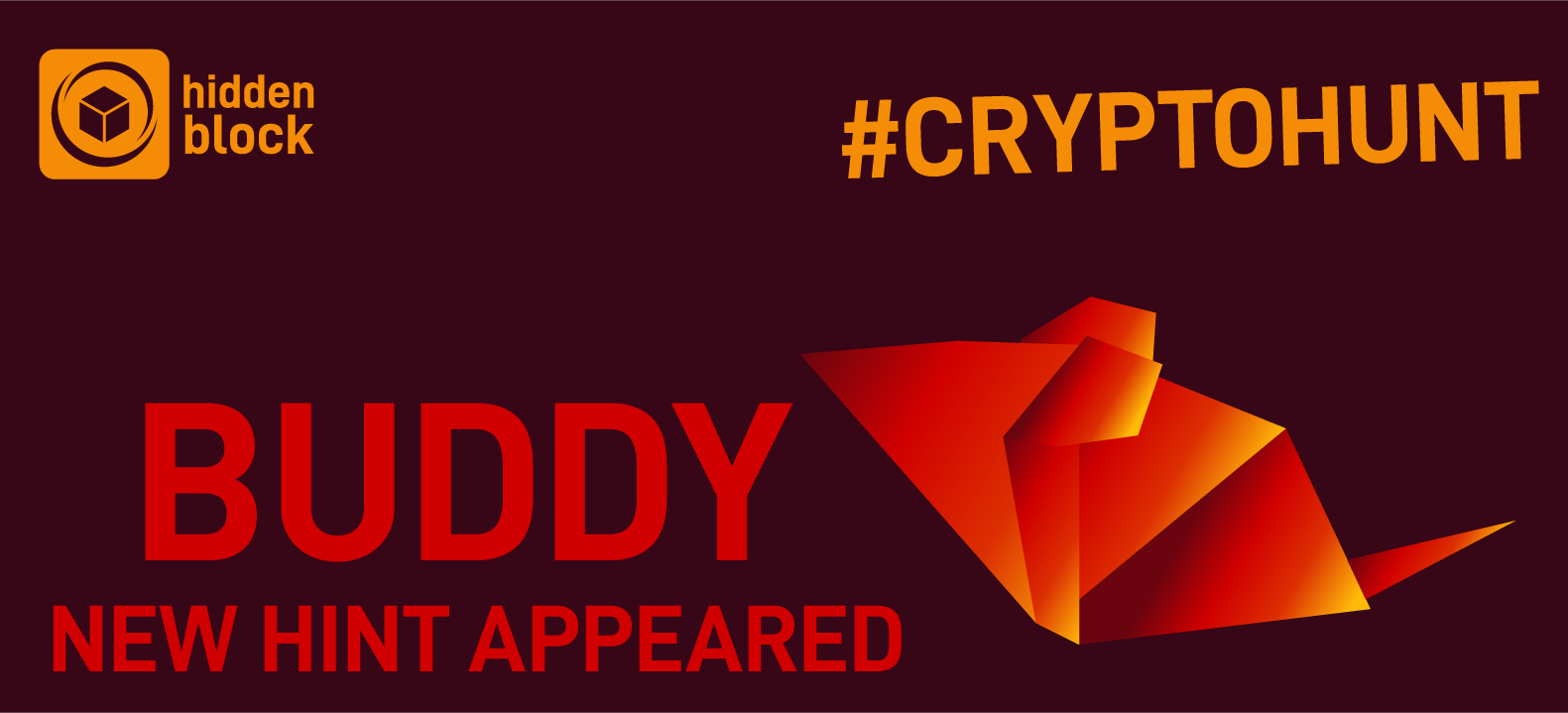 Hello seekers!
There is wonderful news for you! Over Christmas and New Year's Eve it was quiet, but there is a real flood of information in the new year!
The searcher @pogobounce has struck again and transmitted not one, not two, but 3 correct hint codes:

---
Hint #5
There is one place where information can appear valid, but is not. If you have reached all the checkpoints, you have gained knowledge that can help you see things in a different light. It is essential to eliminate the invalid information in order to remain faithful to the logic.
So that the tree can be seen in spite of the forest...
Hint #6
xendor had another very good friend besides walter. The old Ducki from the house number 10. Ducki was a strange contemporary, but can be changed over the years. He always told me how his ex-girlfriend called him so strange: "Dagooooobert" - The O so really intense in the length. I still remember well how I was told this story. There I do not even want to imagine if this sarah still calls him so today. If my ex lived next door to me like it's been with him for what feels like forever and still called me that after a relationship, I'd go nuts.
Hint #7
When the 93 meets the 04 is clear to everyone, the puzzle solution is away no 62 meters. The world not upside down, yet somehow twisted and yet we see everything. And then again nothing.
In the end, it is important to know that nothing is certain that is not certain.
---
The following codes are therefore no longer redeemable:
XXOIFSAJFNXBWZQIKAXX
XXSOWFHSSIWRQLFSJAXX
XXLSAGGVBBCSAZWZUSXX
XXIWQOASSAFNQUSKAQXX
XXZSHFKENSUWHFBWMSXX
XXHSNWJSUZEGFOQZWTXX
XXSOWFHSSIWRQLFSJAXX
XXFGWRLSUZLSUZAMCAXX
---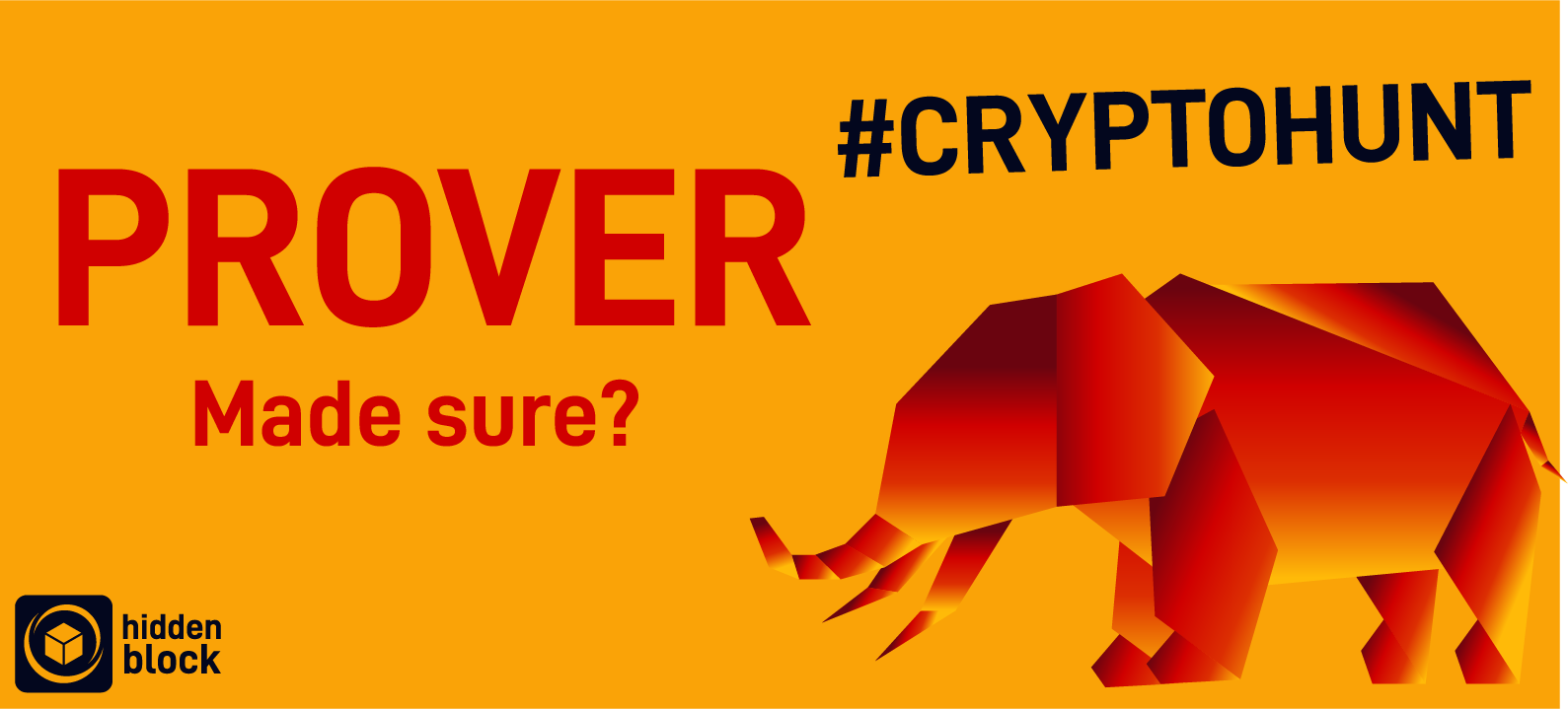 All checkpoints done
It is now done! By sending in the codes, user @pogobounce has also cracked two more checkpoints. One checkpoint was found in the first pastebin, the final checkpoint is hidden in the following note on @hidden-note: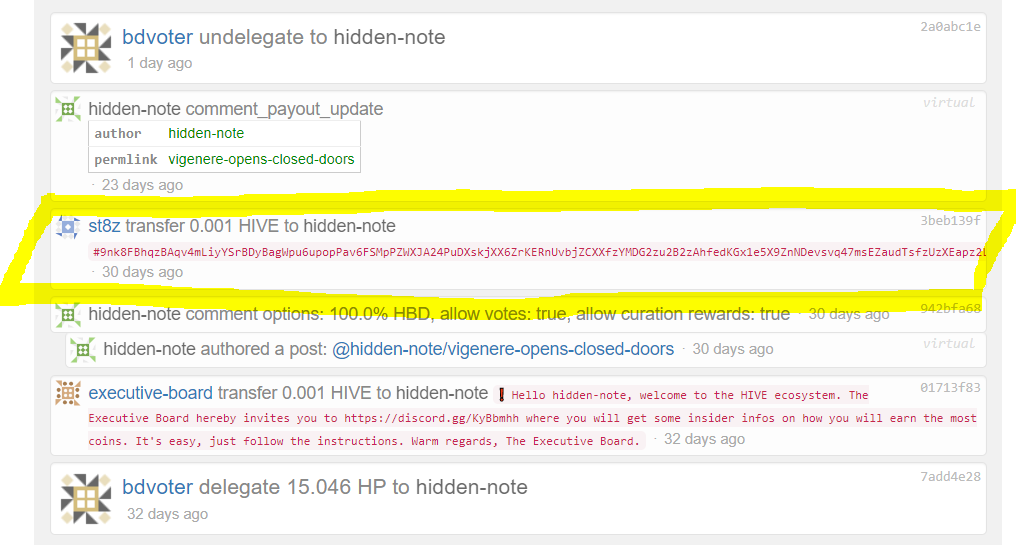 Thus, this searcher has proven that he can put the puzzle together. Will he manage to solve the puzzle and secure @hidden-block, or will someone else beat him to it? Or will the treasure stay where it is and the seeker lack the last flash of inspiration? We will see!
I am curious and wish you at this point once again good luck! Besides the checkpoints, almost all the hint codes have also been redeemed. You have what you need.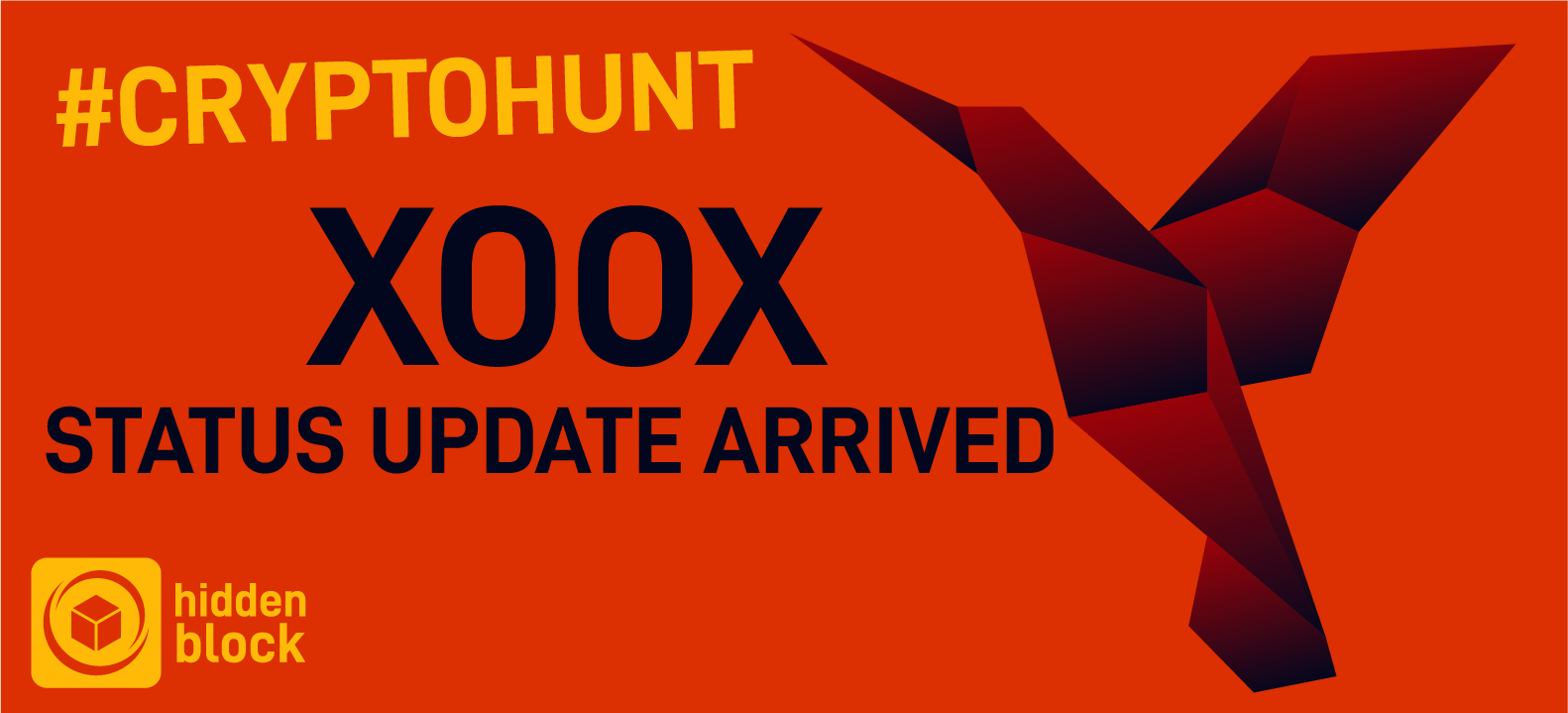 Also over the past days a small amount of hive has landed on @hidden-block again:

The current price has risen to 1166 hive:

+800 - Base price
+225 - Rewards week1
+95 - Rewards week 2
+46 - Rewards week3
= 1166 total HIVE on 08.01.2021
---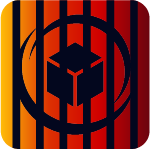 This was the sixt report after the start of the Cryptohunt.
Other Reports:
The Cryptohunt is a puzzle on the Hive-Blockchain. Searchers have to solve this puzzle to find a lost private key to the hive account @hidden-block. There are 1120 Hive on this account. Quasi right in front of your eyes.
You can support this project by sharing, voting and commenting on the riddle and the other posts. Alternatively you can increase the treasure for the seekers by sending donations to @hidden-block or by auctioning off buddy hints.

Posted Using LeoFinance Beta
---
---