Assorted fried rice with chicken
Hi fellow hivers I prepared fried rice with chicken. I made mine with a little tweak to please my tastebud.
Pics1 ingredients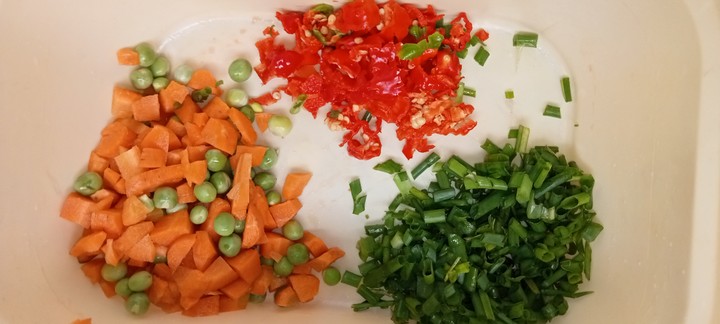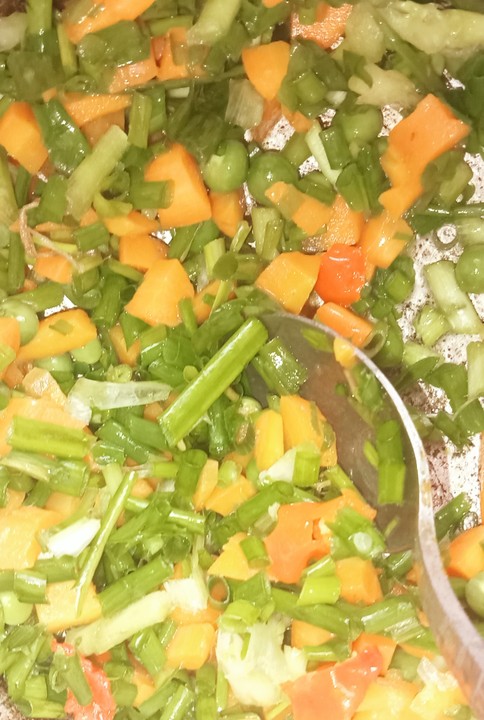 Pics 2 Steamed chicken with seasoning cubes, thyme, garlic onions and fresh pepper with little water.
Allow to simmer very well before adding more water to cook and form broth.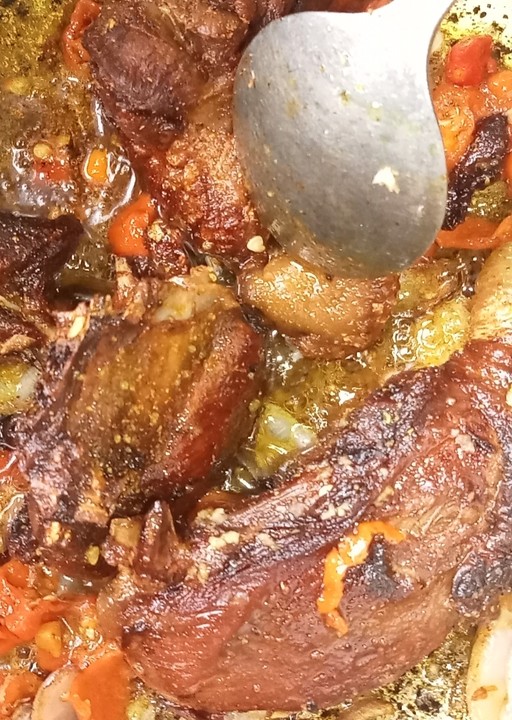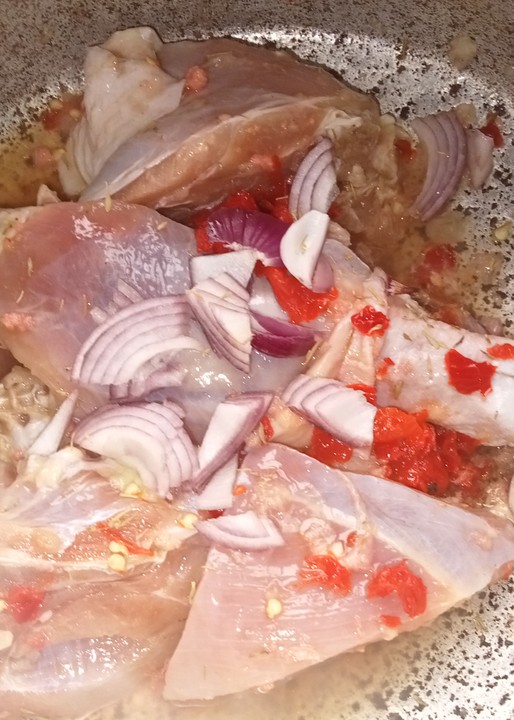 I parboiled the rice and set aside. I fried the chicken and after it's dried, I added onions, curry powder and fresh pepper to sauce and pepper the chicken.
Then I took it out and poured the chicken broth into oil. Covered and let it boil very well.
Pics 4 Add washed rice to boiling stock and covered to done. That's the base for my fried rice.
After the fried rice base is done, I poured little oil in a pan, let it heat.
I then added my veggies and stir-fried for a few secs.
Added my fried rice to it and allowed to fry .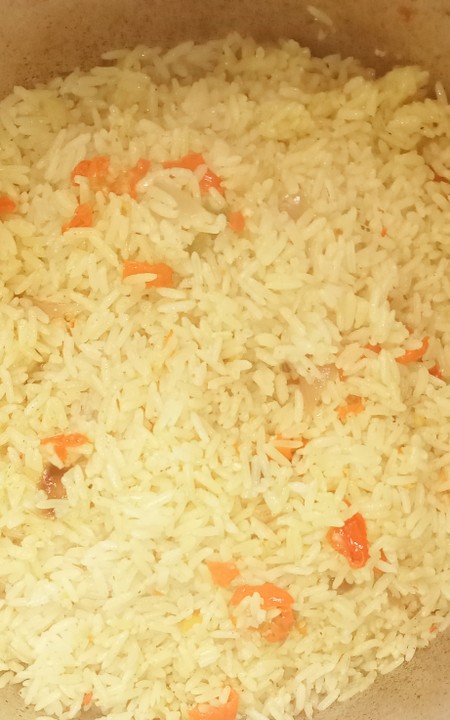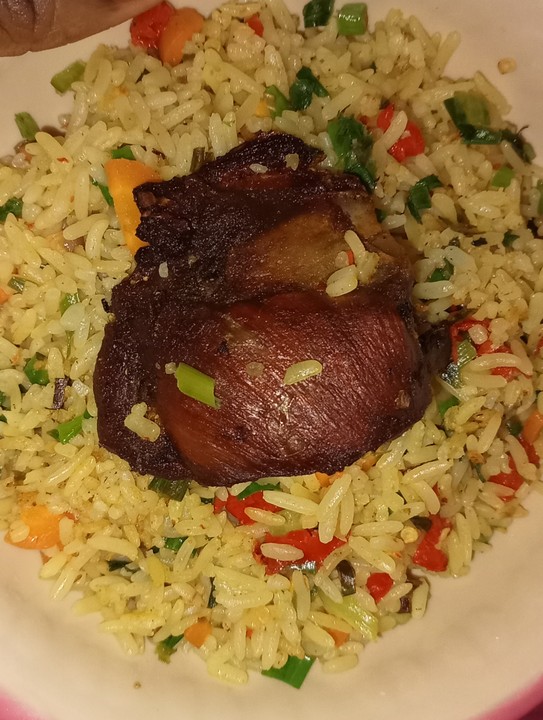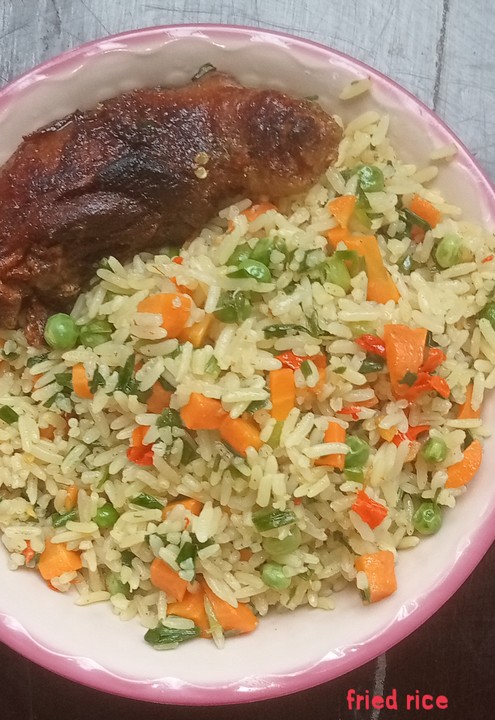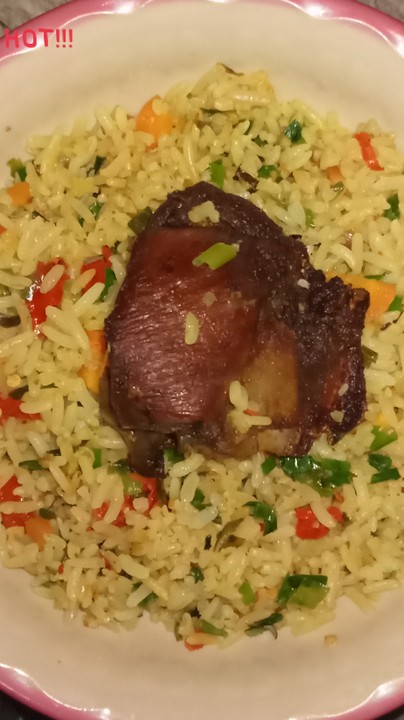 Rate my cooking skills .
---
---