Introduction myself
Hello! all users in here...
Hive is amazing platform for me.
What about you?
Introduction myself
I would like to introduce myself
first. My name is "Starlay".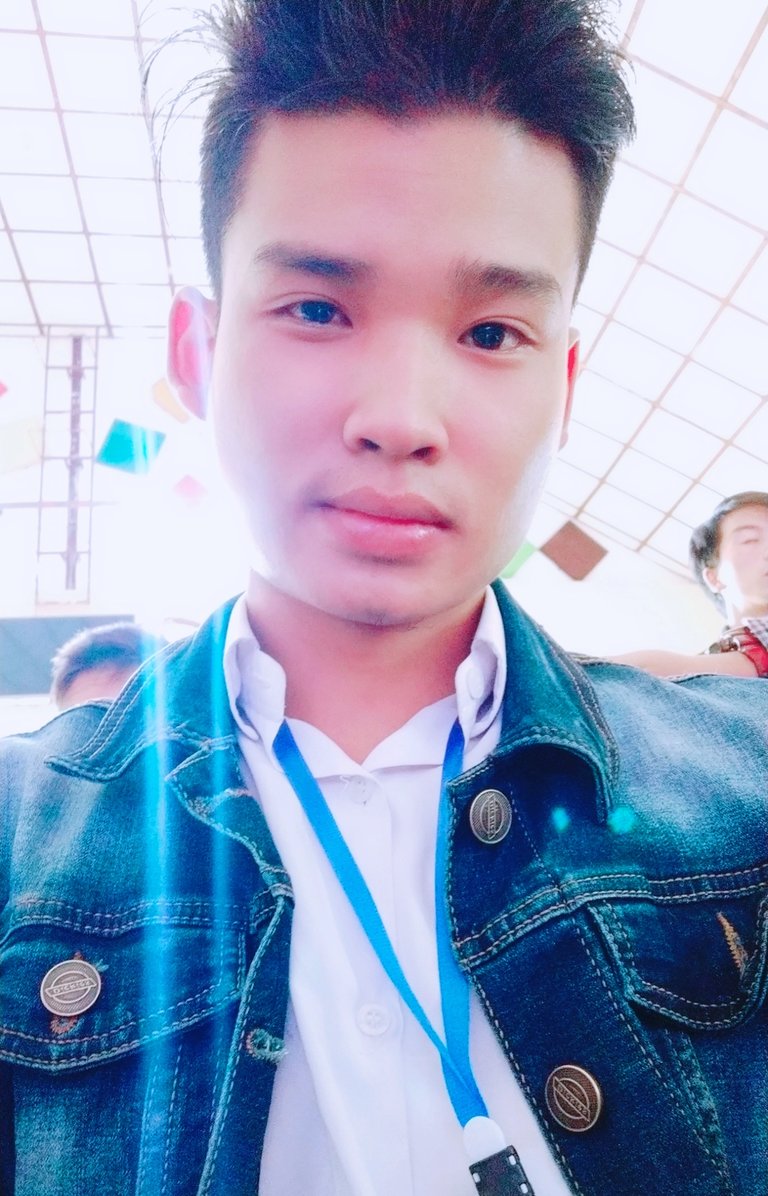 I am fromMyanmar and I am 24 years
old. I am a professional of music.
I play the most piano and guitar.
My hobby is creation music. I started learning about music
when I was young.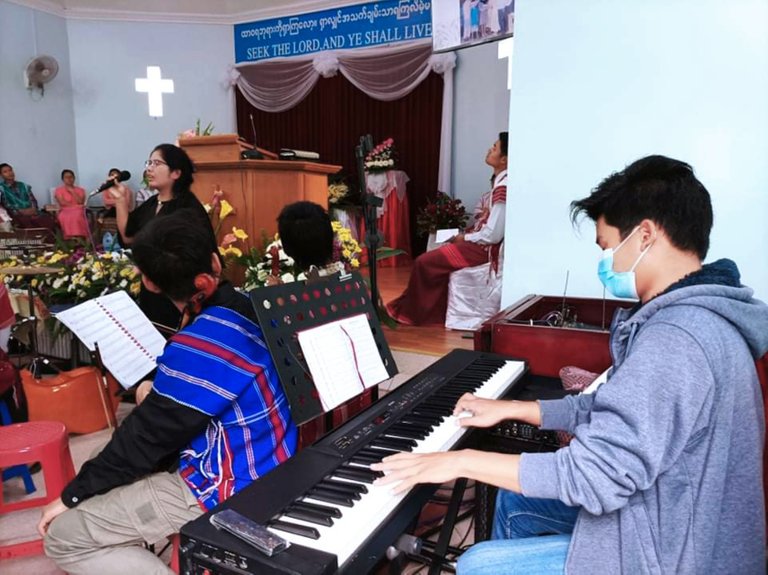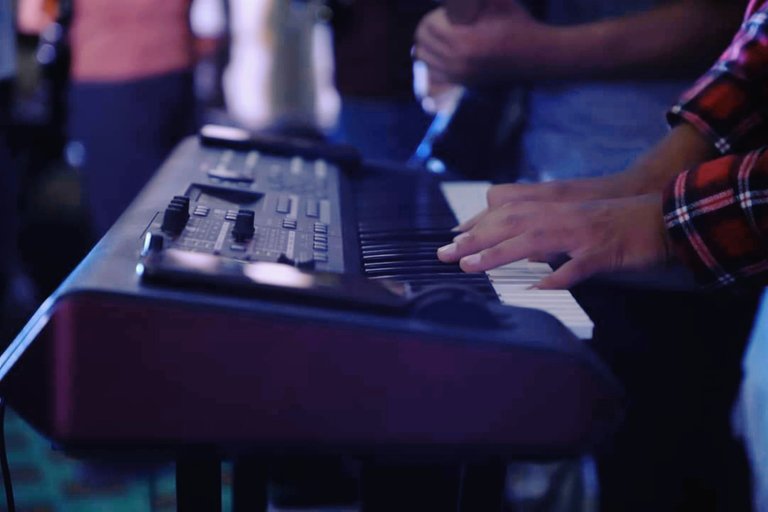 Myanmar is one of the Asean Country. Myanmar is bordered
China, India and Thailand.
Myanmar is known as golden
country. Thare have a lot of
golden temple and pagoda.
Myanmar is one of the rich
of natural source country. I live in
Pyin Oo Lwin township Myanmar.
Which is the most famous mount
town and know as the rich of
flowers city. I would like invite you
to visit my country.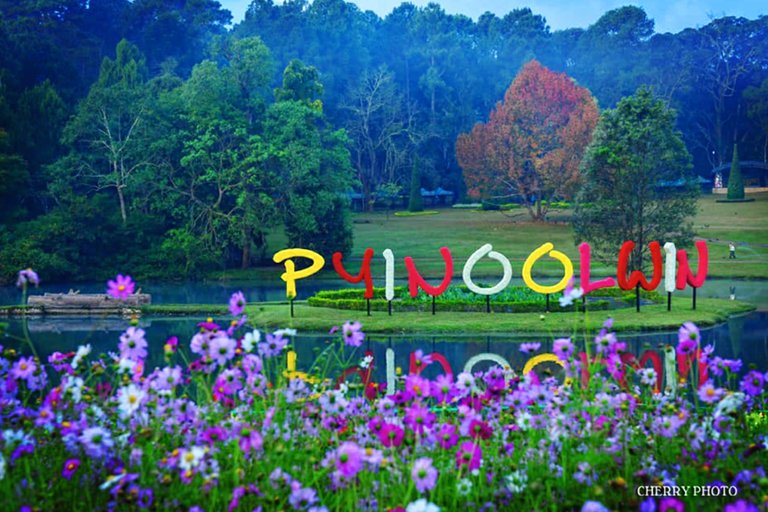 There is a very beautiful waterfall in Anisakhan. It takes half an hour's drive from Pyin Oo Lwin. It is a very beautiful waterfall with up and down roads. No matter how tired you are, you will feel refreshed when you see the big waterfall.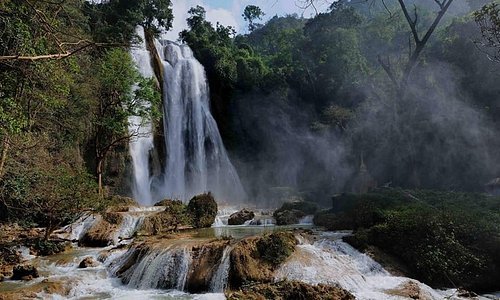 My ambition of Hive Blog
I known about Hive Blog from one of my friend.He is doing great on Hive platform.Hive is the blogging platform
thar give back reward for your efforts.
And there have many communities on
Hive Platform such as leofinance,
musicforlife,Gaming,Arts,etc. . .
I know only facebook and play game.
Most of us use a lot time on facebook in Myanmar.We are not use to know
with Cryptos.And most of Myanmar People don't believe in Cryptocurrency.
But I'm very interesting in crypto.That
is why I'm learning about Hive step by
step.And I will try to post with quality
content. Share music and photo of my
daily life.
Thank for your time.
See you in my next post
---
---