Celebrating My Mom's Birthday: A Tribute to the Woman Who Shaped Me
For the past week, I have not been writing on Hive because of my health, I have been Strong but I am getting better. The motivation for me to write today is to wish my mum a Happy Birthday!!! Unfortunately for me, I am not home with her and cannot wish her in person but I made sure I was able to call her and wish her on phone.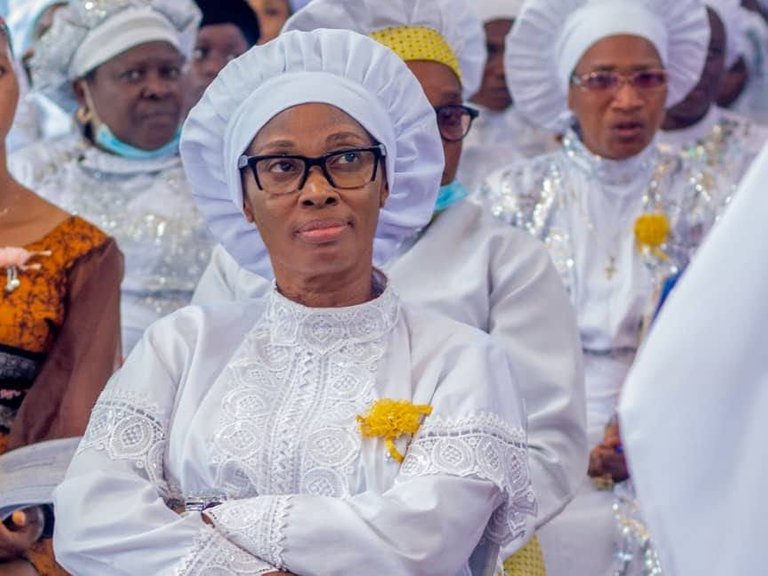 Now let me share something about my mum that recently happened.
Through this week that I have not been feeling fine, my mum had been asking to leave her shop all the way to come to take care of me in school. I had to beg her not to plus as a big boy in the university, I should be able to take care of myself.
My mum would have come all the way if not I had a friend around that was looking after my well being, anything I tell her she would not listen. She called me morning and night to check how I was doing. Oh I forgot, She even called in the afternoon, evening times always to check on me.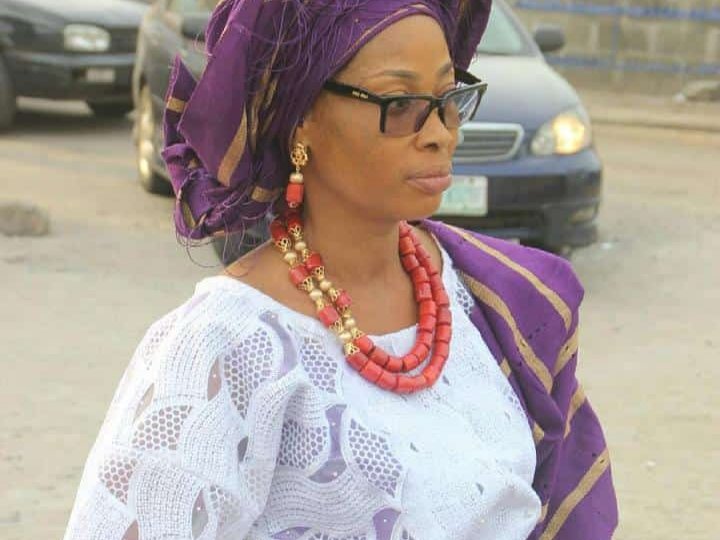 My mother is a beautiful woman, and I took after her in some many facial features. When we go out together, there is no need to say that's her son, it is vivid. I call her my oyinbo pepper, because of her complexion which I am glad I took after.
This woman has made lots of sacrifices for me, done a lot to make me where I am today. Her daily prayers has been a source of guidance in my life. Then who am I not to celebrate my most favourite person in the world. She's the love of my life, my angel sent from heaven, the one I treasure the most.
The most funniest thing is that when I was younger I used to ask myself if she was actually my mother because those days, I thought she hated me but it was her love and her discipline that has made me who I am.
Happy Birthday Mom! 🥳🎂🍾🍾🍾
---
𝙰𝙱𝙾𝚄𝚃 𝚃𝙷𝙴 𝙰𝚄𝚃𝙷𝙾𝚁
---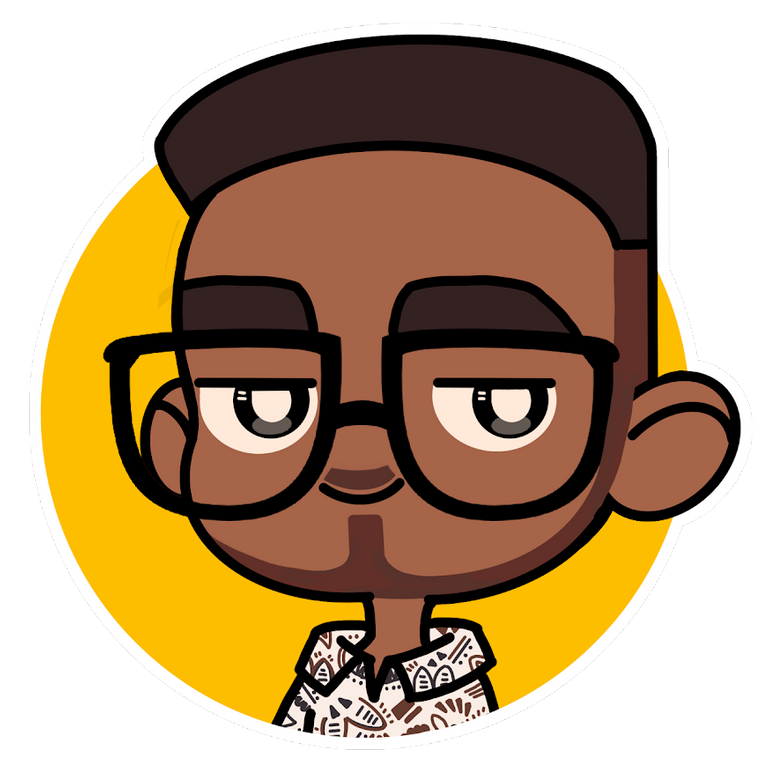 Designed by @ grisvisa
Starstrings01, also known as Giftedhands, attends the Federal University of Agriculture in Abeokuta to study mechatronics engineering. He is a lover of the hive, a guitarist from Nigeria, and a student.
His ambition on Hive is to be more than just an ordinary blogger; he wants to be someone with a purpose. That's why he started the newbies initiative @newbies-hive to help guide and support newbies. Please follow the @newbies-hive curation trail by clicking here.
He tries to juggle education with being active on the chain, but his love and passion for Hive keep him on track..
---
All images are mine except where indicated otherwise
All gifs included are powered by Tenor
---
Some posts you might be interested to read:
QUALITY ENGAGEMENT Vs. QUALITY CONTENTS Vs. GAINING VISIBILITY ON HIVE
BEING UNIQUE DOESN'T MAKE IT ORIGINAL || HIVE REWARDS ORIGINALITY
---
---