Could there ever be more Jobs In Nigeria?
I have come to ask myself that with the present state of the country, where the government doesn't care about the Educational sector, would they at least care about creating jobs opportunities for people in the country? I really don't know. I know there are few good jobs in the country but most of them, are only available through connections and the one left will come at your risk of convenience in which the pay is little compared to the task at hand.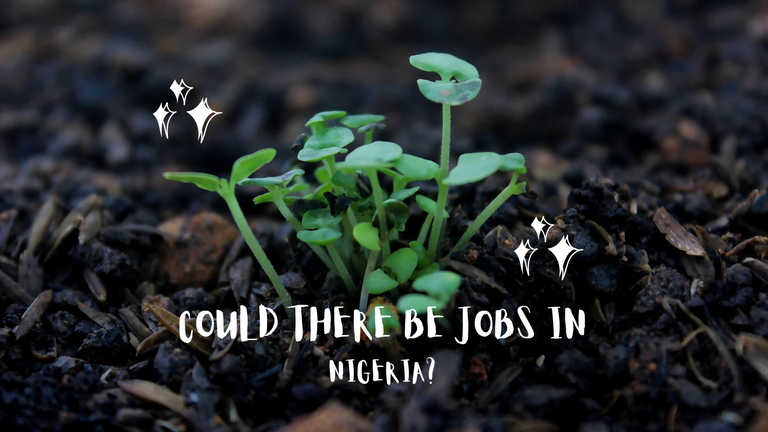 In my country Nigeria, as much as there are a lot of undergraduate students, there is as of many graduates who are unemployed. Most of them must have been in schools back then looking for the best grade of results thinking that is all they need to get a secured Job in Nigeria, but little do they know what comes in their way.
Nigeria is a place where you can find a first class student in the department of chemistry working as a banker, while an accounting student can be found doing something weird as opposed to his field of study. Even our president once said; There are no government jobs available for the youths.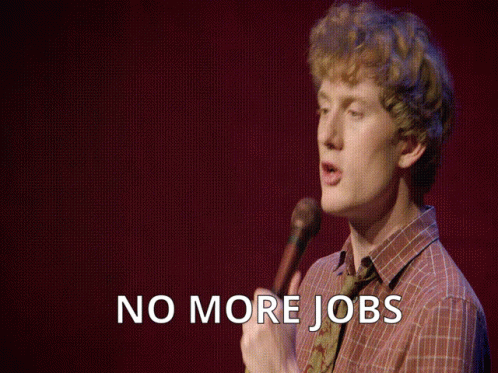 What is the way out of this shit; for me, I believed that we are in a developing age and the need for tech skills rises daily on the need. One can build his knowledge in tech, get to understand a lot of thing. For tech, there are different options to learn, but for me: I am learning one at the moment but it is quite not easy. What makes it not easy is the fact I am trying to learn something new and retain consistency in learning while I do so many other things.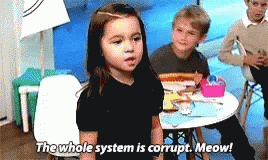 I believe with the rate of corrupt, and nonchalant leaders we have, it would be hard for the rate of employment in Nigeria to get better. We have constant devaluation in our currency, and consistent increase in prices of goods and services. All these alone would prevent foreign investors to come into the country to start a business here or make an investment that would result into employment, but they run since the economy is not profitable to them.
I only hope that in this coming Election, we can get the right people to be on the sit of power. The right people that really do cares about the state of the country and not the state of their pocket, that really do care about the Educational sector and not to send their children to study abroad to leave other Nigerian students to suffer to the hands of ASUU STRIKE, that really do care about the state of the Health Sector and not to fly abroad only because they want to cure an ailment as simple as an headache.
All I just have to say is Nigeria can only be better if there are Changes to those who are leading the Country
---
WHO IS STARSTRINGS01
---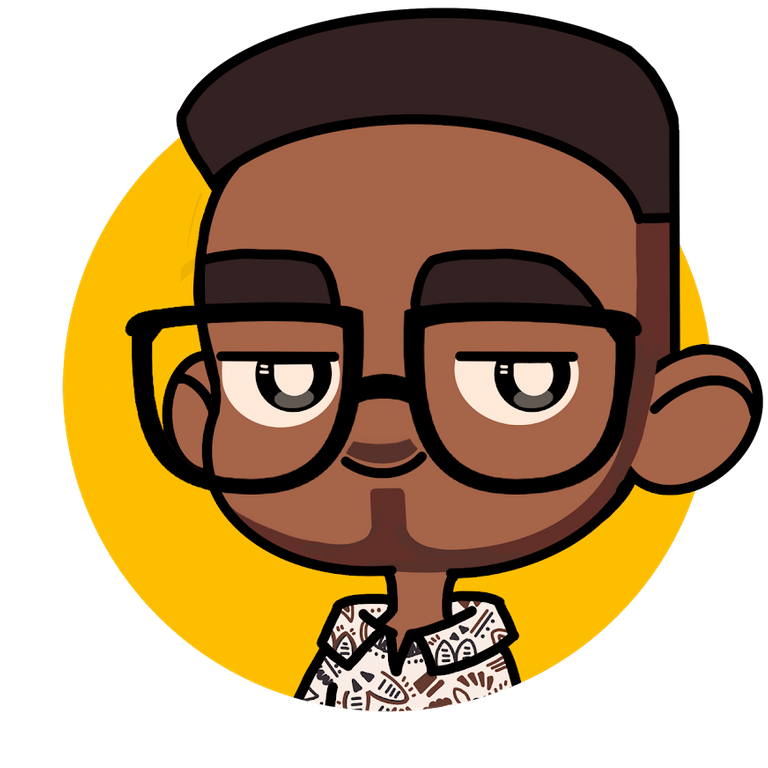 Starstrings01 AKA Giftedhands is a Hive lover, a Nigeria musician (Guitarist) and also a student who studies Mechatronics Engineering in the Federal University of Agriculture, Abeokuta.
His goal on Hive is to be more than a regular blogger but something more; someone with a purpose. That's one of the reasons why he founded the newbies initiative @newbies-hive to help guide and support newbies. Kindly click here to follow @newbies-hive curation trail.
He battles and struggles with balancing education and being active on the chain but yet his love and passion for Hive keeps him on balance.
---
All images are mine except indicated otherwise
---

IF YOU LOVE THIS POST, YOU CAN KINDLY SUPPORT BY YOUR COMMENTS, REBLOG AND UPVOTE. IT WOULD BE MUCH APPRECIATED

THANKS FOR VISITING MY BLOG 😇💕
---
---