DIRTY MIRROR PHOTOGRAPHY || THE STORY BEHIND IT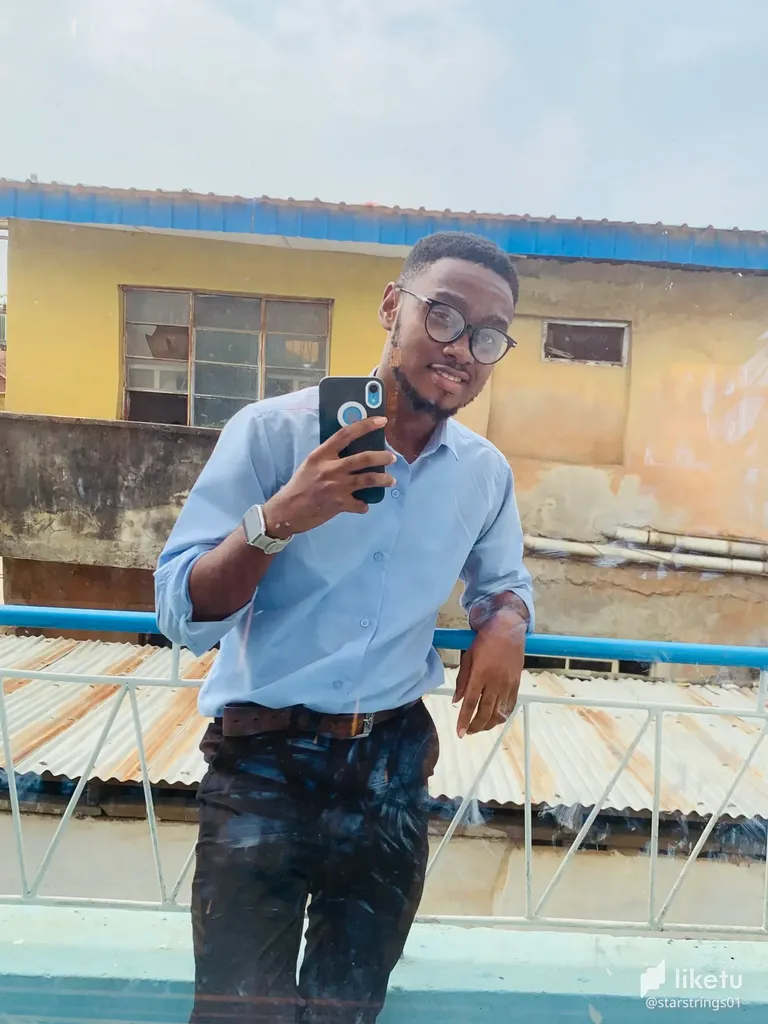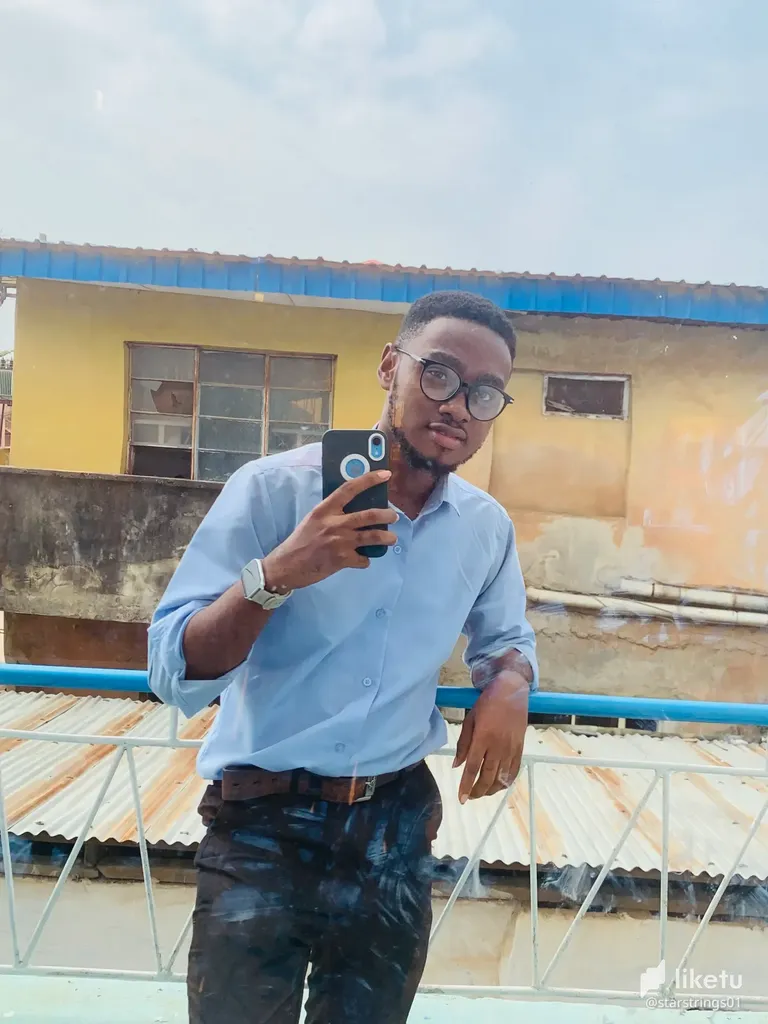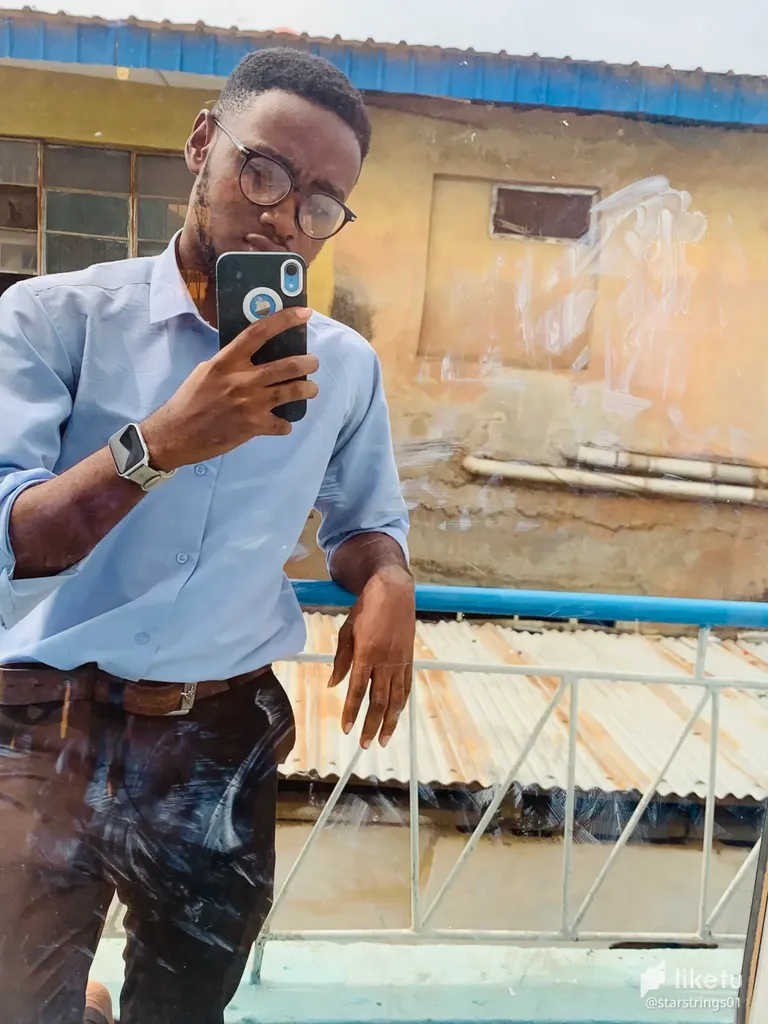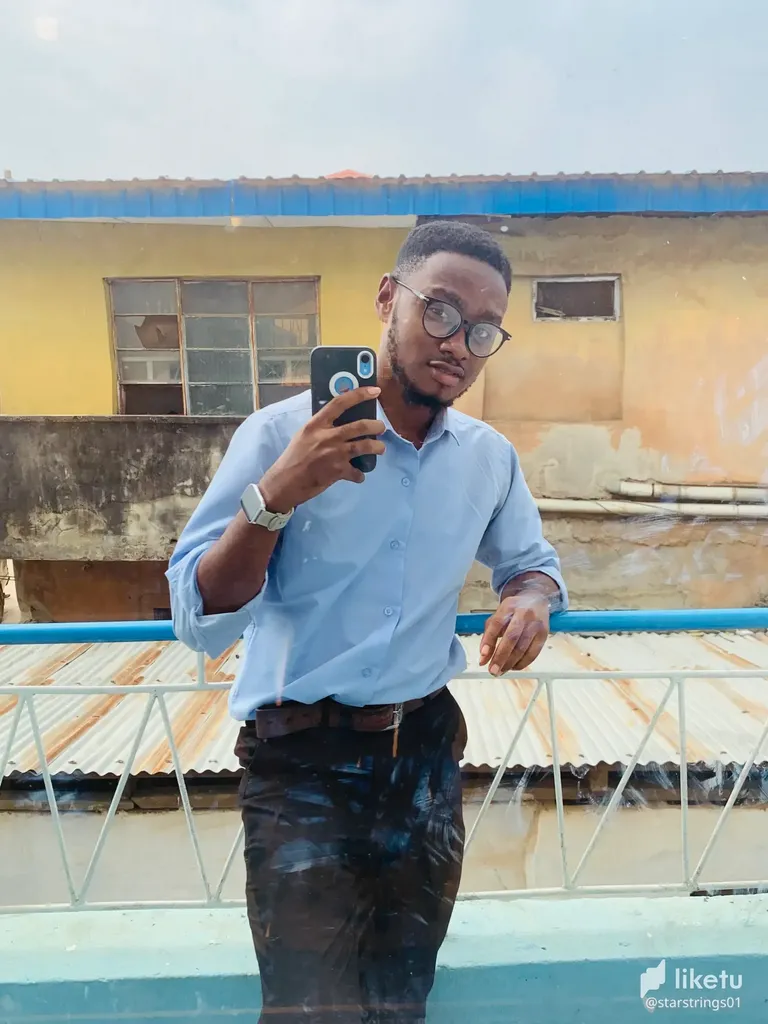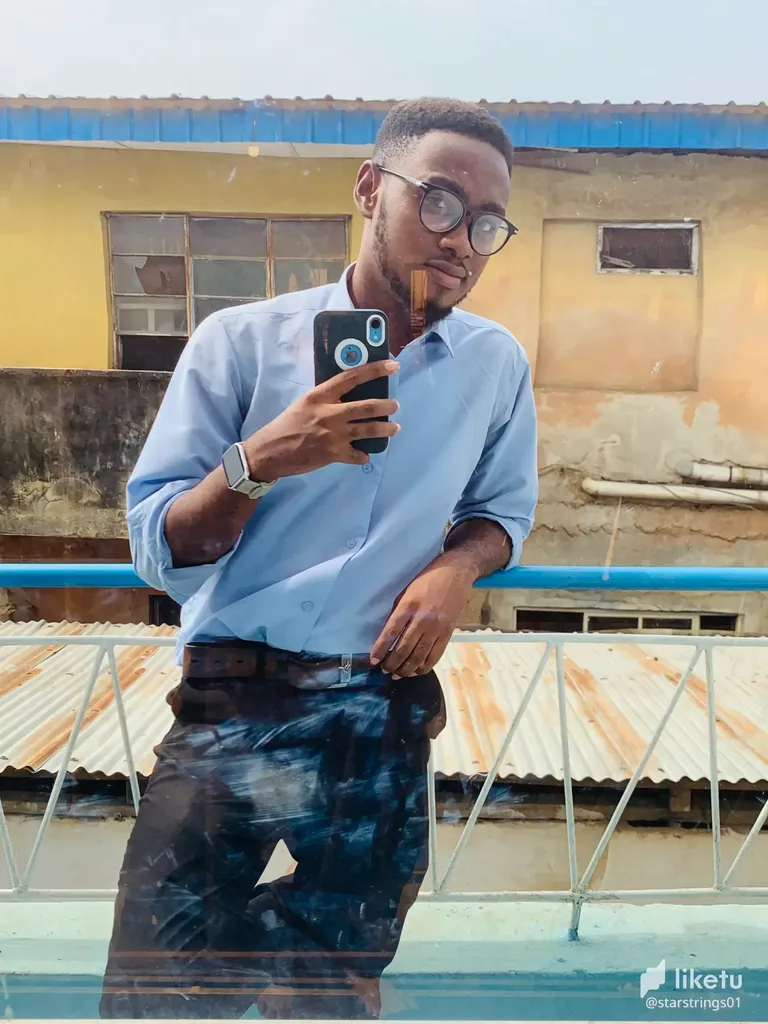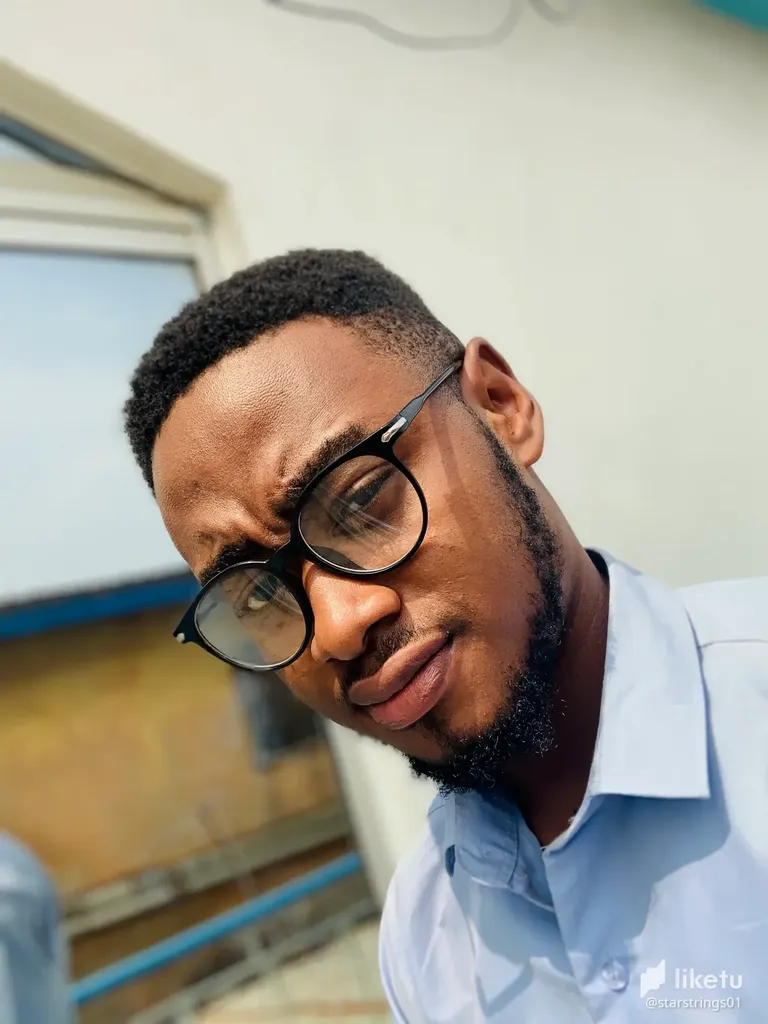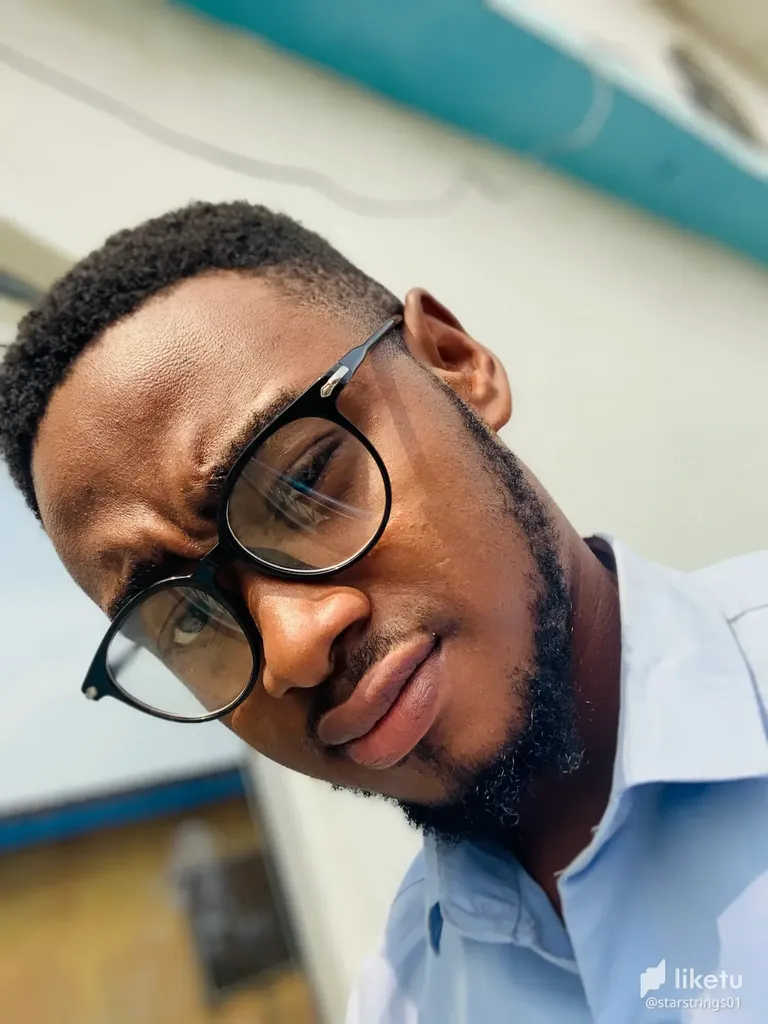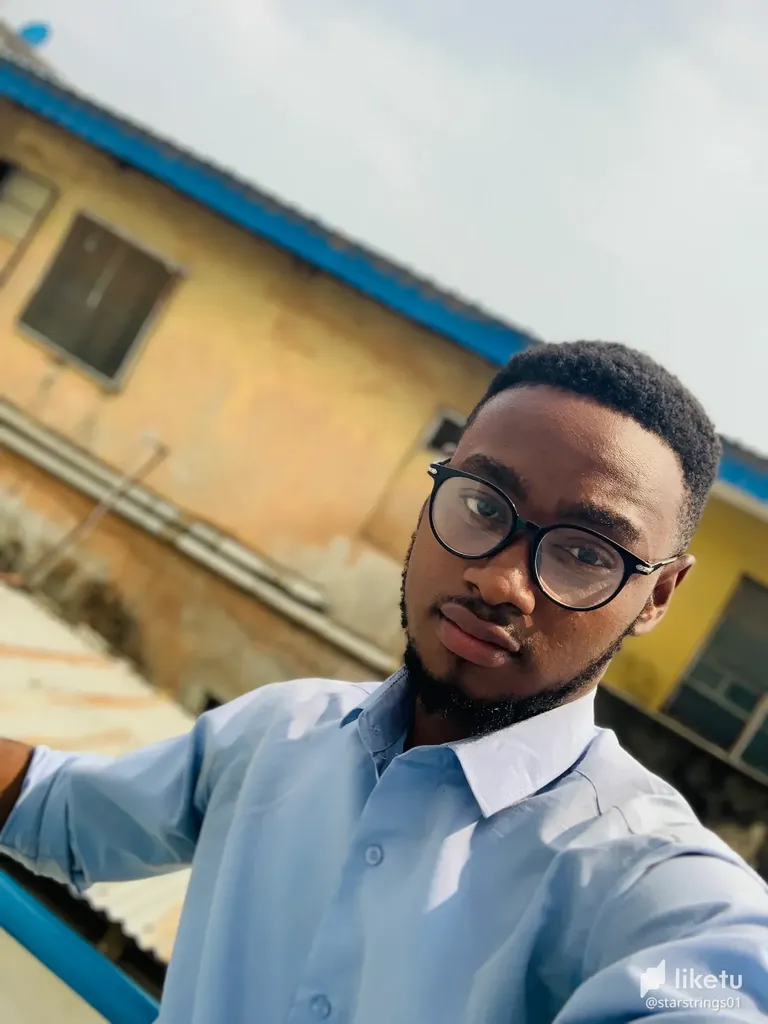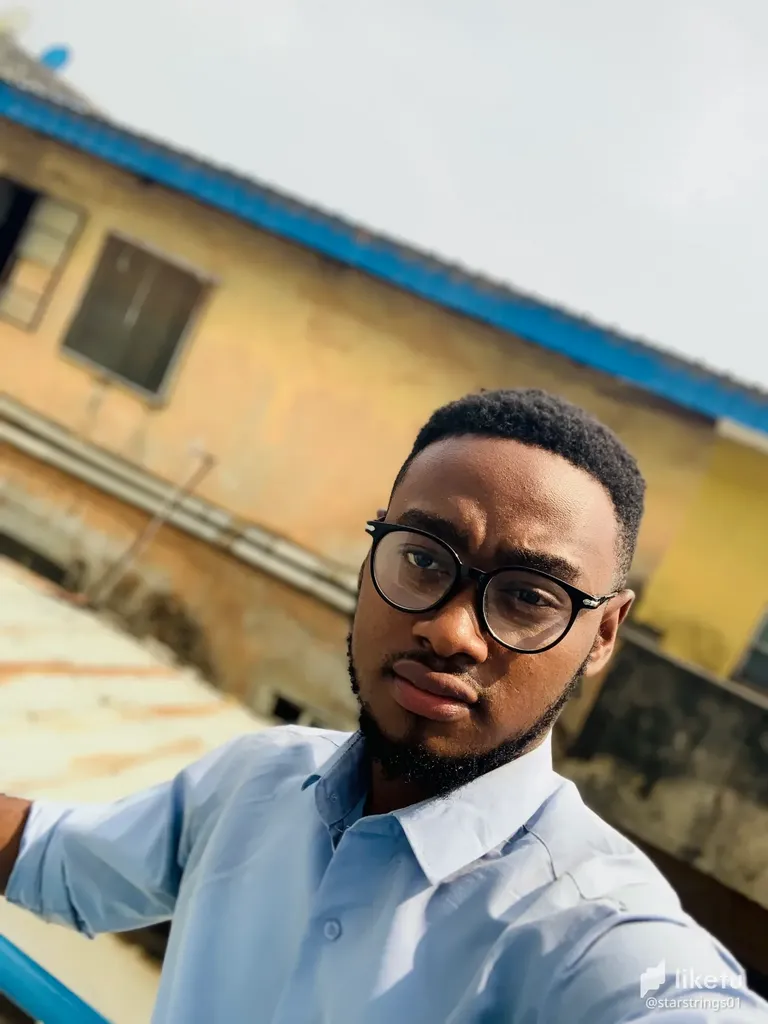 This is rare picture of me taking my photos with back camera. I hate full pictures because I don't really like my look when I take full pictures. That's because I am not a tall person.
I am not low self-esteem about my height because I have gotten to understand that whether being tall or short do not have any effect to richness of health or life itself. So if someone says, you are short then I reply, it doesn't add or remove money from my account or make me less healthier.
This picture was taken yesterday on Sunday in Lagos Nigeria! Yes I am back in Lågöş and to my parent's house. I came back for more than one reason of course.
First, my dad called me home because of a program the church choir was invited for this coming Saturday and he needed me to rehearse with them yesterday and play with them on the said day.
Second, tomorrow is my uncle's birthday and he personally invited me to celebrate his 60th birthday. This is something I cannot miss because my beautiful cousins would be around and I will love to have a good family time with them.
Third is because of a wedding occasion next week by a church member who is kinda close to the family; He is more like a family friend. I have bought clothes for the wedding and I cannot miss it.
Fourth, there is a juvenile anniversary that would be held in my church in Lagos. The church needs my presence in regards guitar playing. I have to show some support to my home church.
––––
Not that I don't have any important event in Abeokuta Ogun State, but there are more need for me in Lagos. Hence my decision to come home.
–––
I would be in Lagos still the second week of September before I finally take my leave to Abeokuta. But truth be told, there would always be one reason or another that would bring me back to Lagos. It's just that I love being in Abeokuta than Lagos because I have my own space and for the fact that Abeokuta is less crowdy and more peaceful compared to Lagos.
But truth be told, in regards of having fun. Lagos is the best place for that kind of experience.
---
For the best experience view this post on Liketu
---
---