GIVING EXCUSES OR STAYING DISCIPLINED || YOUR FUTURE DEPENDS ON KNOWING THIS!!!
You must agree with me that one of the toughest things is being disciplined. Deciding to not do what your whole body wants to do only because you know the effects of what it may cause in future.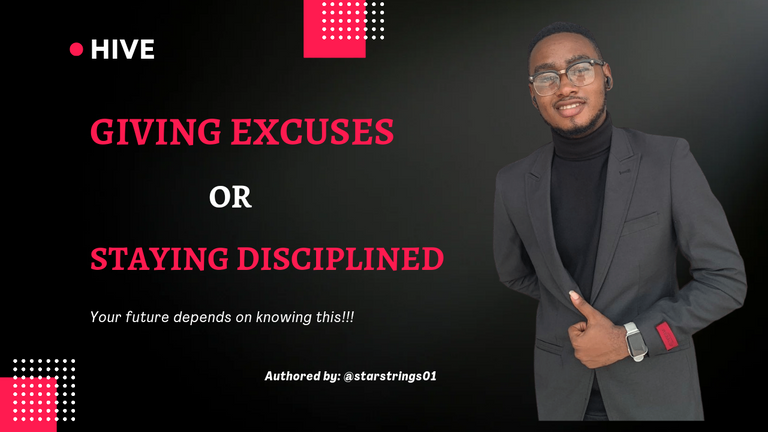 Made using Canva
The whole idea of discipline is not for the reason for the benefit now, but for the reason for the benefit of the future. You put yourself in a situation where you ignore what you want to do the most just to have the best results in the future. Let me give you a quick scenario of what I mean: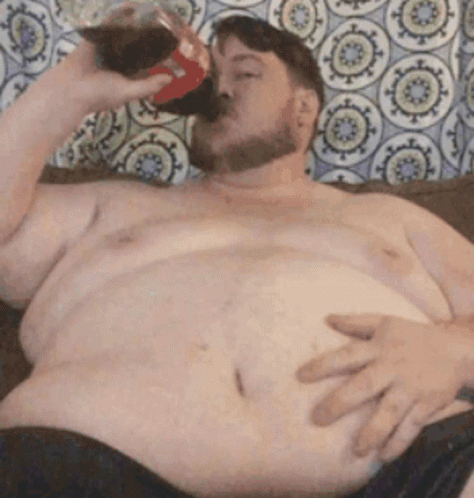 Powered by Tenor
Imagine taking an obese man, who is trying to lose a lot of weight and stay healthy but he has a great love for constant eating most especially eating junk. He doesn't wish to be obese and dreams of a slimmer body with abs.
If you are to advise such a man, you would tell him to stop eating those junks and go to the gym right?
This is where the challenge lies, it is easy to say you want something but attaining that leads to a high level of discipline; for him to stop doing what he actually loves the most and start doing something he may probably don't like at all. Why?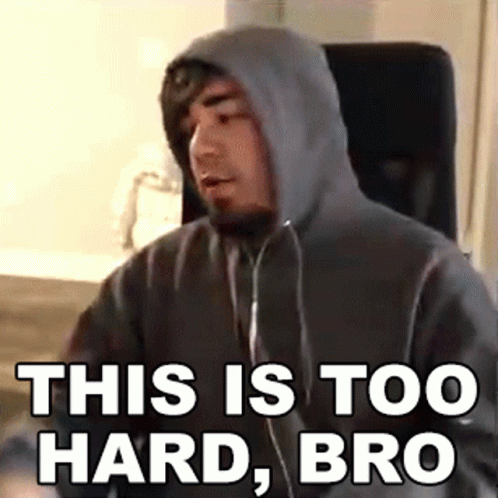 Powered by Tenor
It is not like as if stopping eating junk and going to the gym for one day would solve his whole issue but something he may have to stop for life and move on. This is going to be a definitely tough thing to do which is why I made my first statement at the beginning of this article: You must agree with me that one of the toughest things is being disciplined.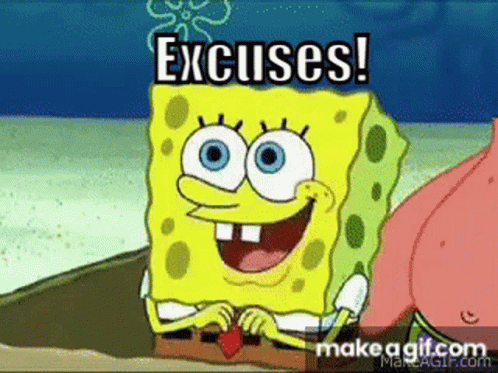 Powered by Tenor
It is easier to give excuses, you know why? because the struggle is not involved. It only needs you to keep doing what you normally do and find something to blame for you not doing it. Excuses don't have a shape for one's future, it is just like one keeps moving around the same circles and not daring to find a direction or destination to target. No wonder they say:
No Pain, No Gain
Pain is an important factor in our growth in life and it definitely comes with one being disciplined. Being disciplined comes with other factors like consistency, perseverance and high self-esteem to keep doing what you don't like doing to achieve what you love.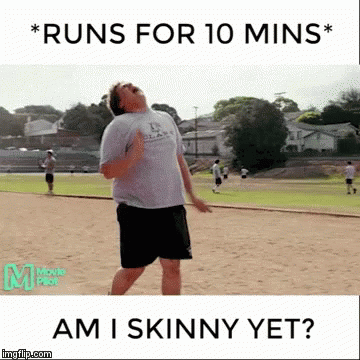 Powered by Tenor
The idea is to always try to show up where or when you are needed. You should know that whatsoever you are targeting in life does require a huge effort from a single but instead little effort that comes consistently every day.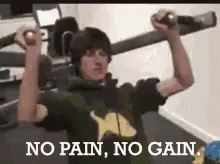 Powered by Tenor
Relating this to gym classes: No matter how much you work out on a single day, there would definitely be no progress to show forth if you don't come the next day. At the same time, no matter how little you work out, there would be significant progress if you show every day.
I want you to know this, it is easy to make excuses today but it makes life hard for you tomorrow, while it is hard to stay disciplined today but it makes life easier for you tomorrow. So you have to choose one?
Risk your future for today's enjoyment or instead, Bear the Sacrifice now to enjoy in the future. it is your decision to make.
I would love to know, have you been in a compromising situation of making hard choices of staying disciplined or giving an excuse? What are your thoughts on this topic, what would you like to add up on giving excuses and staying disciplined? I would appreciate your comments by curating them. Thank you!
---
WHO IS STARSTRINGS01
---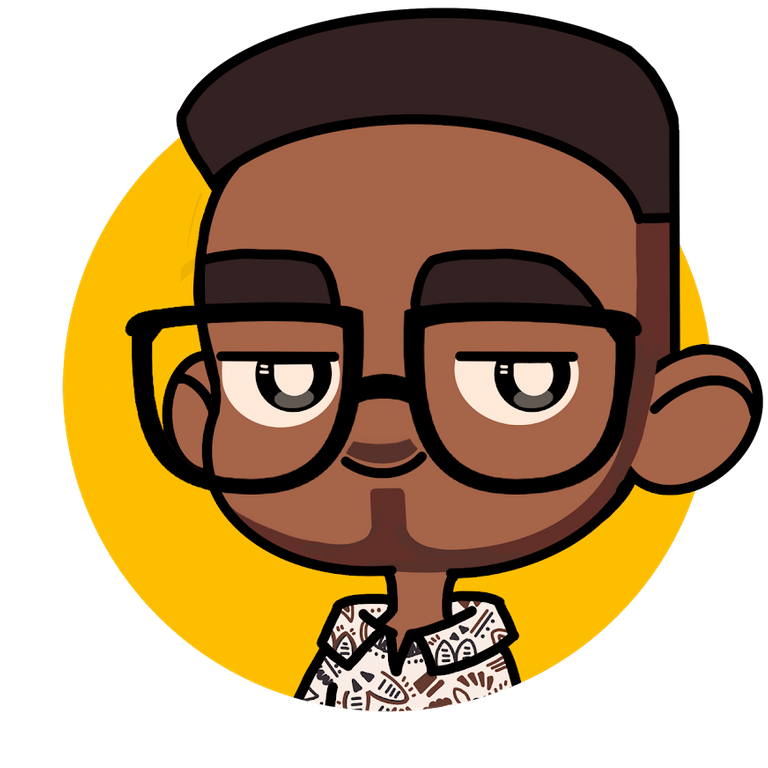 Starstrings01 AKA Giftedhands is a Hive lover, a Nigeria musician (Guitarist), and also a student who studies Mechatronics Engineering at the Federal University of Agriculture, Abeokuta.
His goal on Hive is to be more than a regular blogger but something more; someone with a purpose. That's one of the reasons why he founded the newbies initiative @newbies-hive to help guide and support newbies. Kindly click here to follow the @newbies-hive curation trail.
He battles and struggles with balancing education and being active on the chain but yet his love and passion for Hive keep him on balance.
---
All images are mine except indicated otherwise
---

IF YOU LOVE THIS POST, YOU CAN KINDLY SUPPORT IT WITH YOUR COMMENTS, REBLOG AND UPVOTE. IT WOULD BE MUCH APPRECIATED

THANKS FOR VISITING MY BLOG 😇💕
---
---