I NEVER KNEW WHAT I HATE COULD ONE DAY SAVE MY LIFE || WHAT COULD THAT BE?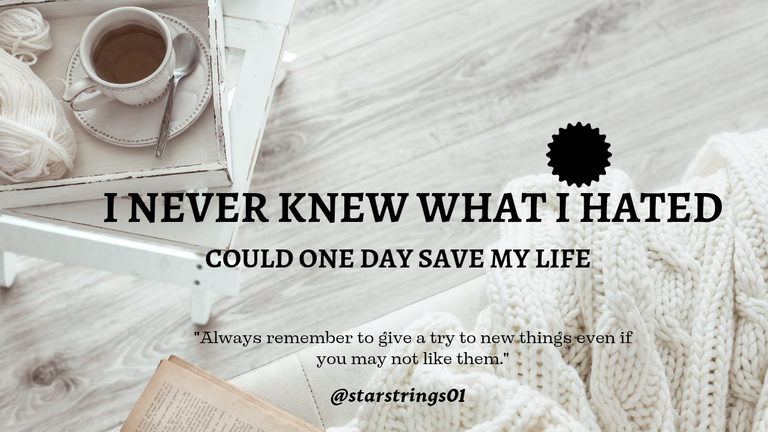 Made using Canva
Have you imagined yourself doing something you least expect yourself to do? Something that you never thought you would end up doing because you felt you have zero interest in it. In fact, you hated it so much that it annoys you and stresses you out? This was me, and I never knew something I had so much hatred for could save my life one day.
I bet you would be asking yourself what could that be? I would answer this question in just a few lines.
Since secondary school, I had been finding a passion for something asides from music. Music was the only thing I connected to, was the only thing that makes me feel high when I am down. it was home for me when I was out of motivation. I would just take my guitar and play still I go in-depth in spirit.
Powered by Tenor
Aside from the fact that I adore my guitar and consider it to be the closest thing to me. I found a passion for numbers. I grew to enjoy math and began to spend the majority of my time solving puzzles. I simply fell in love and became one of the best (if not the best) mathematicians in my class and in my school.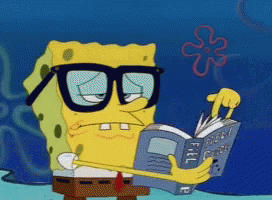 Powered by Tenor
My grades in physics, chemistry, and Mathematics were so high that I gain respect from teachers. In fact, I was seen as a bookworm by my peers and teachers. The only downside was I graded so less in all subjects that has fewer calculations. Subjects that involved only reading, subjects like English, Biology, History and the likes. I simply hated reading and writing
I believe you understand now. I despised the English language and detested writing essays; it was a source of stress for my brain. I used to wonder why I needed to write when I could just express myself verbally. To be honest, I wasn't a man of many words. My English vocabulary is limited, thus I only know a few words.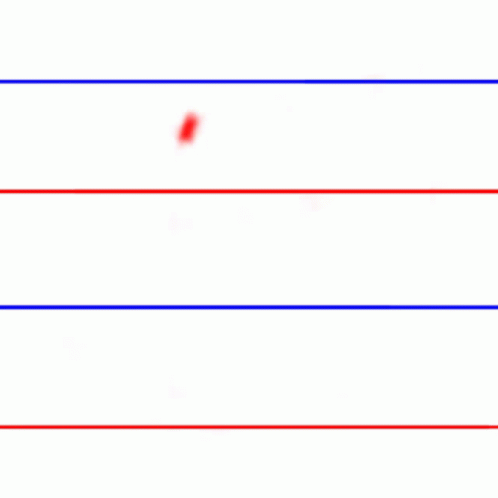 Powered by Tenor
My grades in the English language were below average and sometimes around average while I graded highly on other science-related courses. They were written in the English language too but I just enjoyed studying them and I understood them even though it contains some scientific or engineering terms. This is the reason why I am studying Engineering today.
You already know I despise writing, but I've found a method to survive on Hive by doing what I hate. The few years I've spent at Hive have impacted the way I approach writing. I've realized how important it is and how it can help me. I've grown to appreciate it and consider it a part of me.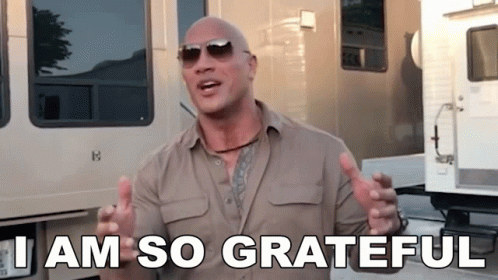 Powered by Tenor
I'm not sure how I would have fared in life if I hadn't joined Hive mainly because I despise writing and reading. It had been difficult, but Hive had aided in easing the path. It literally rescued my life from a slew of inconveniences, for which I am eternally thankful.
Now, I believe I write better than I did before because I have learned through reading other people's work while attempting to learn how to create my own. It has provided me with a platform to express my views, connect with my feelings, and share them with friends. I am quite appreciative for this.
---
WHO IS STARSTRINGS01
---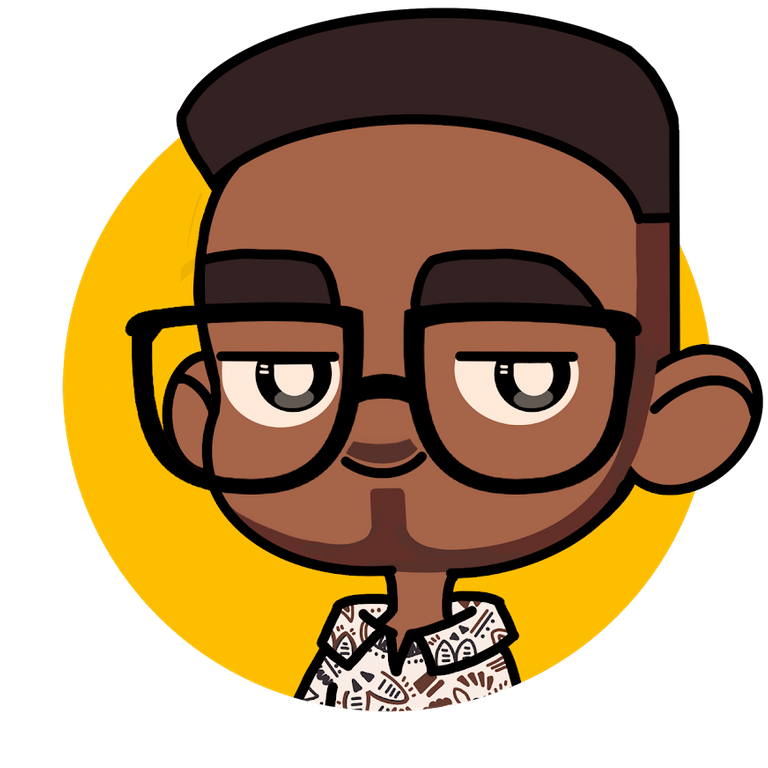 Starstrings01 AKA Giftedhands is a Hive lover, a Nigeria musician (Guitarist), and also a student who studies Mechatronics Engineering at the Federal University of Agriculture, Abeokuta.
His goal on Hive is to be more than a regular blogger but something more; someone with a purpose. That's one of the reasons why he founded the newbies initiative @newbies-hive to help guide and support newbies. Kindly click here to follow the @newbies-hive curation trail.
He battles and struggles with balancing education and being active on the chain but yet his love and passion for Hive keep him on balance.
---
All images are mine except indicated otherwise
---

IF YOU LOVE THIS POST, YOU CAN KINDLY SUPPORT IT WITH YOUR COMMENTS, REBLOG AND UPVOTE. IT WOULD BE MUCH APPRECIATED

THANKS FOR VISITING MY BLOG 😇💕
---
---