Learning shouldn't be so difficult || Embracing the learning curve in video editing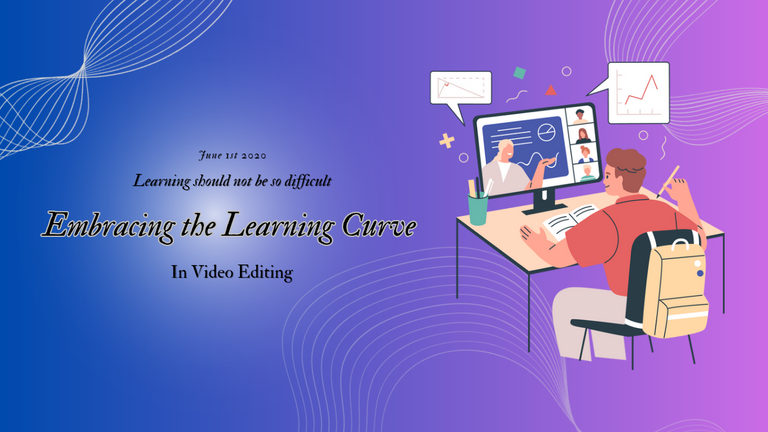 Trying something new shouldn't be so difficult. I am laying on my bed with a slight headache after battling to learn how to use Adobe Premiere Pro.
I wanted to start Vlogging again and this time, I want to be making use of my laptop to edit my videos instead of using my phone. I thought it would be a lot easier but after today, it felt different.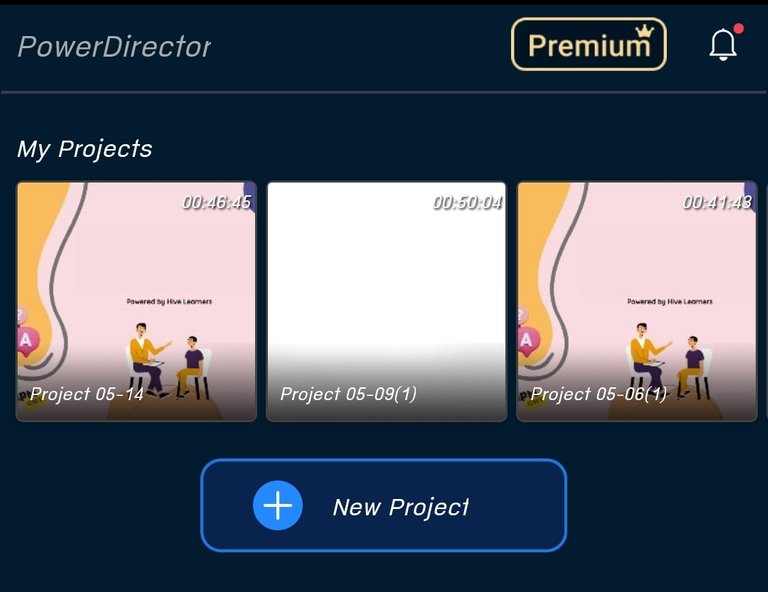 For mobile, I use Power Director to edit my videos and it is very straightforward except that exporting videos can take quite some time and give me some issues.
Another reason why I thought to begin using Adobe Premiere Pro is that I felt I would get exposed to more features in time and improve my video editing game but my first trial is giving me the vibes of running away, of the thoughts that video editing isn't for me.
I know that when you are trying something new, there is always a strong force of resistance towards learning. Because of this knowledge, I am trying not to give up and to push hard.
I have spent over 6 hrs on this premiere Pro trying to understand it. If I was to use my power director, I would have used lesser time. Unfortunately, my laptop went off before I could export the video.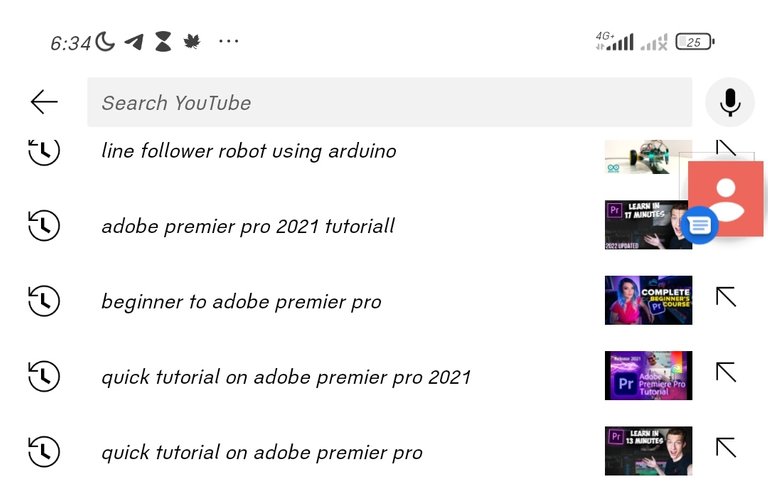 When the electricity is back, I would try to finish up the video and spend some time to finish watching some of the YouTube tutorials I found on the video app.
Anyways, Happy new month family! Welcome to June and I wish you the best this month can offer.
---
𝙰𝙱𝙾𝚄𝚃 𝚃𝙷𝙴 𝙰𝚄𝚃𝙷𝙾𝚁
---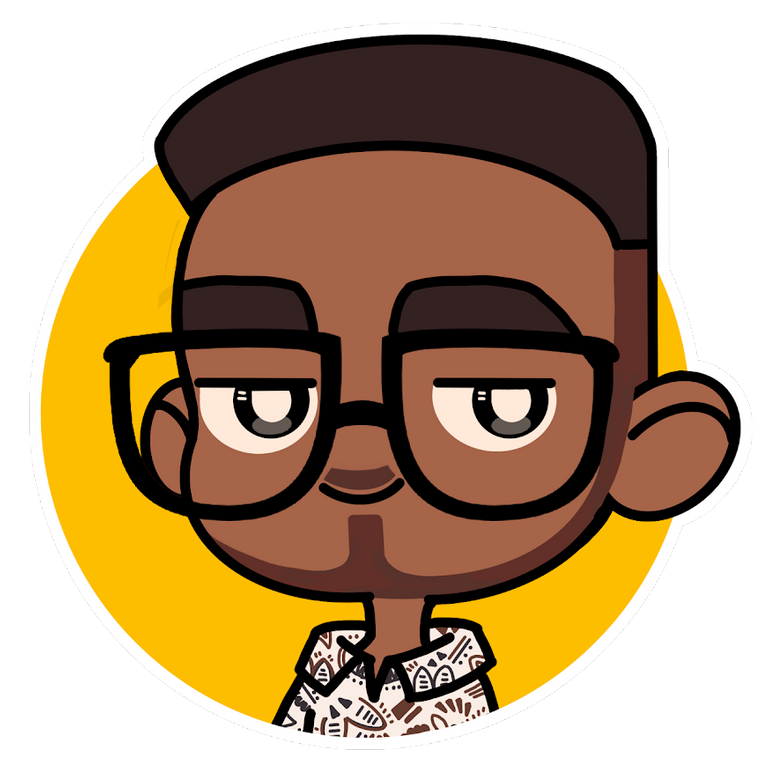 Designed by @ grisvisa
Starstrings01, also known as Giftedhands, attends the Federal University of Agriculture in Abeokuta to study mechatronics engineering. He is a lover of the hive, a guitarist from Nigeria, and a student.
His ambition on Hive is to be more than just an ordinary blogger; he wants to be someone with a purpose. That's why he started the newbies initiative @newbies-hive to help guide and support newbies. Please follow the @newbies-hive curation trail by clicking here.
He tries to juggle education with being active on the chain, but his love and passion for Hive keep him on track..
---
All images are mine except where indicated otherwise
All gifs included are powered by Tenor
---
Some posts you might be interested to read:
QUALITY ENGAGEMENT Vs. QUALITY CONTENTS Vs. GAINING VISIBILITY ON HIVE
BEING UNIQUE DOESN'T MAKE IT ORIGINAL || HIVE REWARDS ORIGINALITY
---
---