Love, Conflict, and Understanding: Insights from a Night of Relationship Drama
Love is the primary reason most relationships are formed, but it fails to be enough to keep a relationship standing. Love is work, and it is more than just a feeling; it involves a lot of things to function, which include kindness, calmness, consideration, and many other things.
---
---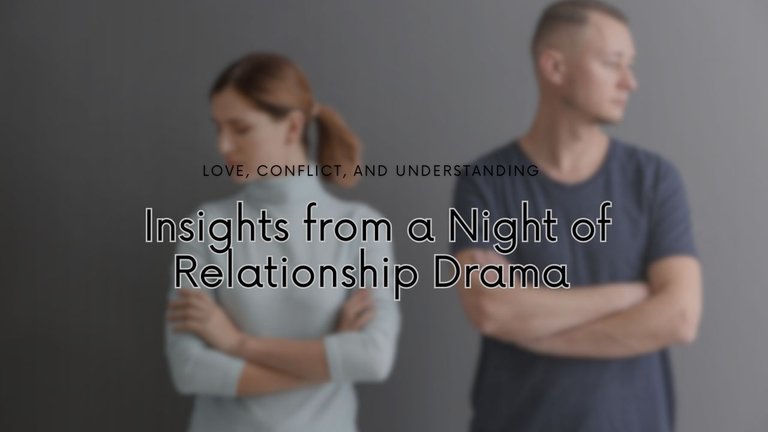 ---
---
I find it quite hard to understand what couples get wrong along the way when they both choose to live together but end up starting to live as enemies on the journey. One thing I am sure of is that misunderstanding can be a crucial part of this happening. When couples don't fully understand themselves or open themselves to understanding the feelings of their partners, they jump to conclusions and, even worse, utter words without consideration of how badly they could hurt their partner's feelings.
Yesterday night was one of the most stressful nights I have ever had, which was because I had to do something I had never done before, which was to solve a matter of fights between couples at my House. Although these couples aren't married but in cohabitation with each other, and from what I heard, they planned to marry next month, they had a very heated argument last night, and I had to be the one to help calm matters.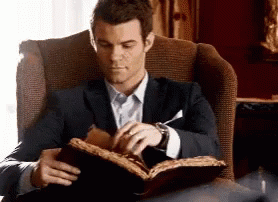 I was on my own, reading a book, when I heard a knock on my door, and it was from the lady complaining about her man being angry at her for something little, something that she never expected him to be angry at. When I tried to see what could be wrong, it turned out that things were deeper than the initial explanation.
It happens that past events about how they hurt each other are the root of last night's argument, and I had to sit for 3 hours to listen to stories and pray inside of me to think of how best I could settle the matter, which obviously was bigger than me to settle.
I waited so long, thinking of how best I could settle the matter, then I thought of a different approach to see if they still liked each other by asking them to mention five things they both like about each other.
They were both able to mention these 5 things, which means they cared, but progressing to make the argument settle was really difficult, even after successfully bringing them calm in the first place.
From what I saw, it looks like the guy already wants a breakup from the relationship, and the lady still wants to be together. I am not saying the whole argument is the guy's fault, but it seemed he was tired of the past events that had occurred with his lady and didn't want to move on with the wedding again.
In fact, they broke up last night right in my presence—I really hoped they were not serious about the whole thing, or it was all caused by the emotions they felt at that moment—and everything was caused by what the lady had said last night, which was a little bit far before coming to include me in their matter.
The one funny aspect of the drama yesterday was when the guy was trying to explain a scenario and he said I should imagine my woman behaves exactly like his woman, and at that moment, I said God forbid straight up in my mind.
You need to see my facial reaction. I was like, What kind of imagination is he asking me to imagine? I don't have this kind of imagination.
Then I began to think about me and Pearl and hoped for the best for us. I like each other because we are natural, we both have had our arguments and make sure to settle them the same day, and we try to build communication by understanding each other's feelings, being selfless, and most of all, being best friends.
I got back to my apartment at almost 1 a.m. after the whole matter, having failed to settle it. Then I spent a few minutes telling Pearl about what happened while feeling so weak and tired of the whole stress I had. I hope she understood all I told her because I talked so faintly and from my voice, she knew I was so weak.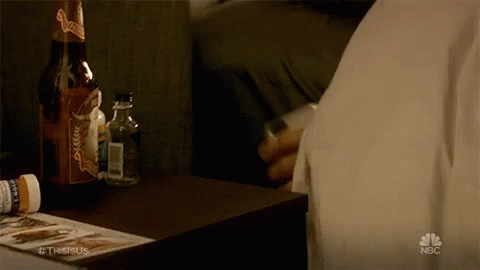 I went to sleep hoping for the best for my neighbours and praying for the best in my relationship.
---
𝙰𝙱𝙾𝚄𝚃 𝚃𝙷𝙴 𝙰𝚄𝚃𝙷𝙾𝚁
---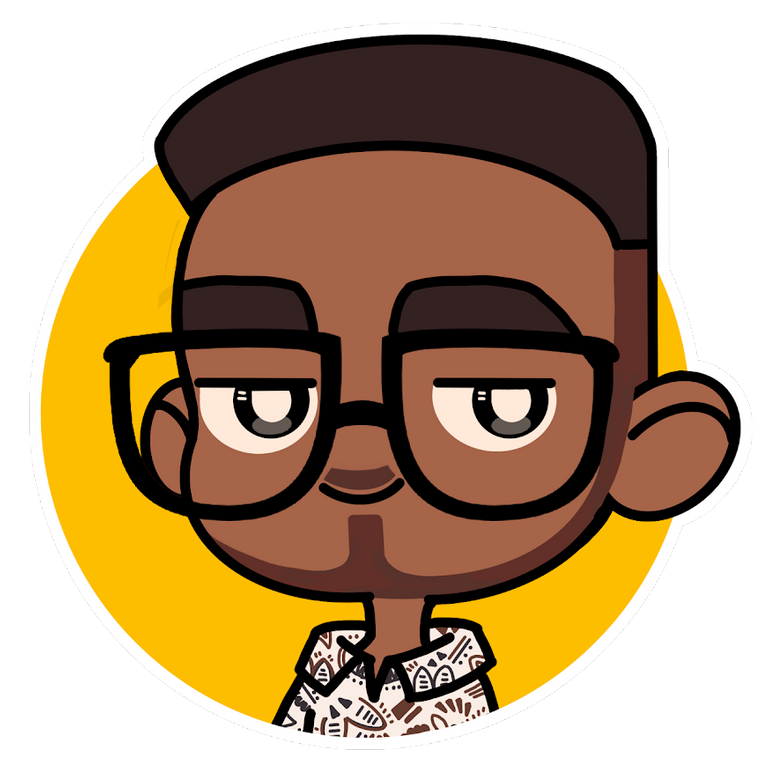 Designed by @ grisvisa
Starstrings01, also known as Giftedhands, attends the Federal University of Agriculture in Abeokuta to study mechatronics engineering. He is a lover of the hive, a guitarist from Nigeria, and a student.
His ambition on Hive is to be more than just an ordinary blogger; he wants to be someone with a purpose. That's why he started the newbies initiative @newbies-hive to help guide and support newbies. Please follow the @newbies-hive curation trail by clicking here.
He tries to juggle education with being active on the chain, but his love and passion for Hive keep him on track..
---
All images are mine except where indicated otherwise
All gifs included are powered by Tenor
---
Some posts you might be interested to read:
QUALITY ENGAGEMENT Vs. QUALITY CONTENTS Vs. GAINING VISIBILITY ON HIVE
BEING UNIQUE DOESN'T MAKE IT ORIGINAL || HIVE REWARDS ORIGINALITY
---
---