PAINED FOR MY FRIEND WHOSE WEDDING IS TOMORROW || THIS IS WHY!!!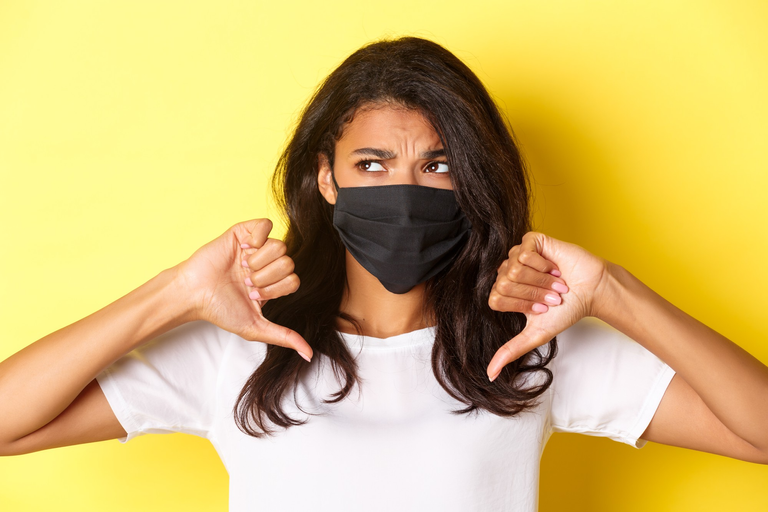 ---
My friend is getting married tomorrow, and he's planned everything with Dami, another of our pals. Dami, one of his groomsmen, was supposed to bring a car for the wedding as well as be a member of the band that is preparing a special performance for the bride. Today was supposed to be the final rehearsal before the wedding tomorrow because we have been practicing for this for the previous few weeks.
The groom had been trying to call Dami at the location of today's rehearsals for more than five hours, but he didn't pick up the phone. He picked up the call when I made the decision to call him on my phone. In the course of the conversation, Dami revealed that he would not only not be attending the wedding but also would not be supplying the car he had promised to use to transport the bride.
Dami's absence from the wedding has derailed a lot of plans. It ruined the rehearsals we had planned, and now the groom is concerned about where he can hire a car for this wedding at 6:30 p.m. the day before.
The same dami had a suit custom-made for him, but he neglected to pay for it, forcing my friend to foot the bill for a suit he didn't need.
I find his failure to answer his calls to inform us of his intentions sooner to be the most annoying aspect of what he did. He might have simply informed the groom that he would not be accessible, allowing him to rent a car early rather than just a few hours before the wedding.
This sort of behavior is offensive and inexcusable. I'm wondering how Dami will react to the groom in the future after he botched the entire arrangement. Did he even consider how this would impact him later? I doubt that my friend, the groom, would be able to recommend him in the future for anything.
---
WHO IS STARSTRINGS01
---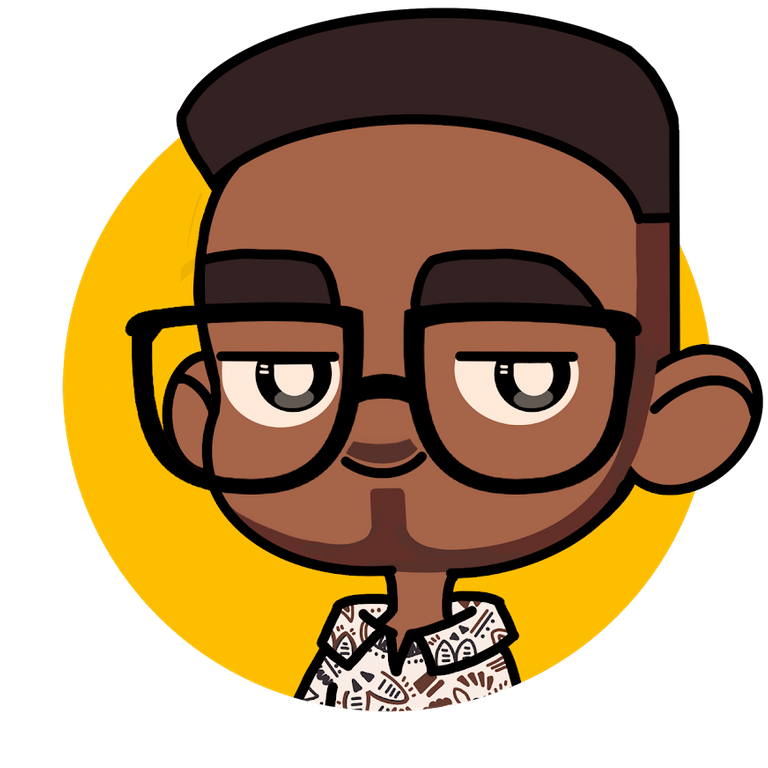 Starstrings01 AKA Giftedhands is a Hive lover, a Nigeria musician (Guitarist), and also a student who studies Mechatronics Engineering at the Federal University of Agriculture, Abeokuta.
His goal on Hive is to be more than a regular blogger but something more; someone with a purpose. That's one of the reasons why he founded the newbies initiative @newbies-hive to help guide and support newbies. Kindly click here to follow the @newbies-hive curation trail.
He battles and struggles with balancing education and being active on the chain but yet his love and passion for Hive keep him on balance.
---
All images are mine except indicated otherwise
---

IF YOU LOVE THIS POST, YOU CAN KINDLY SUPPORT IT WITH YOUR COMMENTS, REBLOG AND UPVOTE. IT WOULD BE MUCH APPRECIATED

THANKS FOR VISITING MY BLOG 😇💕
---
---