Will ChatGPT Remain Free Forever? The Future of AI Dependence and Business Strategies

Would ChatGPT remain free forever? This is a question that has crossed my mind since I first became familiar with the most famous AI on Earth, ChatGPT. I have never encountered an AI that is as fast and brilliant in its responses as ChatGPT, and all of this is available for free access.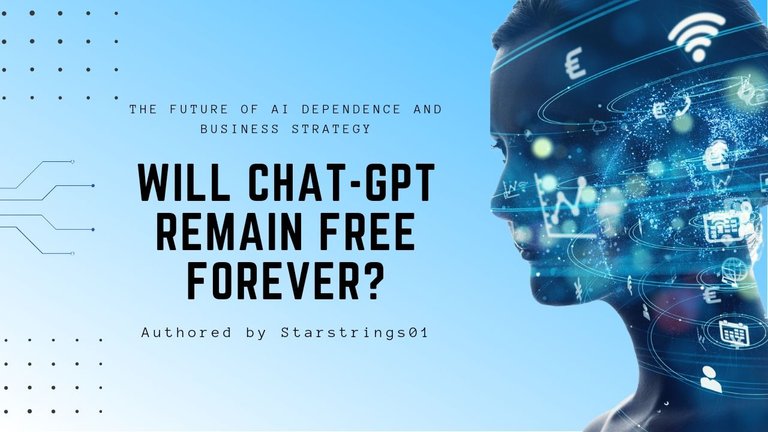 We all have heard that AI is as smart as it is given solutions to code problems, and it is smart enough to do a lot. In fact, I recently learned that some AI, such as ChatGPT, is capable of performing professional functions that most other sites charge a premium fee for.
Take Quillbot and Grammarly as examples. These websites are tools used by writers to correct grammatical errors, but they also require a premium fee for access to more advanced grammatical error corrections, making writing sound more creative. I had been wanting to pay for a premium subscription on Quillbot to see how it works, but since I heard that ChatGPT is so smart, I found that it can do many of the same things as Quillbot and Grammarly's premium features for free.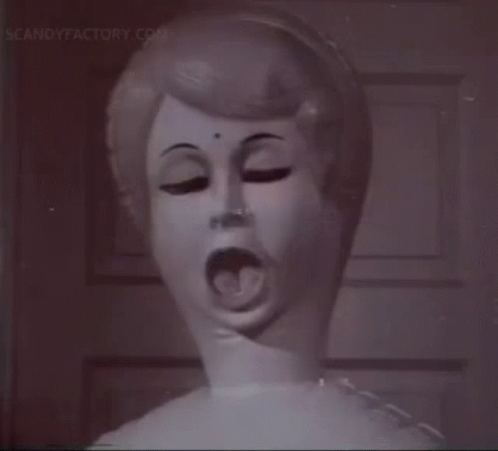 This would be a major blow to websites like Quillbot and Grammarly, as they would see a significant reduction in subscribers when people realize they can get access to the same features using ChatGPT for free.
There is a lot that can be learned by using this AI bot, and it can be of great assistance in many jobs. From my point of view, with the solutions that this bot provides, I see a good business strategy here.
As more and more people access this bot and ask it a wide range of questions, the bot is getting smarter with every question it is asked. There will be an increase in dependence on ChatGPT, and as the world becomes more familiar with the capabilities of this AI and how it can make their jobs easier, I see a price tag coming into play for accessing some of the more advanced features.
In reality, I do not expect ChatGPT to remain free forever. How will the developers who are constantly upgrading the system and servicing it get paid? How do they want to increase the productivity and the scale of the number of users the bot can give access to without having a way to generate income for itself?
These questions concern me, and I do not want to be part of the group of people who become so addicted to this AI that they feel empty if they cannot afford to subscribe to access the features they need.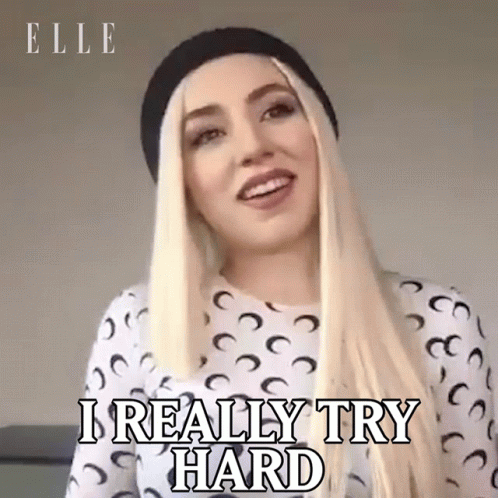 But there is still so much to explore, and the truth is that even if a price tag is put in place, it will still be worth it because with what it can do, and if you know what you want to do, ChatGPT can be used to create another stream of income.
So, what do you think? Will ChatGPT remain free forever?
---
WHO IS STARSTRINGS01
---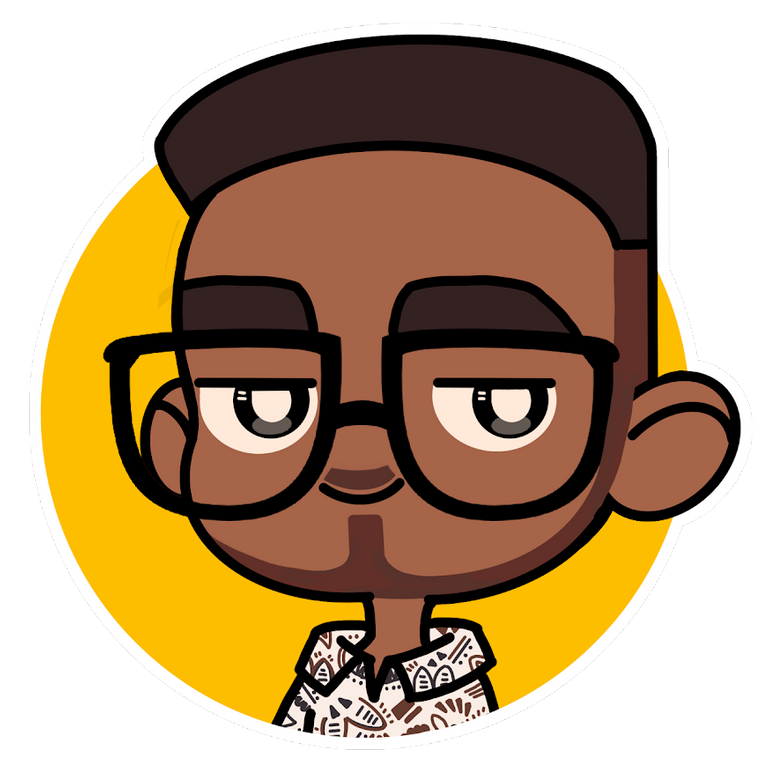 Designed by @ grisvisa
Starstrings01, also known as Giftedhands, attends the Federal University of Agriculture in Abeokuta to study Mechatronics Engineering. He is a lover of the hive, a guitarist from Nigeria, and a student.
His ambition on Hive is to be more than just an ordinary blogger; he wants to be someone with a purpose. That's why he started the newbies initiative @newbies-hive to help guide and support newbies. Please follow the @newbies-hive curation trail by clicking here.
He tries to juggle education with being active on the chain, but his love and passion for Hive keep him on track..
---
All images are mine except indicated otherwise
All gifs included are powered by Tenor
---

IF YOU LOVE THIS POST, YOU CAN KINDLY SUPPORT IT WITH YOUR COMMENTS, REBLOG AND UPVOTE. IT WOULD BE MUCH APPRECIATED

THANKS FOR VISITING MY BLOG 😇💕
---
---