YOU WANT TO SEND AND RECEIVE MONEY IN USD? A WAY OUT FOR AFRICANS
For some months, I had been searching for a way to pay for products on online without having the $20 per month limitations placed by the Central Bank of Nigeria CBN. It is quite annoying that one is always limited to making payments online, or buying goods from the famous Chinese online store AliExpress.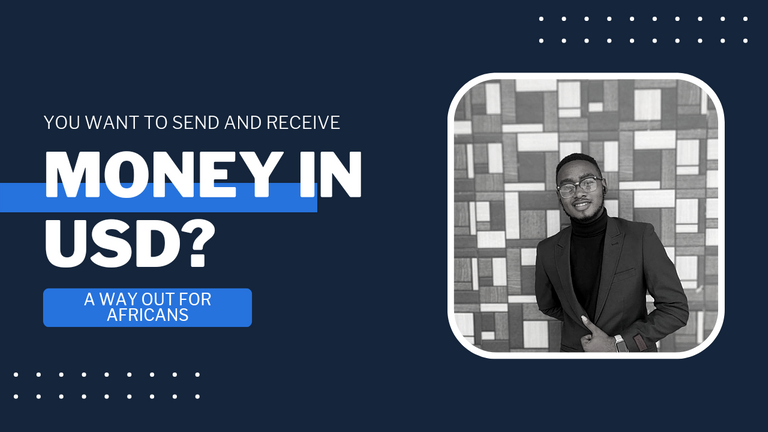 Designed by me using Canva
I could remember a time, maybe some months ago when I was in the car with @olujay asking me if I have an ATM card that he could use to buy items to build his final year project. And in my thoughts, I was like aren't these items more than $20 worth? and obviously yes they were. I still don't know how he managed to get those items or if he has gotten everything now.
So I have sourced for fin-tech companies that offer Virtual Dollar Card, which would be able to keep USD, receive and send. The first I heard of was Barter By Flutterwave, but I didn't really enjoy the service and their Virtual Card until they stopped their service due to an issue with their partner.
Luckily, Chipper Cash came to save the day 3 days ago by launching Virtual Dollar Card. I used to have a chipper cash account but I had forgotten my details and had to create a new one. The registration process was smooth and I got fully verified after I linked my BVN and shared my NIN slip.
It didn't take long I was given a Virtual Naira Card and a Virtual Dollar Card. I tested the Card first with my Apple Payment Method and it went. This stuff did not go with Barter's Virtual Dollar Card and I was really happy that I have finally found something I can use to make payments, especially my Apple and Google cloud storage.
To note: Chipper cash is available in countries like the US, the UK, Ghana, Uganda, Tanzania, Rwanda, Nigeria, South Africa, and Kenya.
If you don't have a chipper cash account, you can register here and if you may need more information on setting up your Virtual Dollar Card, click here...
---
WHO IS STARSTRINGS01
---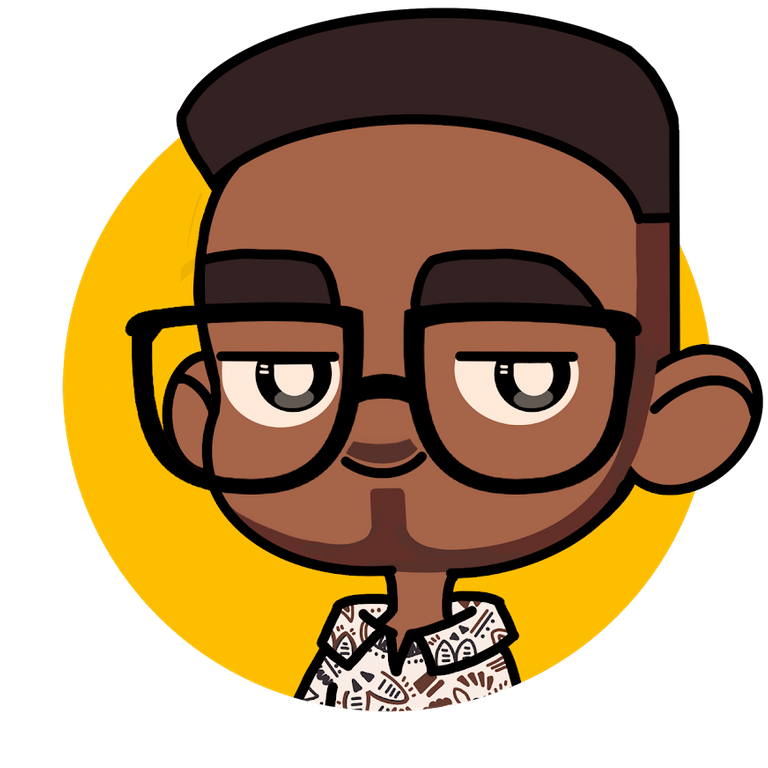 Starstrings01 AKA Giftedhands is a Hive lover, a Nigeria musician (Guitarist), and also a student who studies Mechatronics Engineering at the Federal University of Agriculture, Abeokuta.
His goal on Hive is to be more than a regular blogger but something more; someone with a purpose. That's one of the reasons why he founded the newbies initiative @newbies-hive to help guide and support newbies. Kindly click here to follow the @newbies-hive curation trail.
He battles and struggles with balancing education and being active on the chain but yet his love and passion for Hive keep him on balance.
---
All images are mine except indicated otherwise
---

IF YOU LOVE THIS POST, YOU CAN KINDLY SUPPORT IT WITH YOUR COMMENTS, REBLOG AND UPVOTE. IT WOULD BE MUCH APPRECIATED

THANKS FOR VISITING MY BLOG 😇💕
Posted Using LeoFinance Beta
---
---