Interesting insects commonly known as harlequin ladybugs | Macro Photography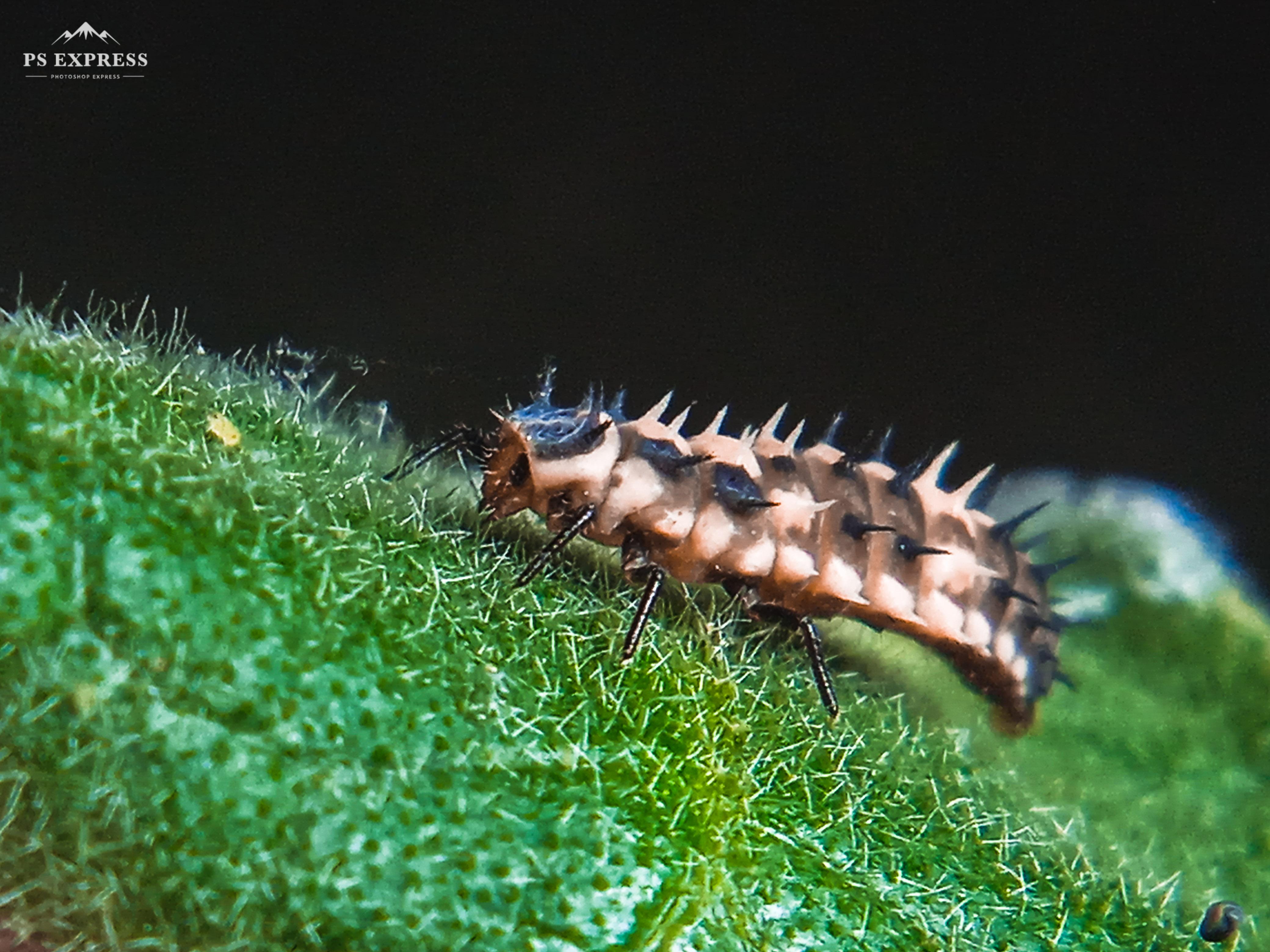 Hello all my friends, how are you all, hopefully you are always healthy and can continue to share our best works here, well today I will share for sure about interesting insects, and I will share in this beloved community, let's see and read what which I tell this time, as follows.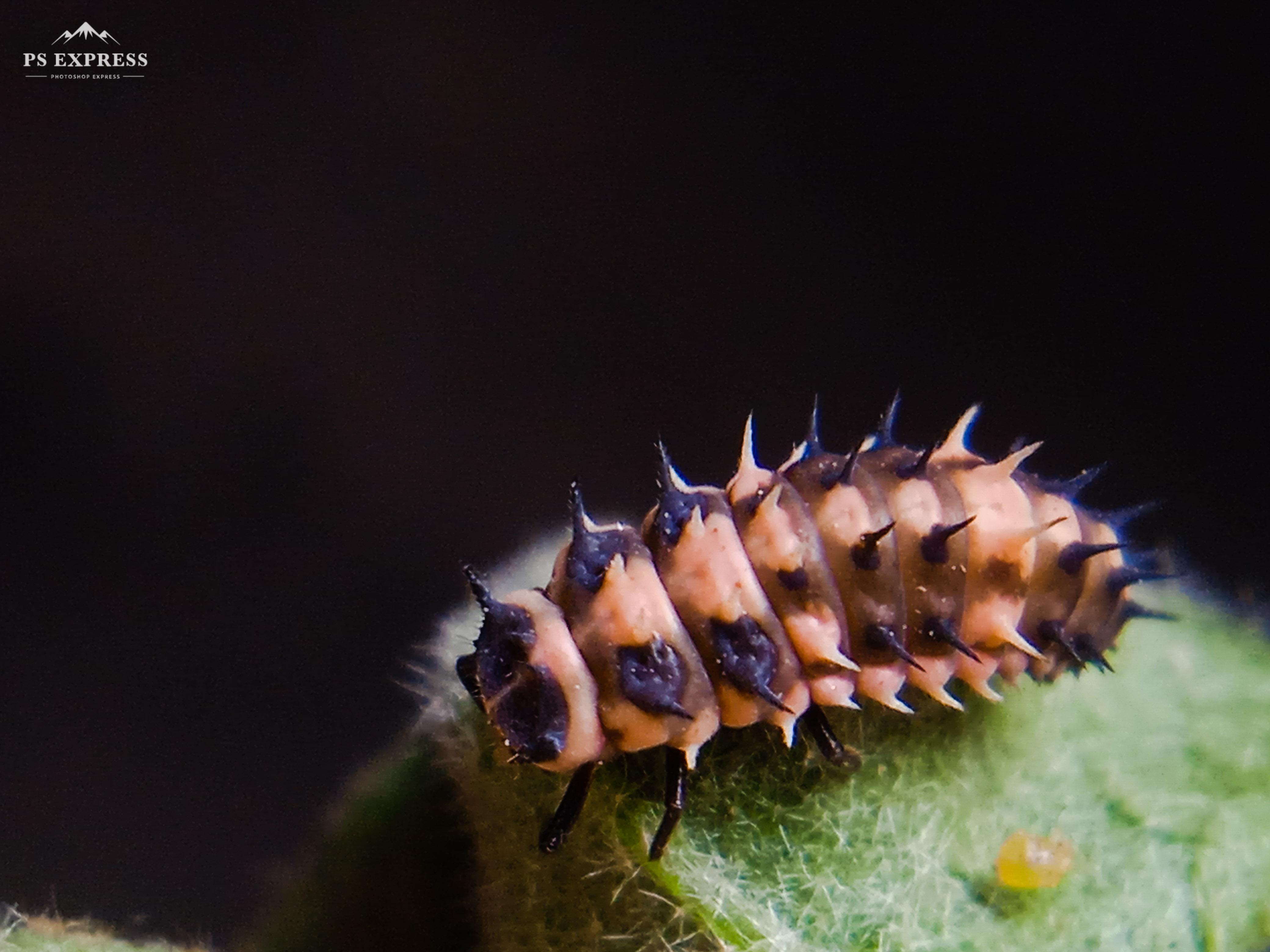 Regarding ladybugs, we all know very well and know all about them, I can even say that every day we see and find different types of ladybugs, and this type of harlequin ladybug is usually very much found in plantation fields on pumpkin, tomato and eggplant leaves. this one.
So, yesterday around 8 am I went to the garden and saw various kinds of plants, not long after that I was there and then I saw this ladybug very much, it's just right that I carry equipment always in my bag, namely lenses and other equipment, and I instantly took some perfect shots, I'm really excited to share them even though they look a bit blurry.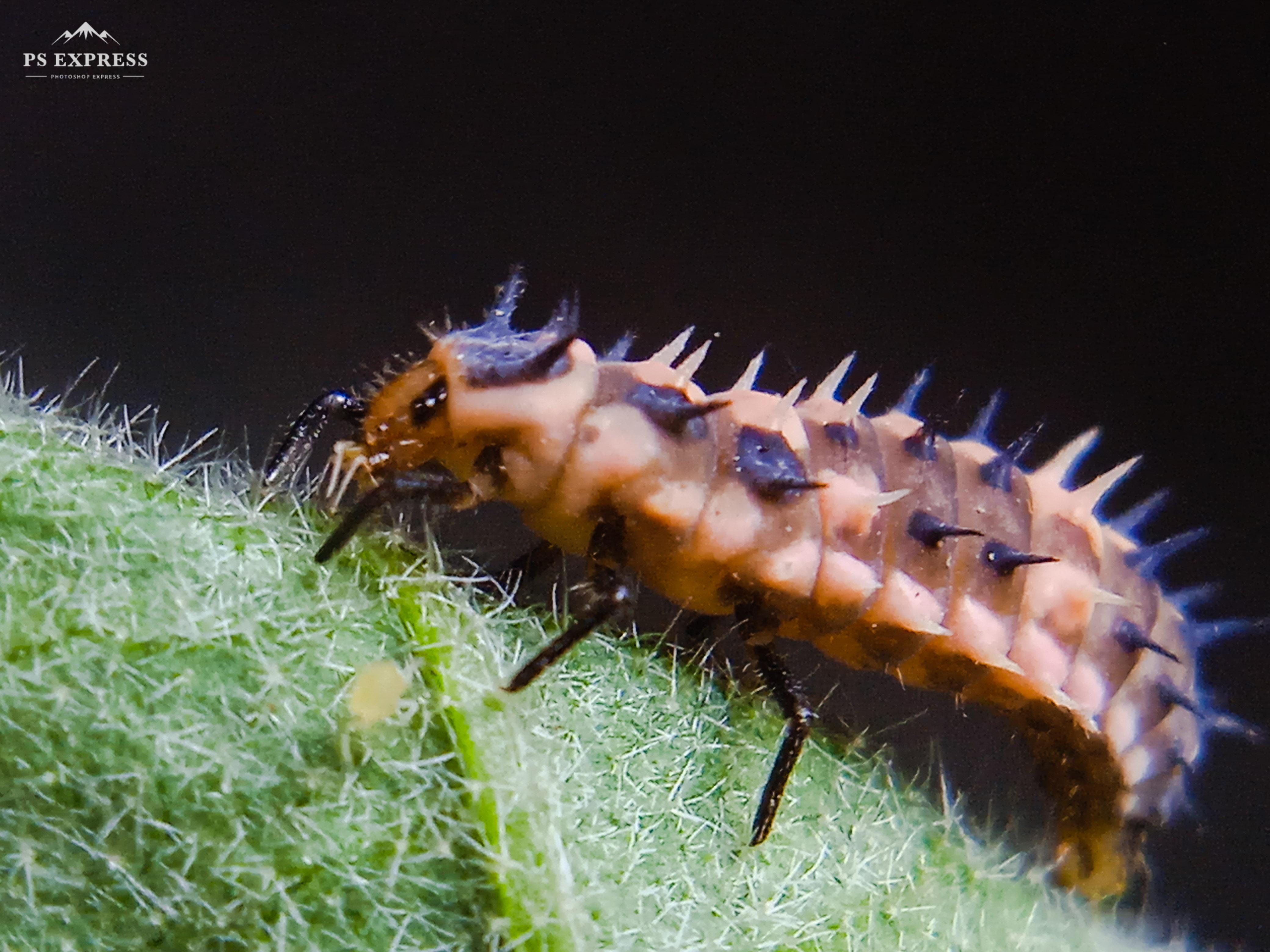 And what is unique and interesting about this ladybug is that its body part has a kind of thorn and a pattern on its body, it has 3 very distinctive colors, namely brown, black and pale white, these colors are very rarely found in ladybugs in general, mostly ladybugs will also be round, so the ladybugs that I share are a bit long, this is an amazing difference.
So let's see some pictures from different angles are below, I purposely took some shots and front, back or side, let's see, as follows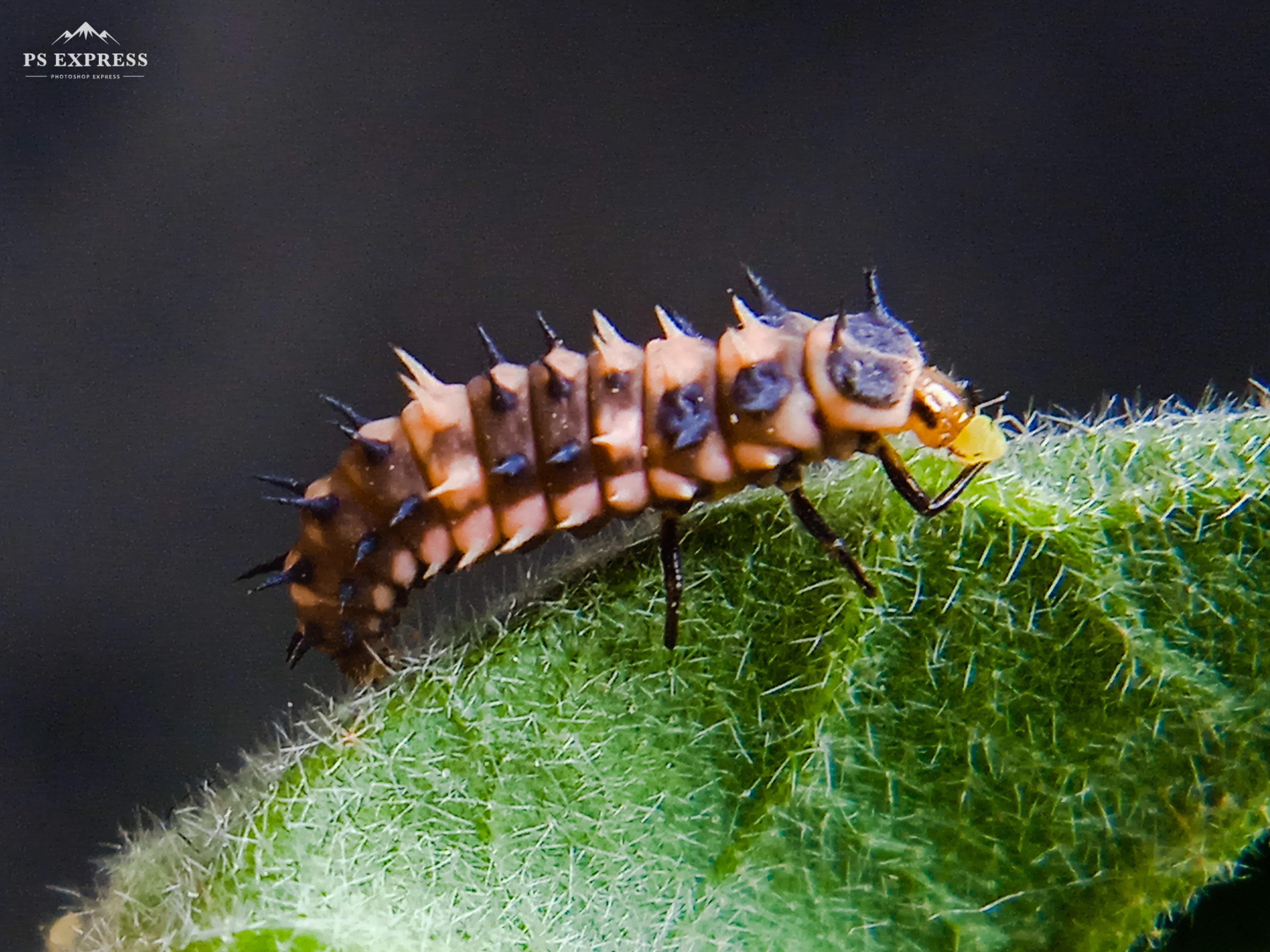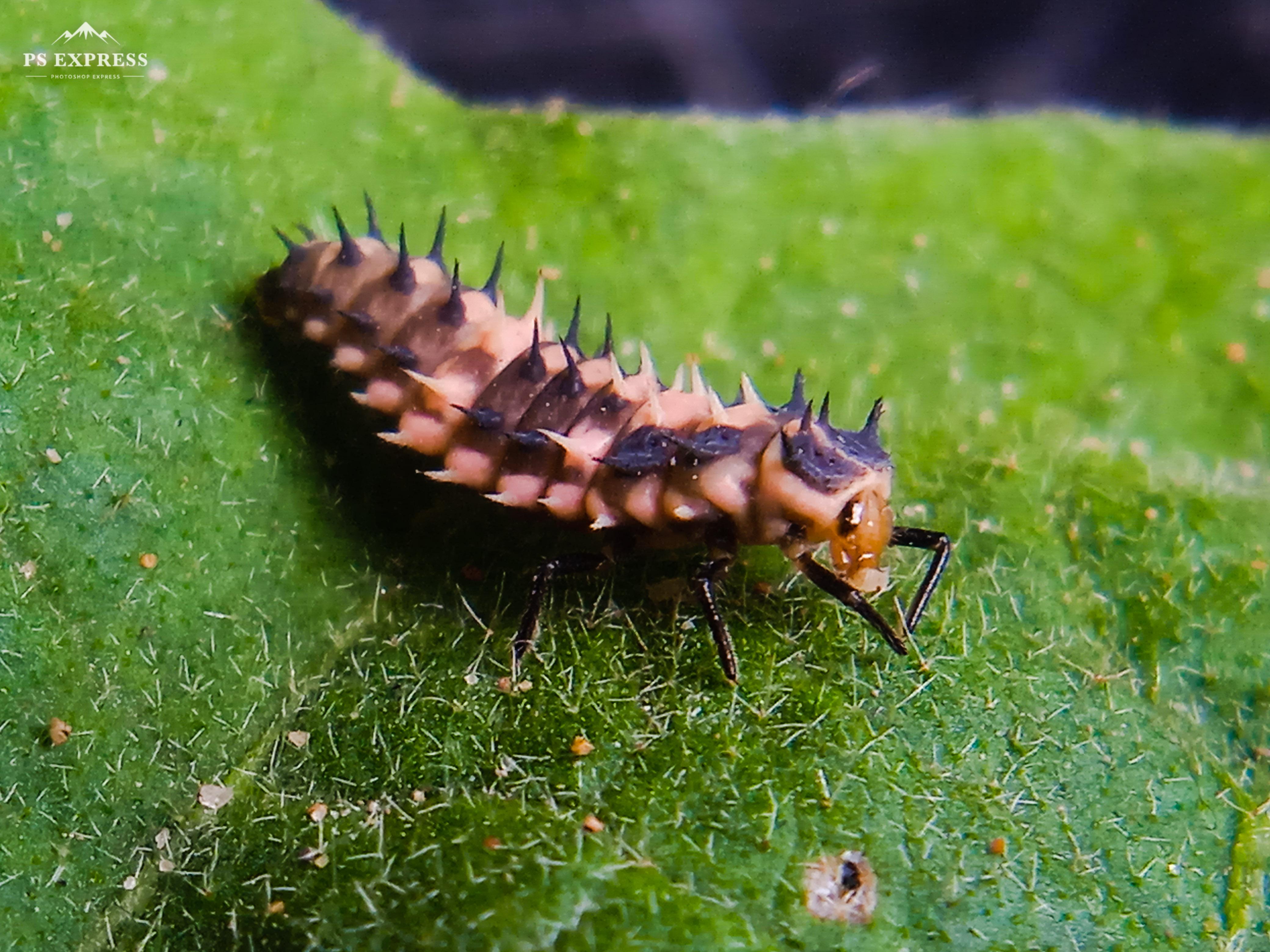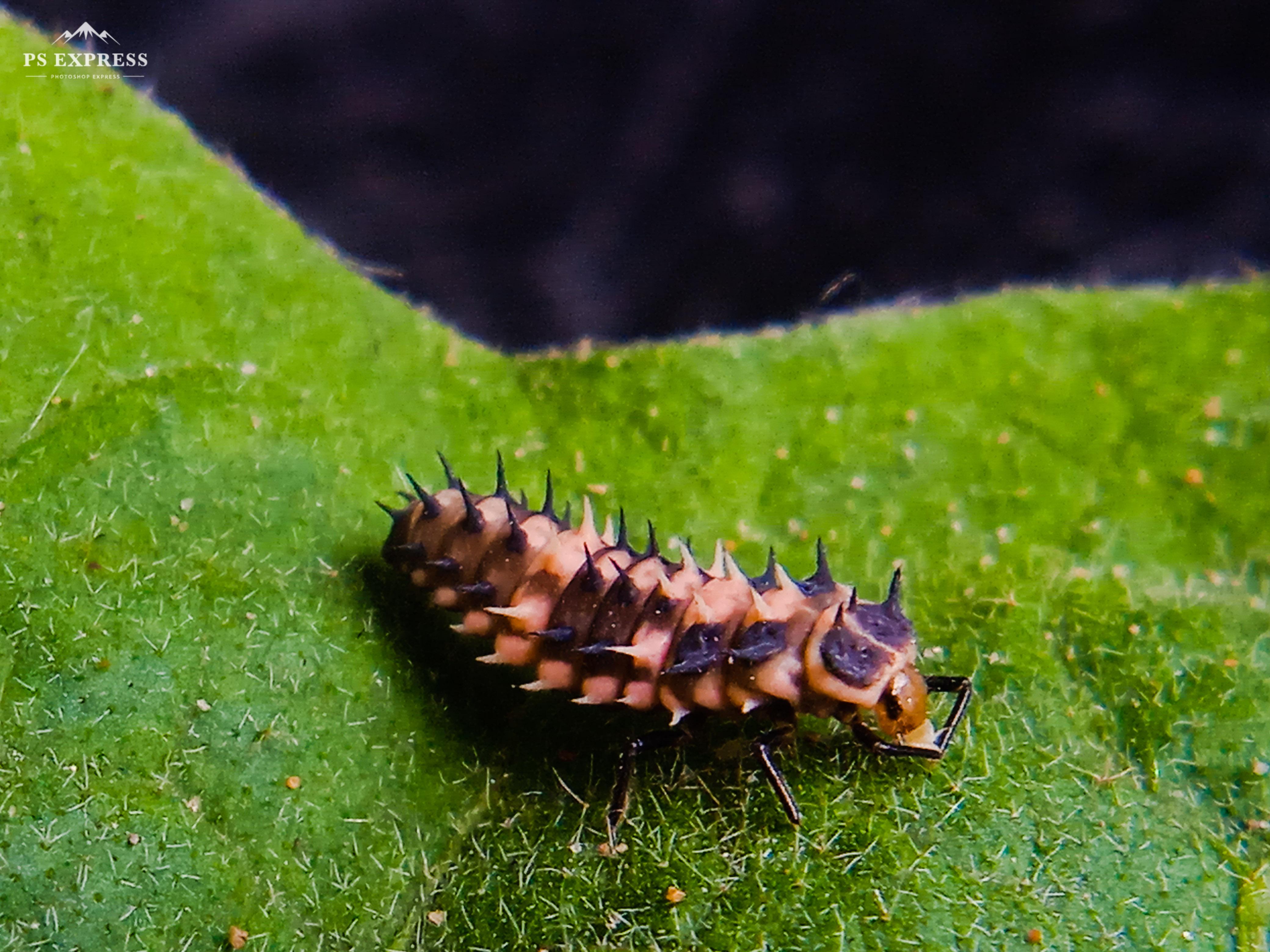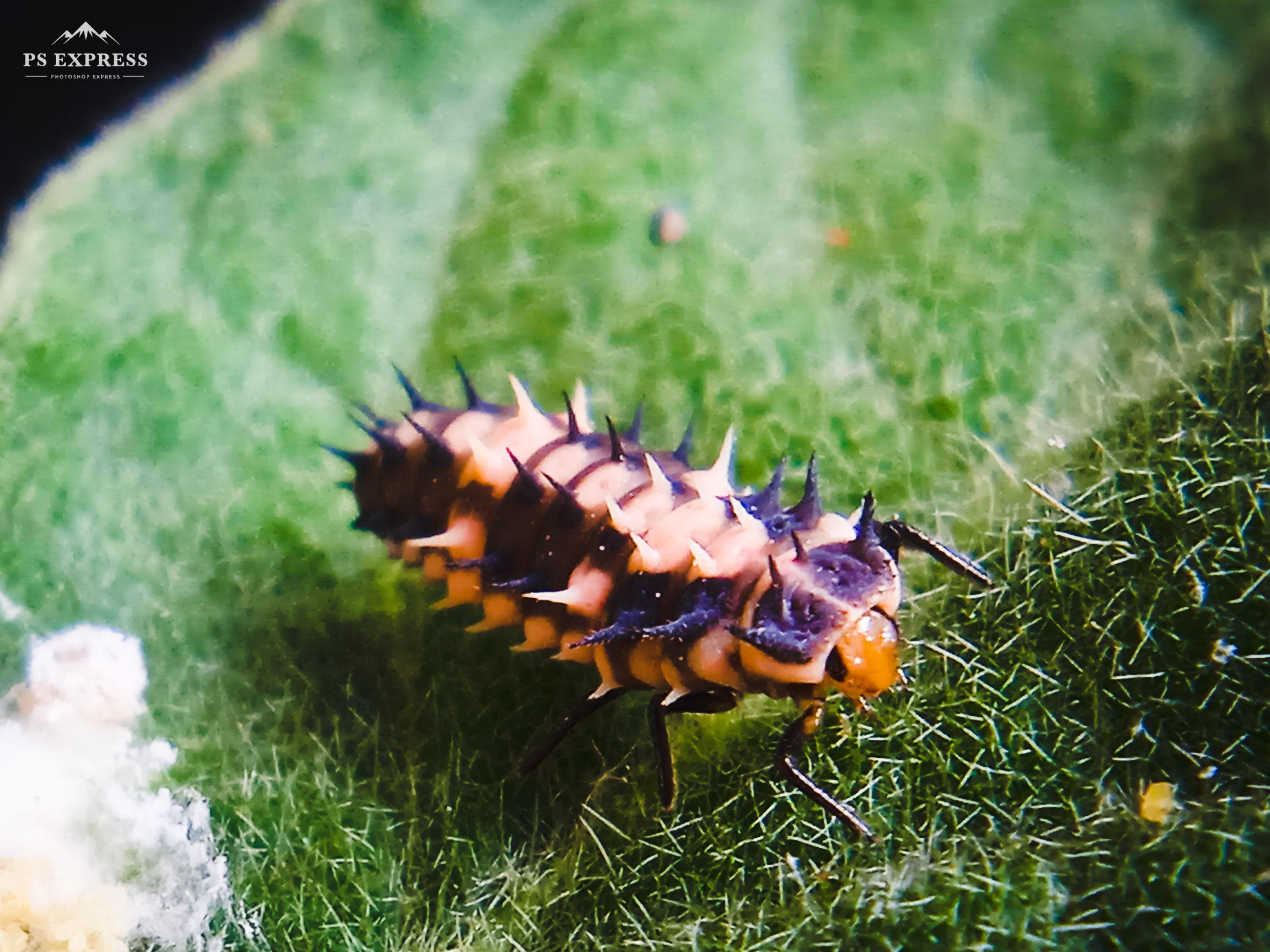 | PHOTO TAKEN | REDMI9C |
| --- | --- |
| Equipment | Macro Lens |
| Objects | Insect |
| Apk Editor | Photoshop Express |
| Location | North Aceh, Indonesia |
| photografer | @steem-muksal |
---
---