Share Splinterlands Daily Battle - VENARI SCOUT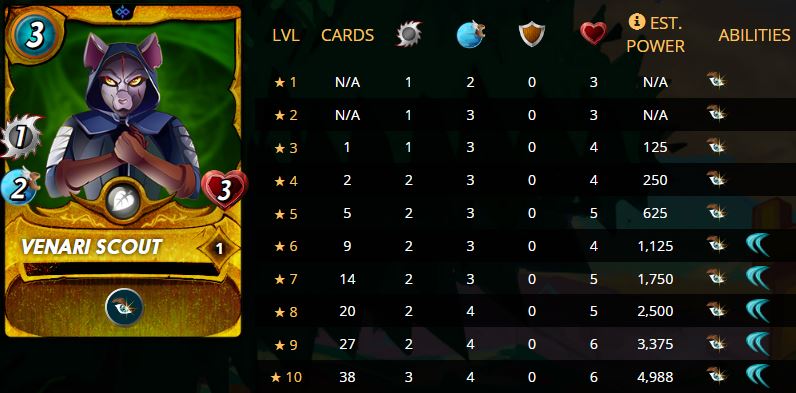 BATTLE Challenge THEME - VENARI SCOUT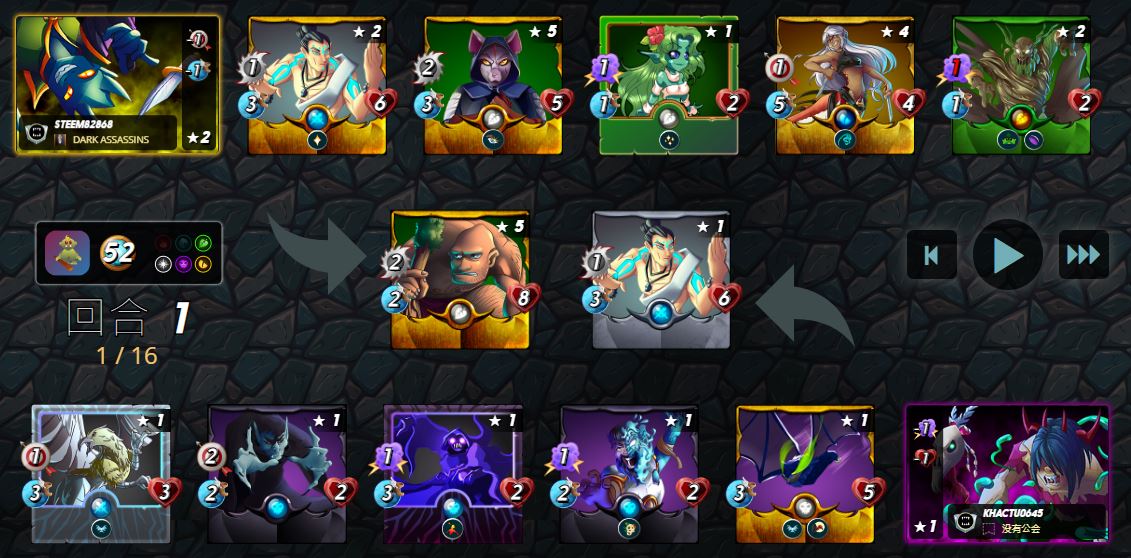 Mana Cap : 52
Rules of Battle :
LITTLE LEAGUE - Can only use monsters under 4 mana.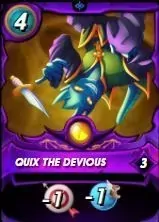 SUMMONERS - QUIX THE DEVIOUS
Opponent's Ranged Attack -1
Opponent Speed ​​-1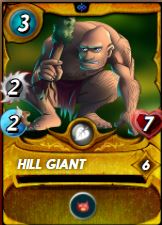 First position - HILL GIANT
With high attack value and high health value, it is a powerful defense tank.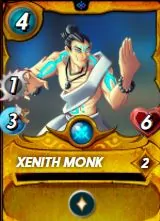 Second position - XENITH MONK
Using the HEAL ability, Restores a portion of the Monster's health each round.
A low attack tank placed in the second position.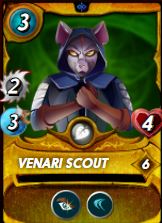 Third position - VENARI SCOUT
Using the OPPORTUNITY ability, may attack from any position and will target the enemy Monster with the lowest health.
Rules of Battle - In LITTLE LEAGUE, high health and high attack is a good choice.
The strategy worked. I love this card.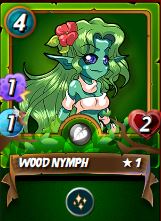 Fourth position - WOOD NYMPH
Using the TANK HEAL ability, Restores a portion of the Monster in the first position's health each round.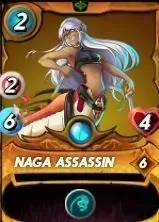 Fifth position - NAGA ASSASSIN
Using the BACKFIRE ability, If an enemy misses this Monster with an attack, the attacker takes 2 damage.
Fast speed, high probability to dodge melee or long-range attacks.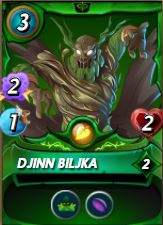 Sixth position - DJINN BILJKA
Using the CAMOUFLAGE ability, This Monster cannot be targeted for attacks unless it's in the first position.
Using the VOID ability, Reduced damage from Magic attacks.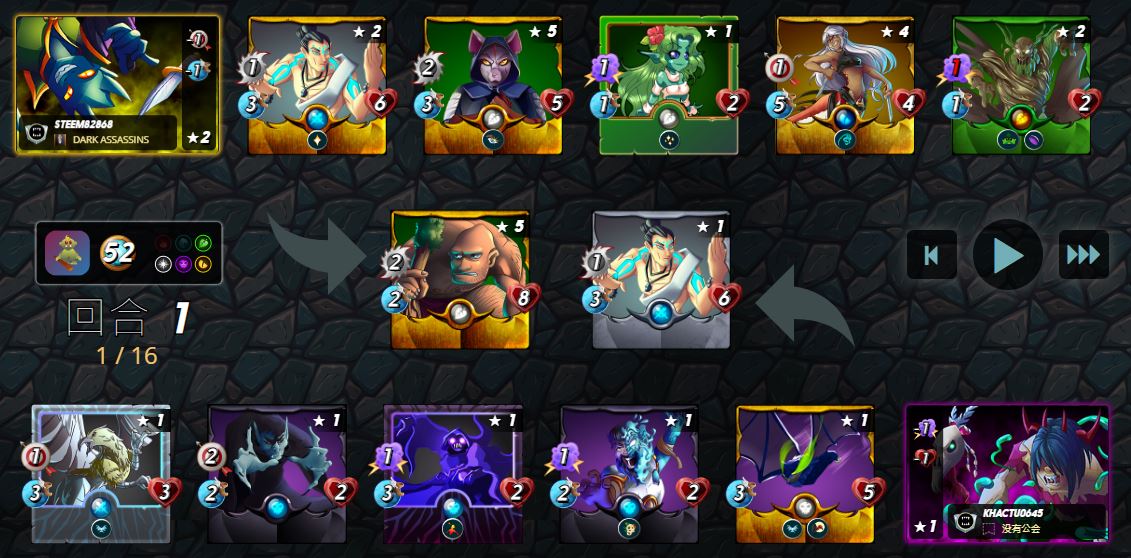 Share Splinterlands Daily Battle Video !

Splinterlands - Play2Earn
https://splinterlands.com?ref=steem82868

---
---