A Fresh START - My Initital THOUGHTS On HIVE | #hiveisalive
Hello everyone
Well just 2 days back the Hive blockchain was launched and was hard forked away from steem blockchain and bringing back all the values of steam that we wanted to have on steem without Justin Sun and this is really a very great move from the community as it showcase a lot of things regarding the community as it shows that we are not gonna be accepting anything that we don't want to see happening and we will only do the things that we want to see be happening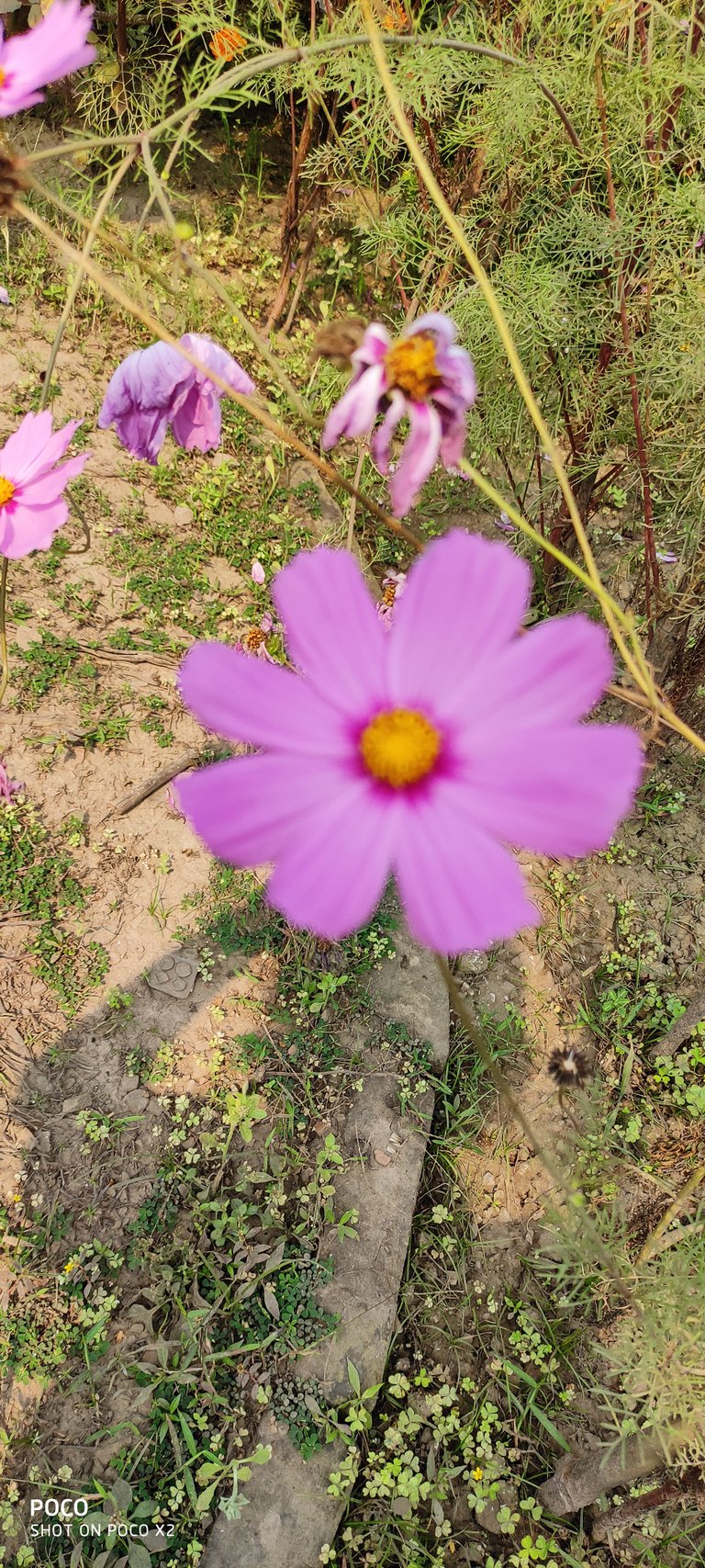 Hive blockchain is a clear result or a clear indication of the very same that the wish of communities is the maximum priority over here.
Basically the Hive blockchain is at the moment a clone of the steam blockchain there are not much changes at the moment but there are gonna be happening very soon well some small tweaks have been made regarding the settings and they are like the governance cook this and things to avoid them all thing has been added which is that you cannot use yours take if your power date of recently and you can't do it for Casting witness force until that state has become mature of 30 days after you powder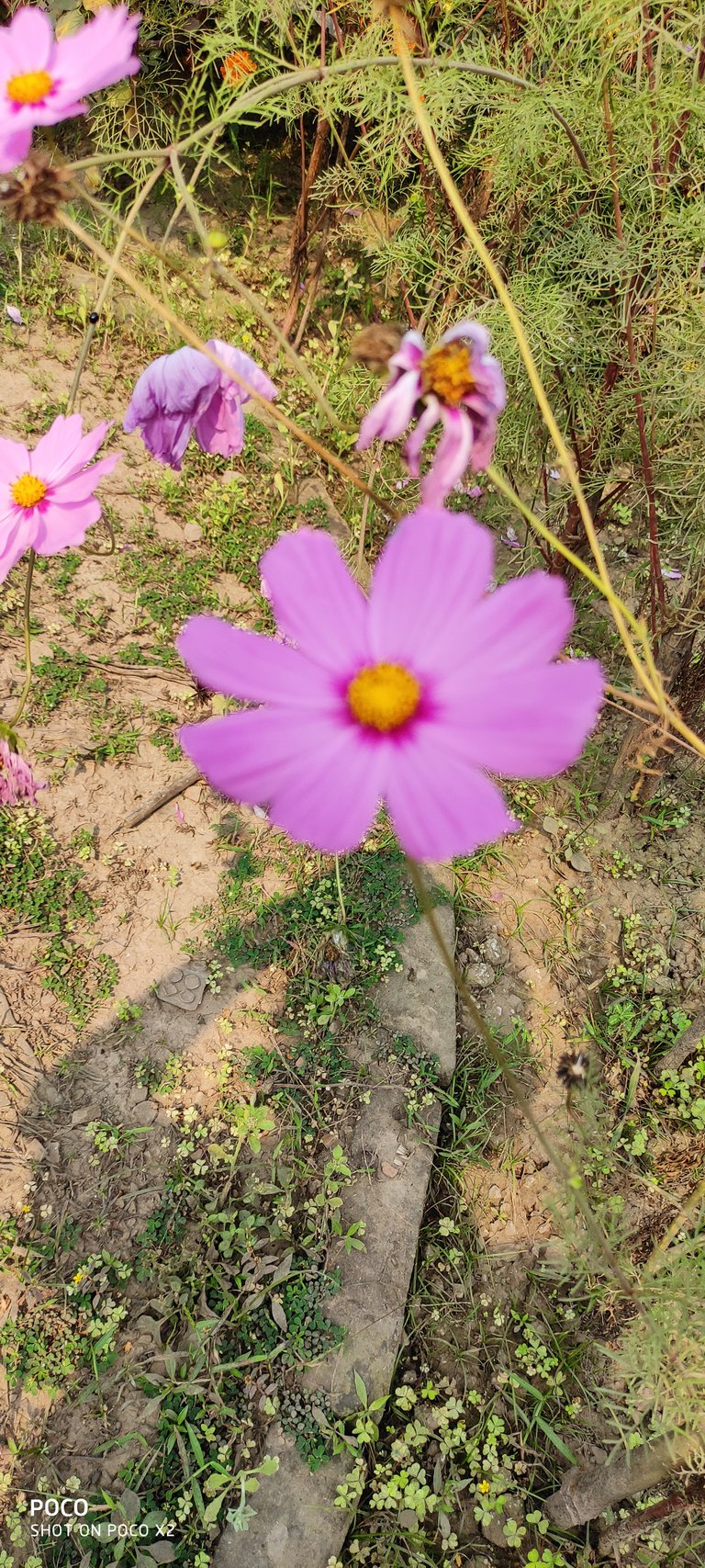 Everything else is more or less same like the way we use to function account limit and steemit website that singer.com that thing now is Hive. blog on the hive blockchain
The best part about Hive blockchain Is that it is having the support of each and every aspect that is required to be happening over a blockchain.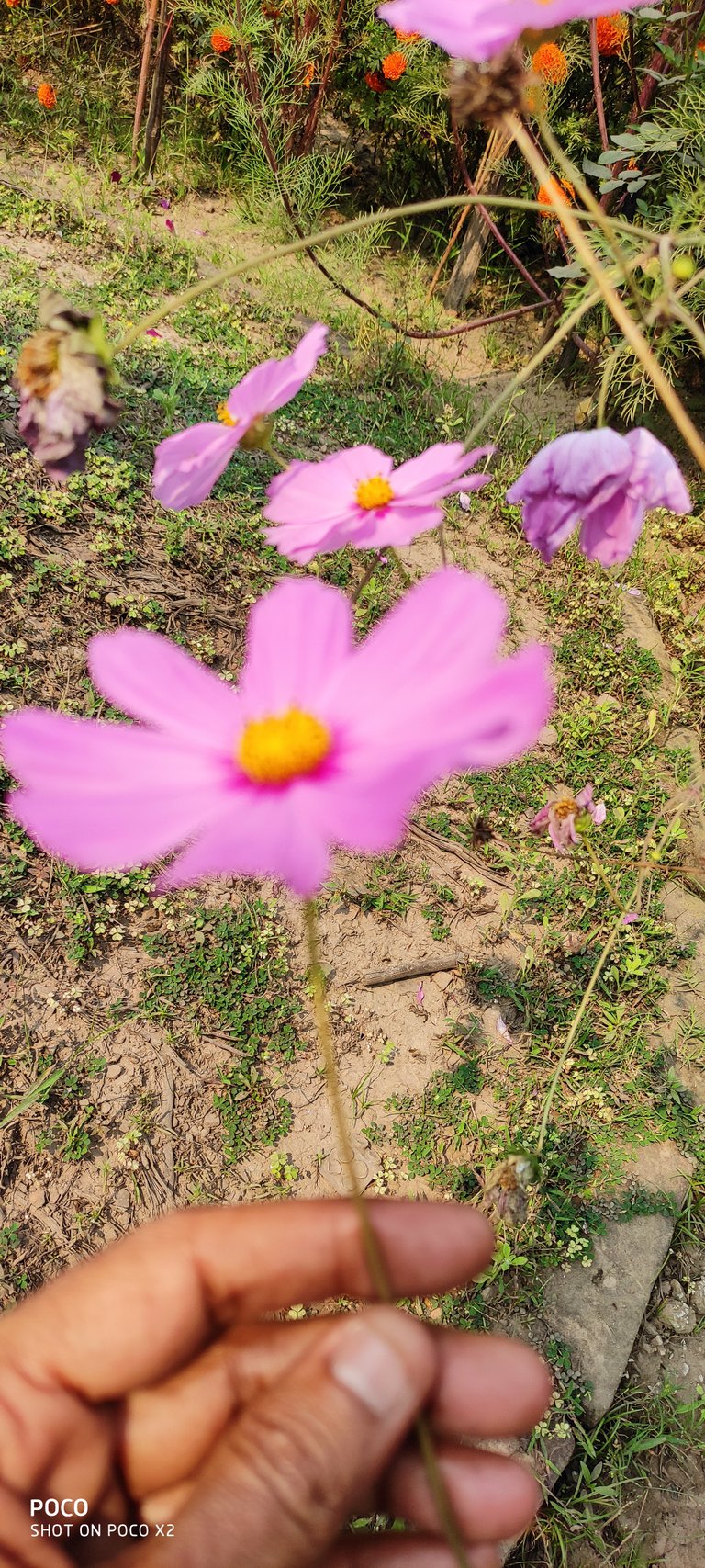 Right from the community there are a number of people who are supporting the Hive blockchain after which we see the support of developers each and every developer Singh blockchain they accepted up to hai blockchain after that will look for exchanges which deal in the currency there are a number of exchanges which have already announce the pairing of BTC-HIVE for trading.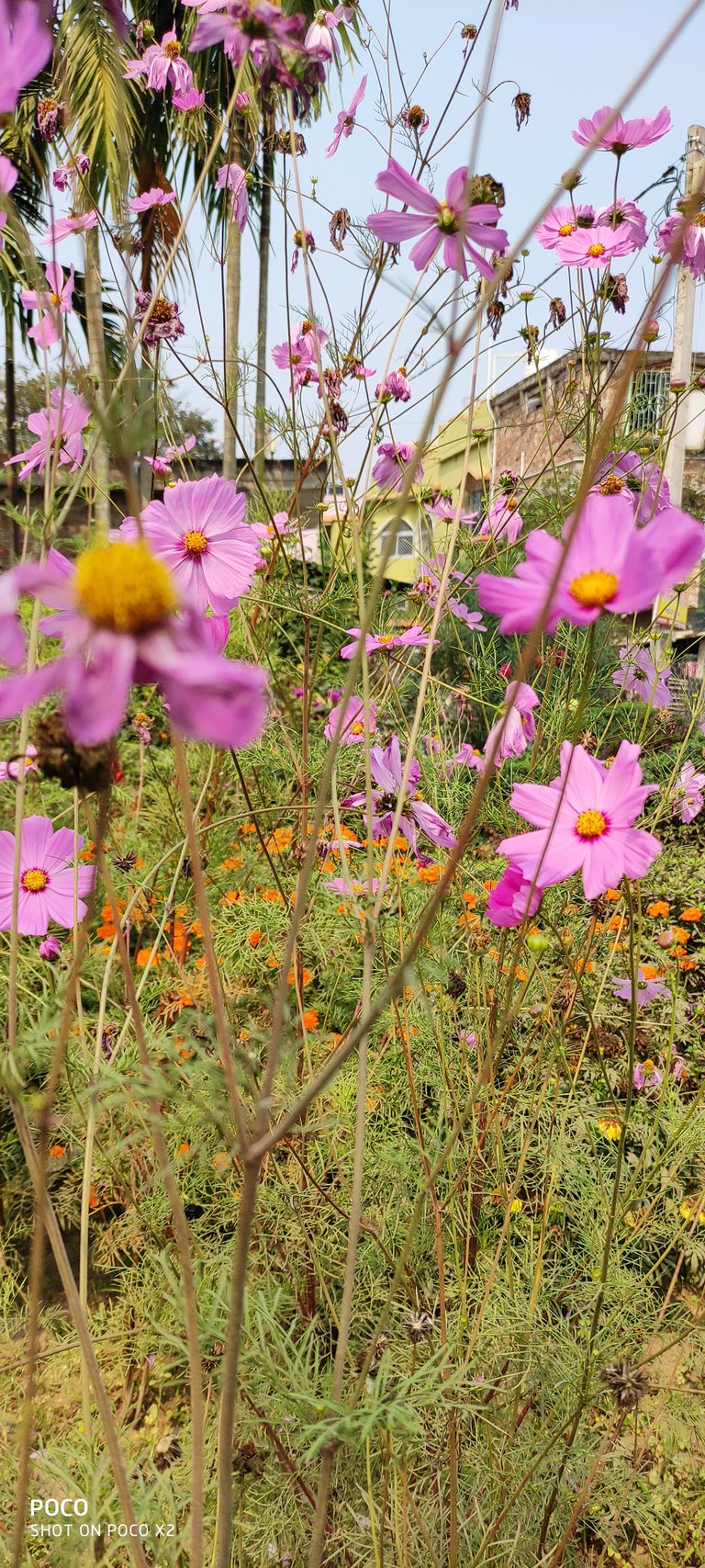 We also see a number of Dr already switch completely over to hai blockchain and also a couple of more DSR gonna be announcing their moves To Hai blockchain as well so now we are having all the aspects covered right from the app security exchanges and each and everything is with us.
This has been really great start for all of us as we do look up for use scope of growth and a lot of potential as that is not the case with SIM lock change when it was new initially as it had to fight against all the things like creating an image in the market as well as also fighting against the very basic things which we do not have to fight against very fortunately.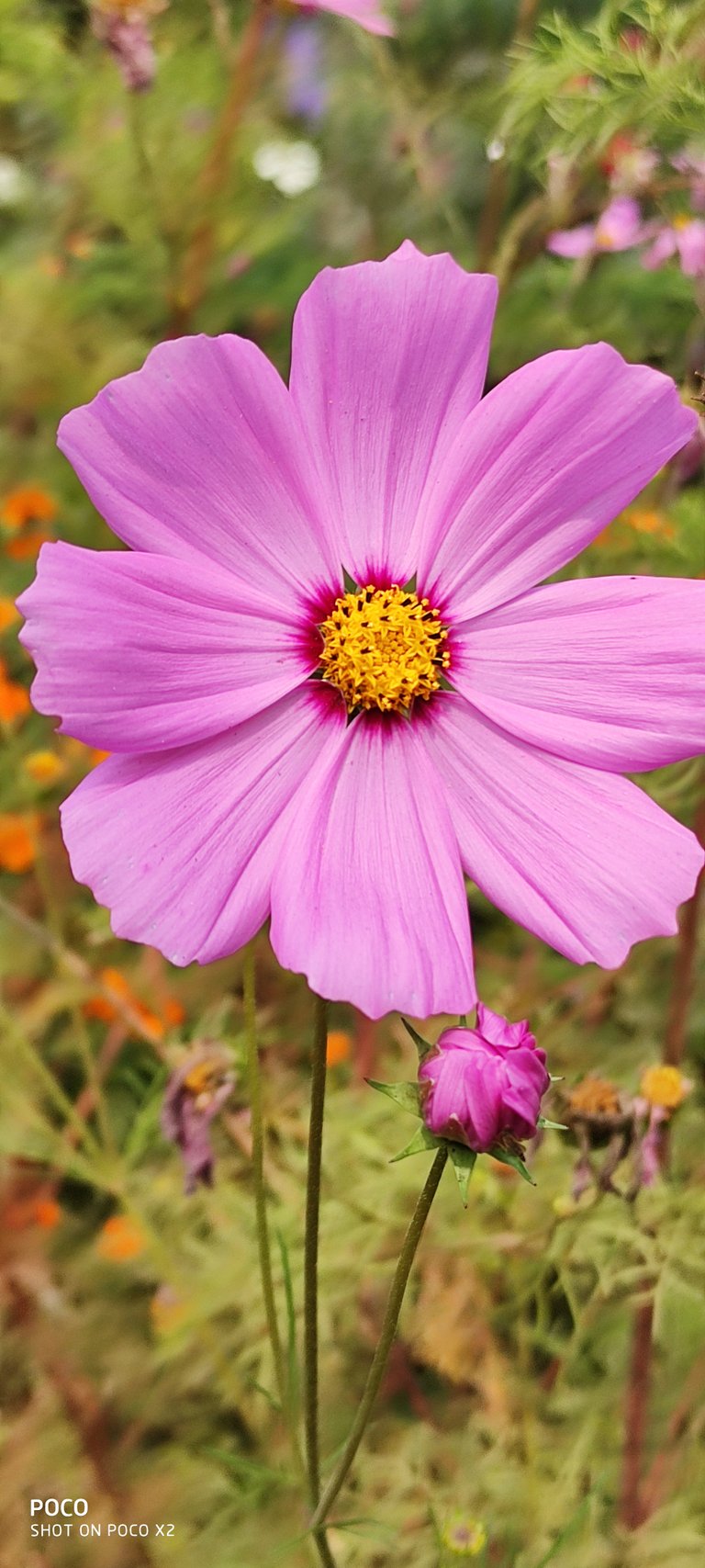 The thing is that all the basic thing is that the place where steam blockchain ended it is the very same place where the Hive blockchain just started off.
There are a lot of possibilities of growth and development and we do seem to do that as everyone is very much excited regarding the development and all the things that take place on the hive blockchain.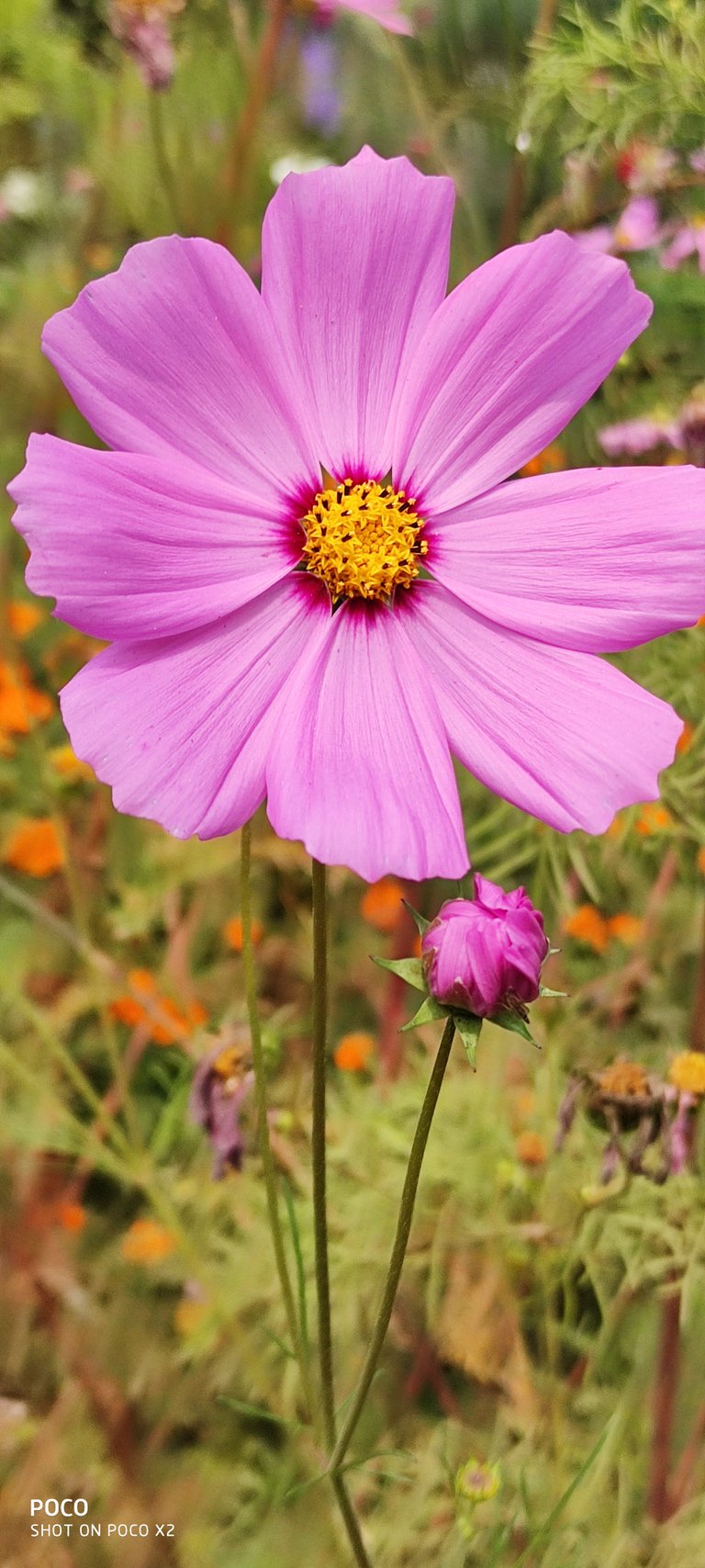 ____________________-
Do drop below your thoughts as well :)
PLEASE SHARE
ALL THE ABOVE PHOTOS ARE CAPTURED BY ME :)
---
---