The Surroundings HAVE CHANGED , Who to BLAME, WHAT Happened ?

Hello Everybody
How're you doin ?
---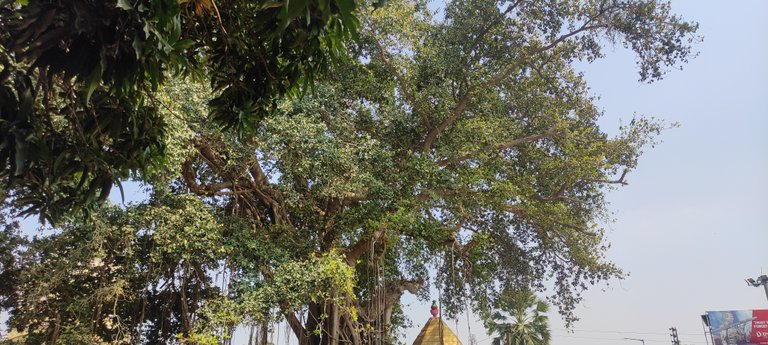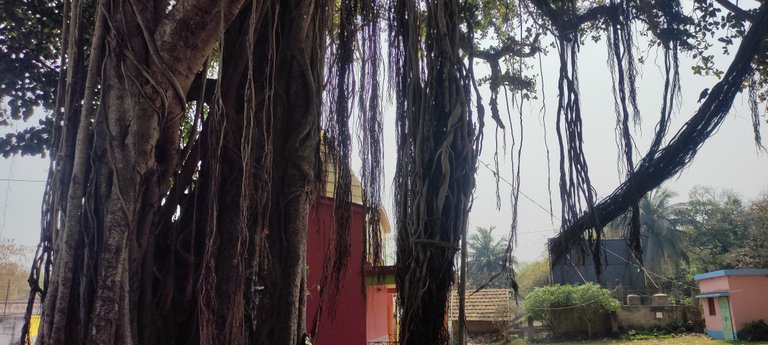 Well every now and then we do see updates regarding natural catastrophe striking every now and then. We also notice a huge difference in the "THEN" and "NOW" in case of climate. The already visible change is massive but there's a lot to come scientists say.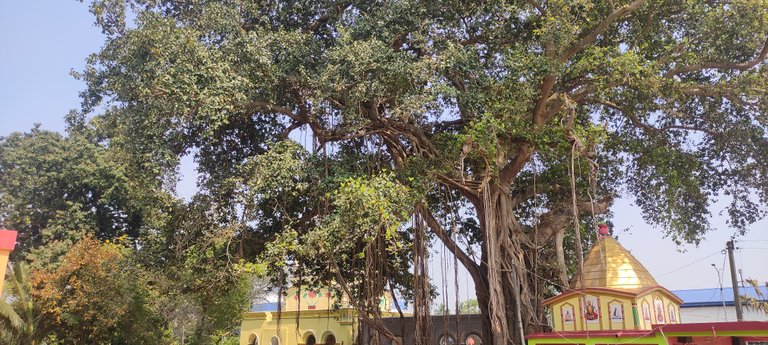 READ ALONG -
---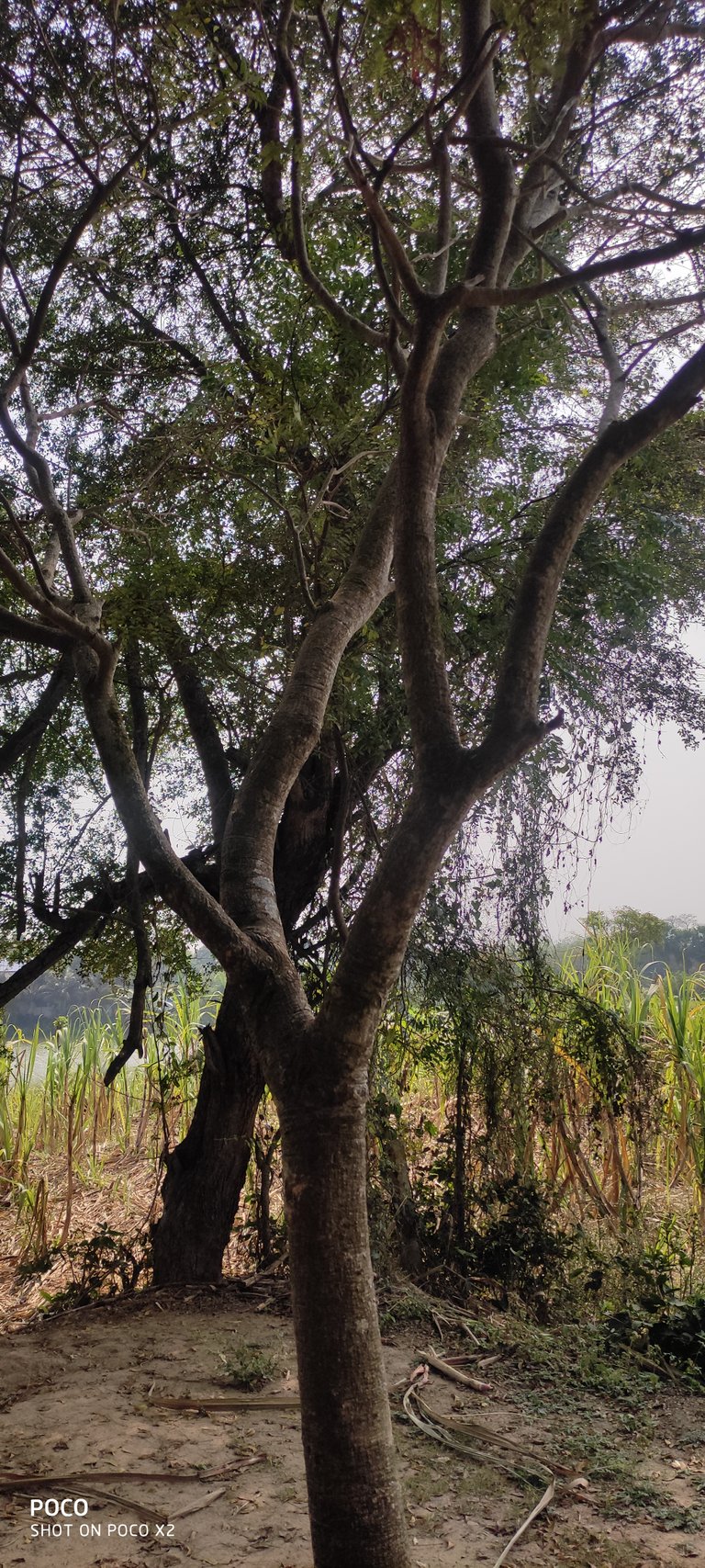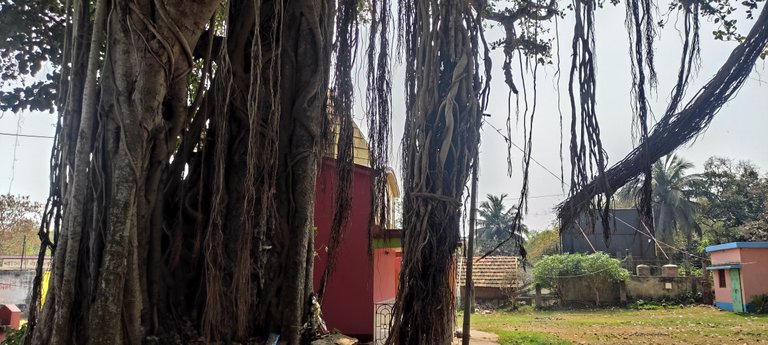 To start with, the first query would be surely what the heck is goin on ?
Well, scientists name it to be CLIMATE Change which is happening all credits to a number of many other factors which primarily include GLOBAL WARMING , POLLUTION to name a few. It always has been a thing which is talked about for a very long time.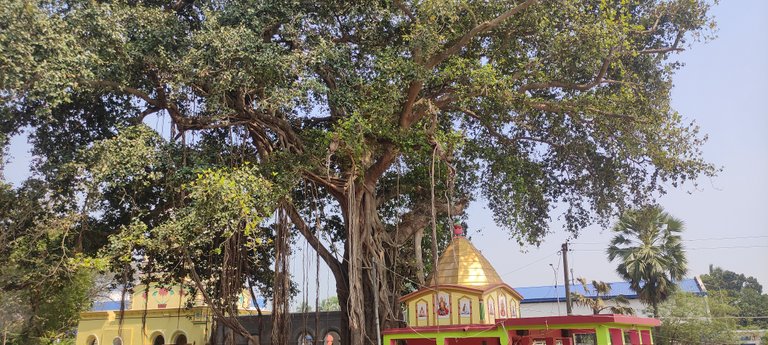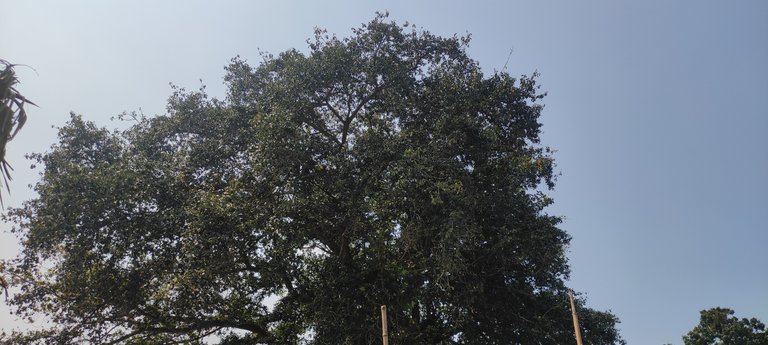 The prime factor is stated being the GLOBAL WARMING !
GLOBAL WARMING
Global Warming is described as the phenomenon which states the rise of the average temperature of Earth due to multiple reasons. It is one of the biggest problems humans are dealing with and are continuously trying to figure out some effective solutions to counter the issue into controllable stuff but unfortunately, we've not been able to do that.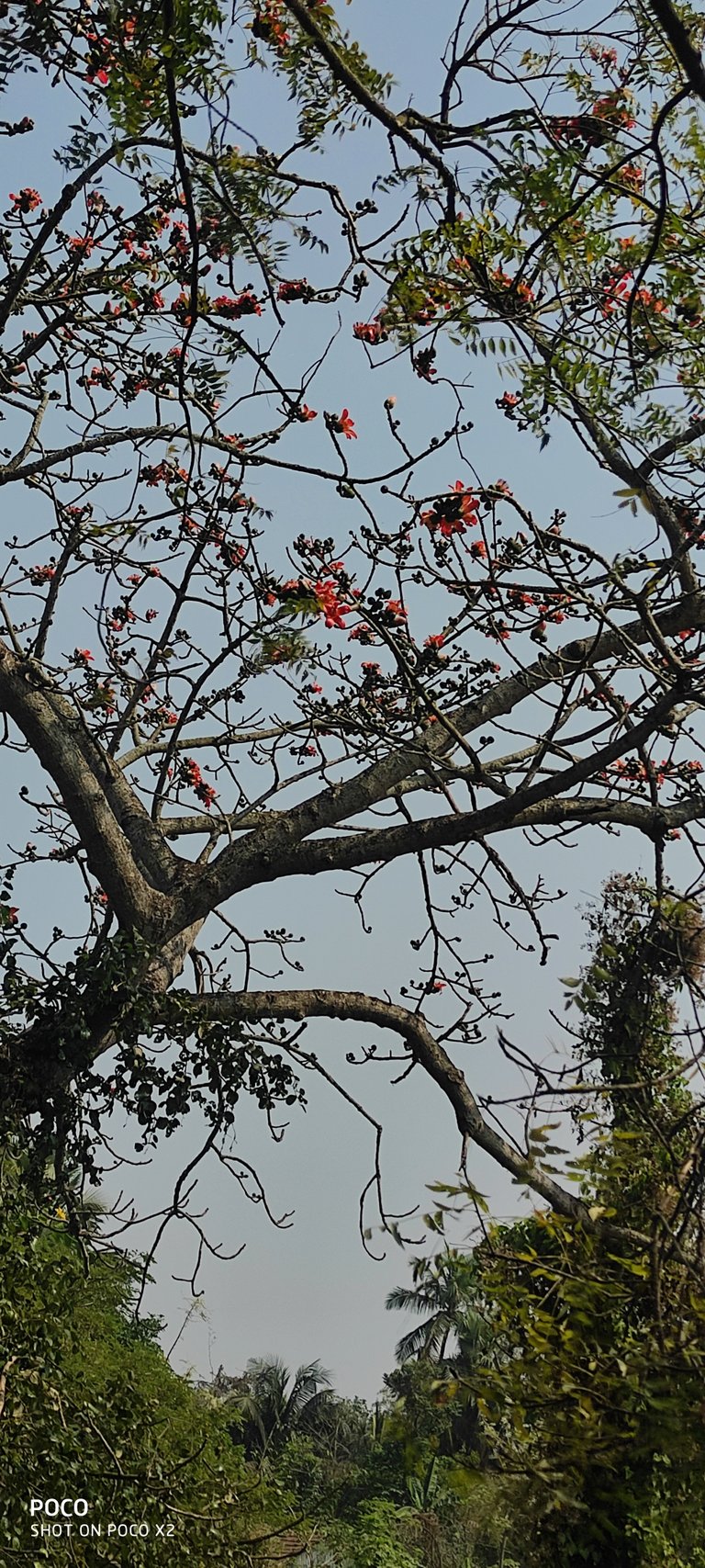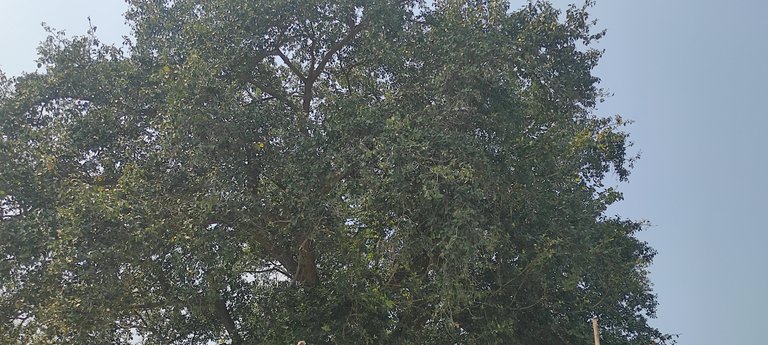 Many drastic changes have been witnessed due to that which could have been easily averted but still noone did cared and let being the things get worse than trying to make some good of out of that.
Now comes the question what IMPACT did it made ?
Well, surely it has caused a lot of damage to our home and unfortunately it is us ourselves who are solely responsible for this getting possible as we did pollute, we did overused resources, we didn't planned for the future gens and hence are facing the issues which could have being no issues at all.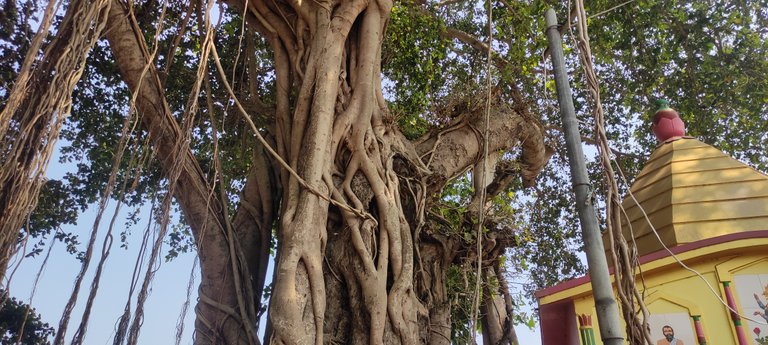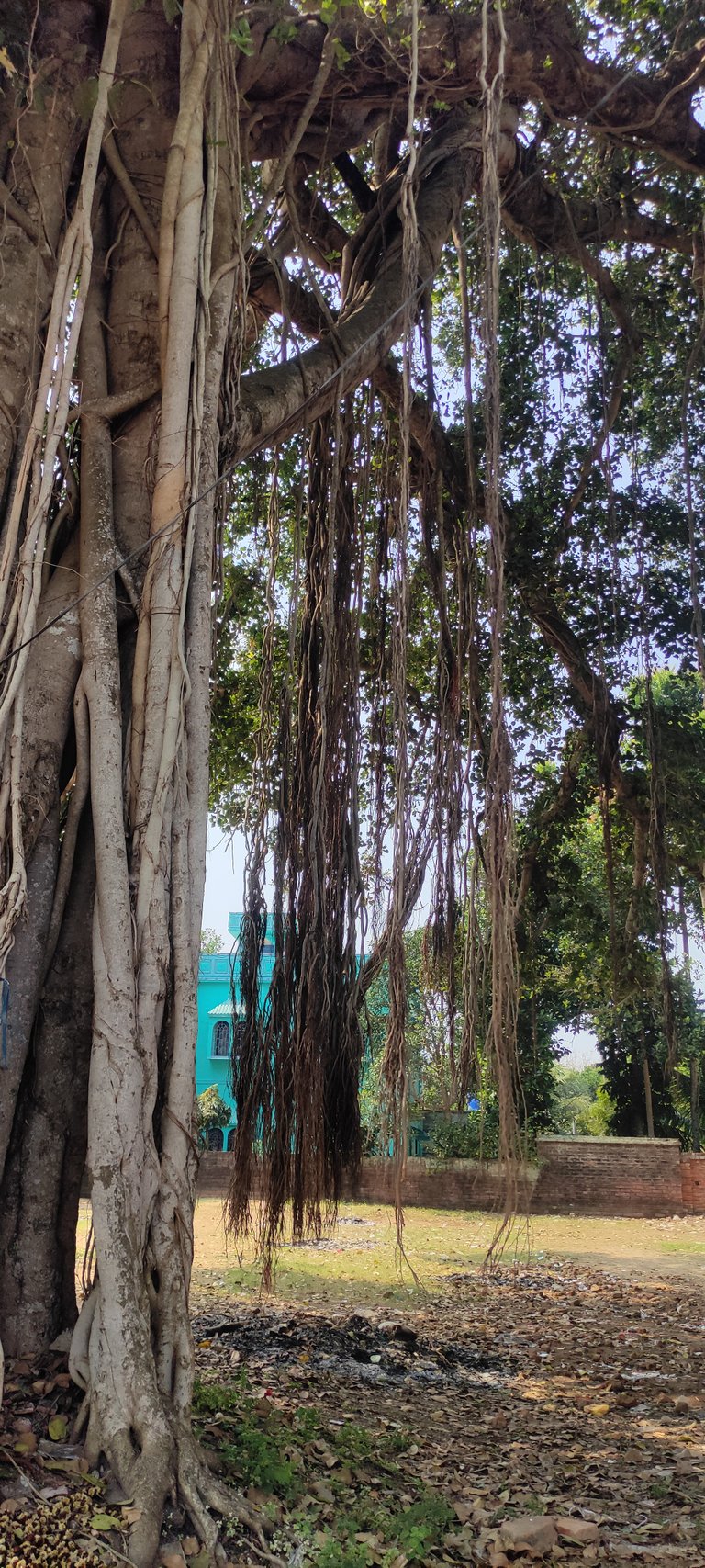 Easily it is us humans who are responsible for all of this and we should take a move on upon this and with responsibility take charge to make things better and improve constantly to hope for a better and cleaner and more importantly a SAFER tomorrow :)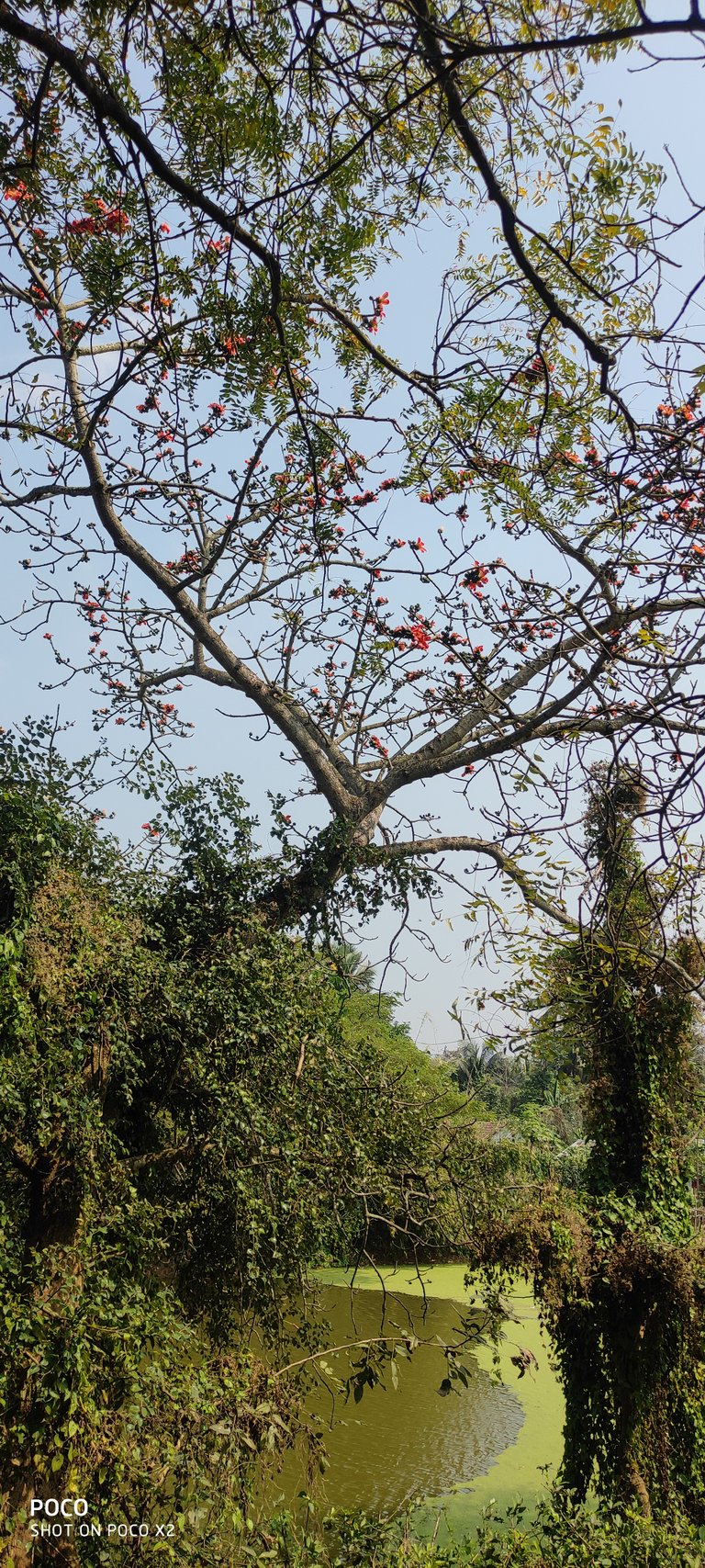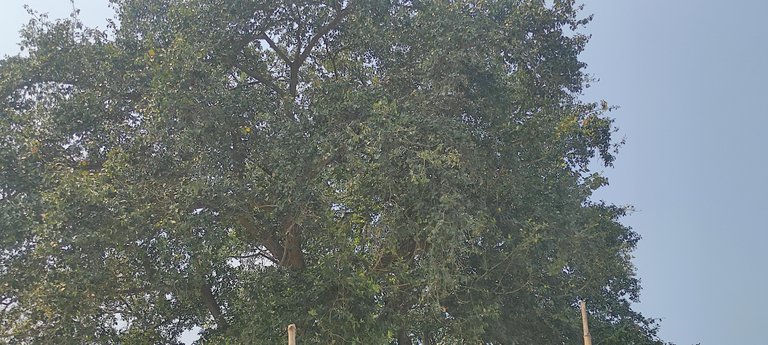 ---
All the photos above are taken by my Poco X2 using the IMX 686 lens.
---
What do you feel ?
SHARE Your views below
THANKS FOR STOPPING BY :)
---
---