HBD Alternative 🤔🤔 Pegged at $1 HIVE

It seems Hive price is on the move and going to reach $5 or $10 soon. It is a happy sight considering we always wanted to see HIVE thrive for more. However, seems in the run up for more we are missing out on cashing HBD.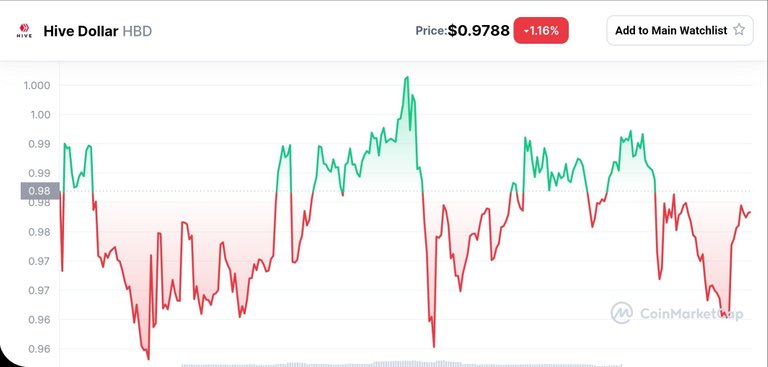 HBD is a stable coin on Hive blockchain and is supposed to be pegged at $1.
Hive-backed dollars (HBD) are a unique type of trustless stablecoin that is backed by the underlying value of the Hive blockchain itself and pegged to the USD
When the Hive prices was low, we tend to convert HBD to HIVE and power up. This resulted in increasing our Hive stake on Hive blockchain and consequently increasing our voting value. But with HIVE price sky rocketed, we won't be getting a good deal. As we get lessor Hive as compared to HBD.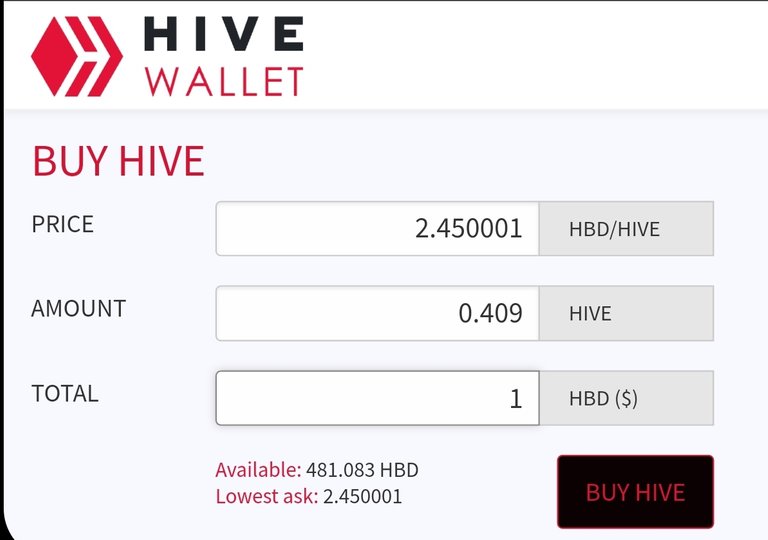 Many started to assume HBD as less worth coin. However looking at the broader aspect of this table coin then we still get some deal on HIVE. Even if unable to encash on HIVE, there were many other alt coins on HIVE which could still be a good bet. The foremost is #splintershards (SPS) token, which is still undervalued and available at less than a $1.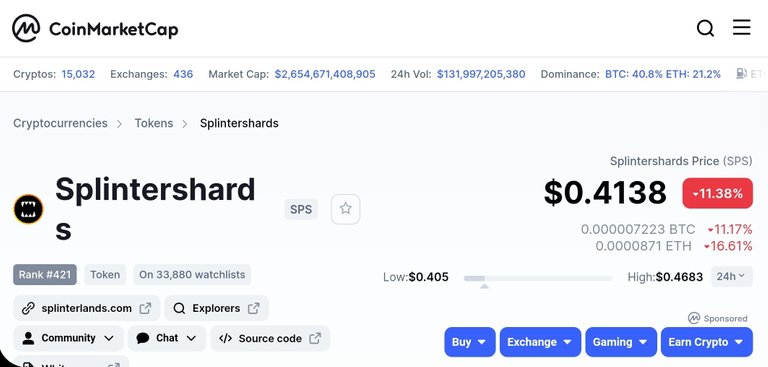 The second most option to encash HBD is to convert it into LEO token. Already a craze among the Hive user the platform is developing and opening new prospect for Hive user. The prices is still far below and good opportunity to convert through Hive-engine.
@leofinnace is also introducing defi project called cub finance and the token is ready to be accumulate in exchange of HBD.
CubFinance is one of the first DeFi products launched by the LeoFinance project. LeoFinance is a blockchain-based social finance community that has been building applications on a variety of platforms and blockchains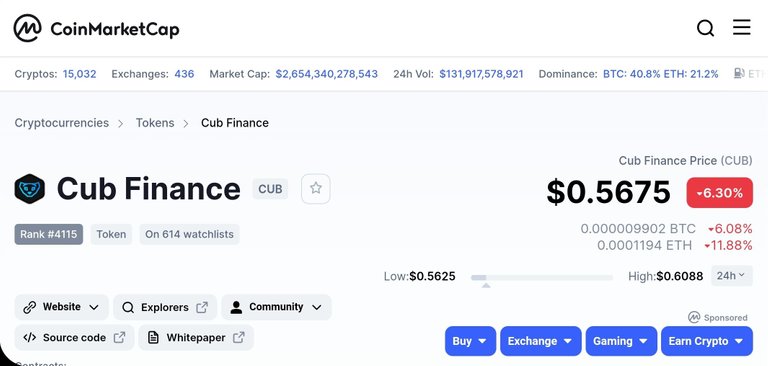 In case you are wondering to find HBD pairs for these coins then, you may convert HBD to HIVE and can use it for best purpose.
Even if not satisfied into further investment of these HIVE based altcoins. One can put the HBD earned on saving where you will get a good return @10% which you won't be getting on any bank.

I am already doing it and getting some handsome return every month. There are already a talk to increase the rate to 20%.Hive Backed Dollar is just another piece in the arsenal of Hive blockchain and one need to understand the real worth of this stable coin.
Peace
Posted Using LeoFinance Beta
---
---