Hive ATH - Change of Fortune with Limited Scope ! How we enjoy it ?

Last year, when Steem forked took place, and Hive happen many advised me to stay with the Steem platform.
By that time, I was pissed off with the Steem network and their reward distribution system.
So with all my risks and instinct, I opted to continue my Crypto journey with HIVE. And today, I am proudly happy to be among one of the hiveans who see $HIVE ATH.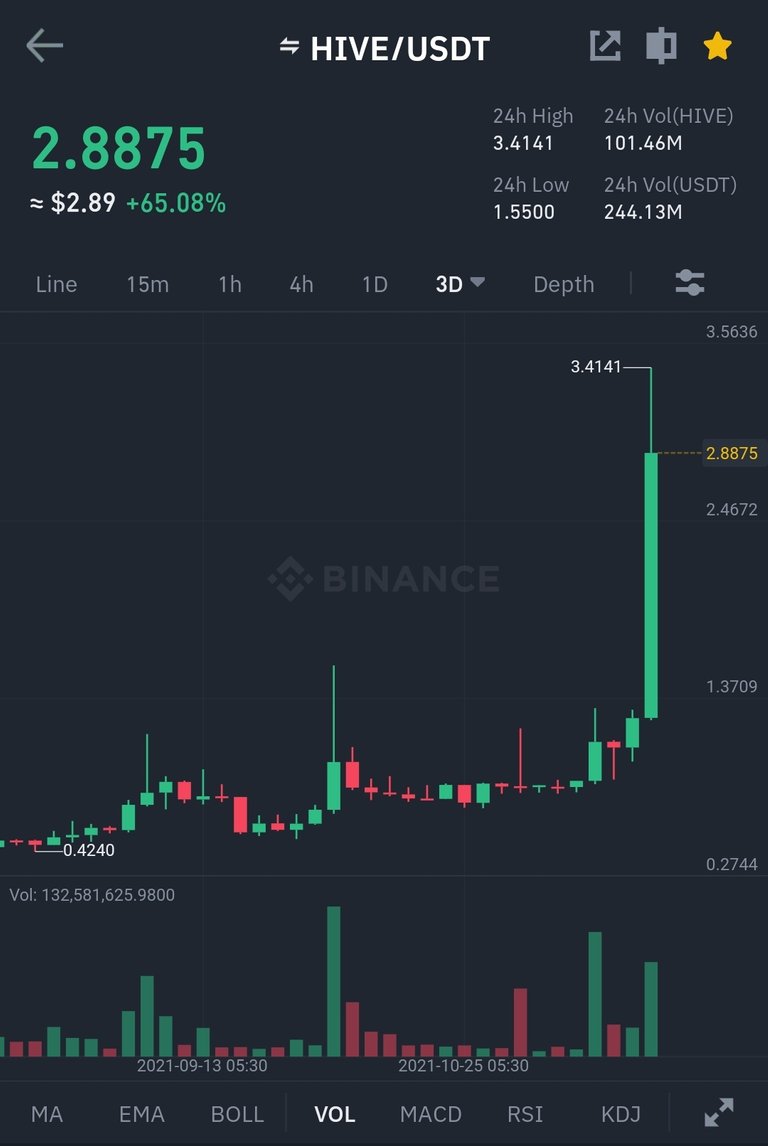 As I woke up this morning with a new ATH for $hive. It get past $3, before scaling down to $2.89 (at time of writing). There would be many post circulating on Twitter and Hive about the amazingly Hive ride so far. Especially last one week where the Hive ride is amazingly surprising. It keep moving upward, with no looking. However, if we look back at STEEM. It is far behind in race so far.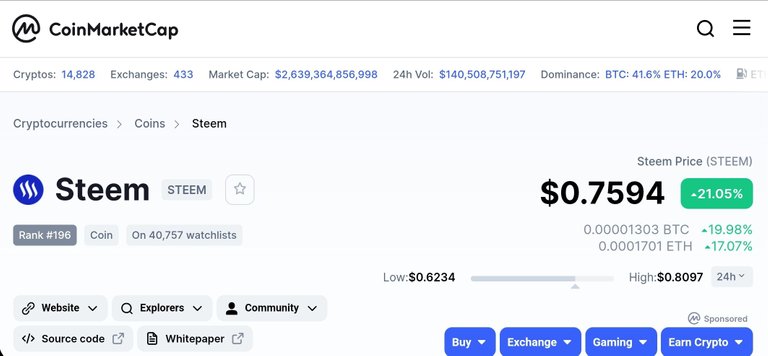 However, The limitless Hive rides comes up with some limitation. Many user unable to encash the opportunity of the price rise, as hardly anyone keeps any liquid HIVE, except few whales of the platform. We keep on Staking and powering up Hive all the time. Resulting the spike has nothing to do with many hive user.
Sevondally, if we look in to the HBD prices it is still below the Hive prices, so even if we convert them to Hive, we will get much lessor value. So neither we are unable to convert HBD to HIVE to enjoy the cherry ride. At same time if we look at SBD prices it is much higher than HBD/HIVE/STEEM.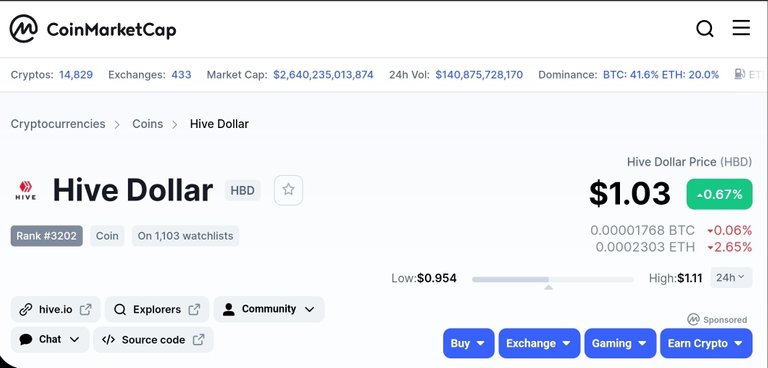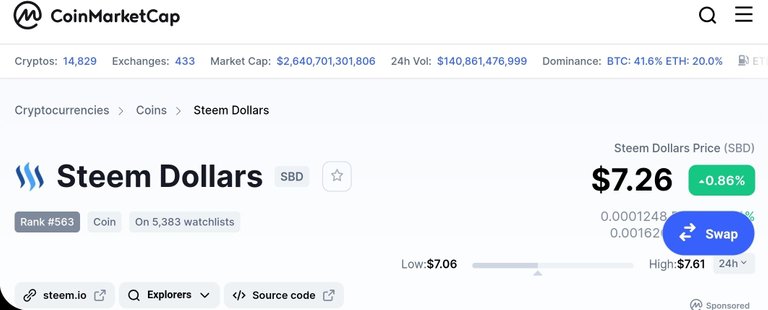 Here I mean to just put my thought that, I am not the lucky to enjoy the juice of the Hive price rise. Even though it give a great sight to watch. Afterall the faith,dedication has reaped us good benefits but still the sweetness of Hive is far behind the common user.
Takeaway
And the learning that we get is to always keep some liquid balance rather than powering up all the time. It will allow us to atleast enjoy the benefits at time of such sudden price rise.
If we are investing something and unable to enjoy the rich benefits how the investment is going to be fruitful ? I think #Hive must do something to allow users to encash/withdraw partial amount in time of emergency or in time need. Staking it and keeping it locked doesn't let users to enjoy the real benefit of their investment when they needed them most.
Peace
Posted Using LeoFinance Beta
---
---