Improving Android Devices - Clearing Cache
Last few days, I am facing a lot of issue with my Mobile handset, hanging, slowing down, taking time to open a browser are some of the issue that irritating me. Many of us have faced similar issue with our handset, and we end up on buying new mobile thinking that the existing one is getting rusty. However, there are few self treatment which if done might end up improving the phone functionality. One of the common treatment is to clearing up the cache memory.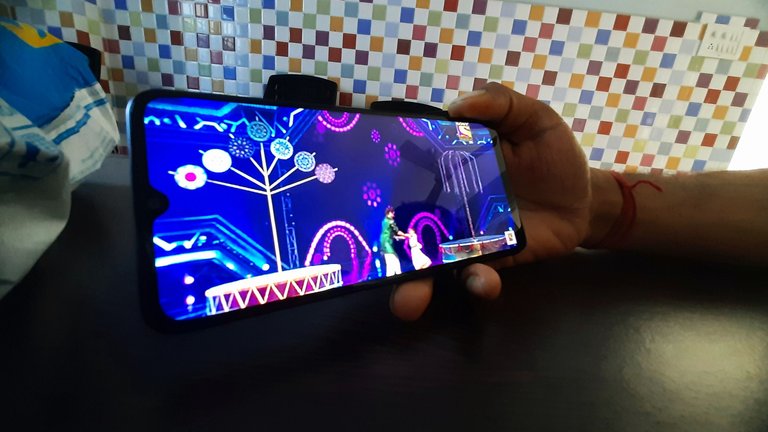 my mobile handset
Cache memory are the files, scripts or images that our mobile system saves whenever we access any of the apps or browser. By storing these datas it allows the system to load faster when we access those apps or web page next time. These loaded data may cause our system to slow down. However these can easily be rectified by simple ways. Here are some of the ways through which we ca clear these cache and help in improving system function.
Clearing cache from a particular App:
Open the Settings option on our Android phone.
Click on "apps" or "apps & notifications" option.
Search and click on the "app" that we want to clear the cache
Click on "Storage & cache."
Click on "Clear cache."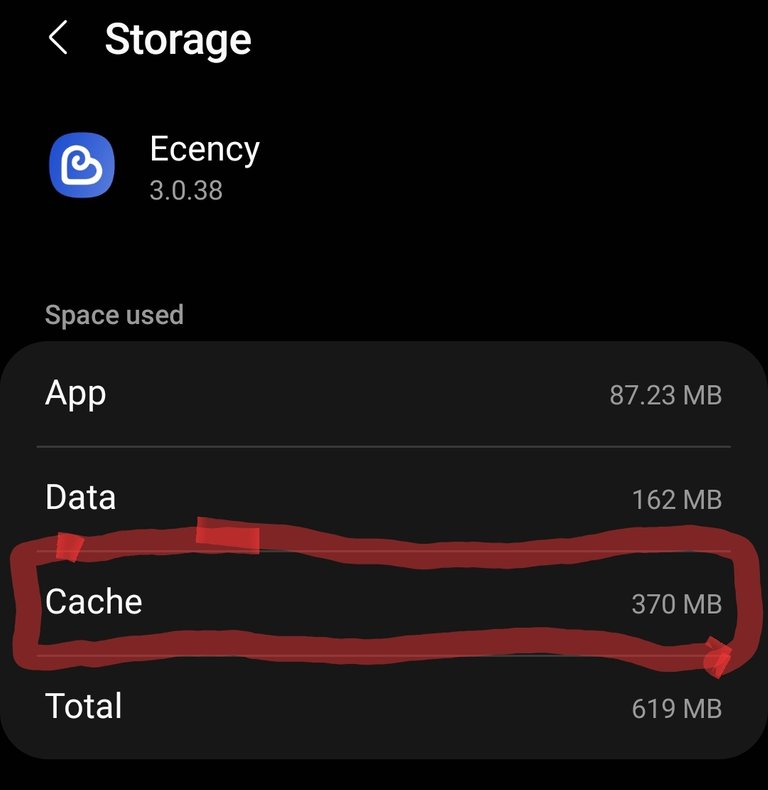 my phone ecency app cache
Clearing cache for all Android Apps :
Open the Android Settings options.
Click on "Storage" or "Storage & memory" option.
Click on "Cached data."
Choose "OK" to clear the cache for all apps.
Clearing cache from Android Browser :
Open the browser app from which you want to delete cache data. (chrome or other)
Open the menu by tapping on the three dots icon on the top right.
Click on "Settings."
Scroll down and tap on "Privacy."
Click on "Clear browsing data." (it will give a time range for which datas to be deleted.)
Choose the time range for which you want to clear the cache, like 30 days or 1 week etc.
Select the box next to "Cached images and files."
Click on "Clear data."
my Google Chrome browser cache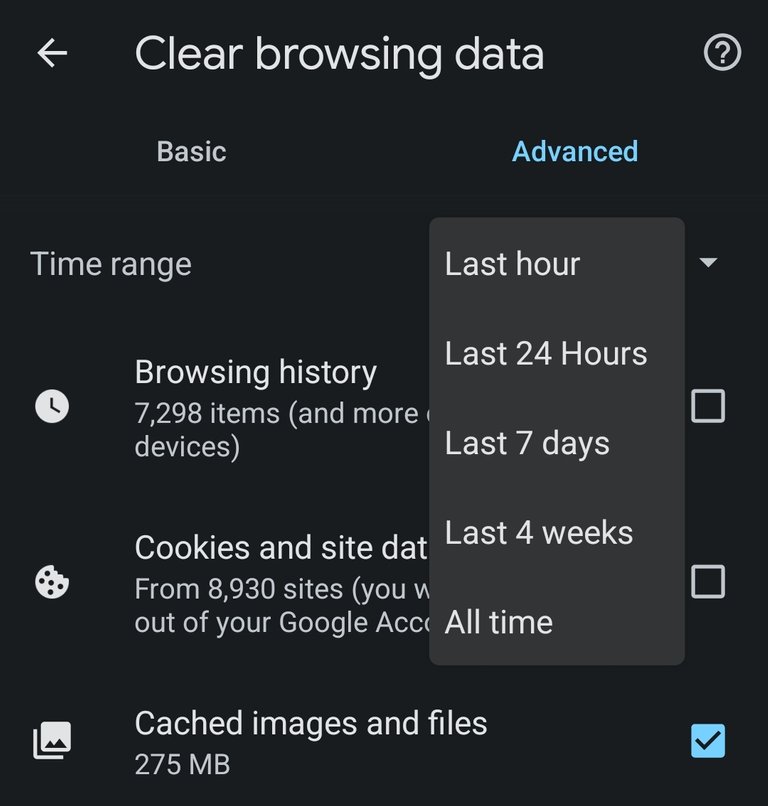 By practicing clearing cache from time to time certainly will boost performance and fix errors of our mobile device. However, be aware that clearing the "browser" cache will delete any stored login credentials,saved passwords or form data that were filled earlier. So, to access them again the user need to re-enter the login credentials and passwords for the sites that we visit frequently.
Hope this input help a lot ofnuser who gets easilybfrustrated with prolonged mobile issue.
Peace!!
---
---