Splinterlands Weekly Curation Challenge!

Splinterlands/ @steemmonsters is MANUALLY CURATING!
Meet the Team!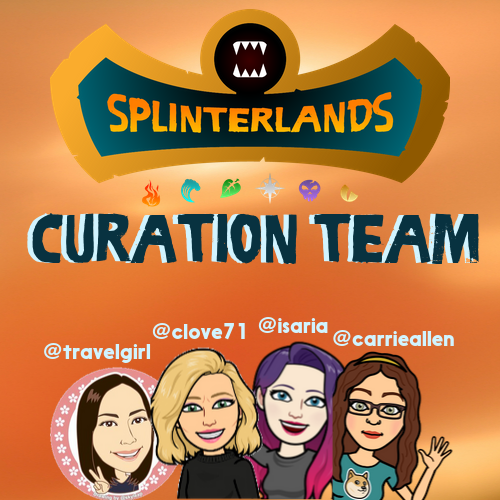 @travelgirl
@clove71
@isaria
@carrieallen
All of us, plus @aggroed & @yabapmatt and other Splinterlands Team Members (when they have a chance), will be seeking out AMAZING Splinterlands content. Amazing. We aren't so much looking for a pic of your daily rewards... Unless you can somehow wow us within that. We want creative content! We want statistical content! We want fan fiction and art!
These upvotes are serious business. We have the power (muahahahahaha!) to reward you up to $8 USD (or thereabouts) and that number is bound to continue to grow.
And now...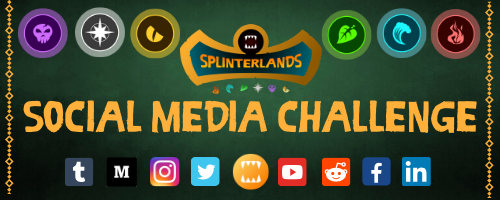 Our next goal as a team is to bring in more people! So each week we will be looking for GREAT content that is being SHARED on other SOCIAL MEDIA platforms.
What Platforms?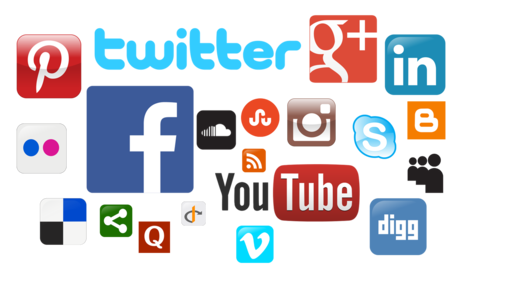 Literally, ANY of them. Here are some examples to get you started:
Twitter
Facebook
Instagram
Medium
Youtube
Tumblr
Reddit
LinkedIn
Snapchat
There are TONS of places out there! Share! Share! Share!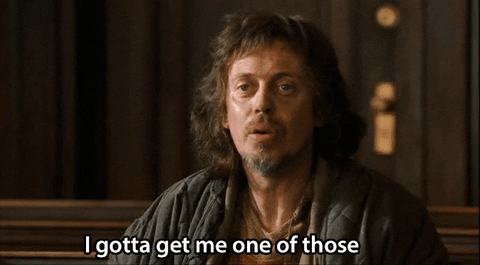 How do YOU get an upvote?
Create AMAZING Splinterlands content on the STEEM blockchain.
Tag the post steemmonsters and spt (so you get rewarded in SplinterTalk Tokens too!)
Drop your link below.
Please note: You do NOT have to share outside of STEEM for an upvote. We are manually curating often. If you want your post to be seen drop the link below.🥰
How do YOU get a 100% upvote?
Do ALL the things above plus

Share the post to ANOTHER SOCIAL MEDIA PLATFORM.
TAG it #splinterlands. (Let's get TRENDING!!)
Include a link to your shared post in a comment below.
Now go! Out into the night! Create the content! Share the content! Grow the Splinterlands!!!!

🐲Highlights from the Week 🐲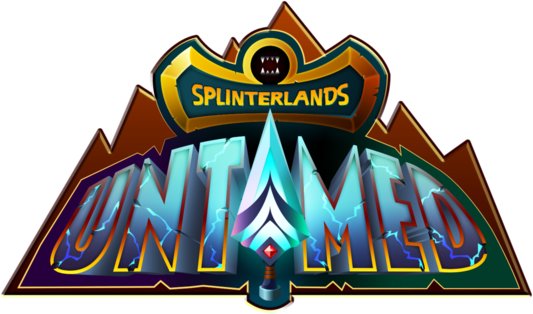 Places to learn more, connect and play!
---
---