Fundition Backer Reward Survey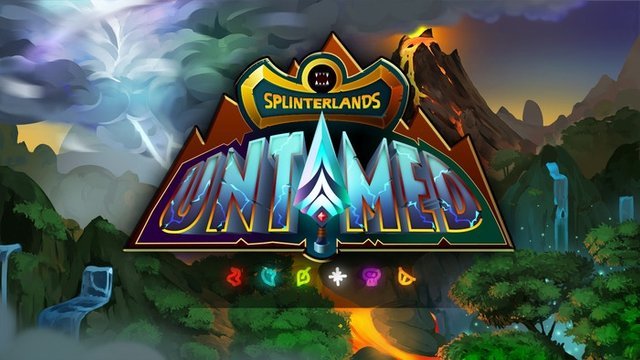 Everyone who contributed to the Splinterlands: UNTAMED crowdfunding campaign through the Fundition platform will need to complete the following Google Forms survey:
Splinterlands: UNTAMED Fundition Backer Rewards Survey
If the link doesn't work for you or if you have any other issues with the survey, you can copy and paste the survey questions below into your email client and add your responses below each question.
We have a lot of rewards to process and we are trying to get them to you as quickly as possible, so we appreciate your help with this process!
Email To: [email protected]
Subject Line: Fundition Rewards
Survey
Please provide an email address to which we should send the promo codes for your rewards.

Please provide the name of your primary game/Steem account (if you have one).

If you contributed with STEEM or SBD, please send a transfer of 0.001 STEEM to @sm-fundition with an encrypted memo including the email address from question 1 above from the same Steem account that made the original contribution. Note: To send an encrypted memo just add a pound sign # before the memo in most wallets. For example: # this memo will be encrypted.

If you contributed via another currency, please provide a proof of your payment.

Let us know how you would like to apply your contribution amount. The default is additional Untamed booster packs at $2 / pack (plus bonuses), but if you would like something different and/or have any special requests or instructions, this is the place to tell us.

If you have also contributed via Kickstarter, please let us know the email address you used so we can consider your combined contribution amount. You may still keep the contributions separate if you prefer.

If you have purchased Untamed booster packs through the Splinterlands website before the digital-only rewards and Chain Golem stretch goal were added on October 13th, please let us know here and we will apply it to your crowdfunding reward total. If the purchase was made with a different account than the one that contributed via Fundition, we will require proof that you own that account via a transfer to @sm-fundition with an encrypted memo like in question 3 above.

If there is anything we missed, please let us know here.
Thank You!
We appreciate your help to follow the instructions above so we can verify your contributions and get you your rewards in a timely and organized fashion.
Finally, we want to sincerely thank you for your contribution, and wish you the best of luck in navigating the new world of Splinterlands: UNTAMED!

Stay tuned for more updates from the Splinterlands!
Website | Blog | Discord | Telegram | Shop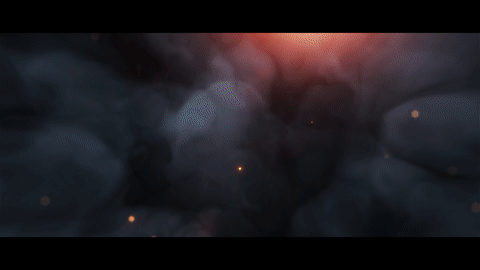 ---
---