Satire for Blondes II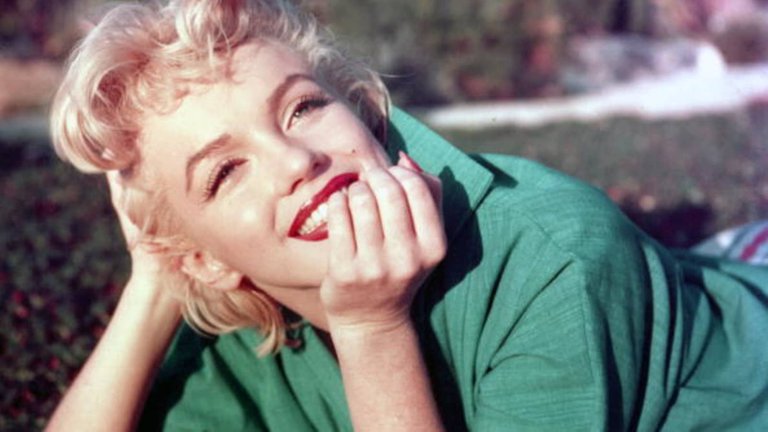 Source:

A few lines for those with bleached hair
blondes are women without a job
they dedicate their lives to bleaching their hair
sometimes they have black hair
and the next day it's chick yellow
one of those blondes is a friend of my brother's
I don't go near blondes
blondes never get fat
they eat to death
blondes don't know how to add or read
my childhood friend was a blonde with black hair
once I bleached my hair.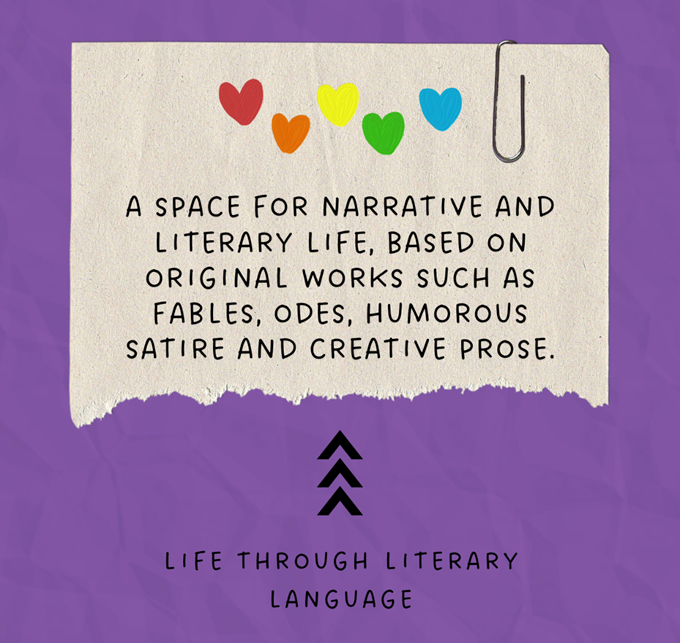 Thanks for stopping by to read!
All photos are royalty free.
Text separator and banner create in Canva.
To read is to treasure happiness!

---
---