Satire for Migrants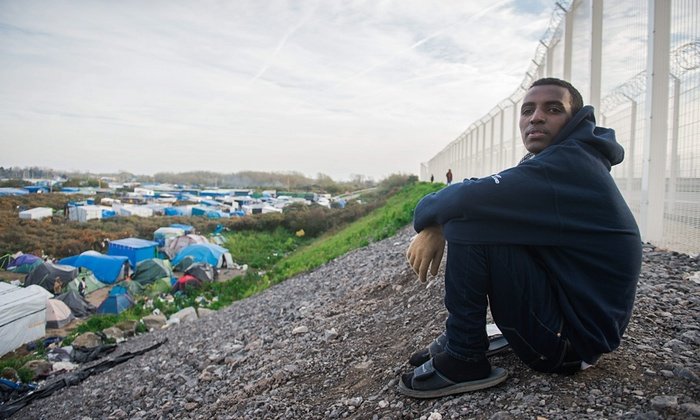 Source:

I won't leave but they already have
migrants don't like displacement
they don't like to ride in packs
migrants are from the Sahara desert
once I was invited to a party and I didn't want to leave
migrants don't feel good in their territory
they are walking zombies
they eat live flesh and walk barefoot
migrants have no Muslim identity
they are always in their usual residence
they always do involuntary relocation
they are enemies of the hot dogs.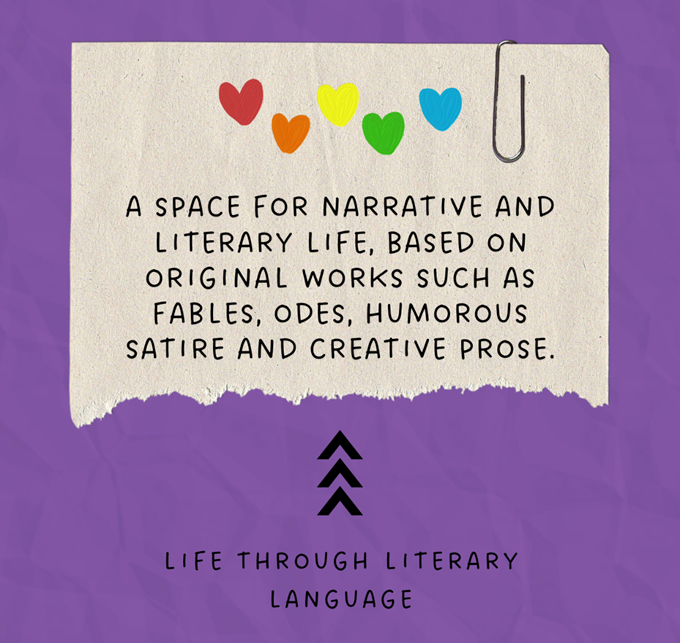 Thanks for stopping by to read!
All photos are royalty free.
Text separator and banner create in Canva.
To read is to treasure happiness!

---
---