13 Hours: The Secret Soldiers of Benghazi (2016) Movie Review
Hello, war movie lovers! or you are a Michael Bay fan. Like me LOL. I have a film for you, which you may have seen. Of course, if you are a fan of war and terrorist themed movies, you will not miss this one.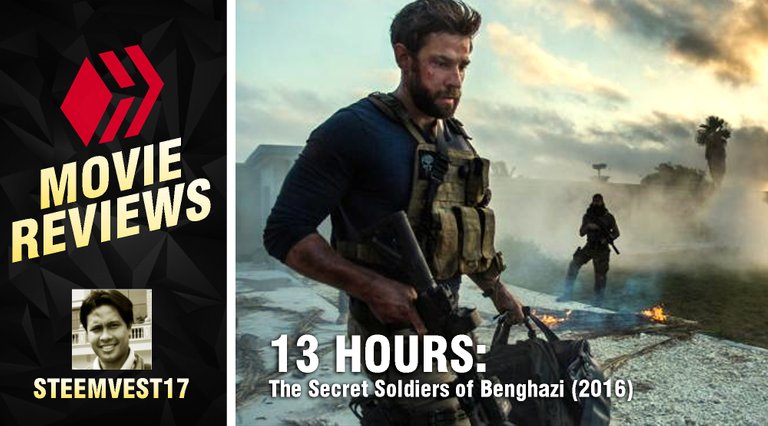 13 Hours: The Secret Soldiers of Benghazi
This film was directed by Michael Bay based on a novel by Mitchell Zuckoff. This action drama genre mixed with thriller film will star a line of Hollywood actors such as John Krasinski, Pablo Schreiber, James Badge Dale, David Denman, Dominic Fumusa and Max Martini as well as the female lead Alexia Barlier.
Chaos after chaos is shown from the first until the end of the film. It started when Prime Minister Muammar Gaddafi who had been in power for nearly 42 years had stepped down, and it did not stop, it turned out that his resignation had caused a big conflict. The only safest place is the Office of the American Ambassador, in a short time, they have to save the American Ambassador, only 13 hours.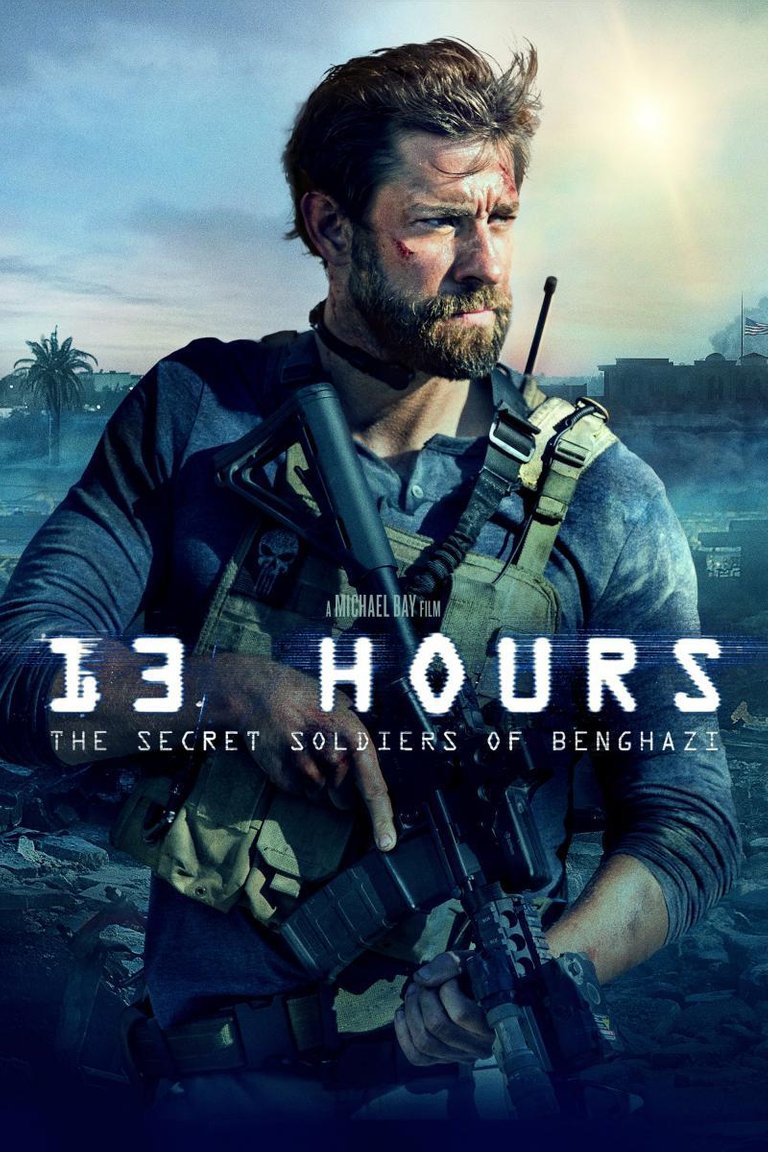 credit
If we look deeper, it turns out that the story of this film is based on the attacks in Benghazi, Libya, on September 11, 2012, at night. At that time, many American soldiers were trapped trying to defend embassy staff in Libya, some of them were actually killed because of attacks by radical organizations there.
Many of the war scenes in this film are set at night, and it feels very tense. Moreover, this film opens with a scene when Muammar Gaddafi is executed by the Libyan rebels. it's actually 13 hours. The soldiers didn't seem afraid to die at all, they were in danger, but they had high morale, still joked around and had funny dialogues, or this was a typical style from Michael Bay.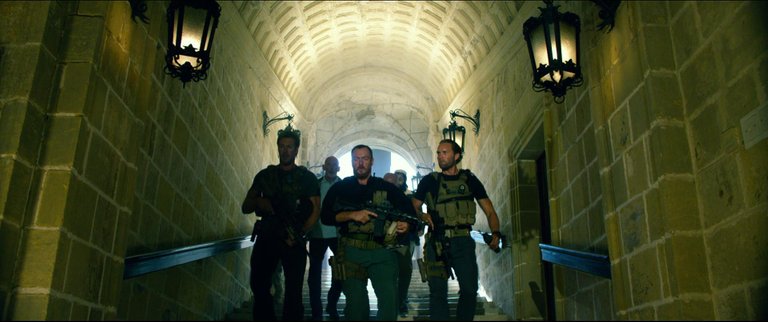 credit
For films like this, I actually prefer Mark Wahlberg, because according to the news I read, Wahlberg was originally going to be the leading actor to play Tyrone 'Rone' Woods. But the actor Wahlberg in the end refused because he already had commitments with other projects.
Well, I think this film is still very good, Michael Bay can do a good job, even though he recruits new actors who have never worked with him. Invite your friends to watch this film. Besides being fun, you will have insight into true stories. Happy watching!
---
Official Trailer by Paramount Pictures
---
Movie Title: 13 Hours: The Secret Soldiers of Benghazi
Year: 2016
Release Date: 29 January 2016 (UK)
Genre: Action, Drama, War
Director: Michael Bay
Stars: John Krasinski, Pablo Schreiber, James Badge Dale
Duration: 2h 24min
Distributed: Paramount Pictures
Rating from me: 7.0/10
---
---
---
---